Online banner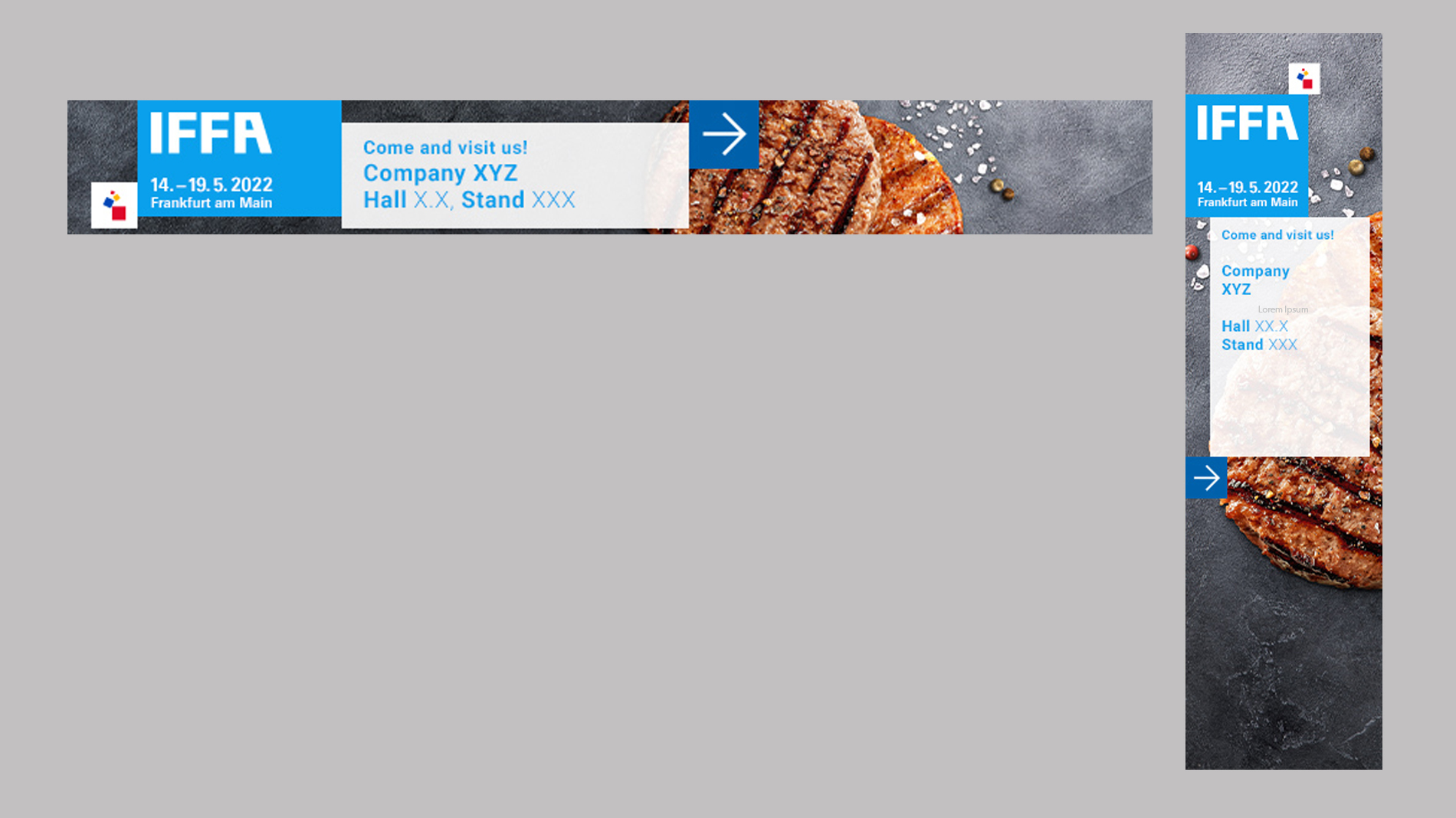 Show that you'll be taking part in the fair with the IFFA banner on your website. Take the opportunity to customise it with your individual text.
Size Superbanner: 728 x 90 pixels
Size Wide Skyscraper: 160 x 600 pixels
Email signature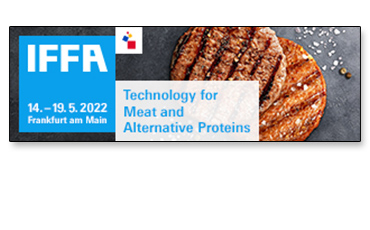 Give your emails a personal touch – with the IFFA email signature.
Attract attention on one of the most-used communication channels.


Size: 312 x 130 pixels
E-card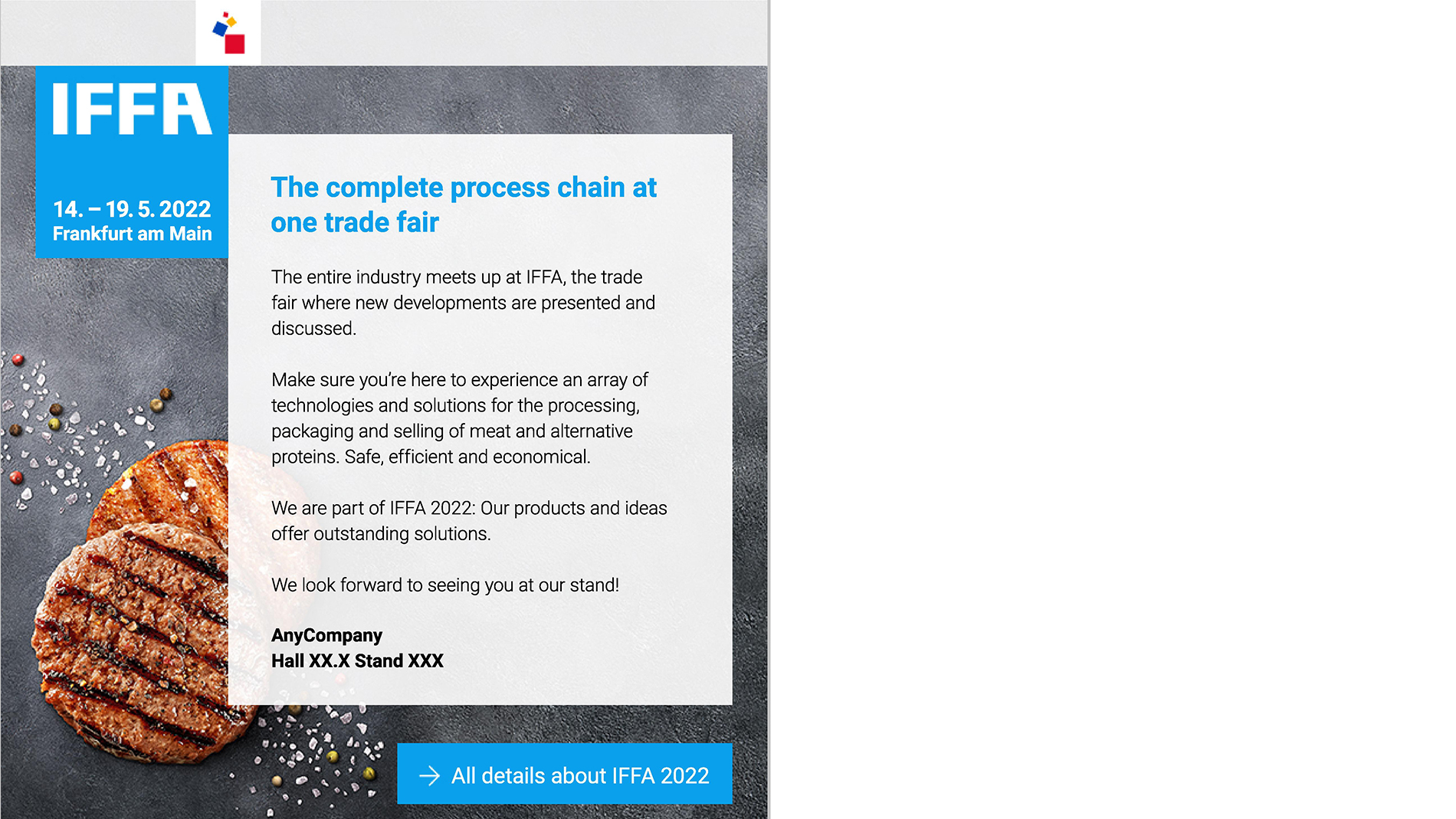 Use the e-card to send it as a personal digital greeting card to your contacts – personalised with your company name and stand number. Your customers are guaranteed to find you!
Size: 657 x 740 pixels
Invitation card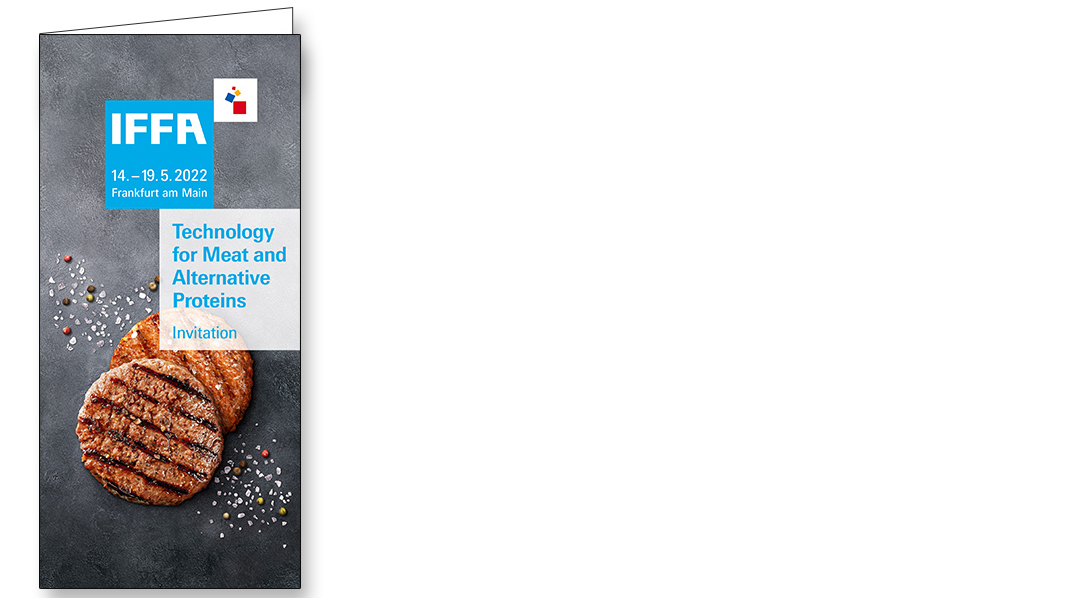 Use these cards for your personal trade fair invitations and develop your customer contacts.
You can have your company logo and your personal invitation text printed on the card.

Size: 99 x 210 mm (closed)
Eye-catcher
With the IFFA eye-catcher, which can be easily integrated in your own ad, you skilfully combine your promotional message with the information about your presence at the fair.
'No photos' sign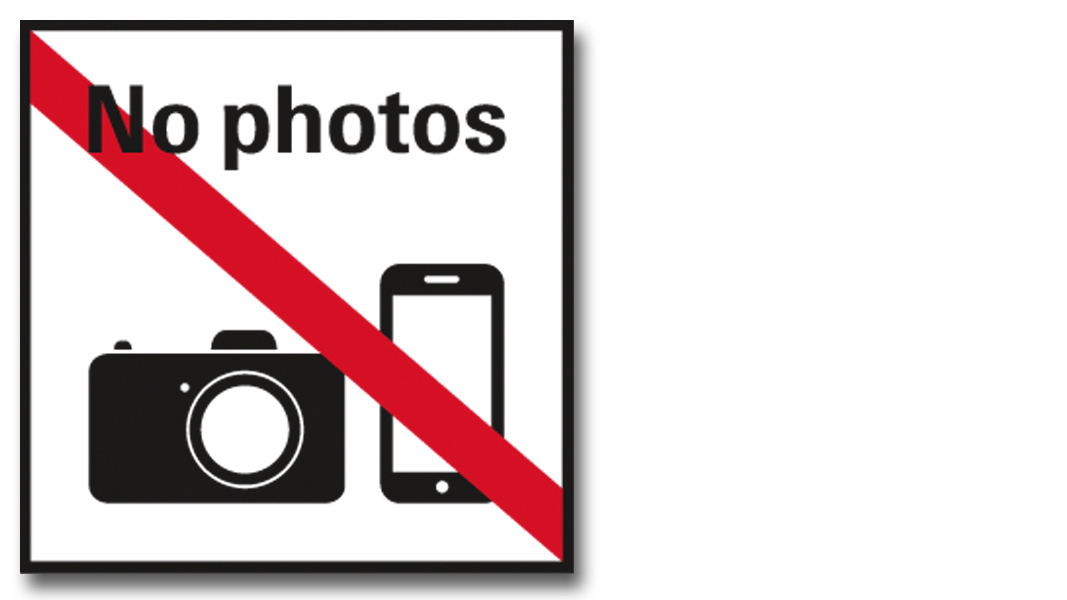 With the 'No photos' sign fixed to your stand, it's quite clear to visitors from all over the world that you know how to protect your ideas. Make sure you benefit from this useful tool. With adhesive strips on the back.
Size: 175 x 175 mm
SOCIAL MEDIA – Follow us!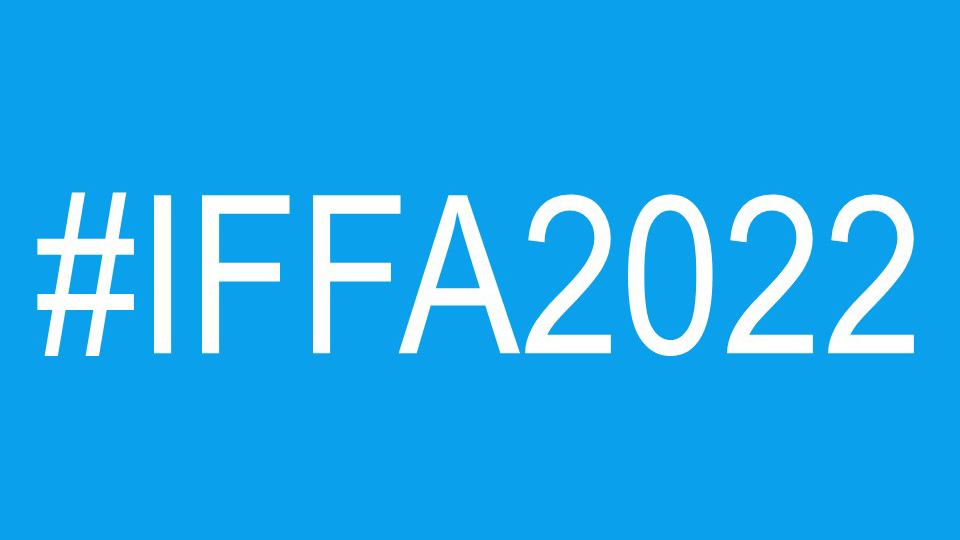 Social media has long since become an indispensable part of communication and helps to spread messages about product and trade fair topics. The IFFA channels alone already have a few thousend follower.
Let's reach even more potential customers together!
That's why we invite you to subscribe to our channels and tag us in your posts or use our official hashtag #IFFA2022. This gives us the opportunity to follow your channels as well, to like, share or comment on your posts.
Let`s get social:
Hashtag: #IFFA2022
Facebook: facebook.com/IFFAfrankfurt
LinkedIn: linkedin.com/showcase/iffa-frankfurt
Twitter: twitter.com/iffa_frankfurt

Let`s get social
Info Package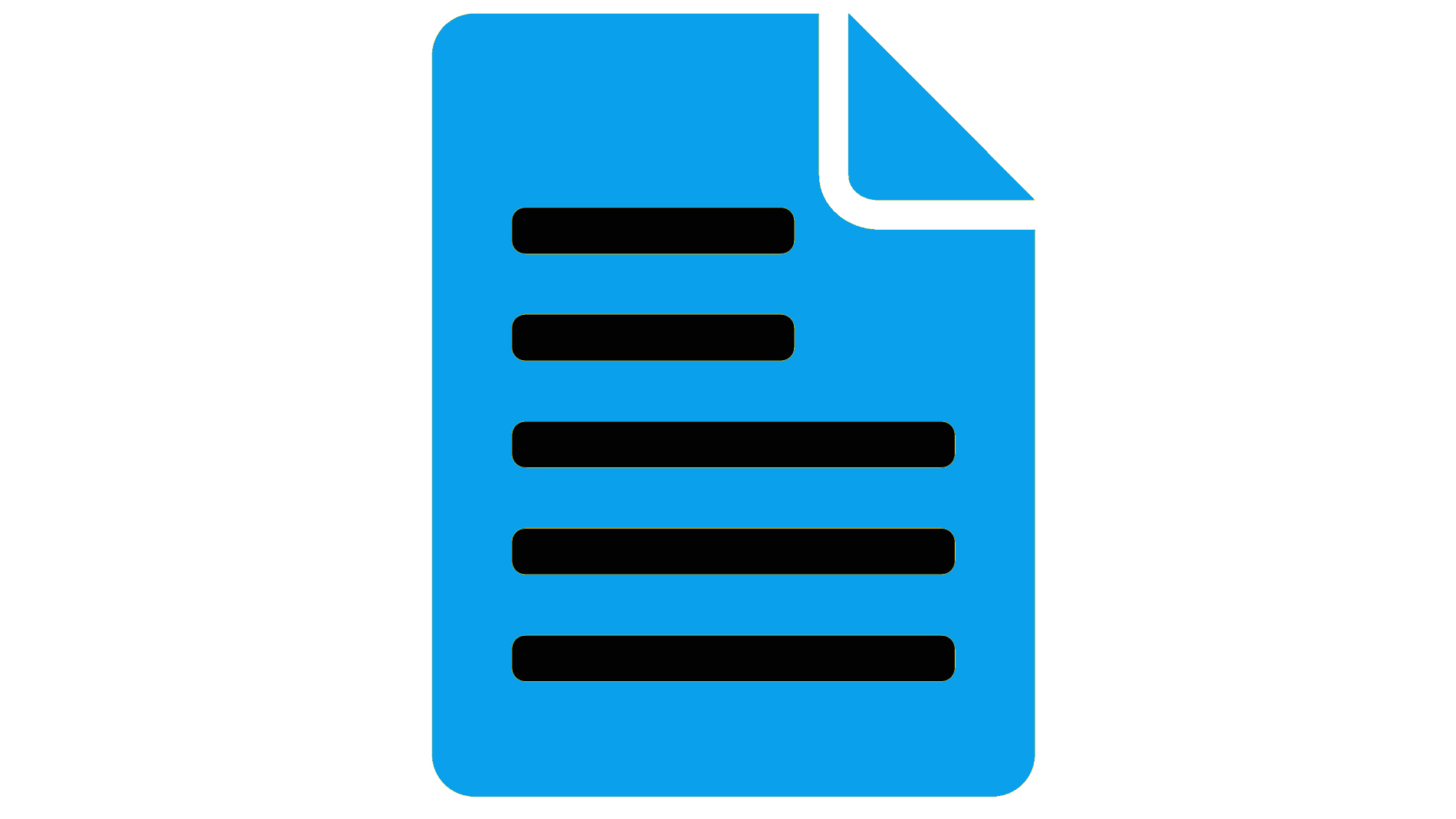 With interesting texts and lots of high-quality images, you have everything you need to inform your customers about your presence at the show – whether on your social media channels, on your website or in your customer magazine.
To the download
Logo and key visual
Download the IFFA logo and key visual here.  
To the download