On this page, you will find relevant information about IFFA for your editing purposes, including the latest press releases and images for download. Additionally, you will find your marketing-communication contacts here.
Press events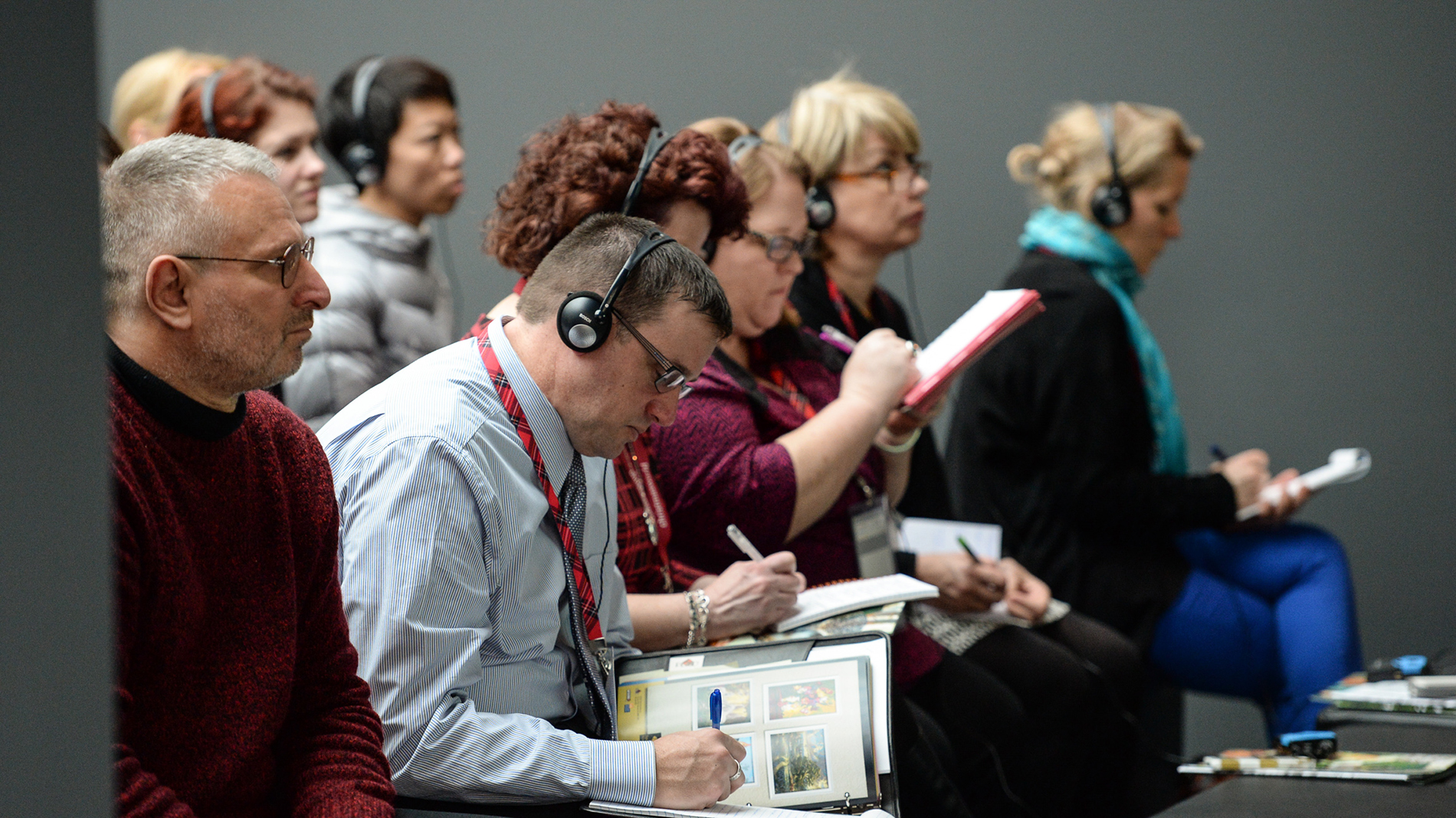 All press events of IFFA 2022 and the exhibitors at a glance in our Event calendar.
You are exhibitor and planning to hold a press conference or other press events during IFFA 2022? If so, please let us know so that we can include these in our event calendar and our list of all press events. We will be presenting this list to media representatives daily in our Press Centre during the fair. Please send the details to your press event or any questions at: press.iffa@messefrankfurt.com
IFFA Films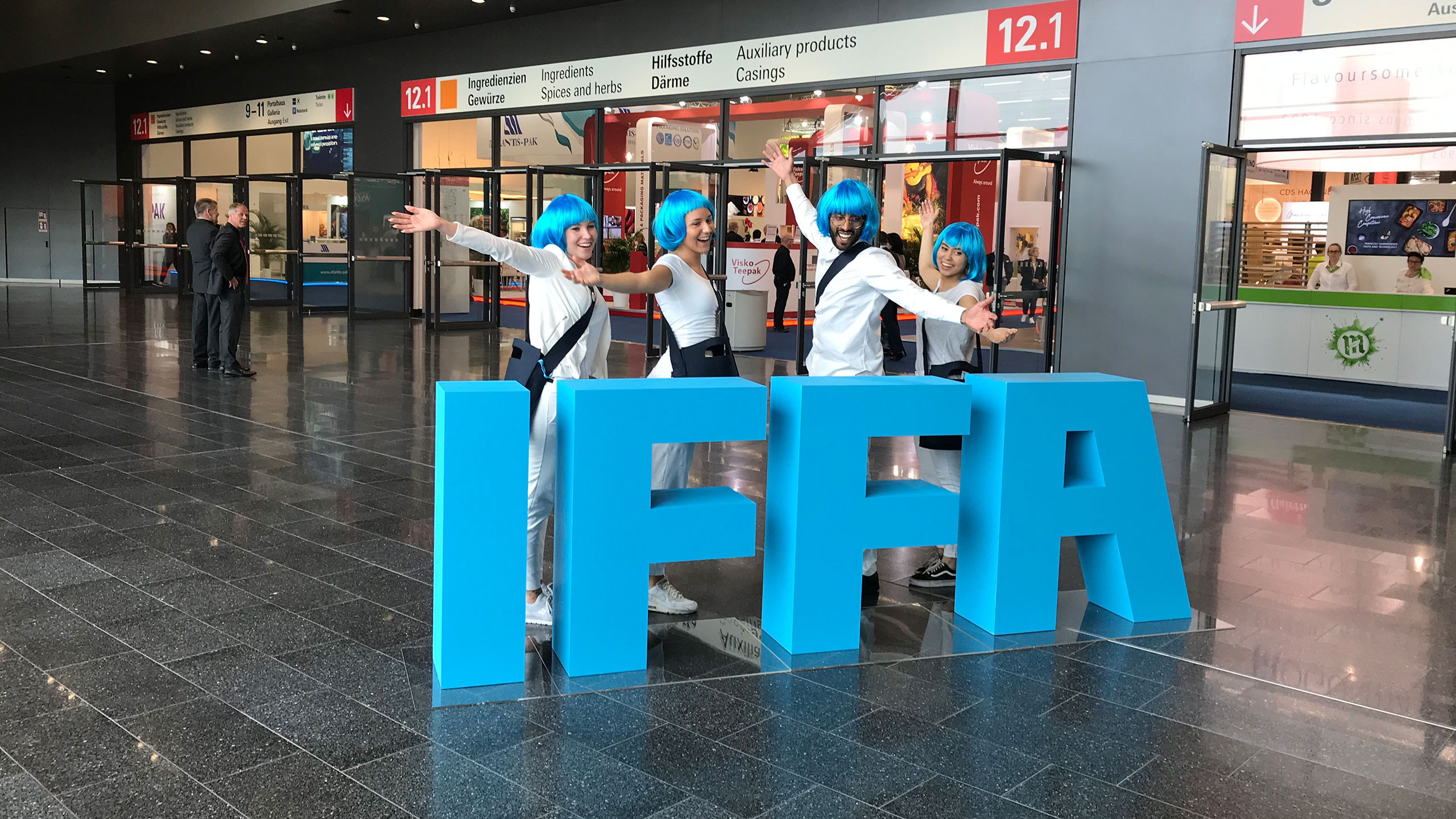 All image films and clips of IFFA in our Youtube channel.
Films