On this page, you will find relevant information about IFFA for your editing purposes, including the latest press releases and images for download. Additionally, you will find your marketing-communication contacts here.
Follow us!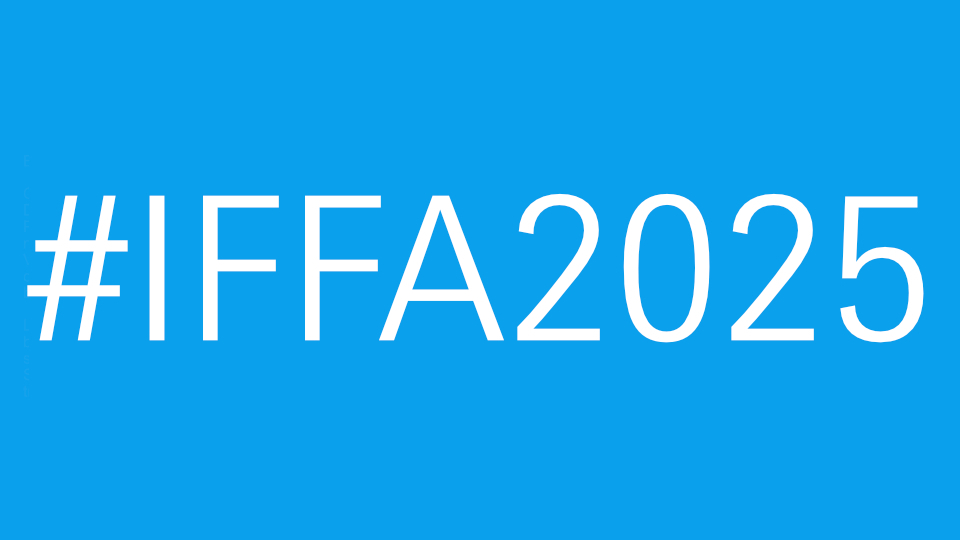 Let's stay in touch. We invite you to subscribe to our social media channels and tag us in your posts, or use our official hashtag #IFFA2025.
Let`s get social:
Hashtag: #IFFA2025
Facebook: facebook.com/IFFAfrankfurt
LinkedIn: linkedin.com/showcase/iffa-frankfurt
X: iffa.com/x
Instagram: instagram.com/iffa_frankfurt
IFFA Image material and films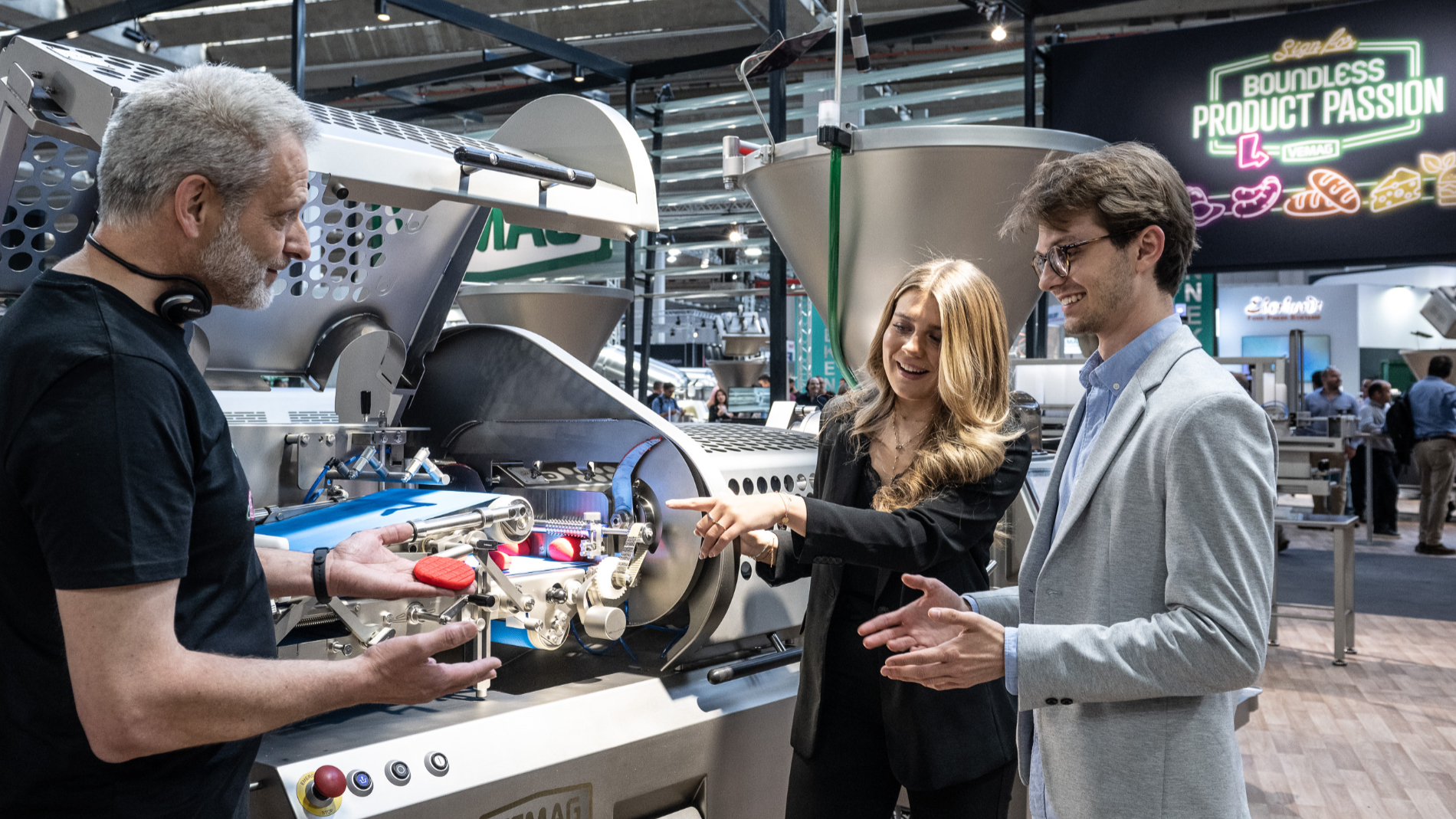 Here you can find the pictures of IFFA 2022.
To the pictures
All image films and clips of IFFA in our Youtube channel.
Press kit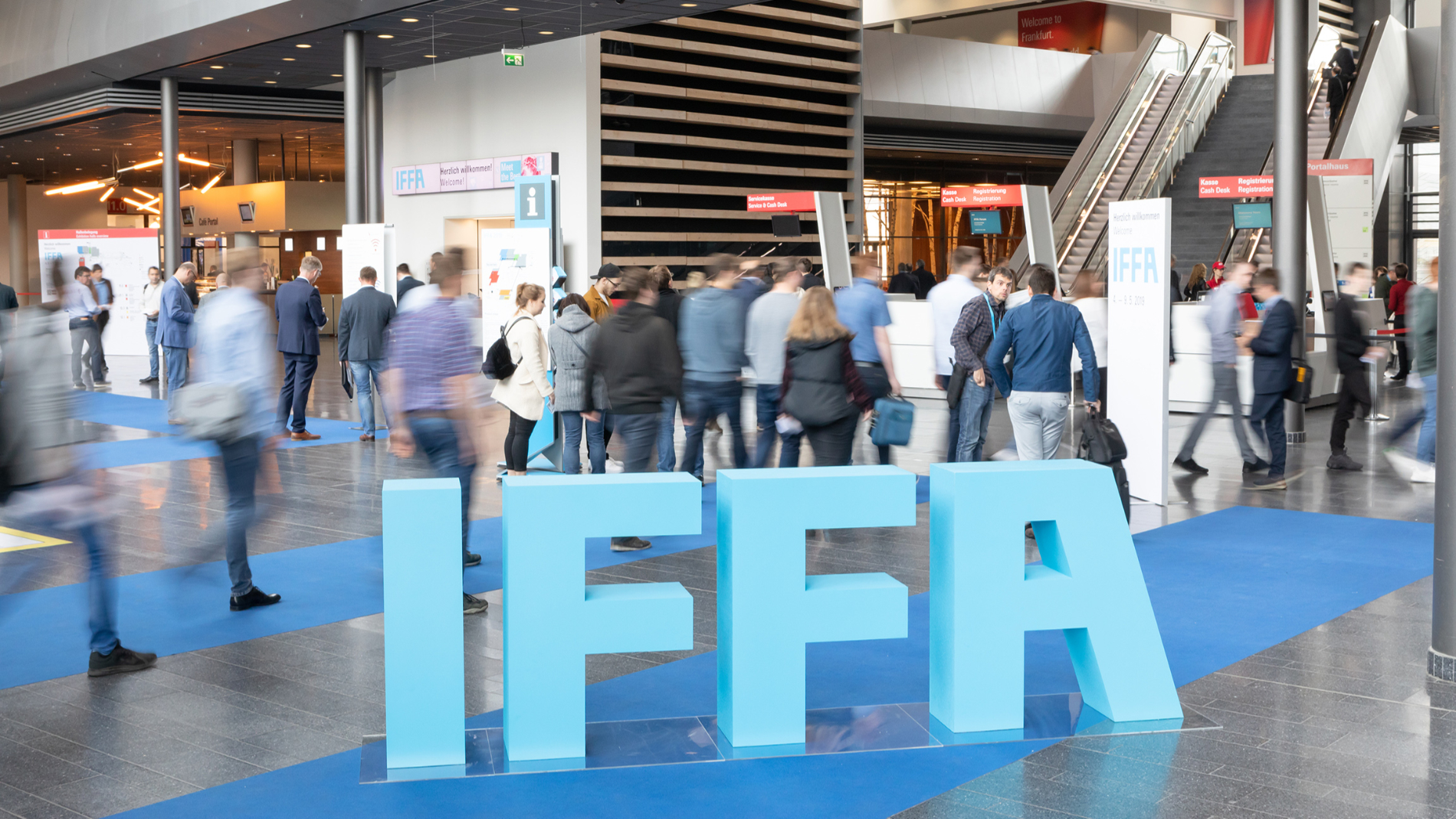 Here you will find the press kit for IFFA 2022.