Here, you will find your contact persons, press releases, high resolution images for download and more relevant information about the world's leading trade fair for meat industry.
Information about the Press Center
The Press Center is located at the Torhaus level 4. Admission only to journalists and exhibitors within the framework of their press activities.
Opening times Press Center
Saturday to Wednesday: 4. – 8. April 2019
9 a.m. to 6.30 p.m.
Thursday: 9. April 2019
9 a.m. to 5 p.m.
*The Press Center cloakroom is open Saturday to Wednesday from 8:30 a.m. to 6.30 p.m.; on Thursday from 8:30 a.m. to 5 p.m.
Press releases at the Press Center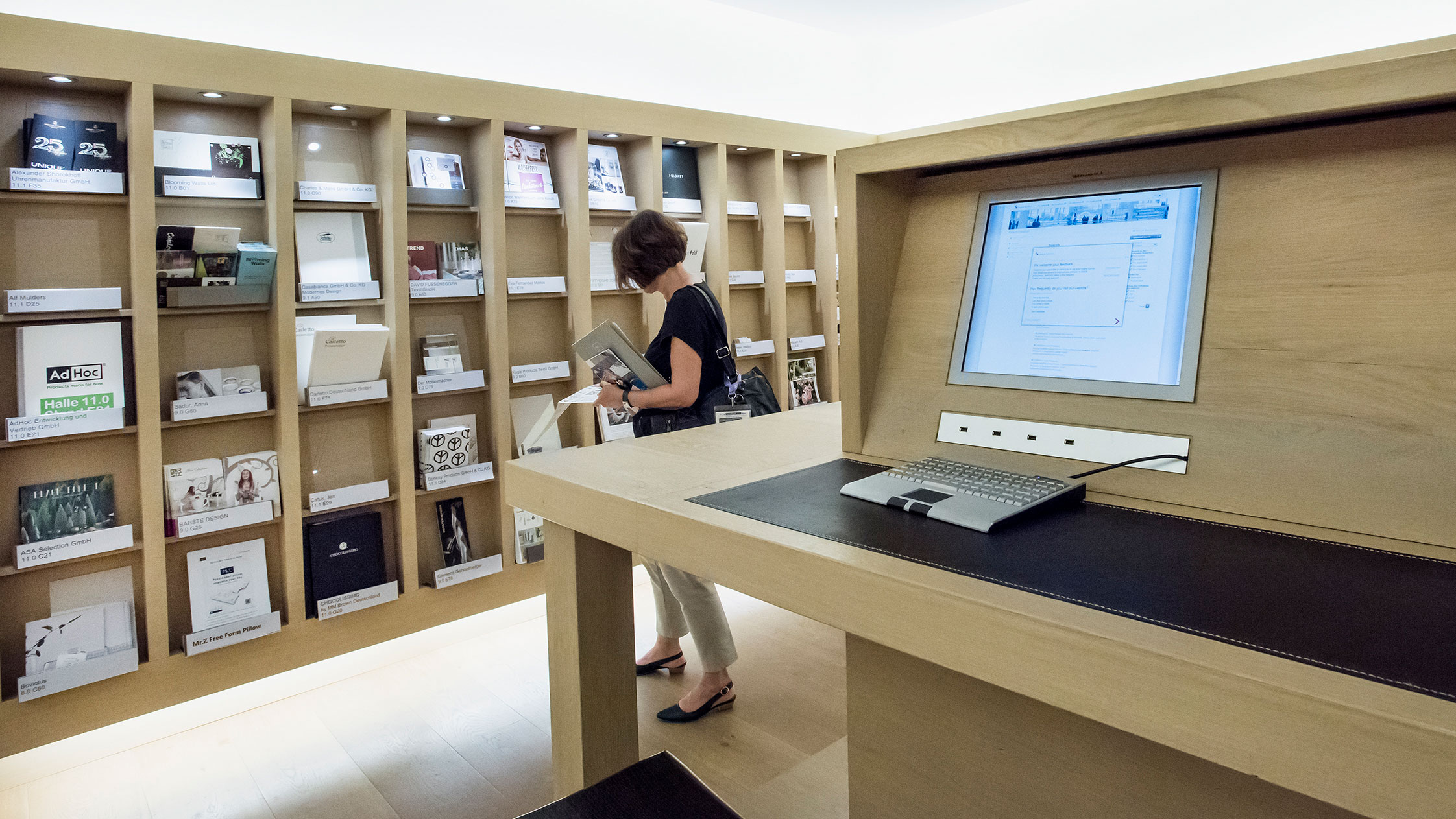 Use the Press Center for your research. There, you will find press releases about IFFA and the Messe Frankfurt Group, information about new products from our exhibitors, photographs and a press-events overview.
Restaurant in the Press Center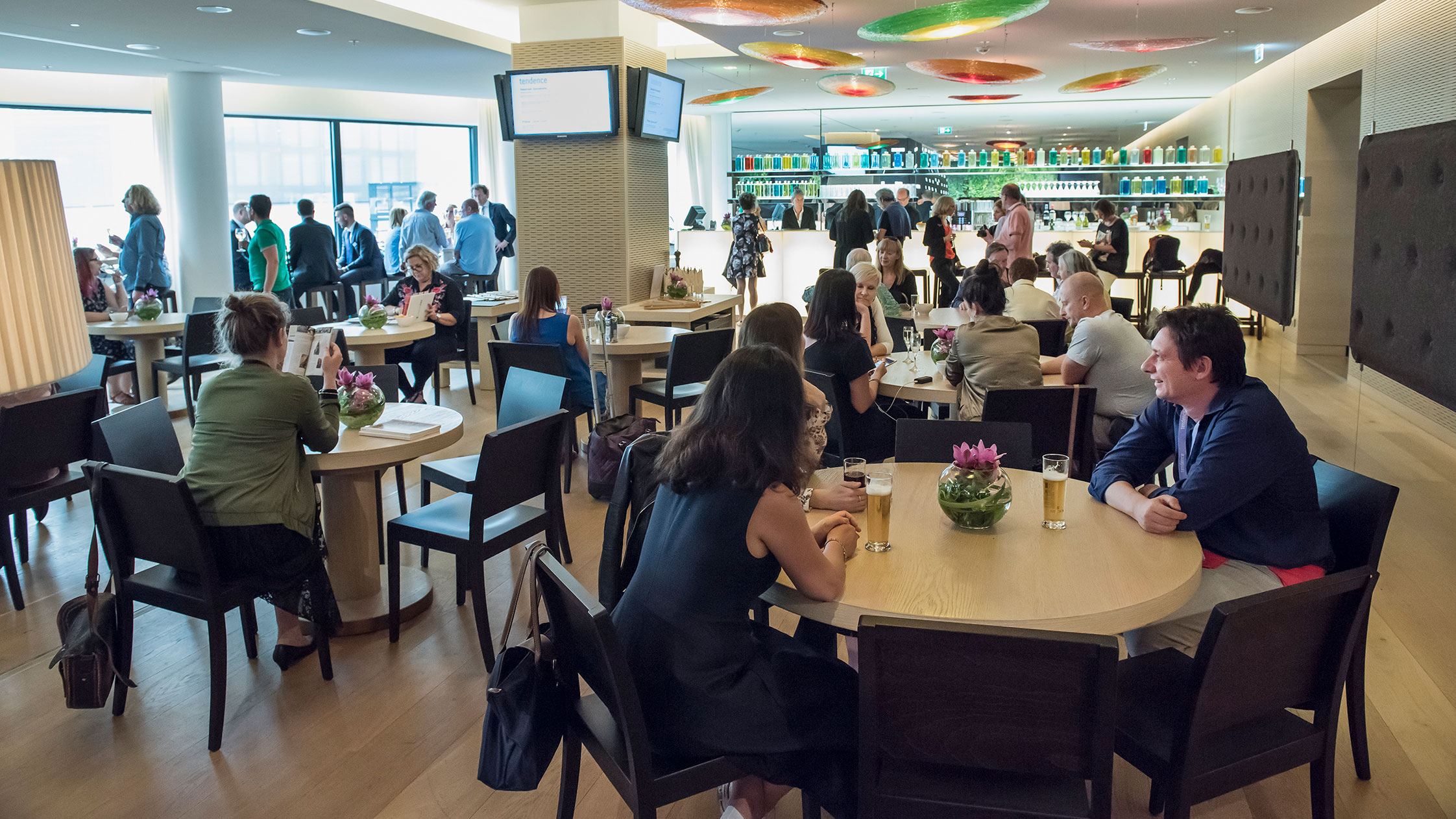 Give yourself a break and enjoy breakfast or lunch in our Press Center Restaurant. There, you can also take advantage of the opportunity to do some networking during the Happy Hour, which is held during from 5 p.m. to 6. a.m., Saturday to Wednesday during the trade fair.