With 860 exhibitors from 44 countries, IFFA is the world's leading trade fair and international meeting place for the sector. 63 % of exhibitors came from outside Germany.
IFFA 2025 nomenclature
Process technology for meat and alternative proteins
Packaging technology
Weighing systems
Process automation and IT solutions
Robotics and handling equipment
Slaughtering and meat cutting technology
Equipment and tools for slaughtering, cutting and processing
Natural and artificial casing processing machines

Spices, ingredients, additives, casings
Refrigeration equipment for buildings and plants
Logistics and storage systems
Food safety and quality control
Cleaning equipment, operational hygiene and safety at work

Energy, media, supply and waste technology
Sales, retail and specialist shops – products, facilities, equipment
Services
Facts & Figures of IFFA 2022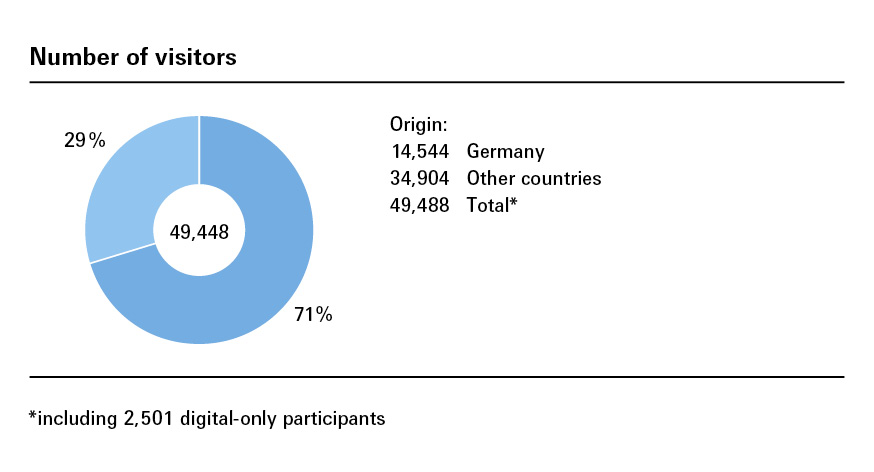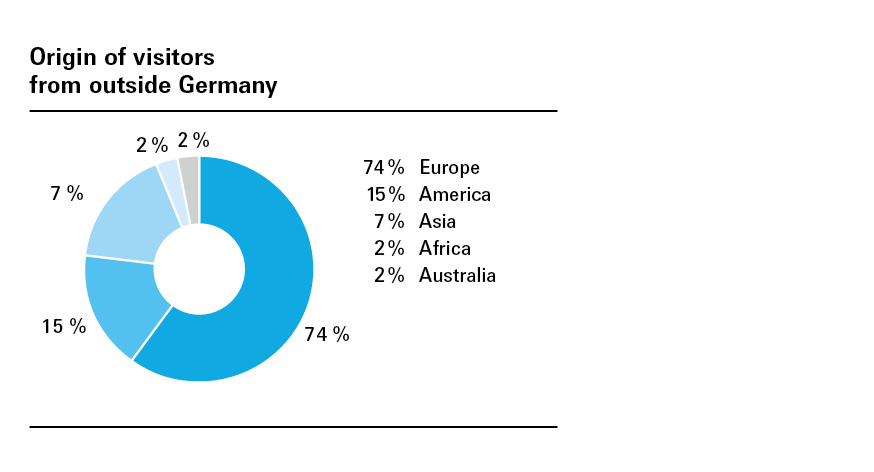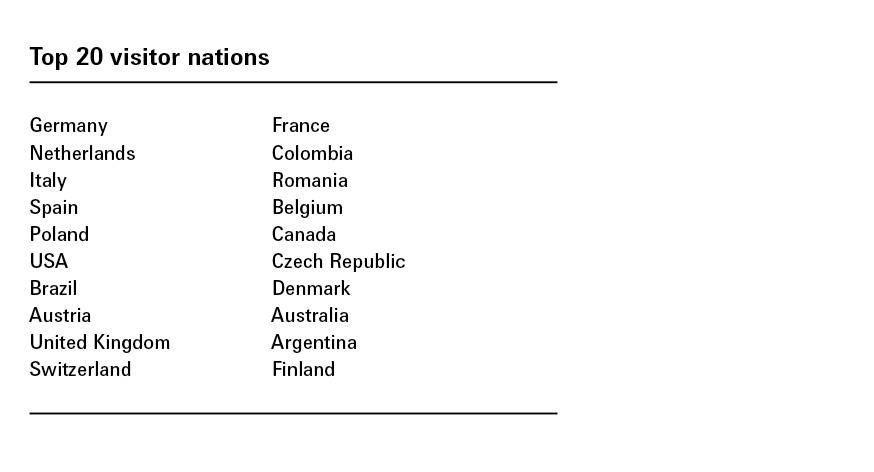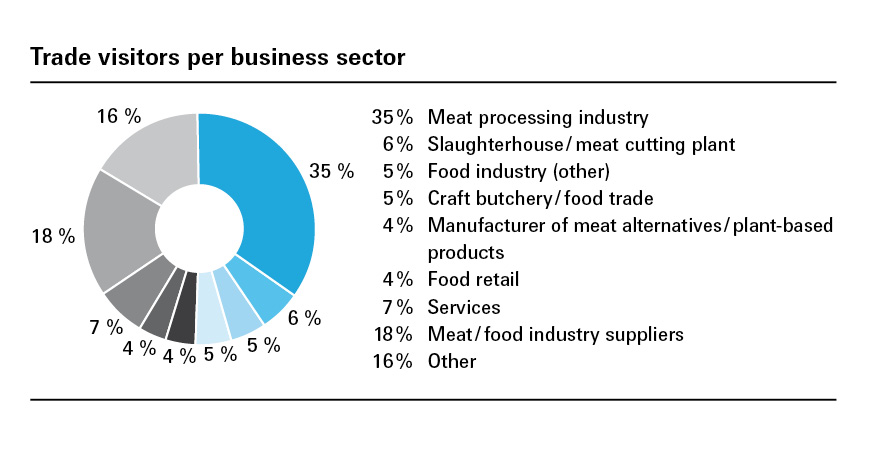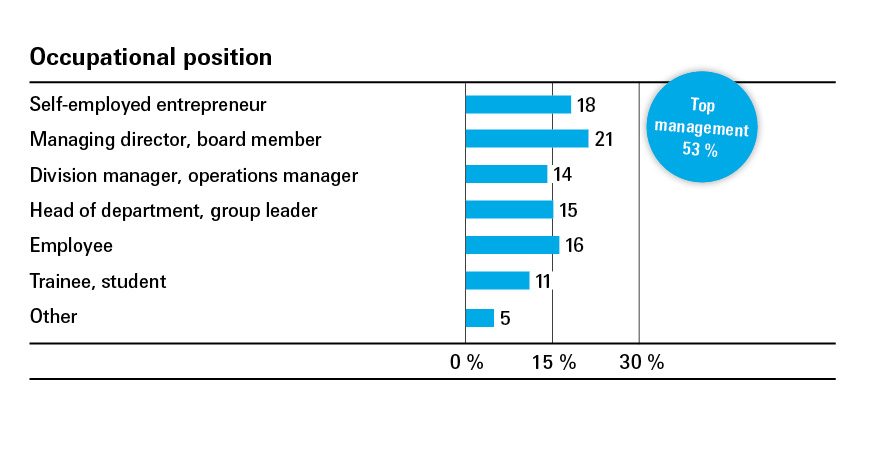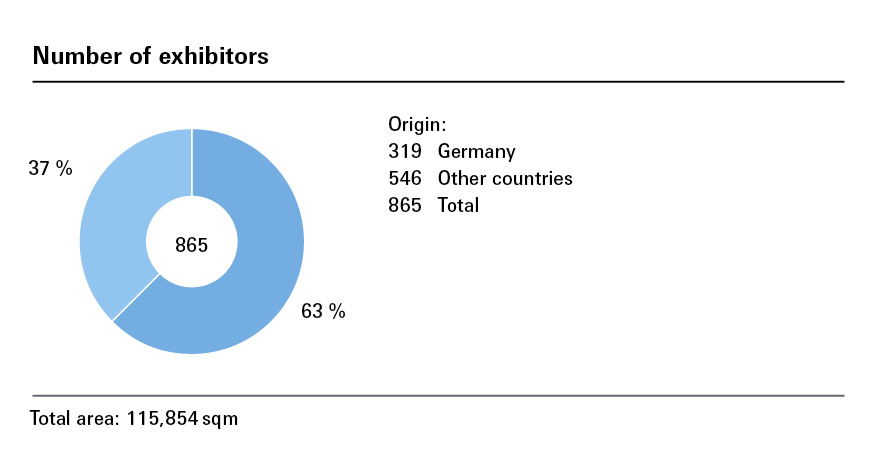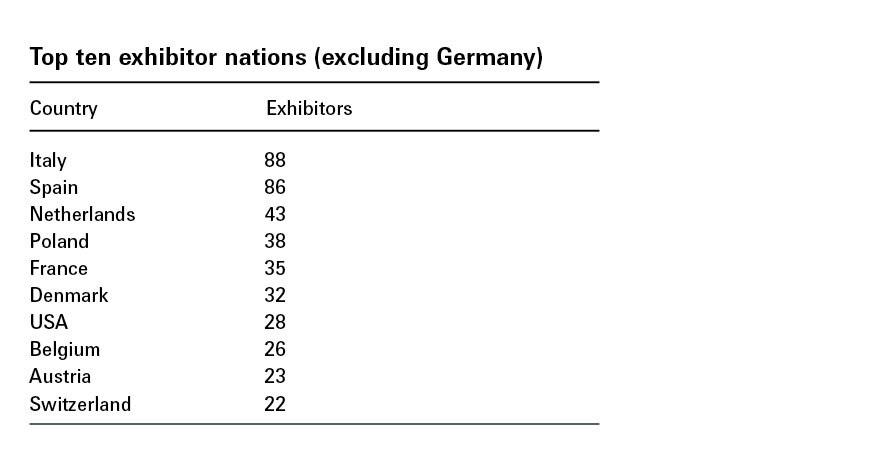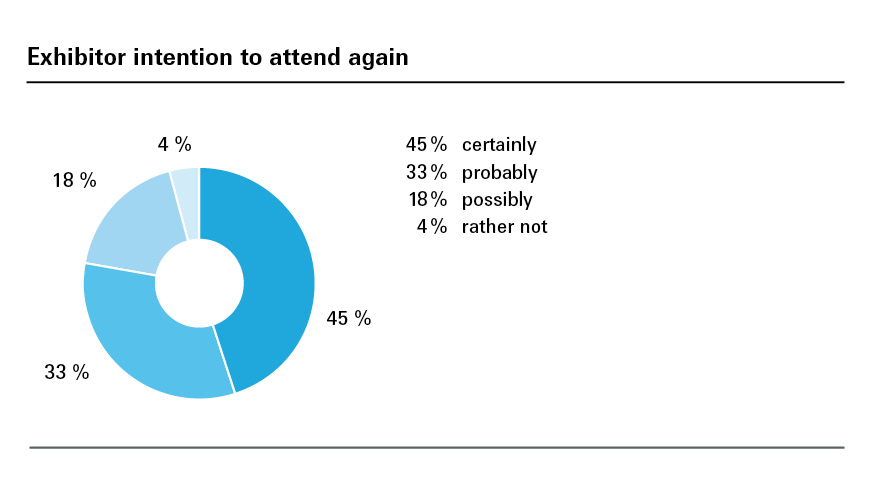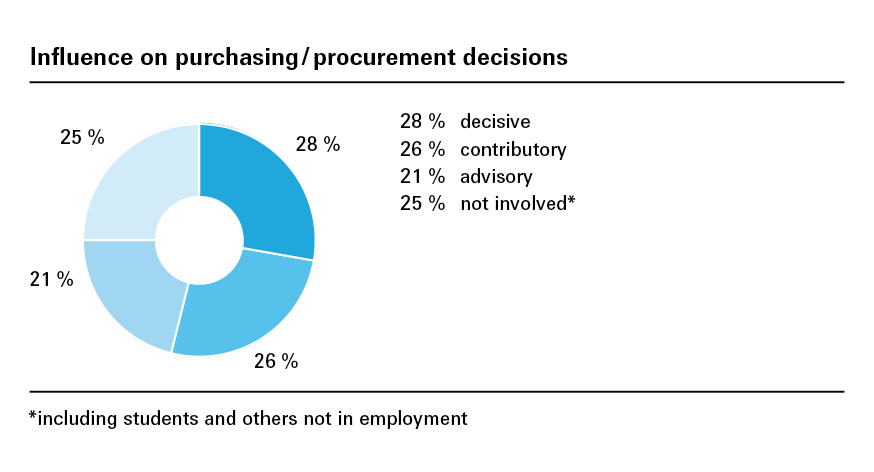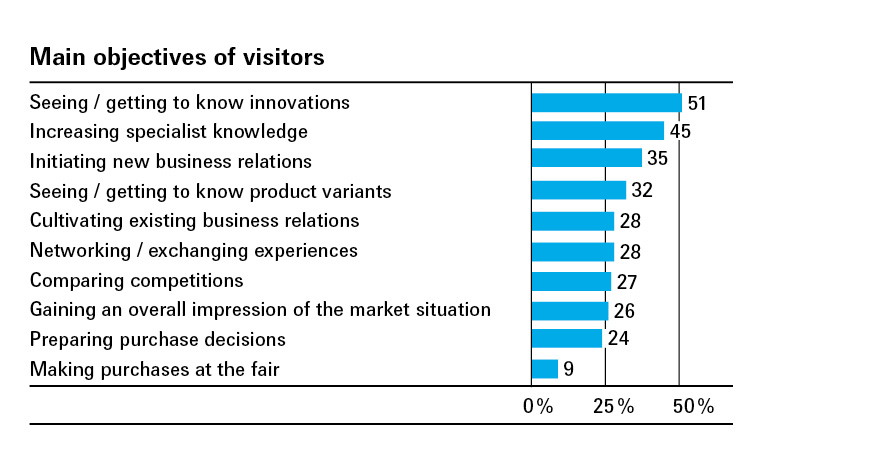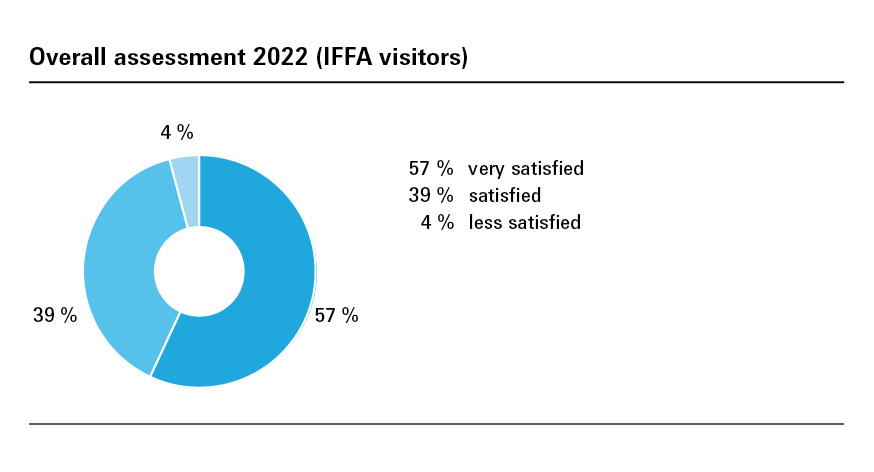 The Advisory Board
The IFFA Advisory Board is made up of our partner associations, the VDMA and the German Butchers' Association, as well as representatives of exhibiting companies and important industry associations. The committee meets at regular intervals to discuss industry developments and to optimise the profile of IFFA as the world's most important trade fair in the field of technologies for meat and alternative proteins.
Meat & beyond: IFFA's visitor profiles
Food industry
Meat processing industry
Manufacturers of alternative protein products
Slaughterhouse, cutting plants
Fish / Seafood processing industry
Pet food industry

Dairy industry  
Craft manufacturers
Butchery trade, Delicatessen
Commerce
Food retail
Trade in machinery, equipment and consumables for meat processing plants
Trade in spices, ingredients and auxiliary products
Catering & hospitality industry
Suppliers to the meat or food industry
Our event portfolio for Food Technologies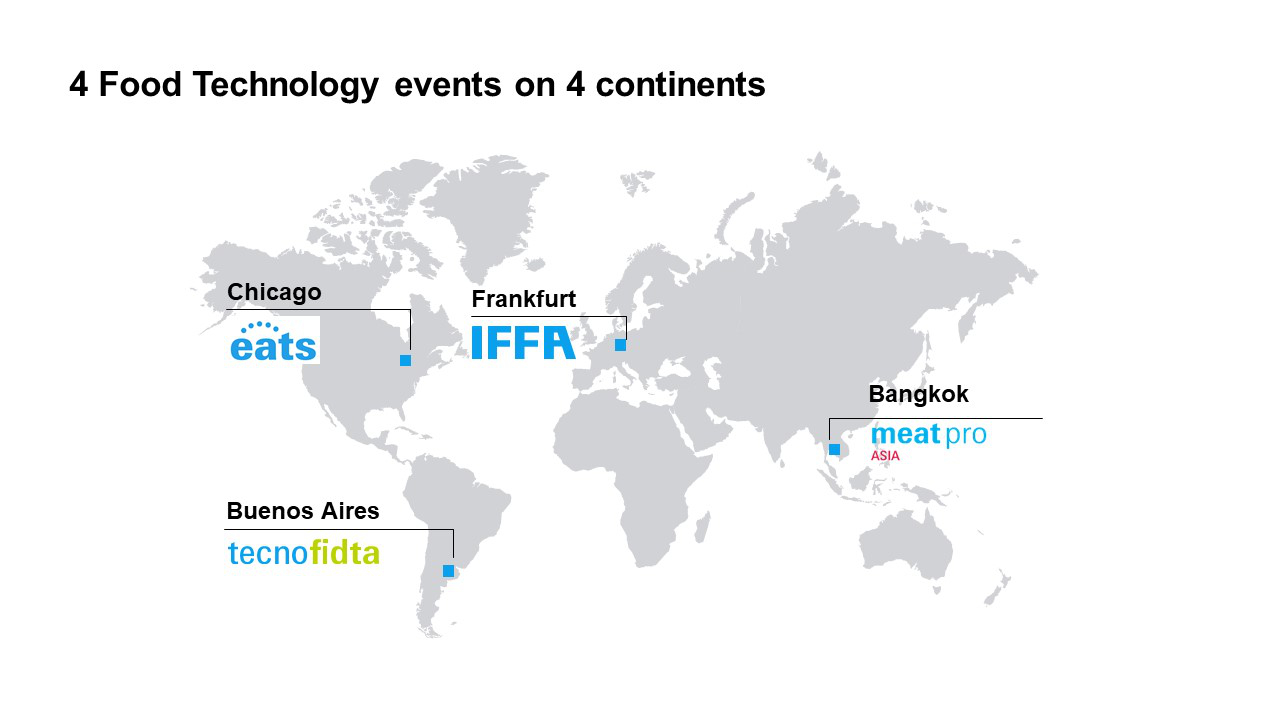 Resource efficiency, optimised production, food safety, food trends and digital solutions are driving the industry not only in Germany.
With four trade fairs on four continents, Messe Frankfurt accompanies the dynamic growth of the global food industry. These international trade fairs give impetus to the industry, showcase innovations and network experts from all over the world.
In addition to the main topic of meat, the international trade fairs in the area of food technologies also focus on other products.  Because the sustainable and responsible use of food for a growing world population is a global challenge.