With over 1,000 exhibitors from 49 countries, IFFA is the world's leading trade fair and international meeting place for the sector. 70 % of visitors and 63 % of exhibitors come from outside Germany. Top marks for IFFA: 95 % of all visitors say they are satisfied.
IFFA 2022 nomenclature
Process technology for meat and alternative proteins
Packaging technology
Weighing systems
Process automatization and IT solutions
Robotics and handling equipment
Slaughtering and meat cutting technology
Equipment and tools for slaughtering, cutting and processing
Natural and artificial casings processing machines

Spices, ingredients, additives, casings
Refrigeration equipment
Logistics and storage systems
Food safety and quality control
Cleaning equipment, operational hygiene and safety at work

Energy management and supply facilities for water, compressed air, gases
Sales and specialist shops – products, facilities, equipment
Services
IFFA 2019 – where tradition meets high tech
For six days, IFFA showed how the sector can get fit for the future. From the smart meat factory, packaging trends and food safety, via clean labelling, to the growing expectations on meat quality, IFFA exhibitors provided answers to the demands of the meat-processing industry and the butchers' trade. And this against the background of an excellent investment climate.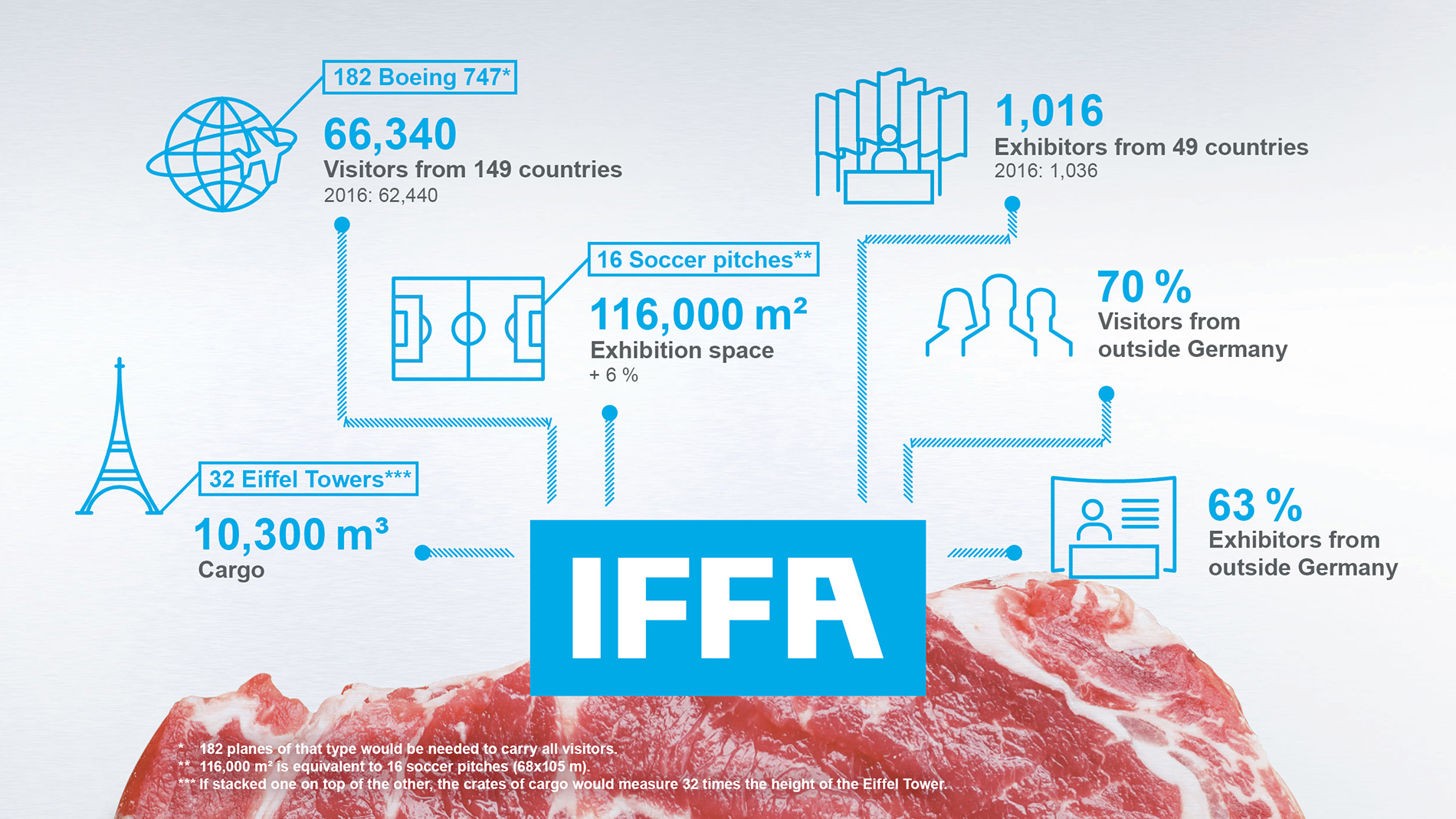 Facts and figures IFFA 2019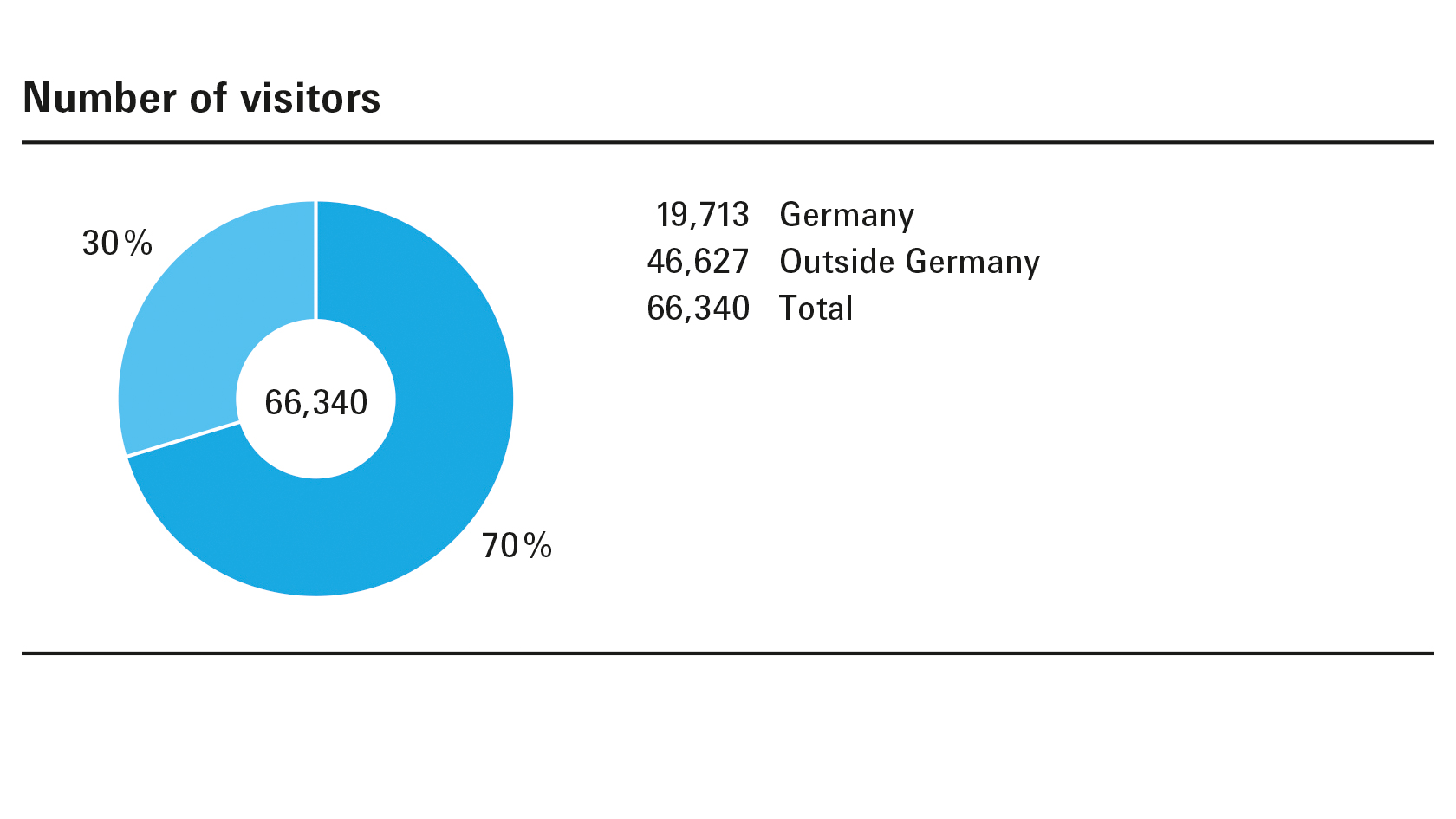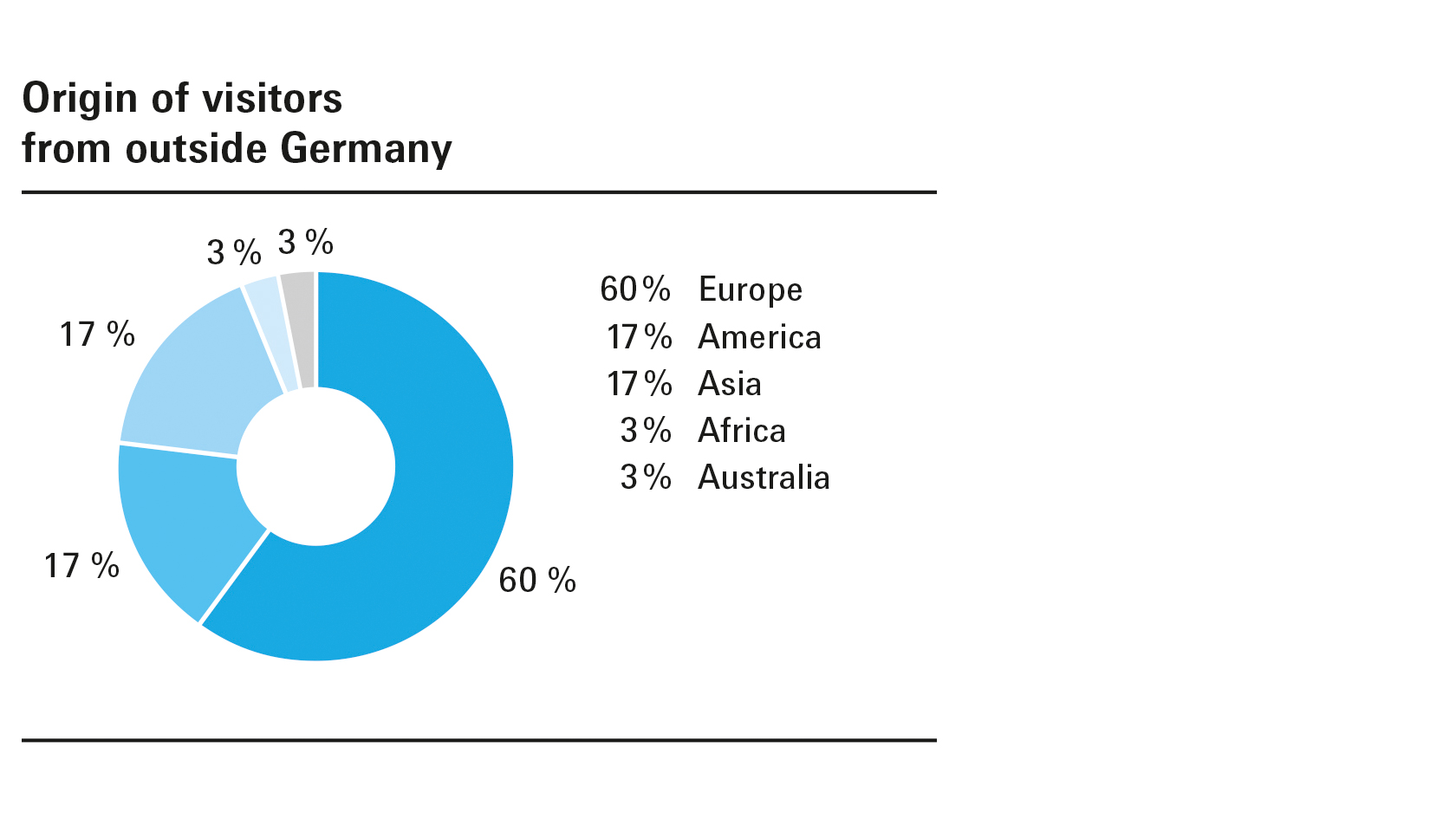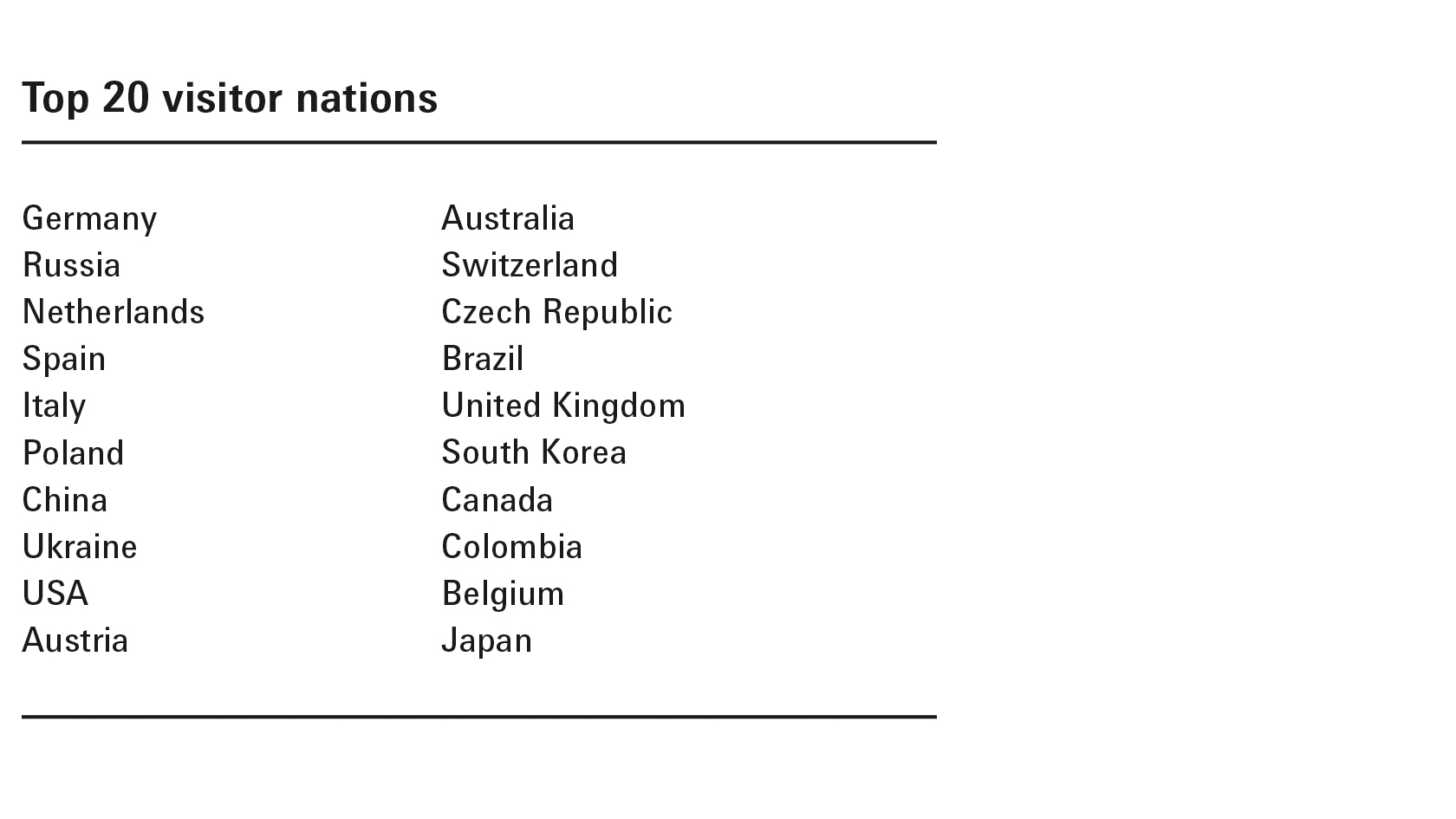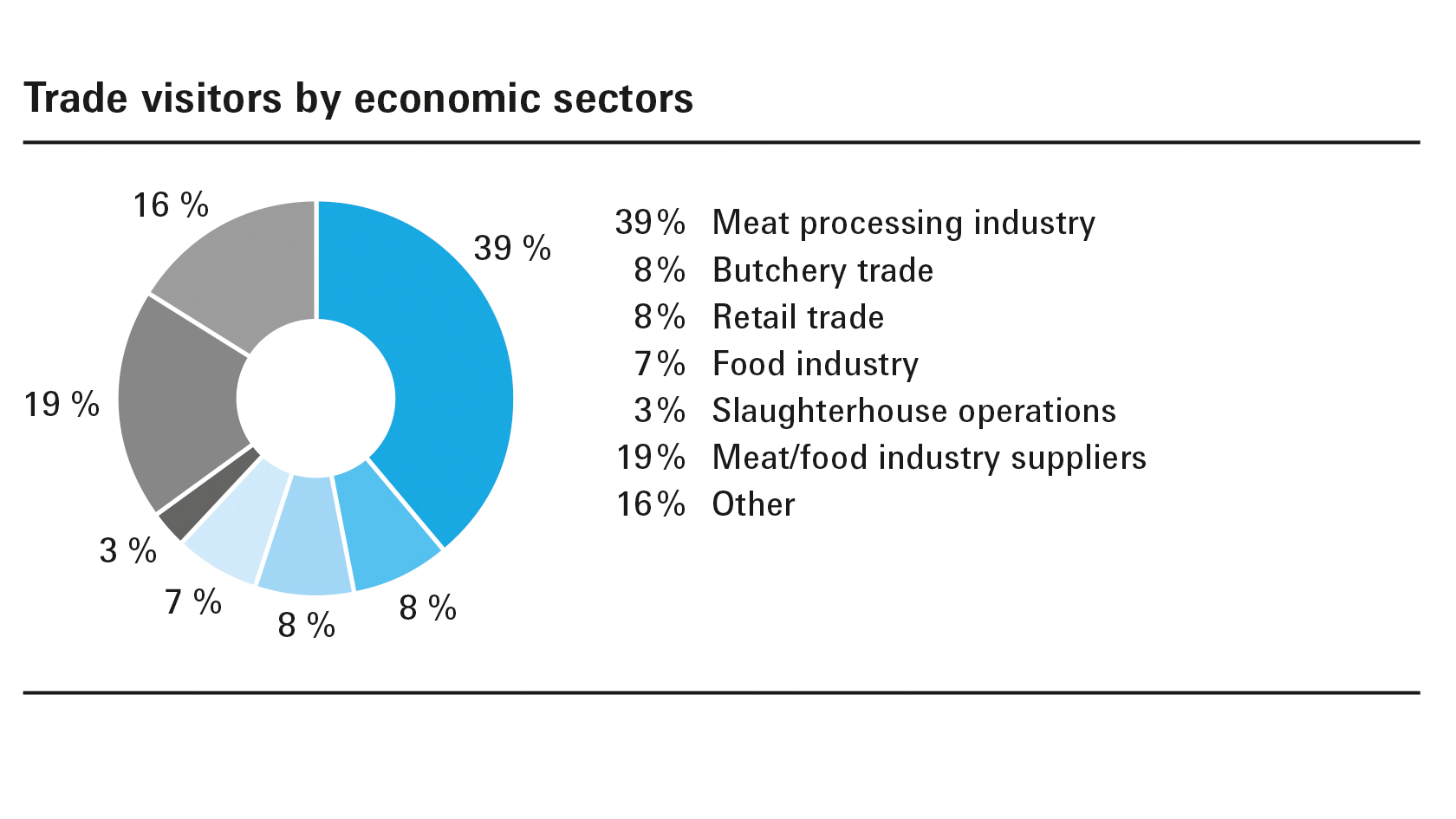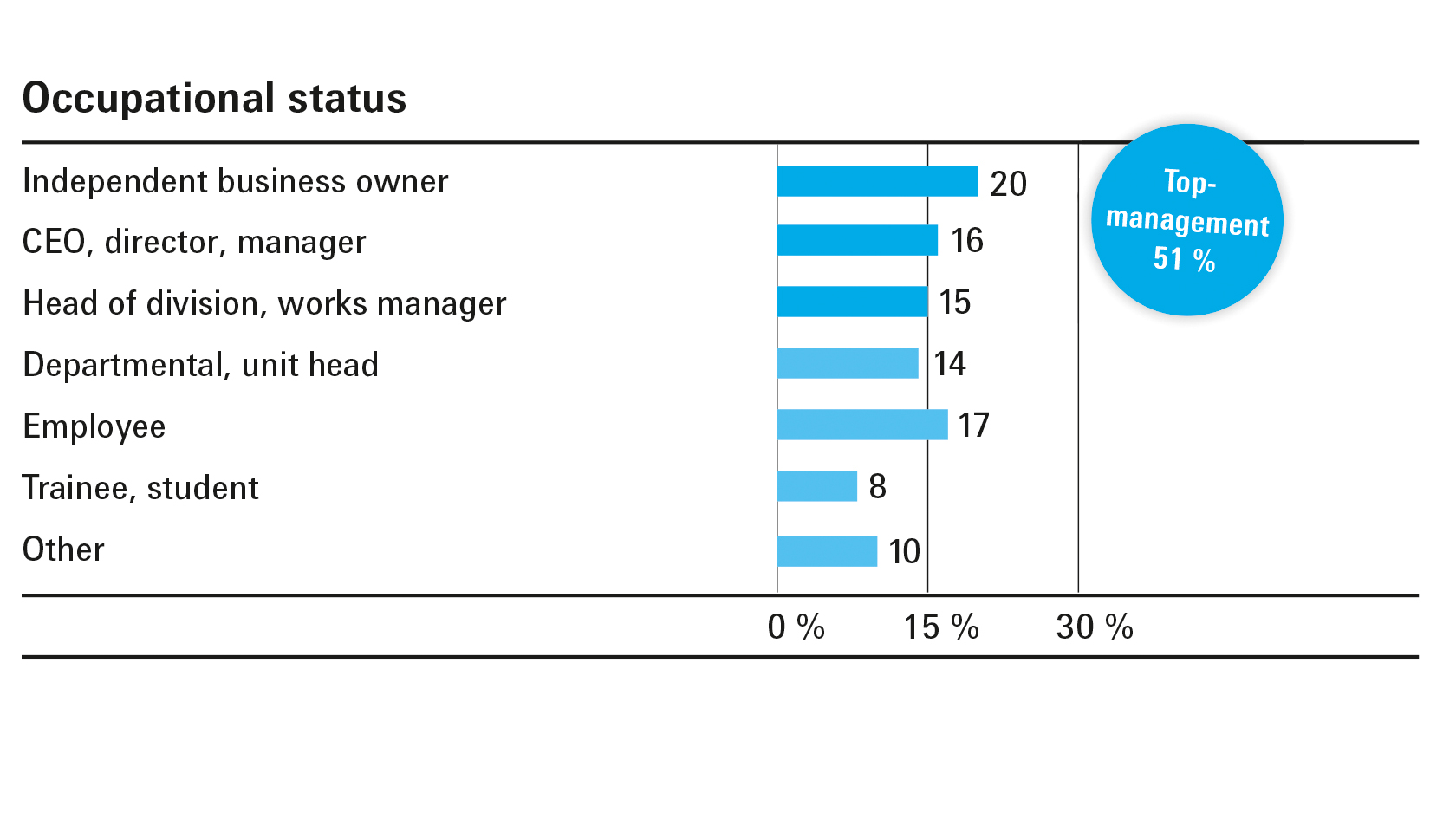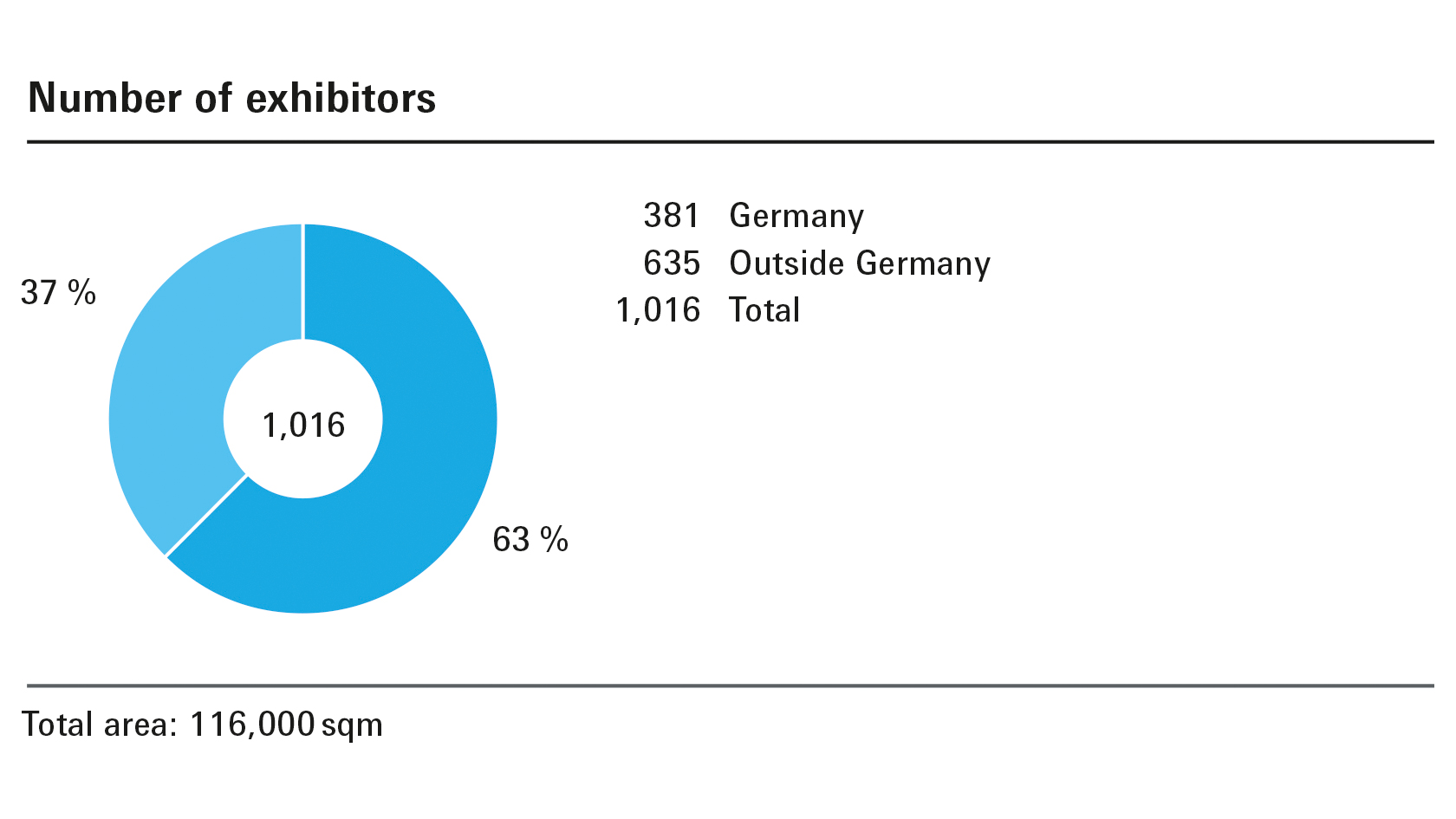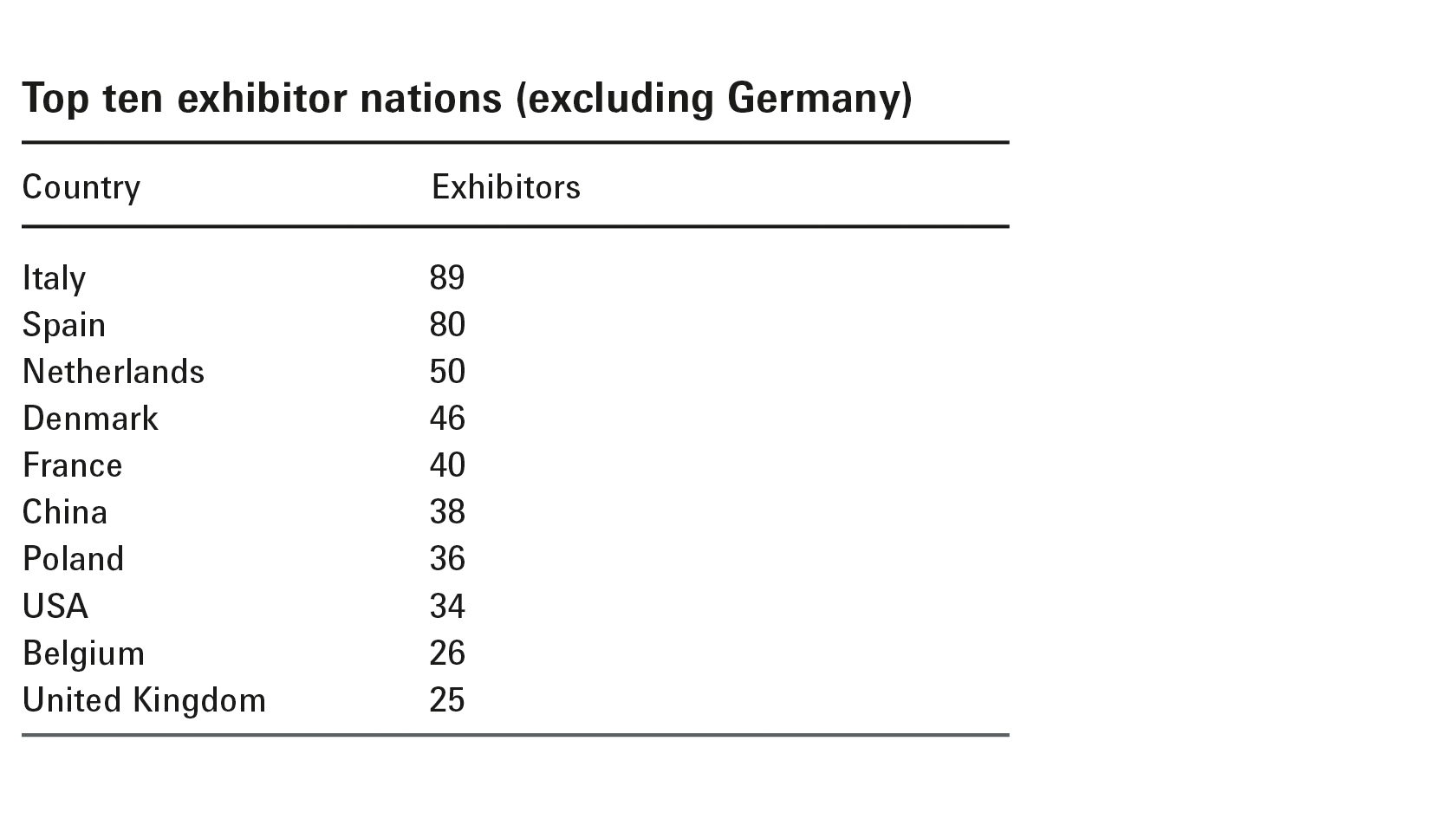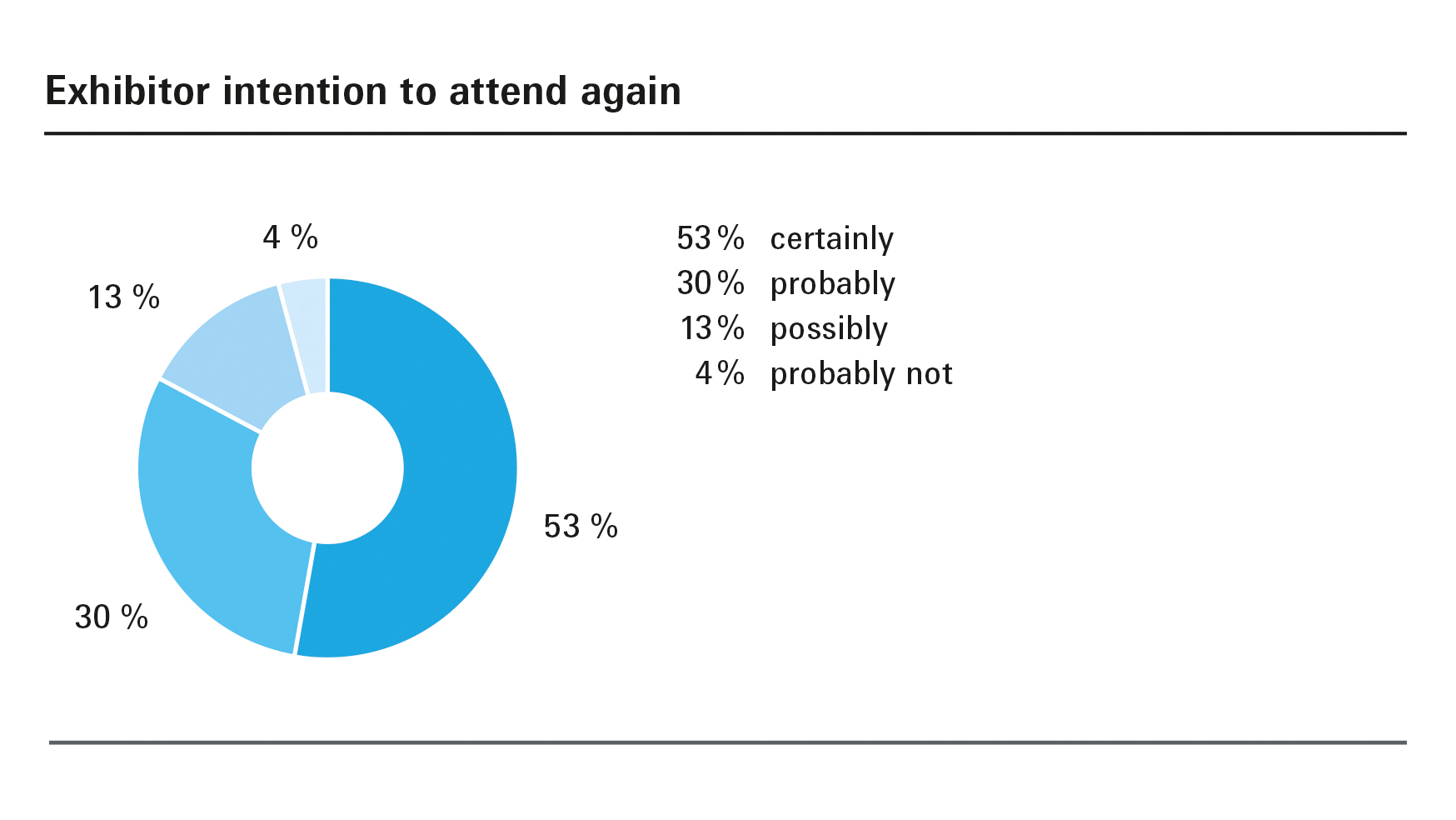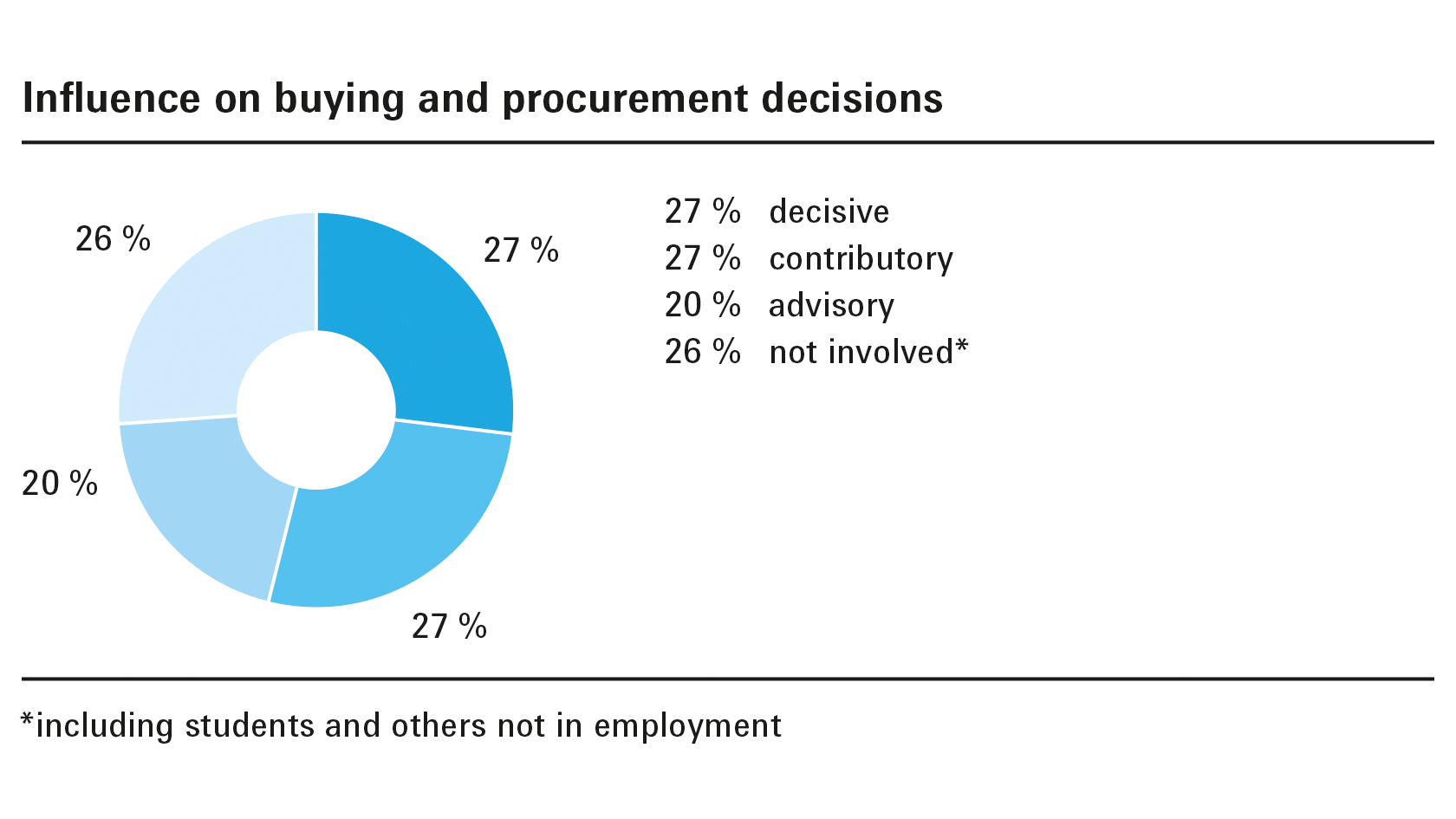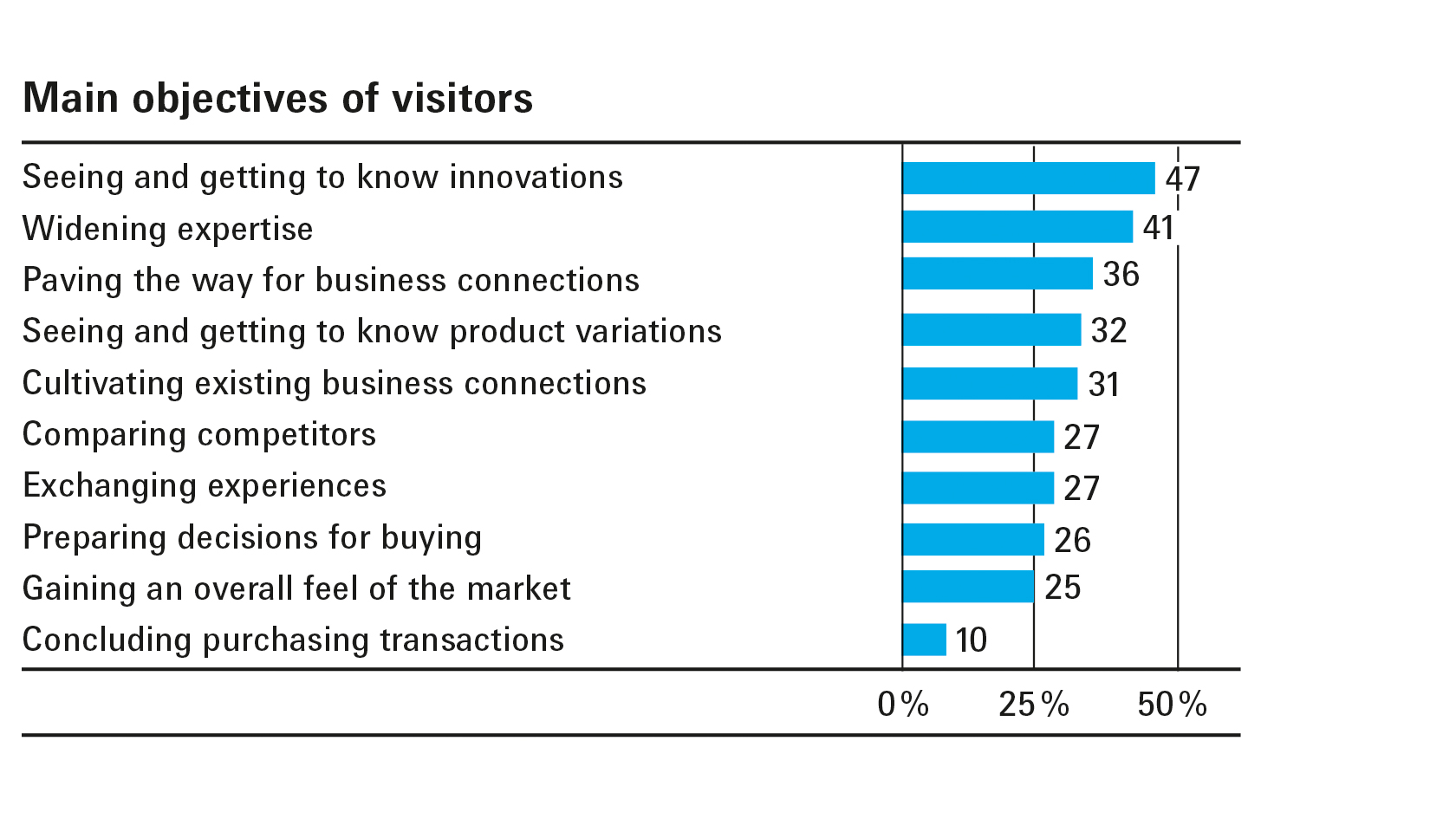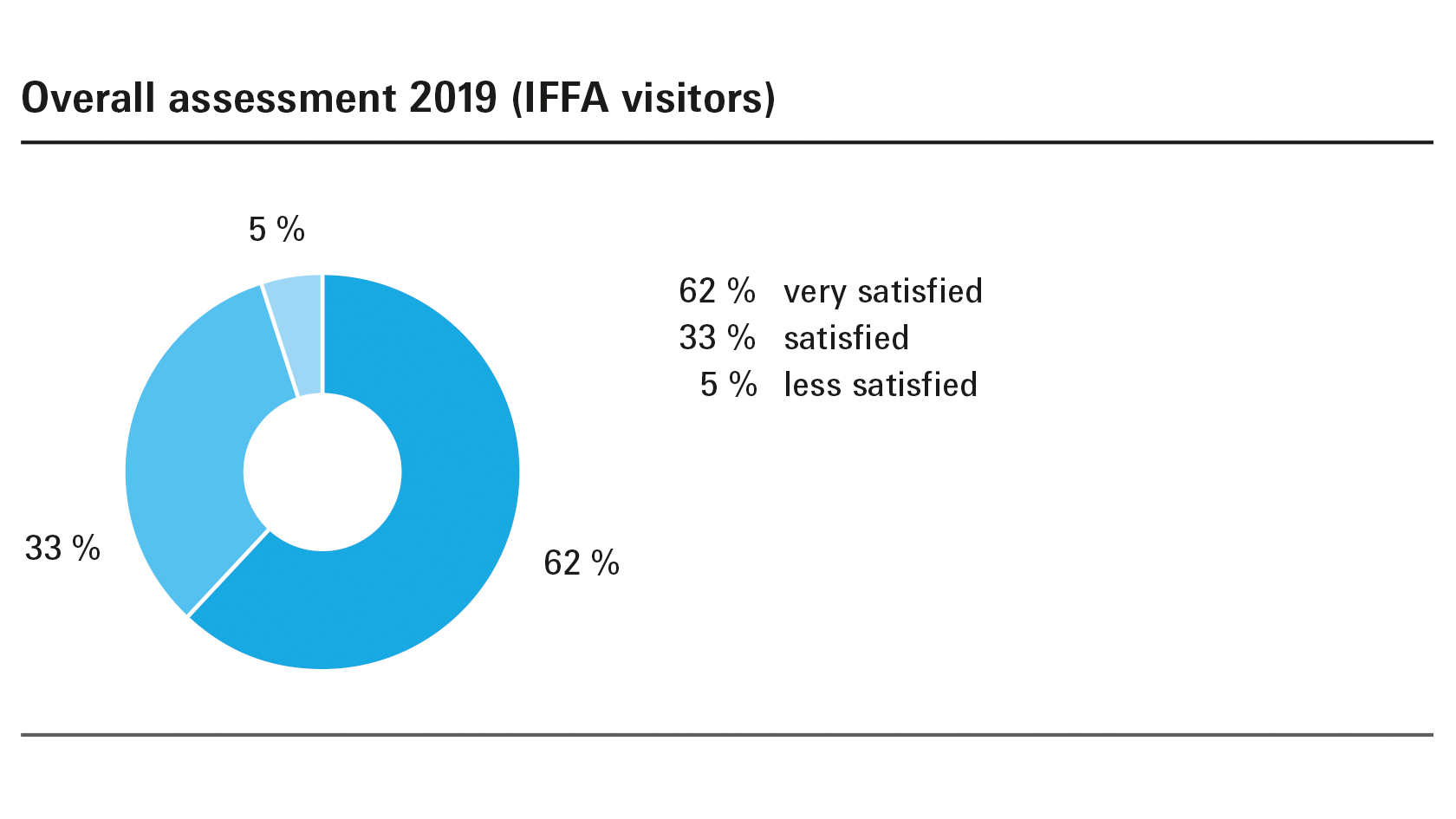 Associations and organisations
70 years of IFFA – a magnet for the meat industry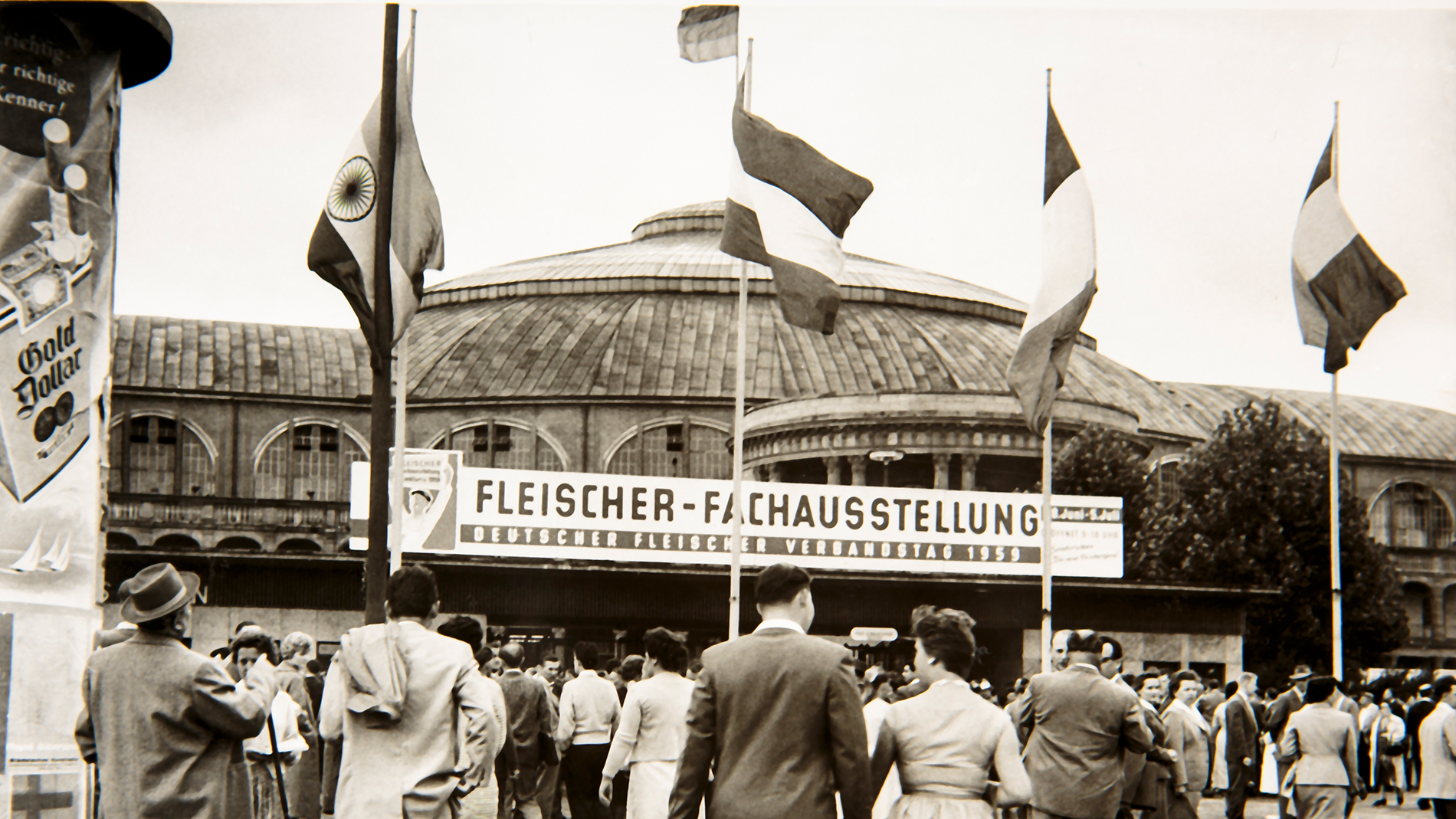 The origins of IFFA go back to 1949 when, as part of a conference of the Butchers' Association of the US Zone in Frankfurt am Main, an accompanying butchers' exhibition was organised. Messe- und Ausstellungs-GmbH of Frankfurt am Main was commissioned to hold it.
Read more about the growth of IFFA over the last decades
Food technologies – trade-fair success and expertise for the food industry  
Messe Frankfurt accompanies the dynamically growing global food industry with three international trade fairs in Argentina, Russia and Germany: international events that attract more than 2,600 exhibitors and around 120,000 visitors from all over the world.
Food Technologies global