Welcome to IFFA! Here you find all the information you need for your participation as an exhibitor or visitor. From travel information to ticket prices to WLAN, the trade fair catalogue, hall plan and much more.
IFFA 2022 will take place under 3G conditions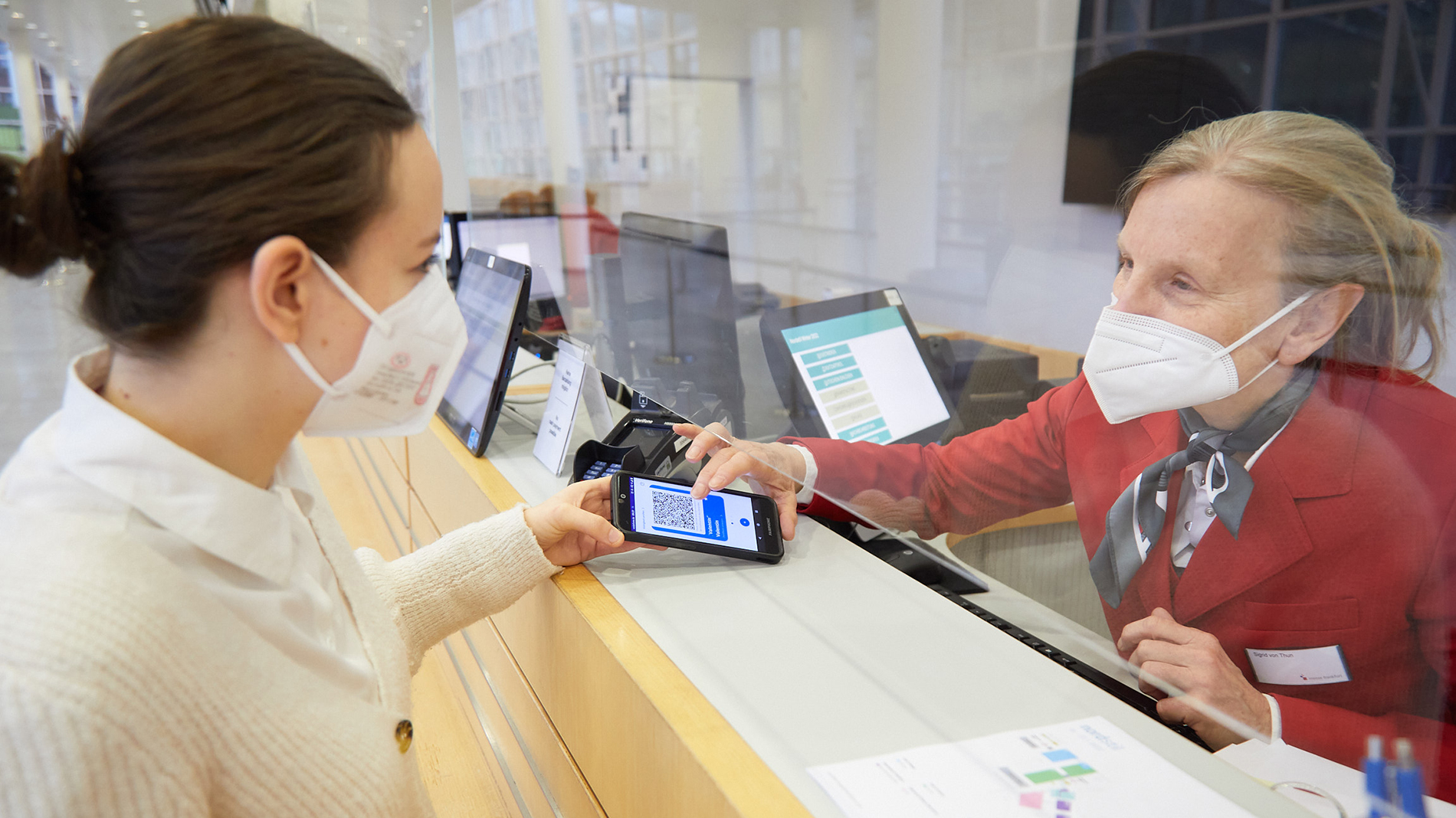 Important information for our customer
Your admission will be granted if you:
provide proof of vaccination authorised in the EU, or
prove that they have recovered, or
present a current negative Corona test
More information
Opening times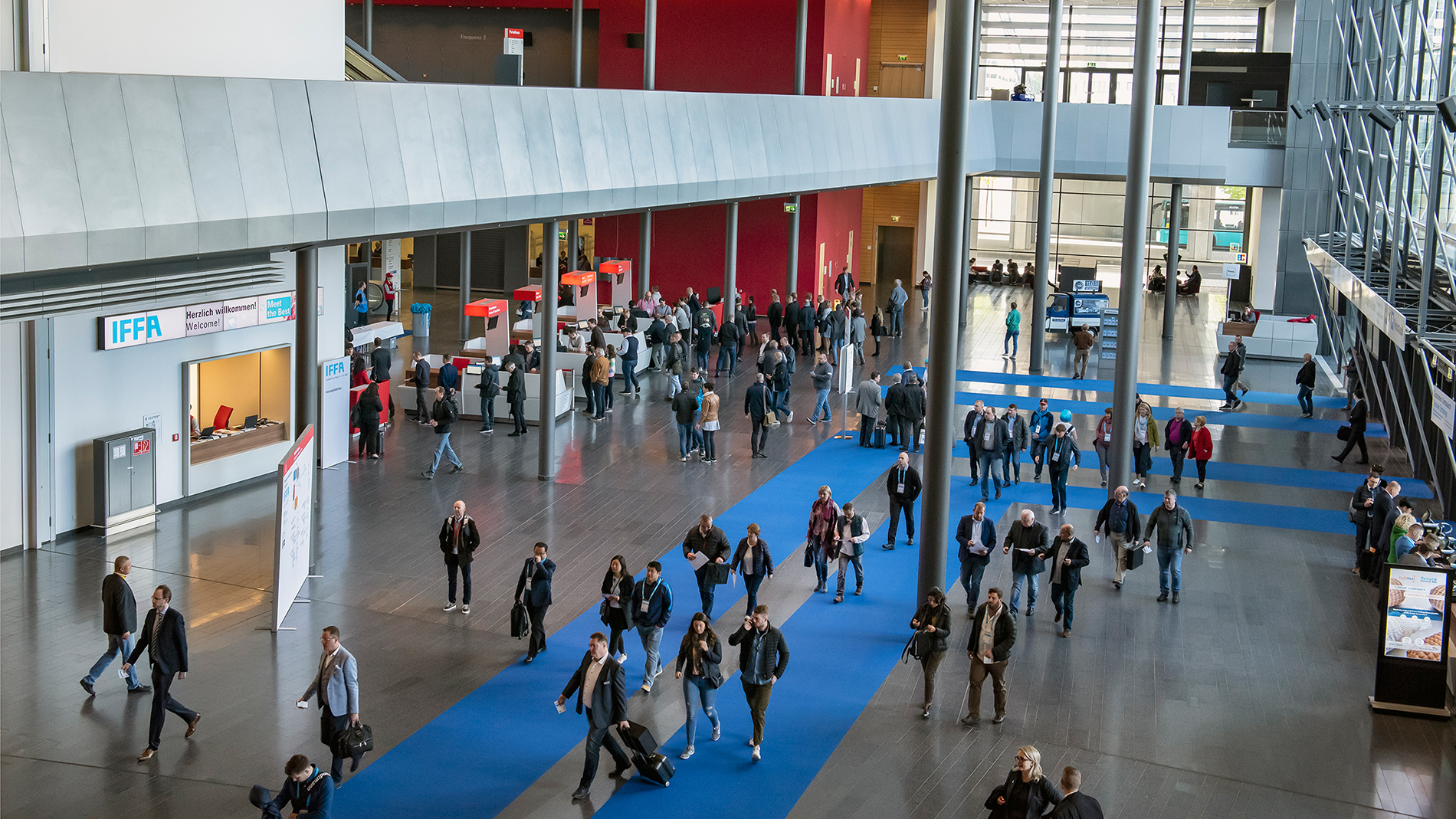 14. - 18.5.2022 (Saturday to Wendesday):
9 a.m. to 6 p.m.
19.5.2022 (Thursday):
9 a.m. to 5 p.m.
IFFA is a trade fair, open to trade visitors only, access is not available to private visitors. Cash sales and sample hand-outs are not permitted. On the whole exhibition ground photographing, filming, and the carrying of cameras is only allowed with the approval of Messe Frankfurt.
One-day ticket
Online ticket
25,00 EUR

Reduced one-day ticket (children, students, only box office)
12,00 EUR

Season ticket
Online ticket

50,00 EUR

Admission ticket = Local public-transport ticket
All admission tickets (except complimentary tickets) include free travel using local public-transport services operated by the RMV public-transport authority throughout the entire area covered  by the authority. Tickets purchased on arrival at the fair only entitle the user to travel back from Frankfurt Fair and Exhibition Centre free of charge. Vouchers must be exchanged for an admission ticket on the internet to be able to use local public-transport services operated by the RMV public-transport authority to and from the fair.Only visitors who have exchanged their voucher for an admission ticket are entitled to enter the fairground. Online tickets are only valid for use on local public-transport services operated by the RMV public-transport authority in combination with a valid identity card or passport.
Tickets
Visitor tickets for IFFA 2022 can be purchased in the online ticket shop about three months before the event.
IFFA - Digital Extension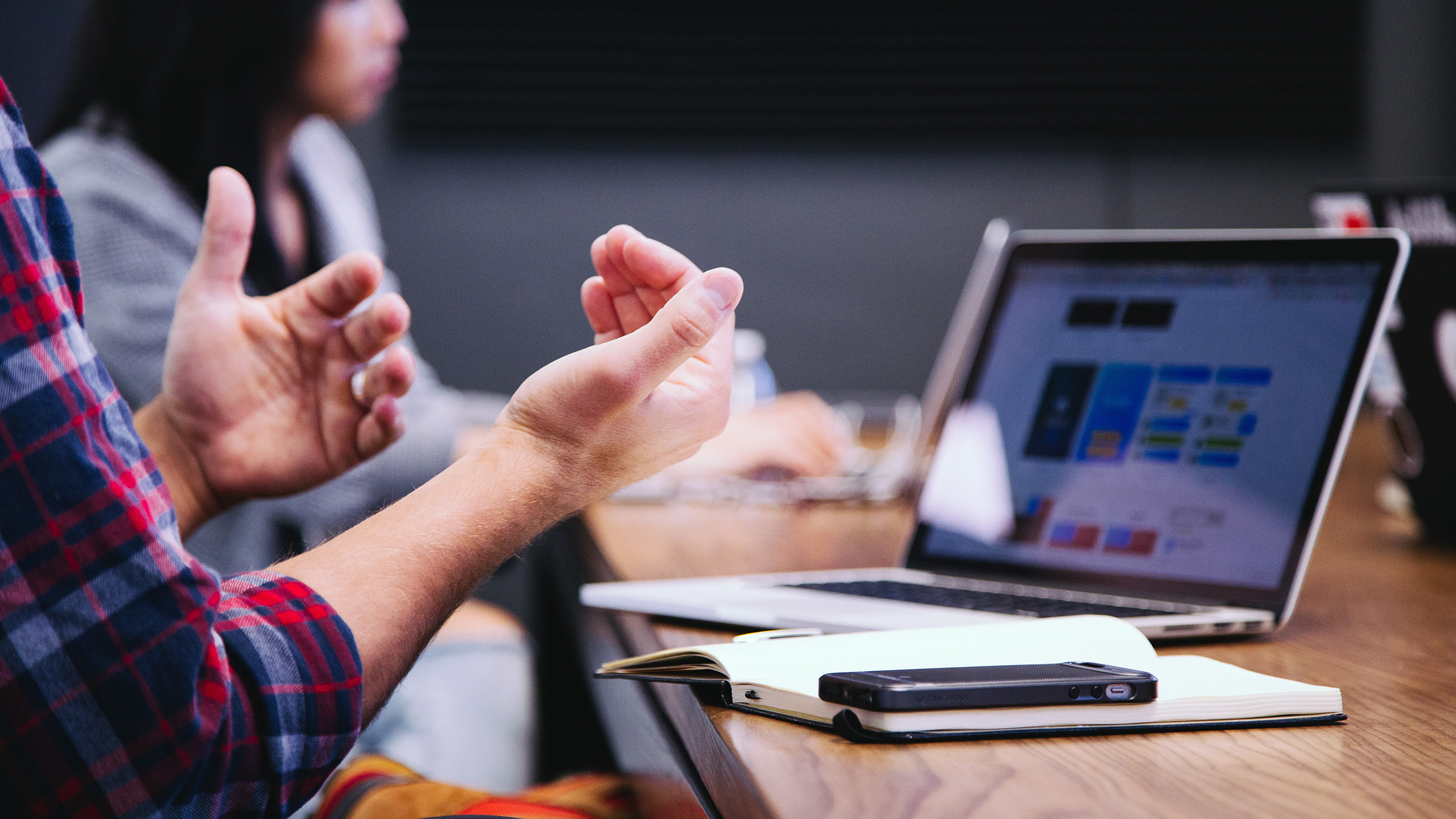 On site in Frankfurt and in the digital space: IFFA 2022 will be complemented by the IFFA Digital Extension. Look forward to a modern, additional form of interaction with customers, partners and journalists. This is the perfect way to complement your trade fair success and combine the best of both worlds: Personal exchange and product exhibition on site + digital presentation and networking opportunities = maximum reach! 
More Information about the Digital Extension
New: Your customized newsletter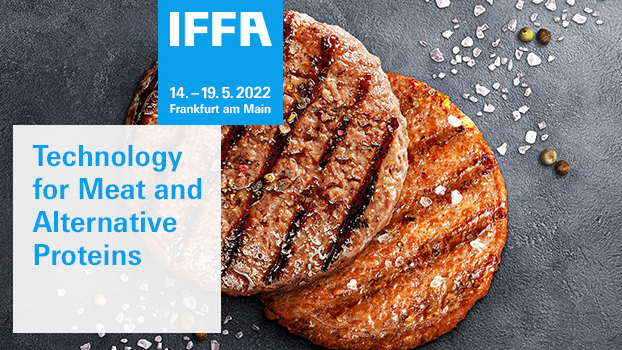 Receive a newsletter with information and stories about "your" IFFA tailored to your interests. Sign in now for your personal newsletter customised to your interests.
Subscribe to newsletter
SOCIAL MEDIA – Follow us!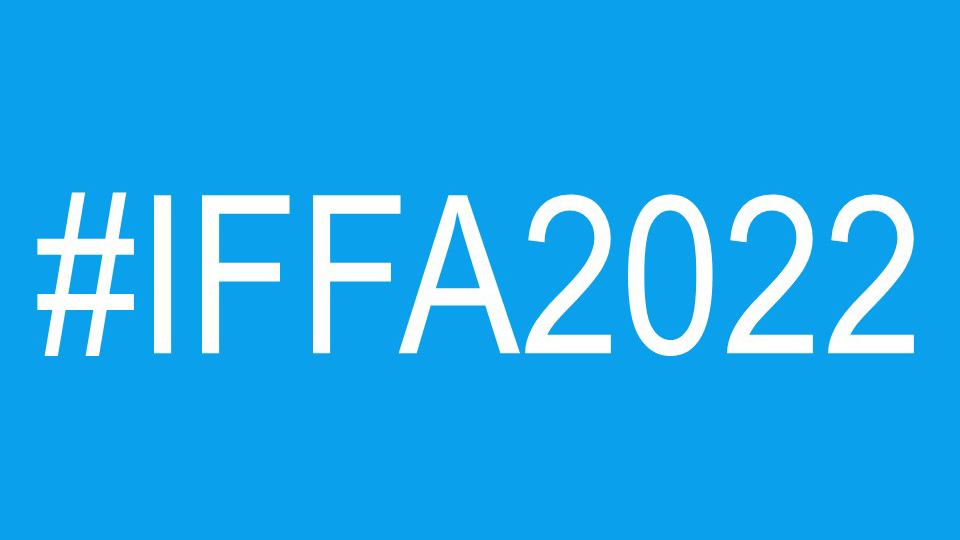 Social media has long since become an indispensable part of communication and helps to spread messages about product and trade fair topics. The Prolight + Sound channels alone already have a few thousend follower.
That's why we invite you to subscribe to our channels and tag us in your posts or use our official hashtag #IFFA2022. This gives us the opportunity to follow your channels as well, to like, share or comment on your posts.
Let`s get social:
Hashtag: #IFFA2022
Facebook: facebook.com/IFFAfrankfurt
LinkedIn: linkedin.com/showcase/iffa-frankfurt
Twitter: twitter.com/iffa_frankfurt

Let`s get social
Contact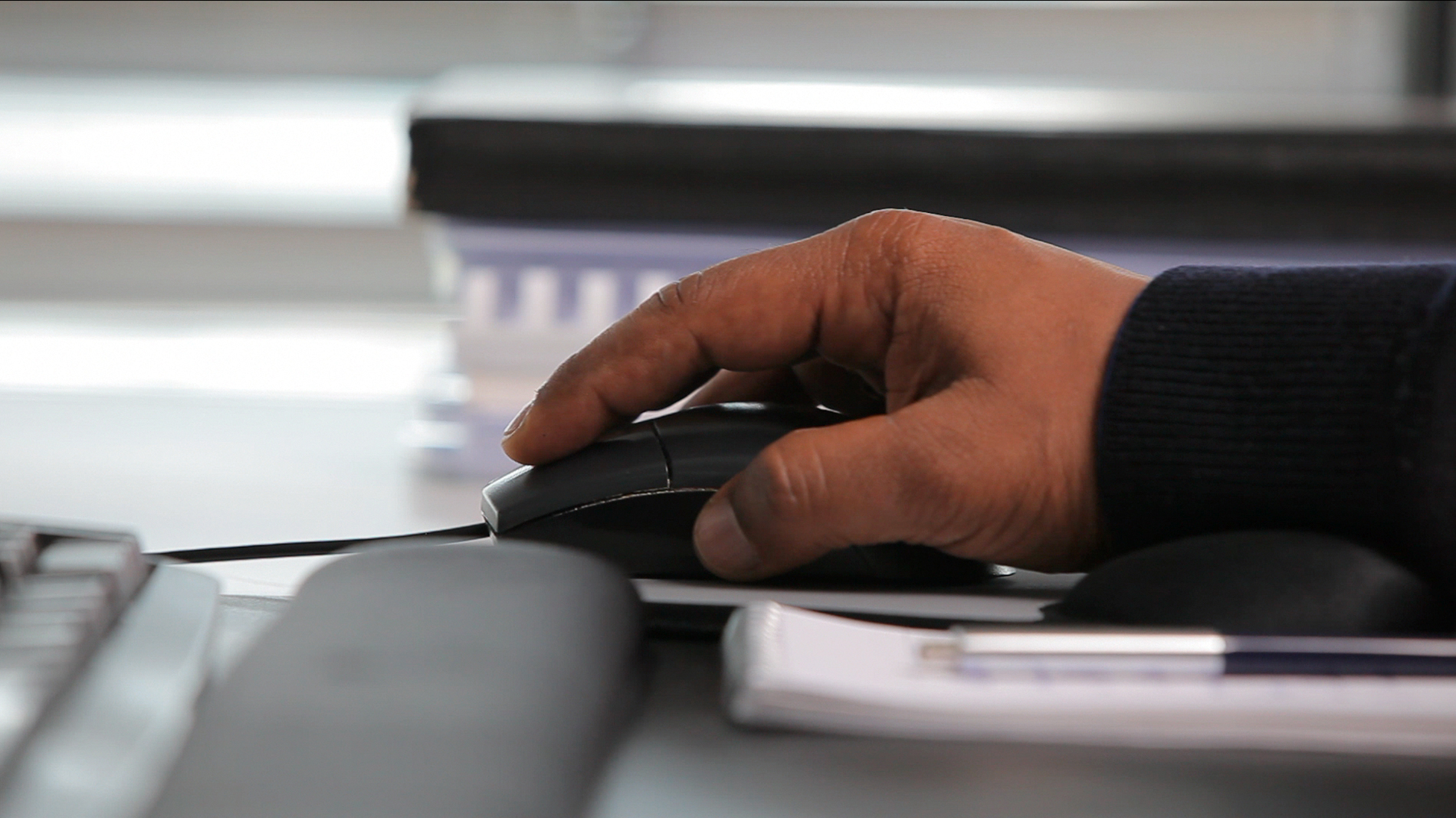 Our contacts will be happy to help you with all aspects of your trade fair participation.
Contact us