The leading international trade fair for the meat industry
IFFA – The No. 1 for the meat industry – opens its doors again from 4 to 9 May 2019. As the sector's foremost innovation platform, IFFA will once again bring together all players from the industry, retail trade and butchers' trade in Frankfurt am Main. Thanks to its clear focus, the world's leading trade fair for the sector is unrivalled: everything revolves around the most valuable of all foodstuffs – meat.
Good reasons to be an IFFA exhibitor
Over 60,000 trade visitors from 143 countries want to see your latest products
As the most important forum for innovations, IFFA sets the trends in the sector for the coming three years
IFFA is the meeting place of experts from the industry, the retail trade and the butchers' trade
Significantly more than half of all visitors are top managers
IFFA presents the complete spectrum from hand-crafted to high-tech
'From our point of view, IFFA continues to be the central platform for the whole of the VAN HEES Group to maintain our extensive international contacts with customers and partners, to establish new networks and to constantly extend our global business. IFFA 2019 is already a firm fixture as far as we are concerned.'
'This year, IFFA once again gave impressive confirmation of its position as the world's leading trade fair for the sector. At our exhibition stand, we were able to welcome visitors from all over the world and discuss subjects of topical importance, such as automation, food safety and Industry 4.0.'
'For us, IFFA 2016 was simply overwhelming! Compared to 2013, we had a double-digit increase in the number of visitors.'
'For us, the fair was very good. The highly international orientation of the fair is extremely good because it enables us to show our innovations to an audience of trade visitors from all over the world.'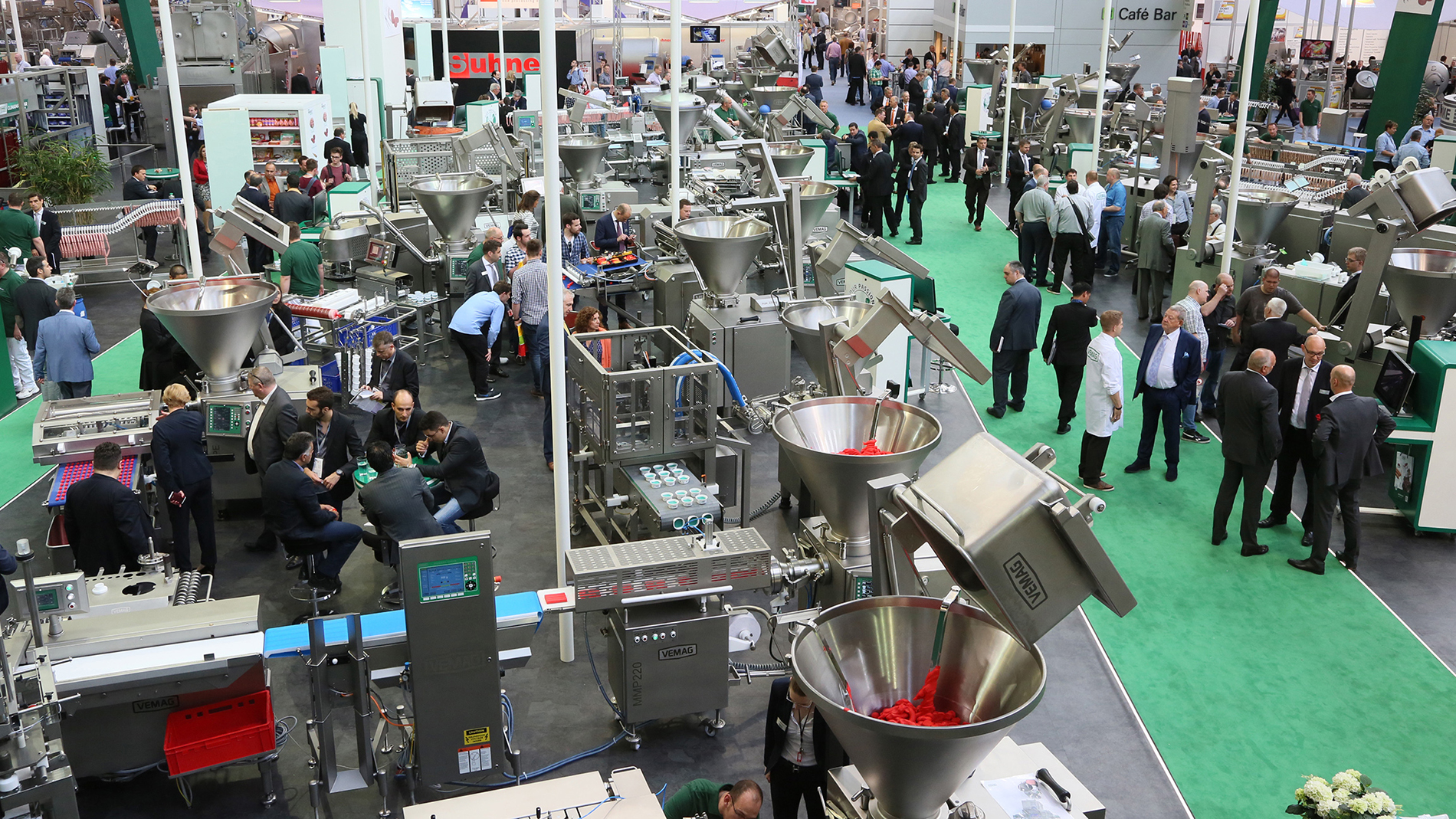 97 % of all visitors say they are satisfied to very satisfied with the range of products and services to be seen at the fair.
Get in the mood for IFFA 2019 with our film
Impressions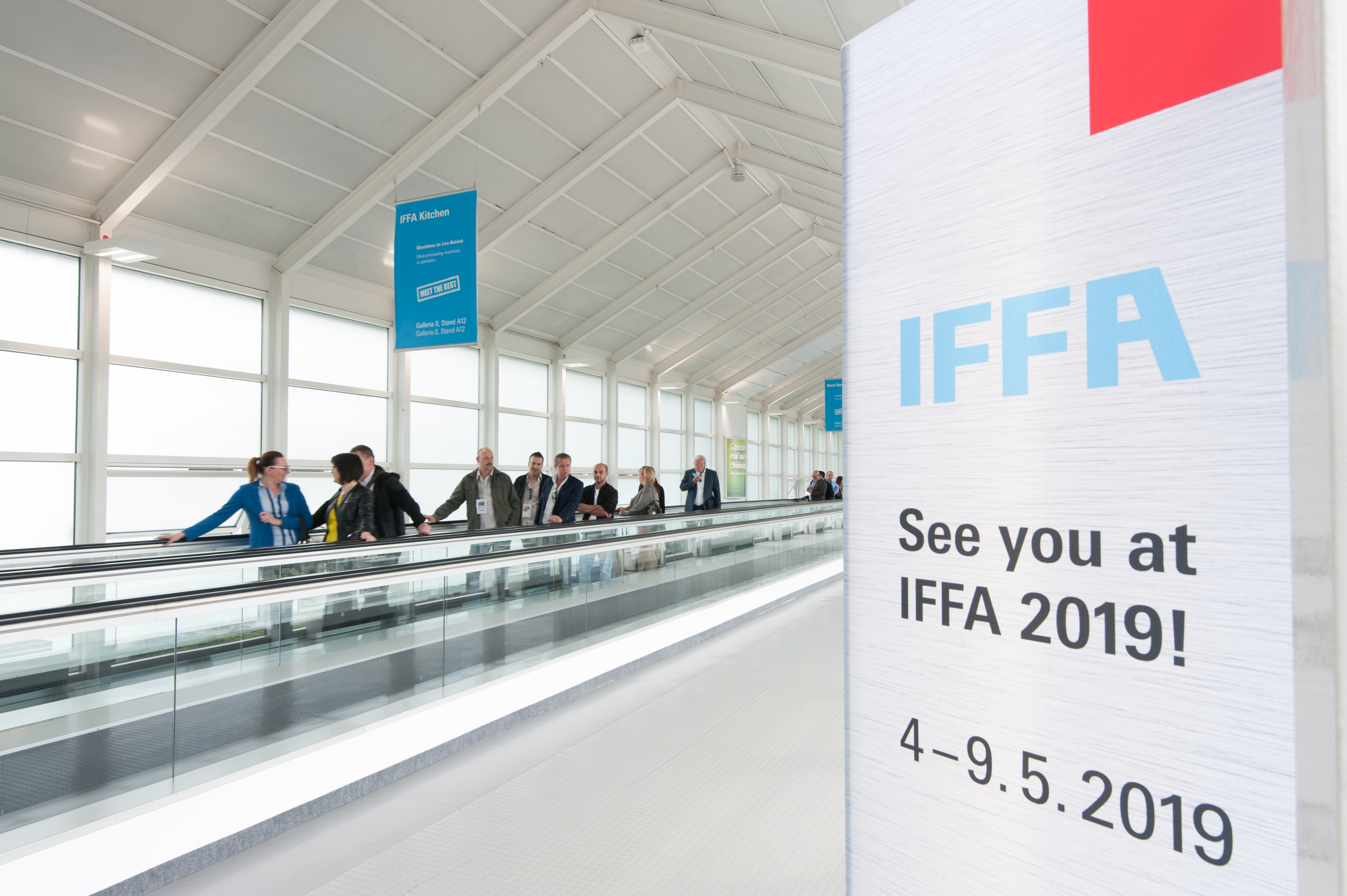 IFFA
IFFA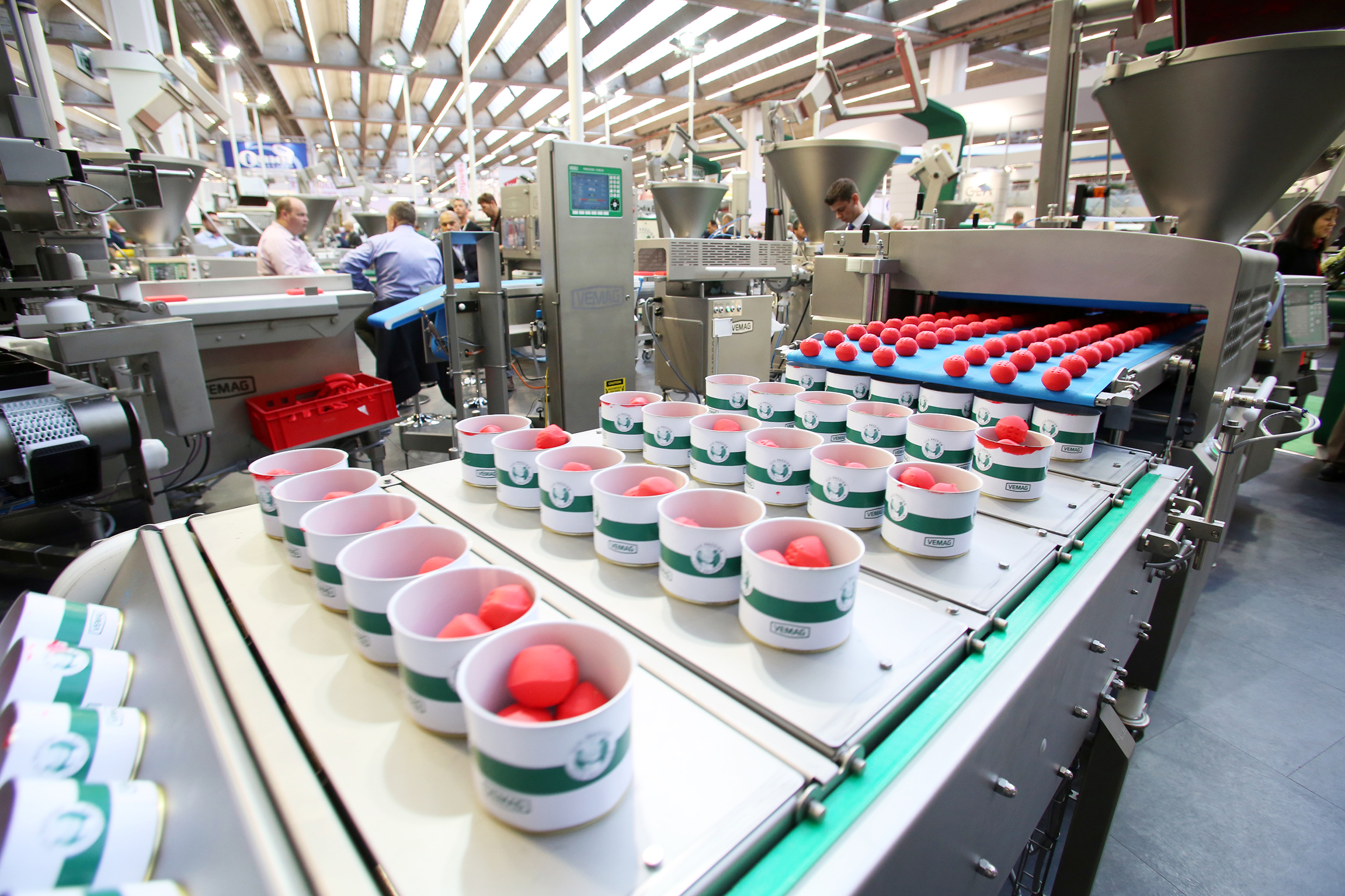 IFFA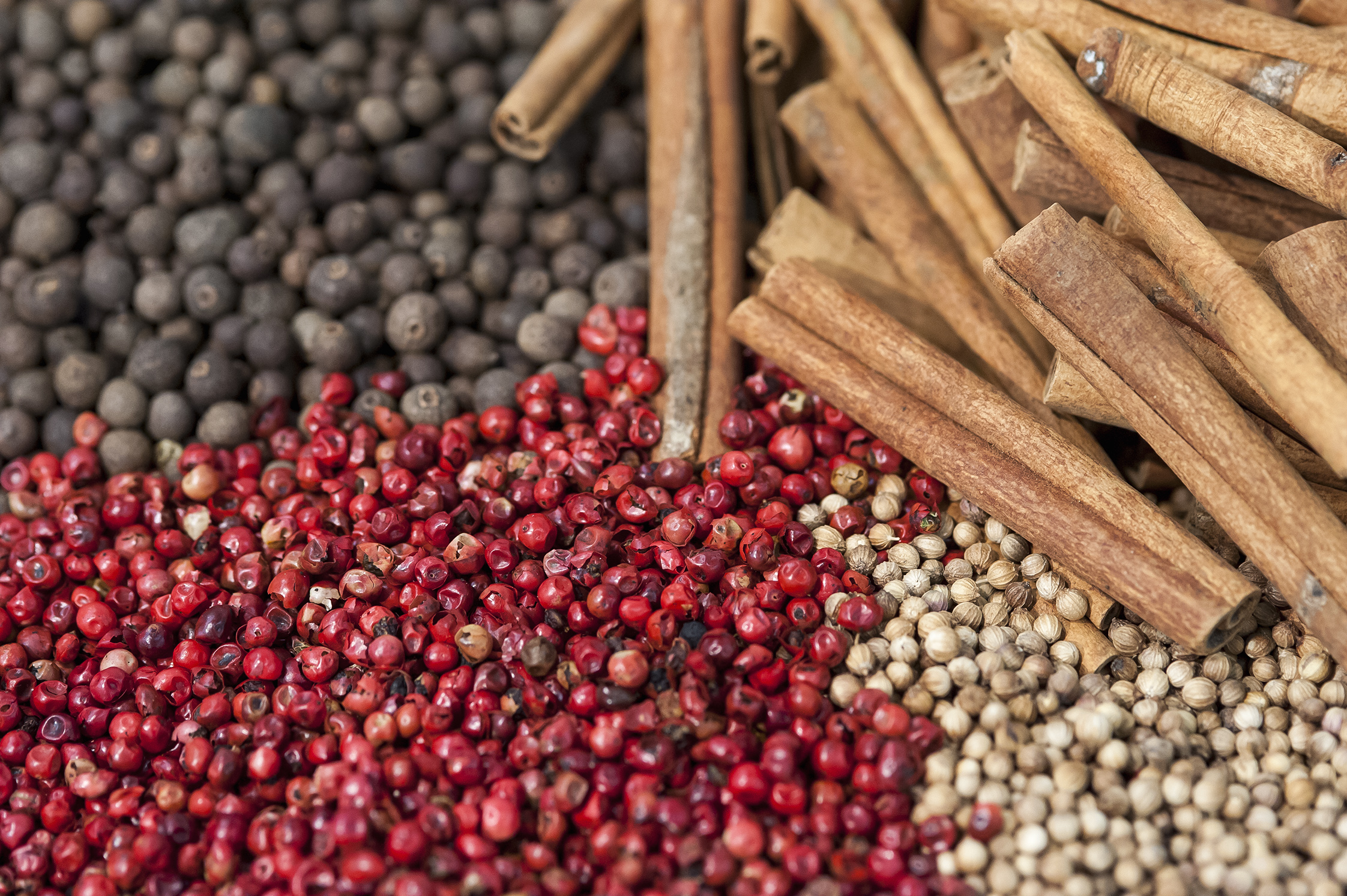 IFFA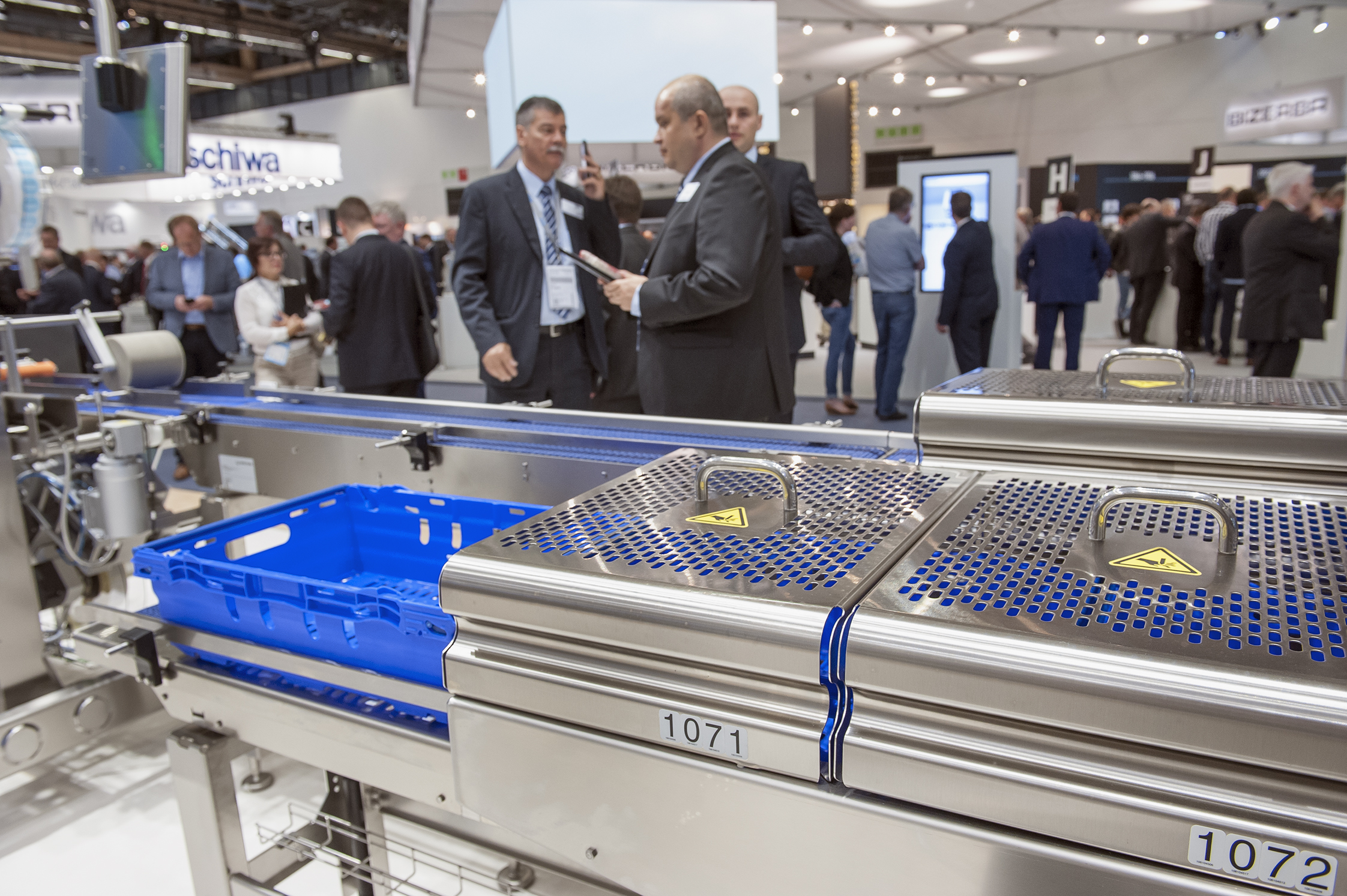 IFFA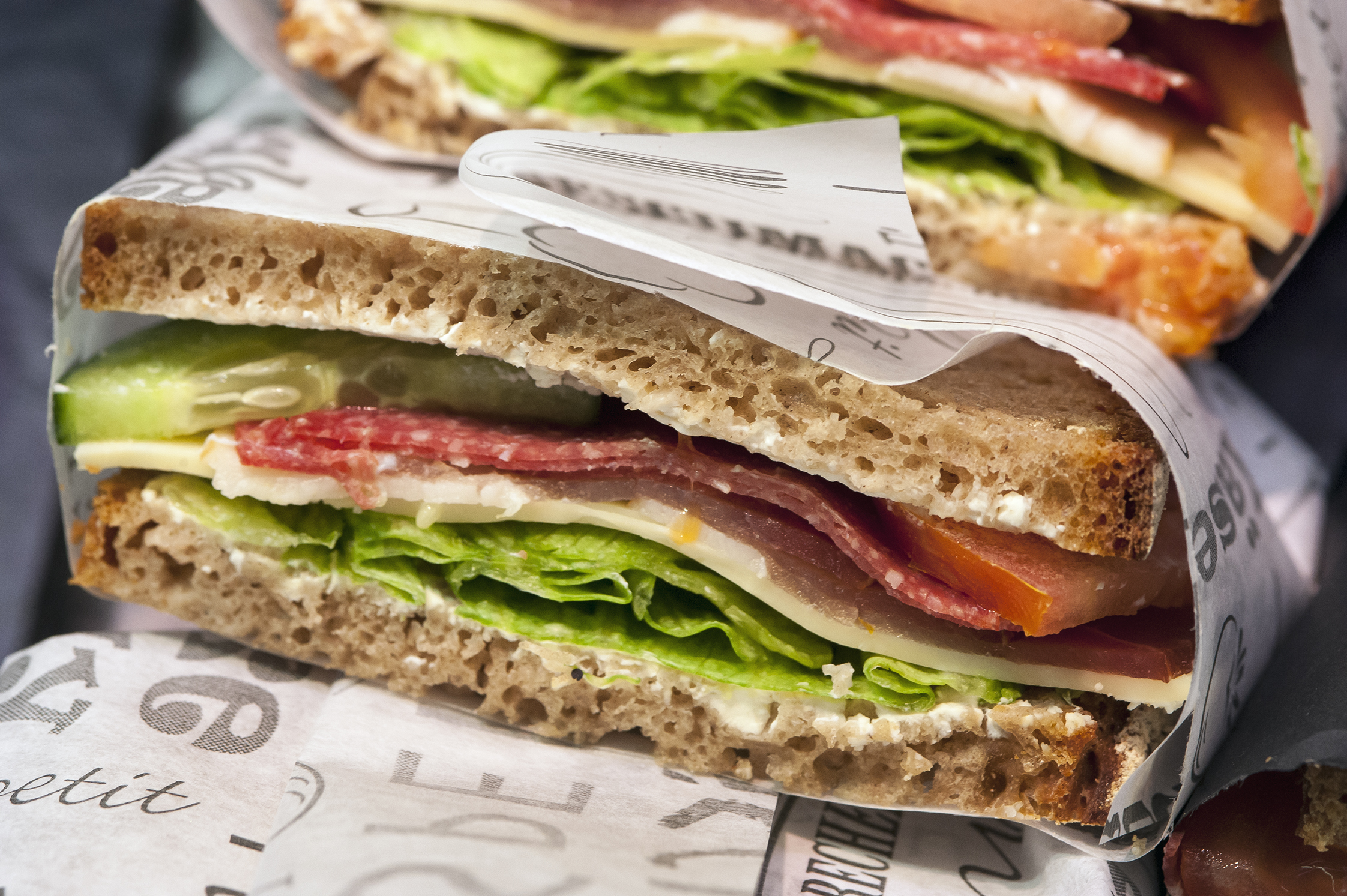 IFFA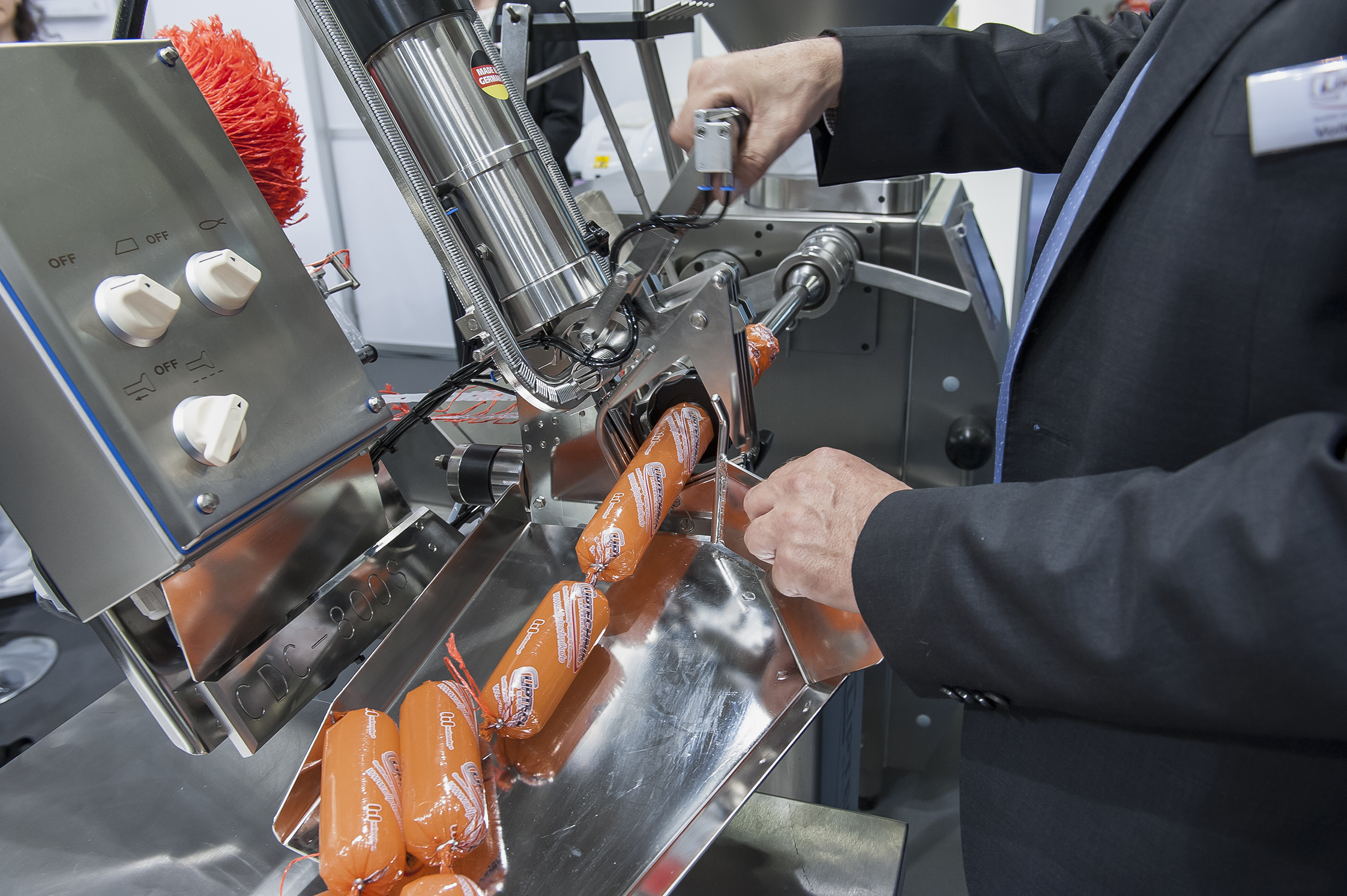 IFFA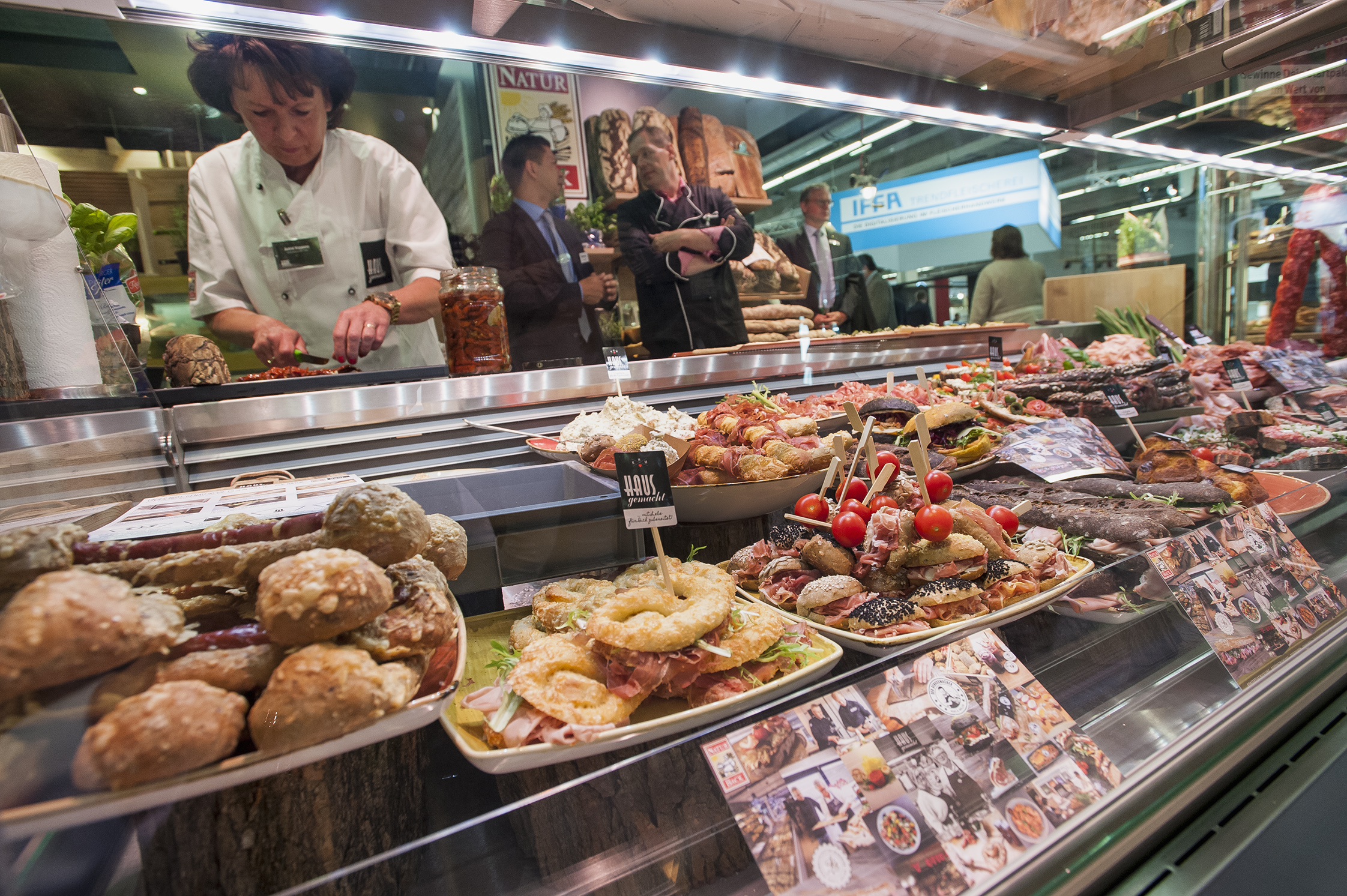 IFFA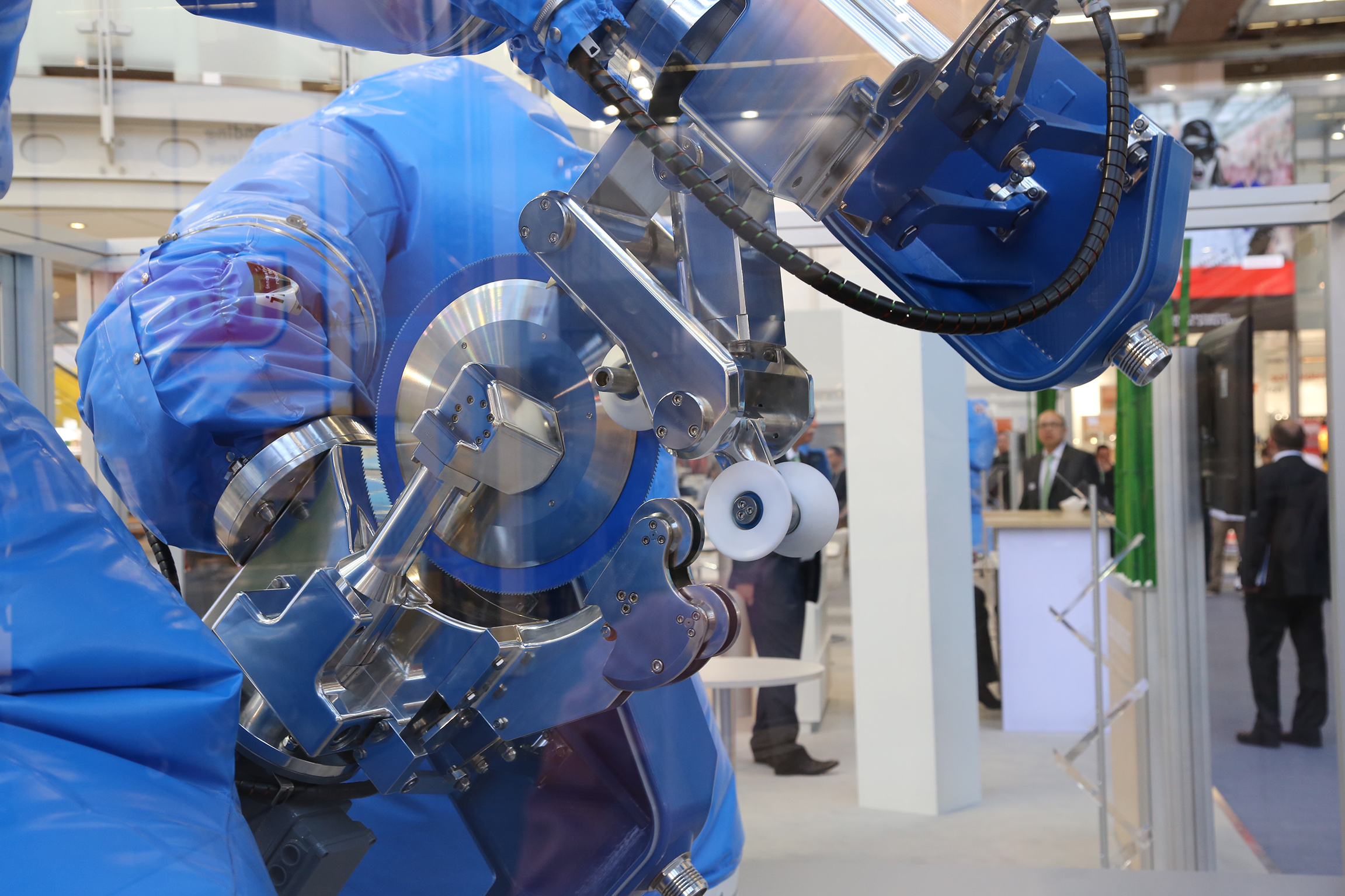 IFFA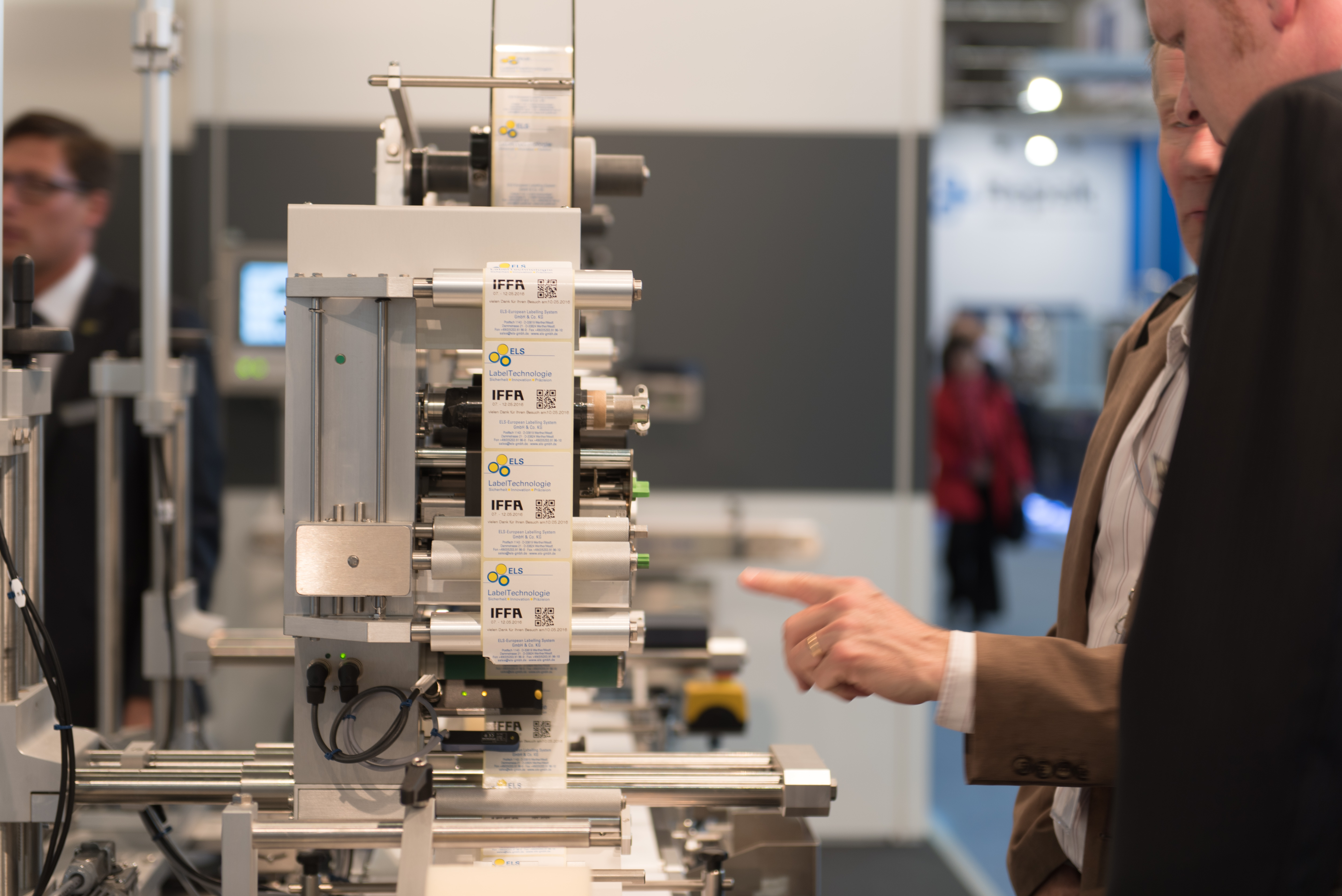 IFFA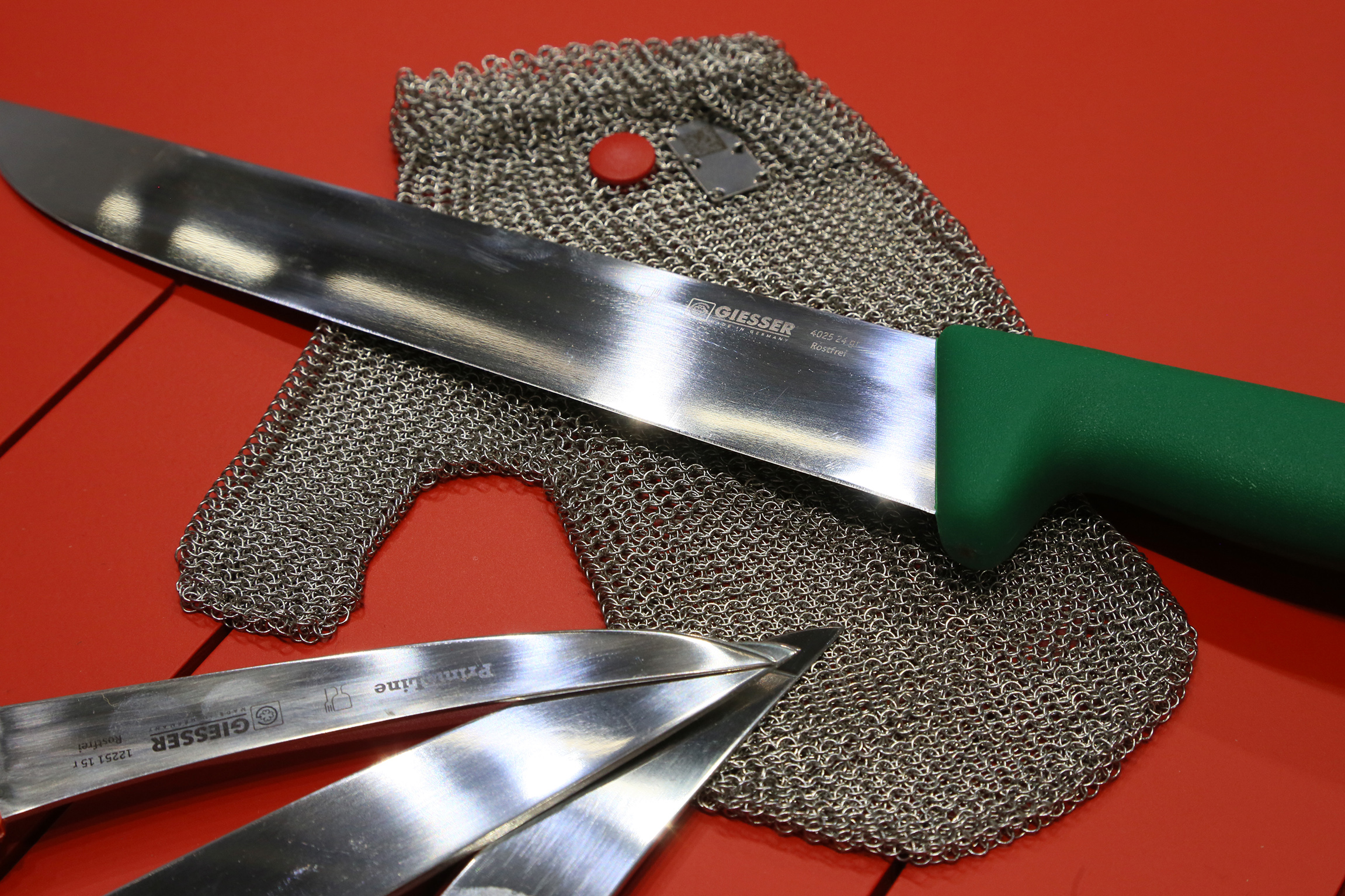 IFFA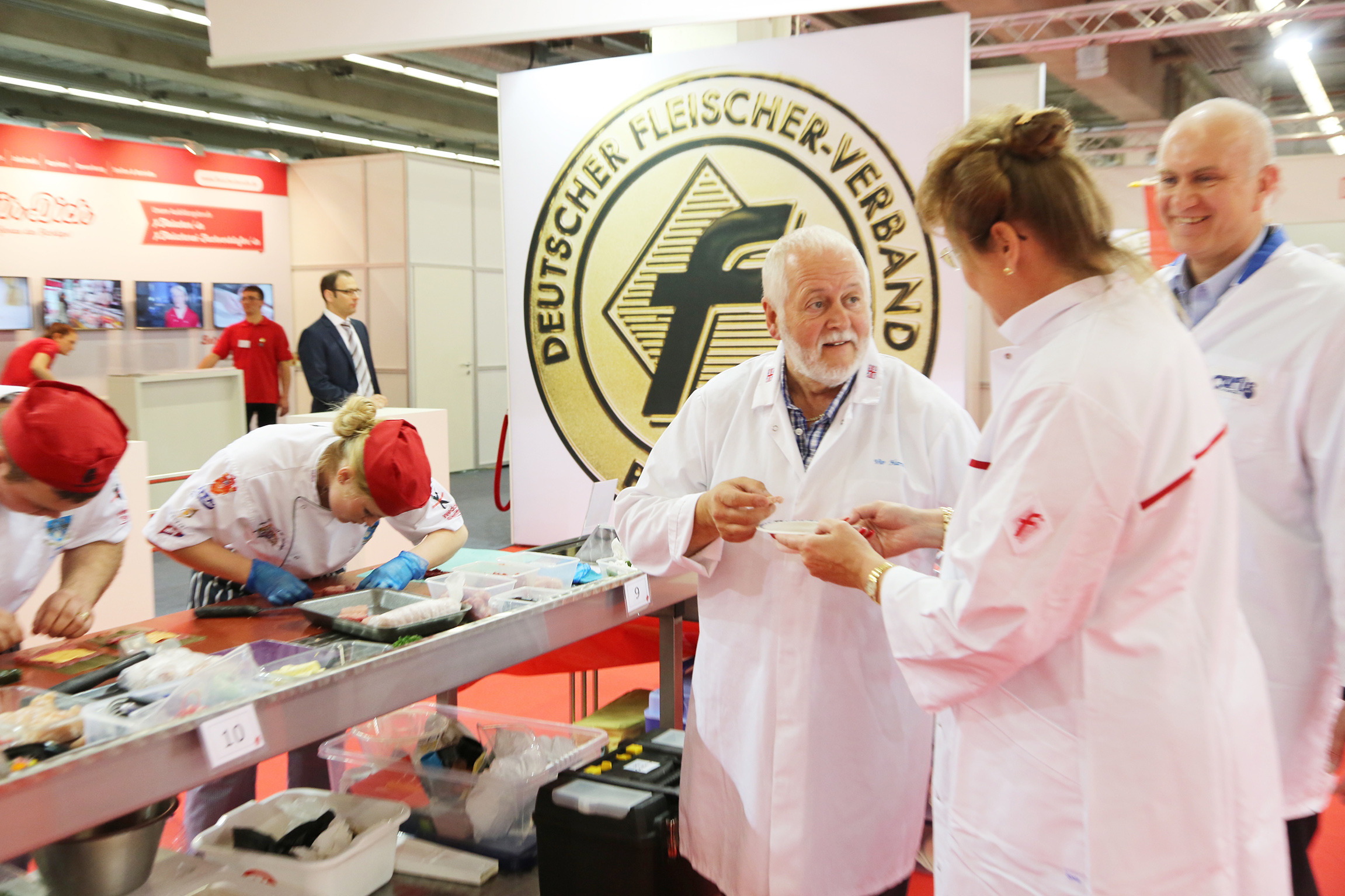 IFFA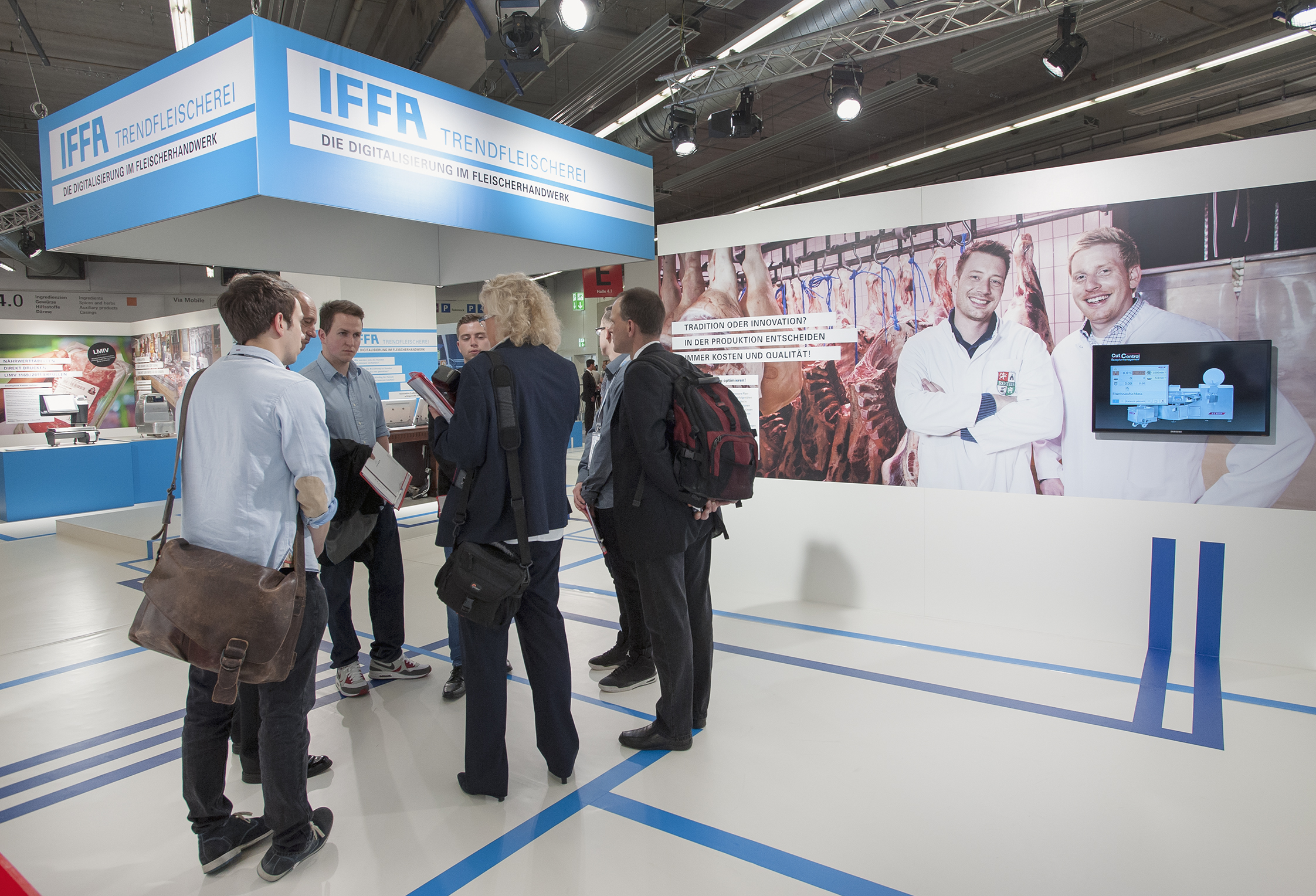 IFFA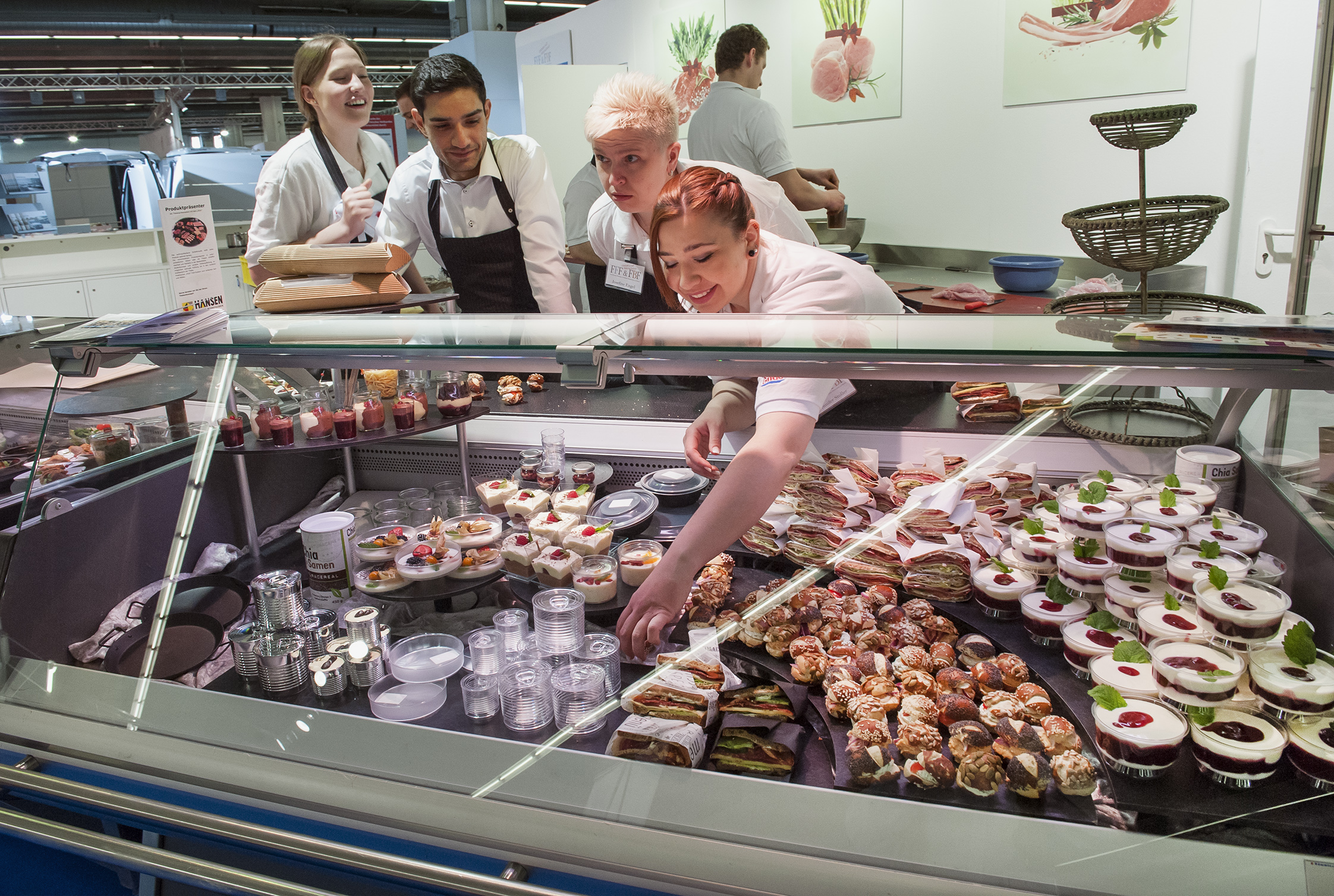 IFFA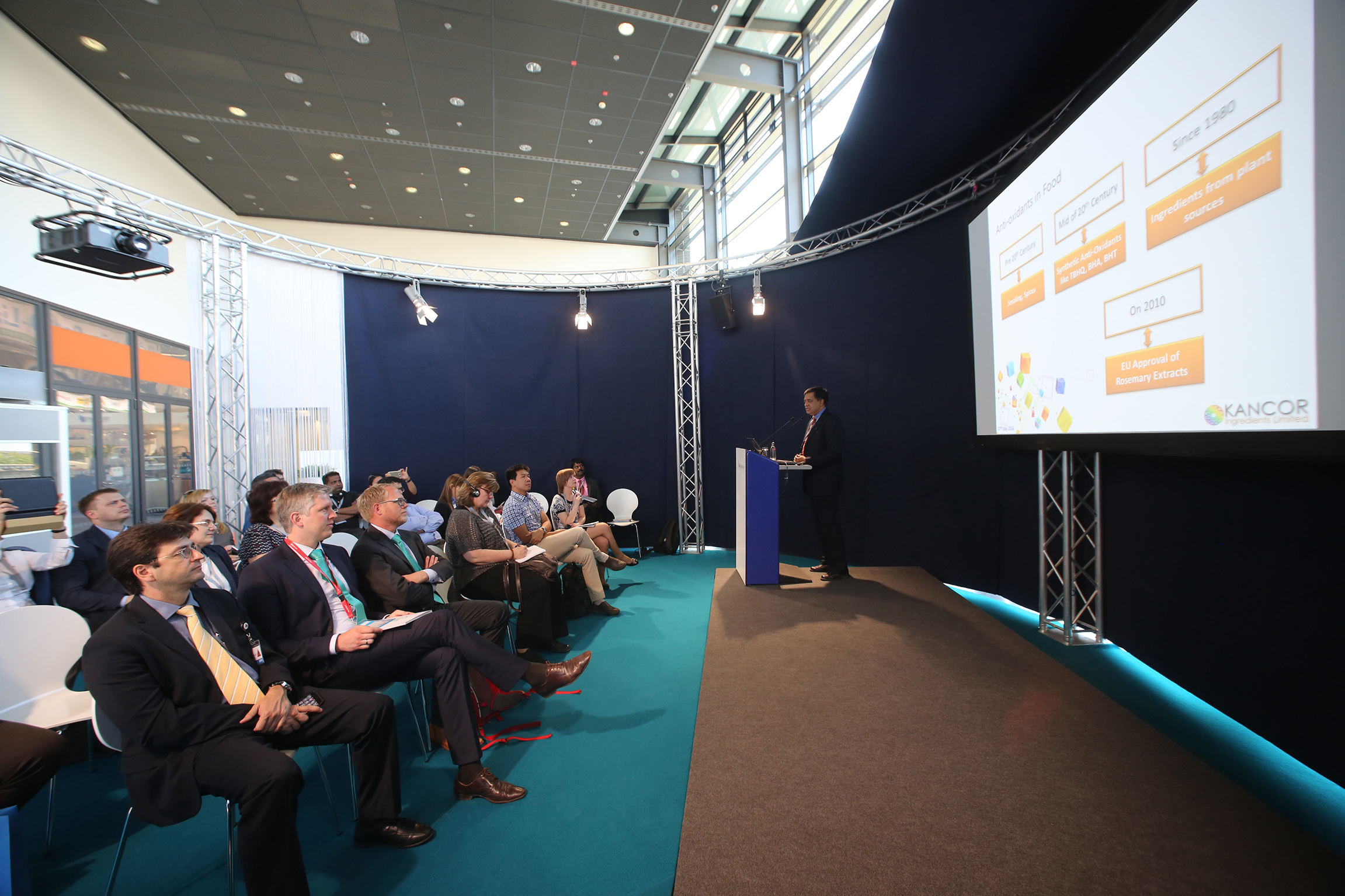 IFFA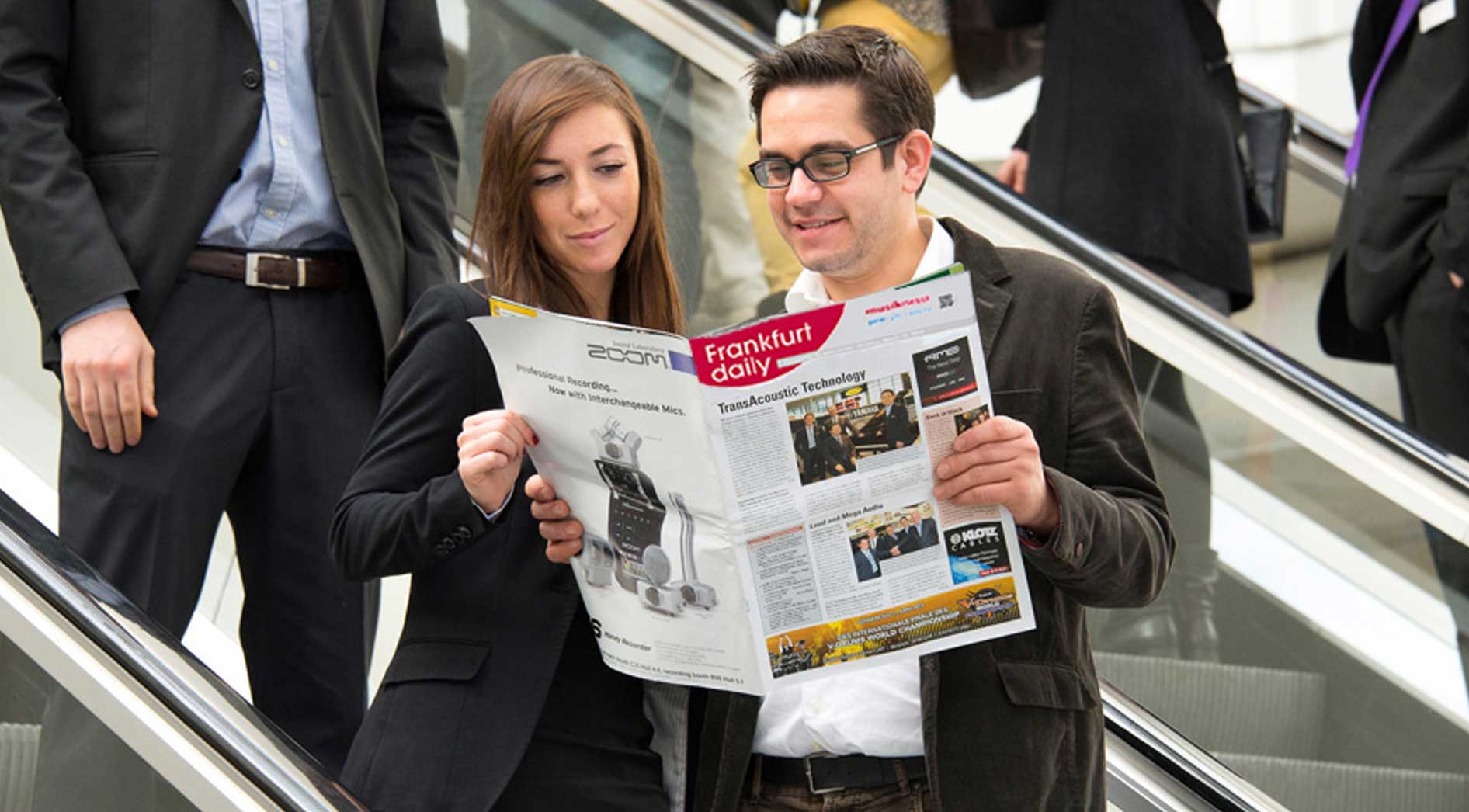 In the Frankfurt daily newspaper you can read about the latest product news, business insights, trends, highlights and special events of the fair.