The World's Leading Trade Fair – Technology for Meat and Alternative Proteins

IFFA covers the entire market for processing, packaging and selling of meat and alternative proteins. Thus offering the global food industry a platform for innovation and networking.
"The registration figures for IFFA are a strong signal for Frankfurt as a trade show location! They show us: Messe Frankfurt was, is and will remain world class – despite the cut caused by the Corona pandemic. And: Messe Frankfurt is the place for the topics of the future. For example more and more people are opting for a meat-free or low-meat diet. It's good that IFFA is embracing this trend."
"There is a huge need in the industry of getting together in person. On behalf of the exhibitors, I would like to emphasize that we need IFFA to be a strong international platform this year and we are looking forward to presenting our innovations to the trade audience. With the new topic of alternative proteins, the world's leading trade fair is also experiencing an important realignment and a push towards the future."
"Butchers' businesses also achieved above-average sales in Germany in 2021. Many companies are planning major investments for 2022, focusing particularly on production and sales. This overall positive mood will certainly be reflected at IFFA and we are looking forward to meet in Frankfurt in May."
"IFFA offers a safe environment for contacts, business and inspiration. Our protection and hygiene concept, which has been coordinated with the authorities, has already been used successfully at many in-person events. And as is the case everywhere, those who are vaccinated and boosted have the greatest possible freedom of action."
Both the industry and the entire trade show team are looking forward to IFFA 2022 with anticipation. In his video statement, Johannes Schmid-Wiedersheim, Director of IFFA, underlines the positive outlook for the show and talks about the current regulations that will allow IFFA to be realized under 3G conditions.
Preliminary exhibitor list
The popularity of IFFA 2022 in the industry remains high. The number of exhibiting companies and the amount of space occupied continue the figures of the previous event in 2019.
See in our preliminary exhibitor list which companies have currently registered.
IFFA - Digital Extension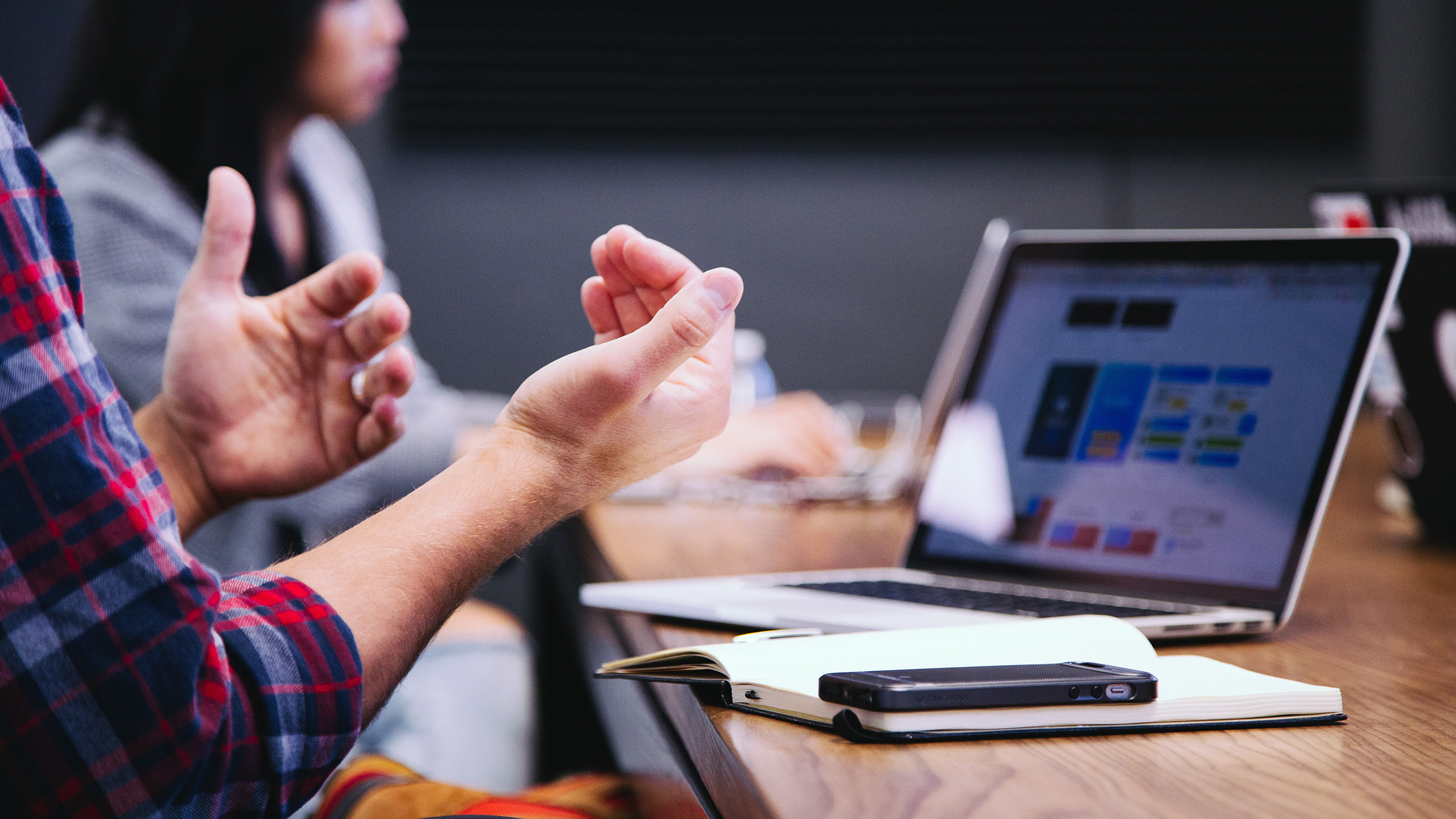 On site in Frankfurt and in the digital space: IFFA 2022 will be complemented by the IFFA Digital Extension. Look forward to a modern, additional form of interaction with customers, partners and journalists. This is the perfect way to complement your trade fair success and combine the best of both worlds: Personal exchange and product exhibition on site + digital presentation and networking opportunities = maximum reach! 
More Information about the Digital Extension
The top themes at IFFA 2022
IFFA focuses on the most important topics currently facing the industry. In 2022, these are automation, digitalization, food safety, sustainability, food trends and individualization.
Klaus Schröter, chairman of the IFFA advisory board, about two of the main core topics of #IFFA2022: Alternative proteins and sustainability.
But there are many more reasons to take part in #IFFA2022.
To the Top Themes
IFFA video
Take a look back at the fascinating IFFA 2019. See machines in operation, trade visitors and exhibitors in discussion, experts holding lectures, young butchers competing against each other, and much more.