The World's Leading Trade Fair – Technology for Meat and Alternative Proteins

IFFA covers the entire market for processing, packaging and selling of meat and alternative proteins. Thus offering the global food industry a platform for innovation and networking.
The growing market for 'cultivated meat': IFFA to focus on this future-oriented topic
The market for cultivated meat in Germany and Europe is considered to be promising. IFFA will focus on this major future topic from 2025 and for this reason spoke with Ivo Rzegotta from the Good Food Institute Europe about the state of affairs regarding alternatives to meat from animal husbandry.
To the interview
"In recent months, there has been great progress towards the launch of cultivated meat onto the market. The first products have been approved in the USA. Germany and Europe are considered promising markets, even if it still takes some time here. As an international industry platform, a trade fair like IFFA can make a substantial contribution to advancing the topic."
IFFA: Here is the future of food production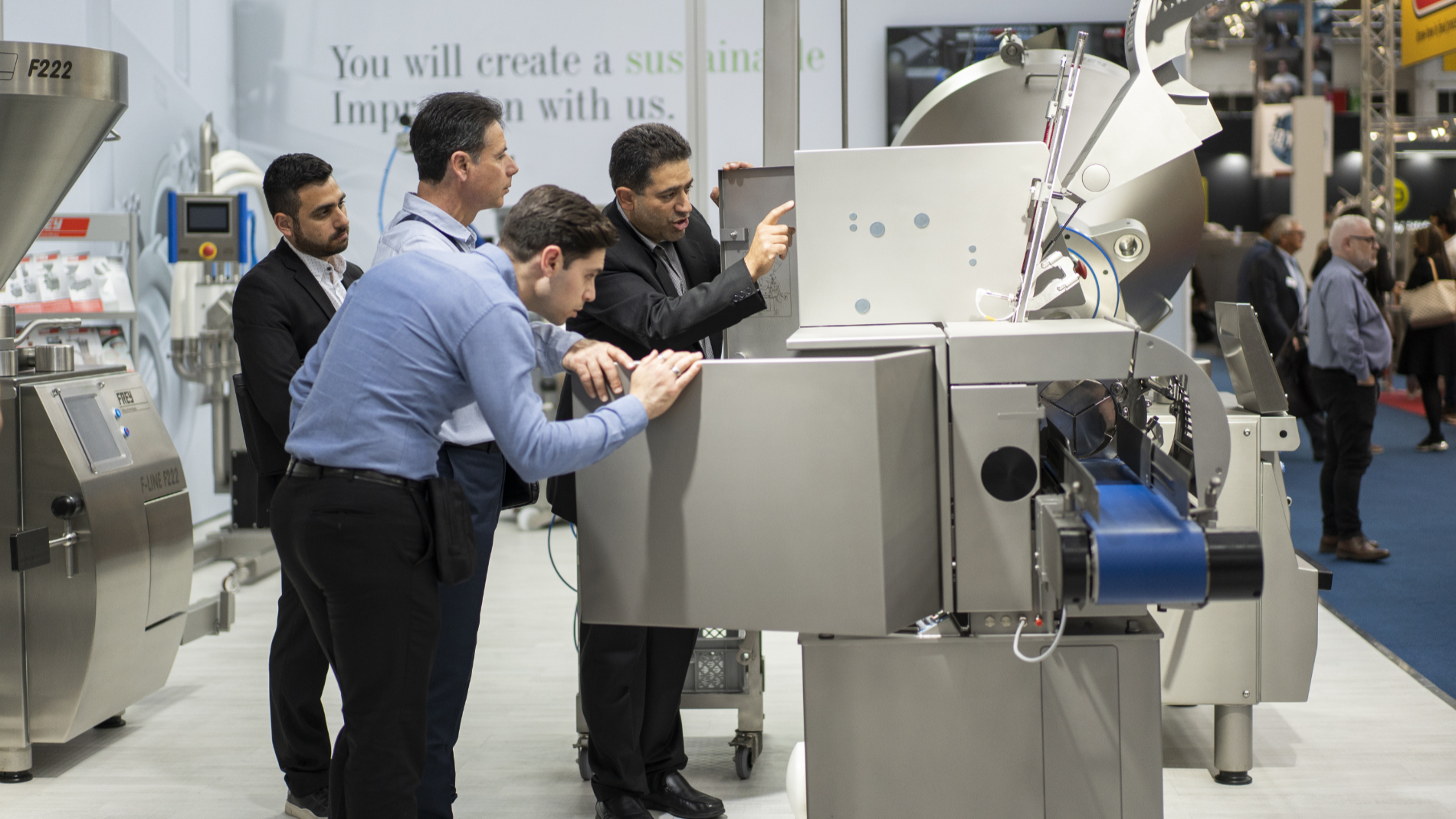 IFFA is the world's leading trade fair for innovations in process technology for meat and alternative proteins. At its core is the sustainable nutrition of a growing world population with healthy proteins. New plant-based and hybrid products, innovative fermentation processes and the future topic of cultivated meat are changing our entire nutrition system. This is where IFFA shows the current trends and solutions. All process steps are represented: from production, processing and packaging to innovative ingredients and nutrition trends at the point of sale.
The top themes at IFFA
The trends in the industry are also the focus topics. Which product innovations and consumer trends will shape the future of the meat and protein industry? Learn more about automation, digitalisation, food safety, sustainability, food trends and individualisation.
Follow us!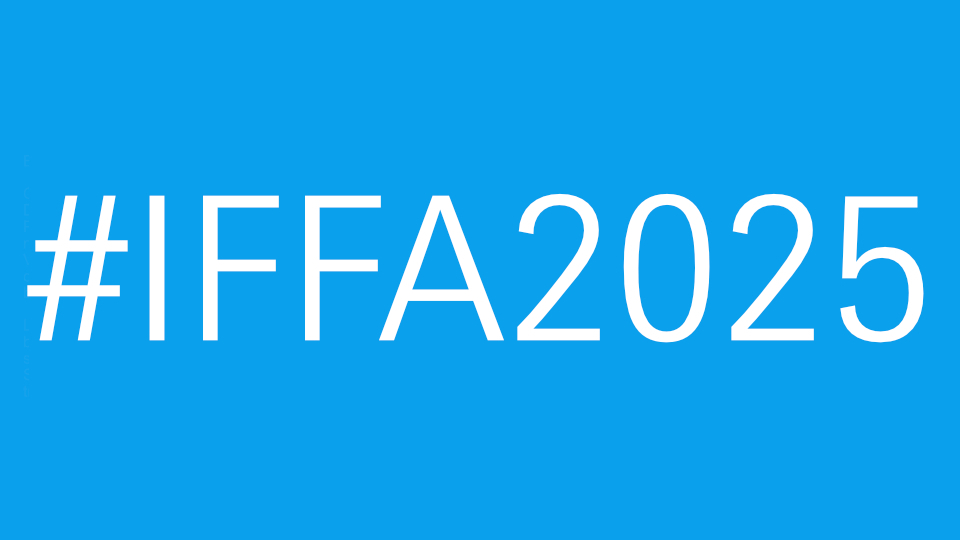 Let's stay in touch. We invite you to subscribe to our social media channels and tag us in your posts, or use our official hashtag #IFFA2025.
Let`s get social:
Hashtag: #IFFA2025
Facebook: facebook.com/IFFAfrankfurt
LinkedIn: linkedin.com/showcase/iffa-frankfurt
X: iffa.com/x
Instagram: instagram.com/iffa_frankfurt
Impressions IFFA 2022