The leading international trade fair for the meat industry
As the sector's foremost innovation platform, IFFA brings together all players from the industry, retail trade and butcher's trade in Frankfurt am Main. Thanks to its clear focus, the world's leading trade fair for the sector is unrivalled: everything revolves around the most valuable of all foodstuffs – meat.
Messe Frankfurt and the IFFA team continue to offer you the customary high level of service, and can be reached either by phone or email at their home office. We are working on the planning of IFFA from 14 to 19 May 2022 and look forward to seeing you again in May 2022.
IFFA 2019 – where tradition meets high tech
For six days, IFFA – The No. 1 for the meat industry – showed how the sector can get fit for the future. From the smart meat factory, packaging trends and food safety, via clean labelling, to the growing expectations on meat quality, IFFA exhibitors provided answers to the demands of the meat-processing industry and the butchers' trade. And this against the background of an excellent investment climate.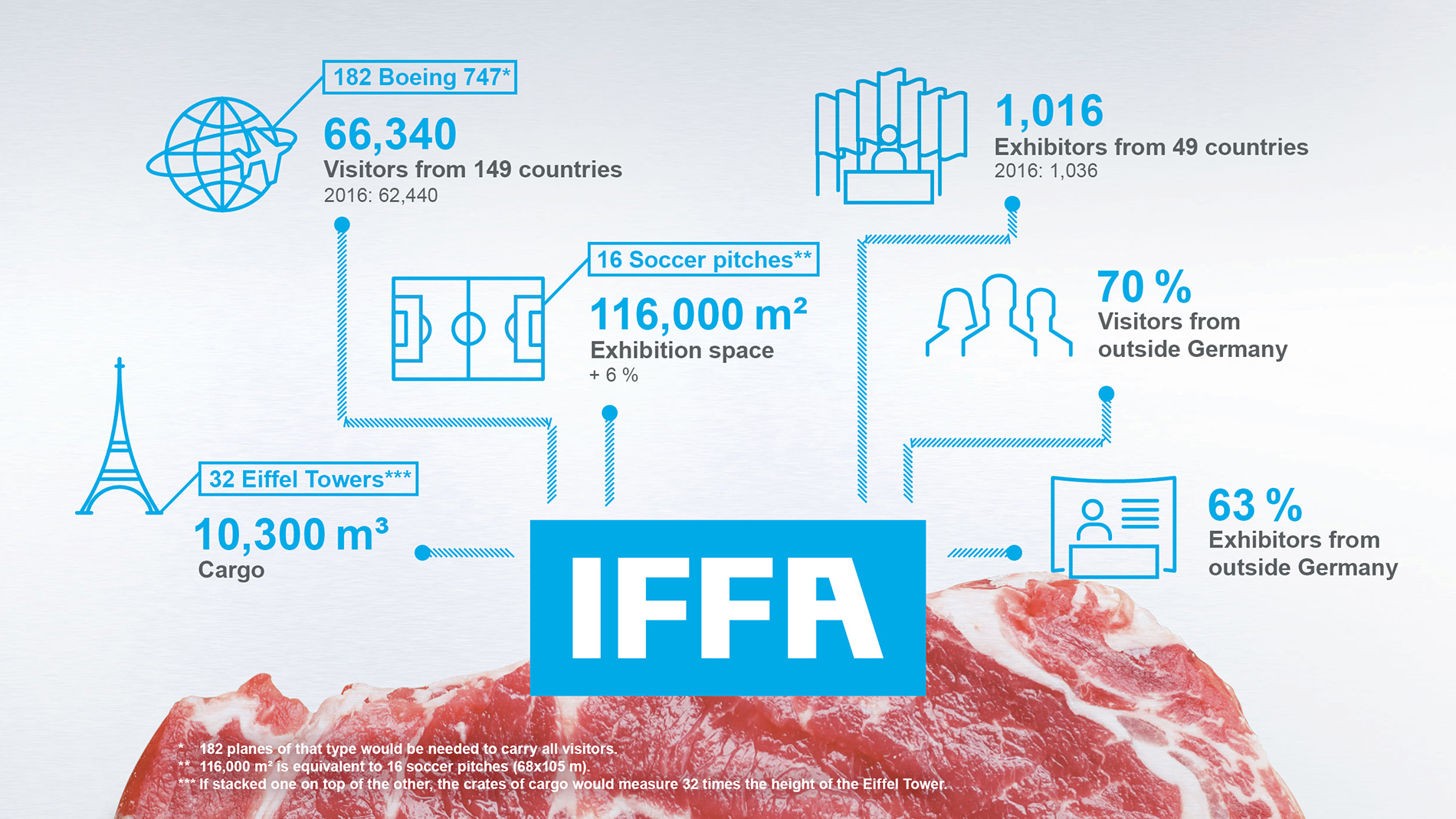 Messe Frankfurt CEO Wolfgang Marzin about successful IFFA 2019
How was the IFFA? 3 questions to...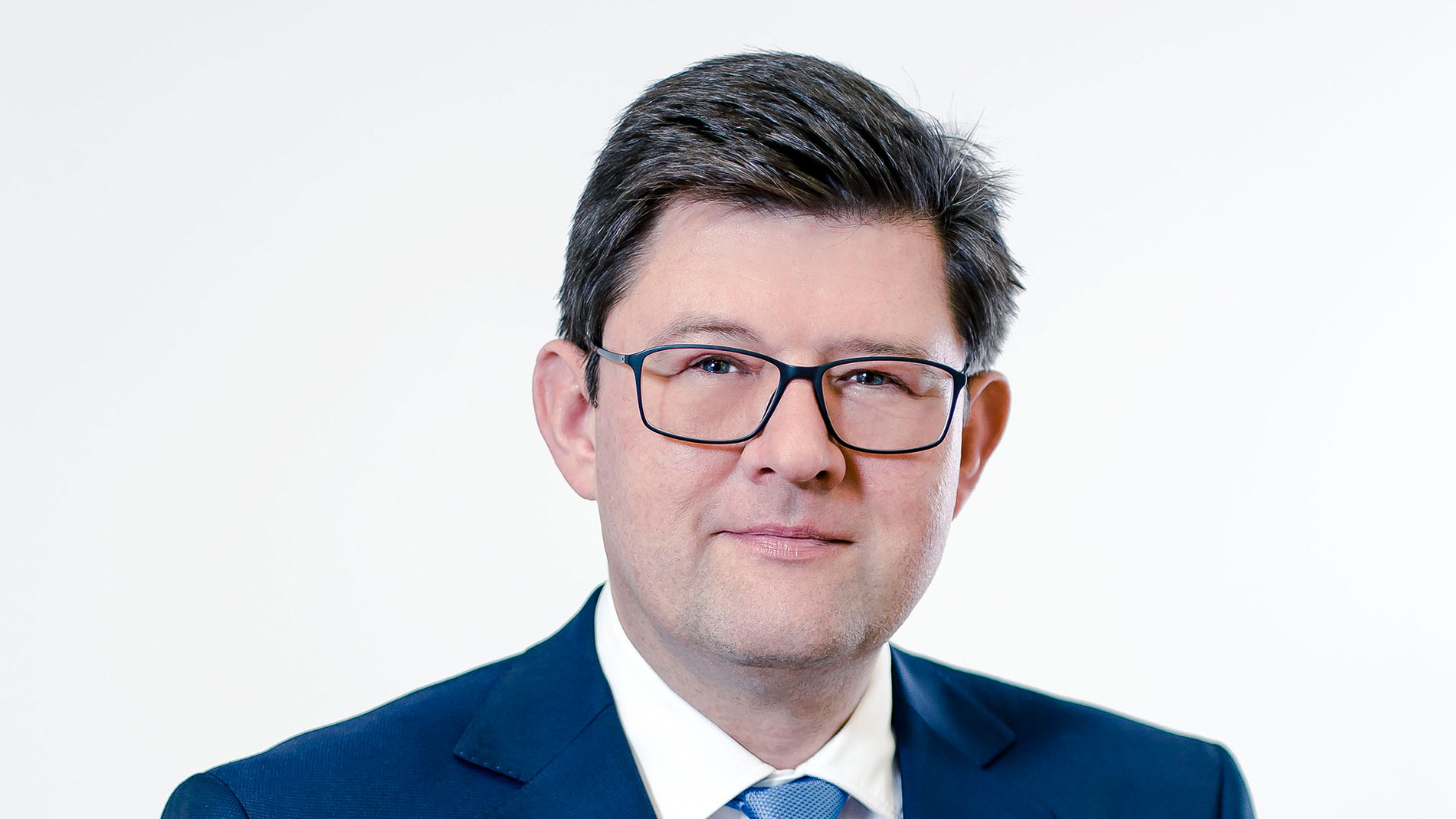 1) What experience has particularly impressed you during the 2019 IFFA?
The best thing about it was that we have found a fine new home in Exhibition Hall 12, which was very much appreciated by our customers. Along with excellent meetings and new business which we concluded, we were also able to celebrate our seventieth anniversary. We are very satisfied with the 2019 IFFA.
2) What do you wish for the industry?
I wish to see continued good demand for our machinery and would like to continue exporting to all countries without barriers as far as possible. For free trade ensures jobs and affluence.
3) What is the first thing you are going to do after the fair?
At the weekend I am going to relax with my family, in order next week to follow up all our leads with new zest.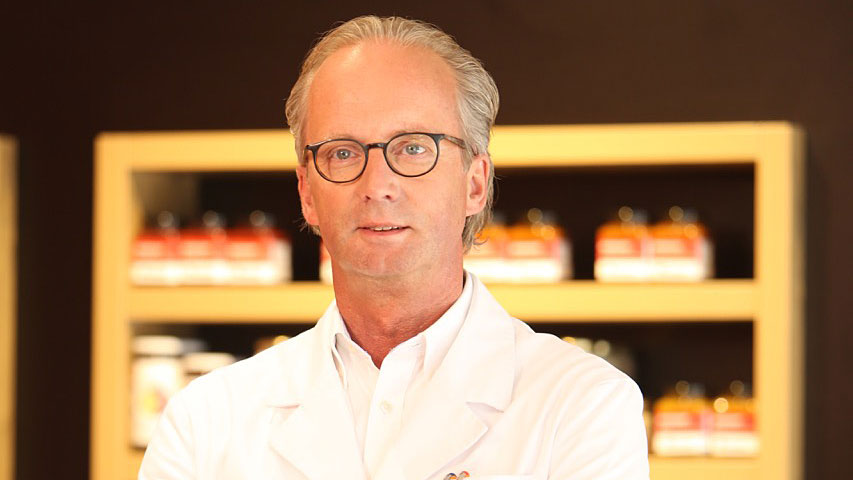 1) Which experience has impressed you during the IFFA?
That is not so easy to say: the 2019 IFFA was in many respects a superlative fair. I was particularly struck by the victory celebrations for the International Young Butchers' Association, which took place with us on Sunday in Hall 12. So much self-confidence and optimism, combined with openness and a friendly collaboration between colleagues across borders and language barriers – that was really wonderful.  
2) What do you wish for the industry?
A spirit of enquiry, courage and self-confidence, openness to new ideas and the ability to identify opportunities in challenges. And always, of course, good business.
3) What is the first thing you are going to do after the fair?
I shall be glad to return to my business with plenty of new ideas in my luggage. Once there, I shall start by thanking all the people who have foregone a visit to the IFFA, in order in my absence to keep going on my behalf. Then we shall consider how to put our new ideas into practice.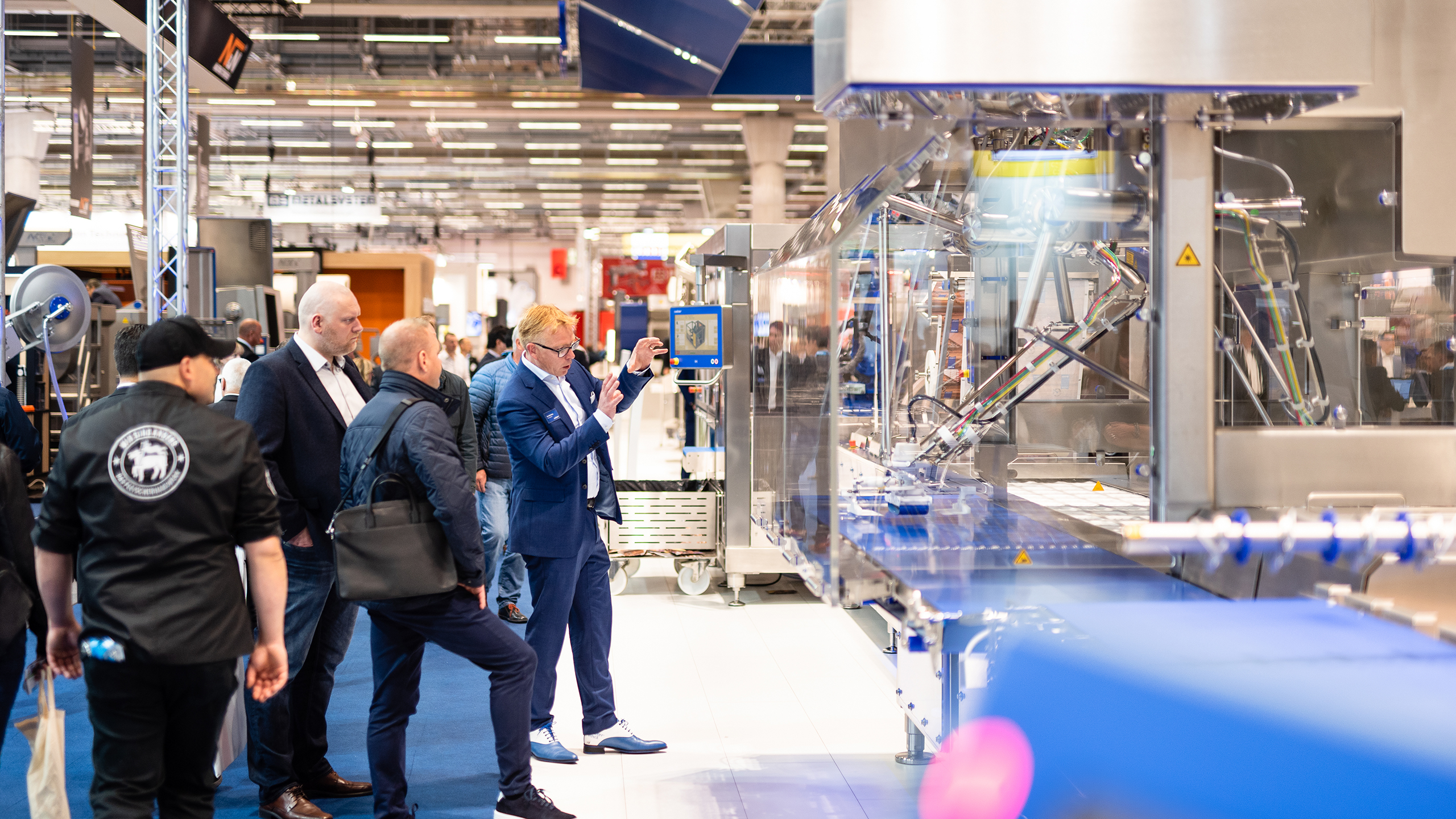 95% of all visitors were very satisfied with the presence of relevant companies.
70 years of IFFA – a magnet for the meat industry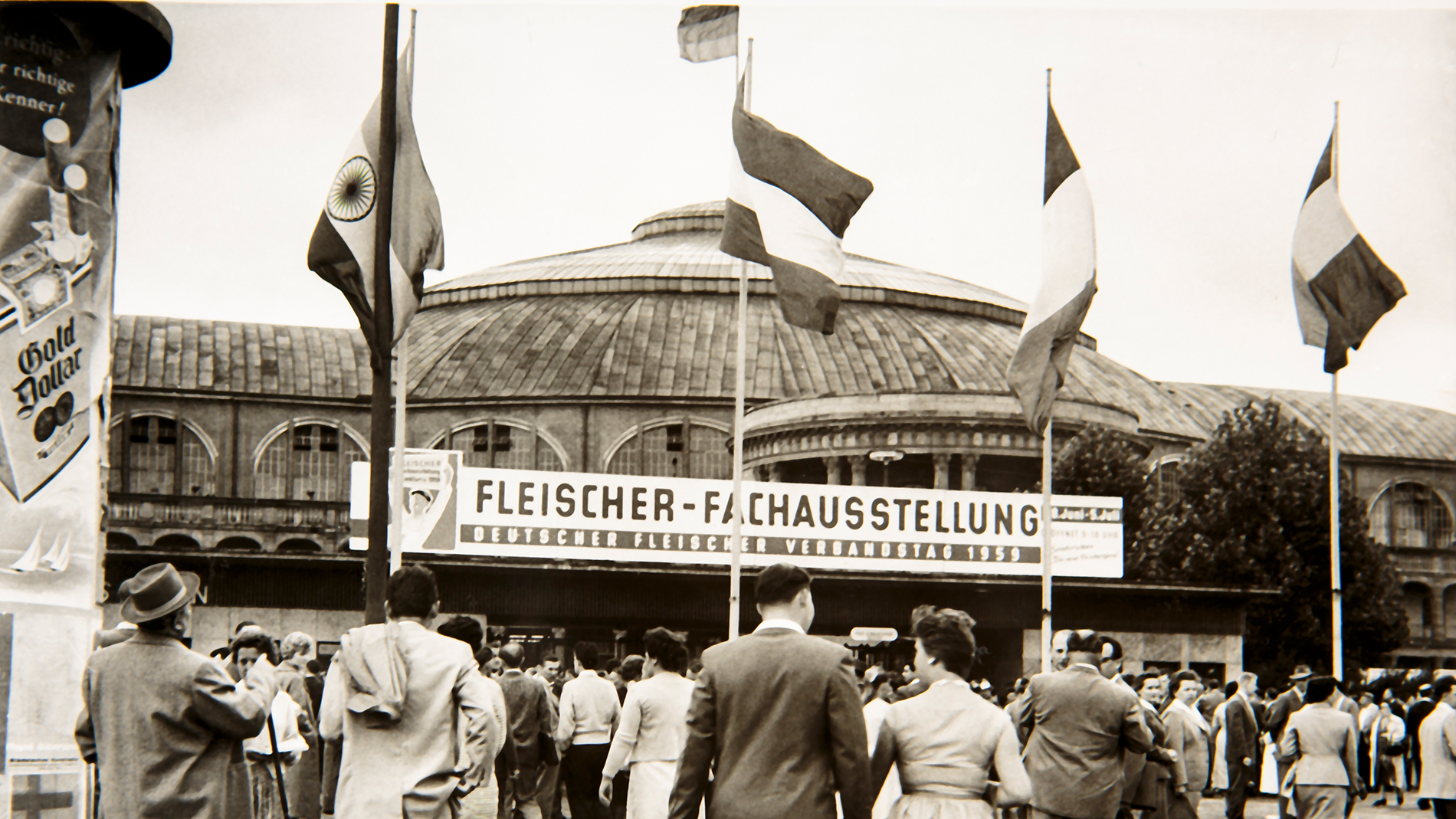 The origins of IFFA go back to 1949 when, as part of a conference of the Butchers' Association of the US Zone in Frankfurt am Main, an accompanying butchers' exhibition was organised. Messe- und Ausstellungs-GmbH of Frankfurt am Main was commissioned to hold it.
Read more about the growth of IFFA over the last decades
Pictures of IFFA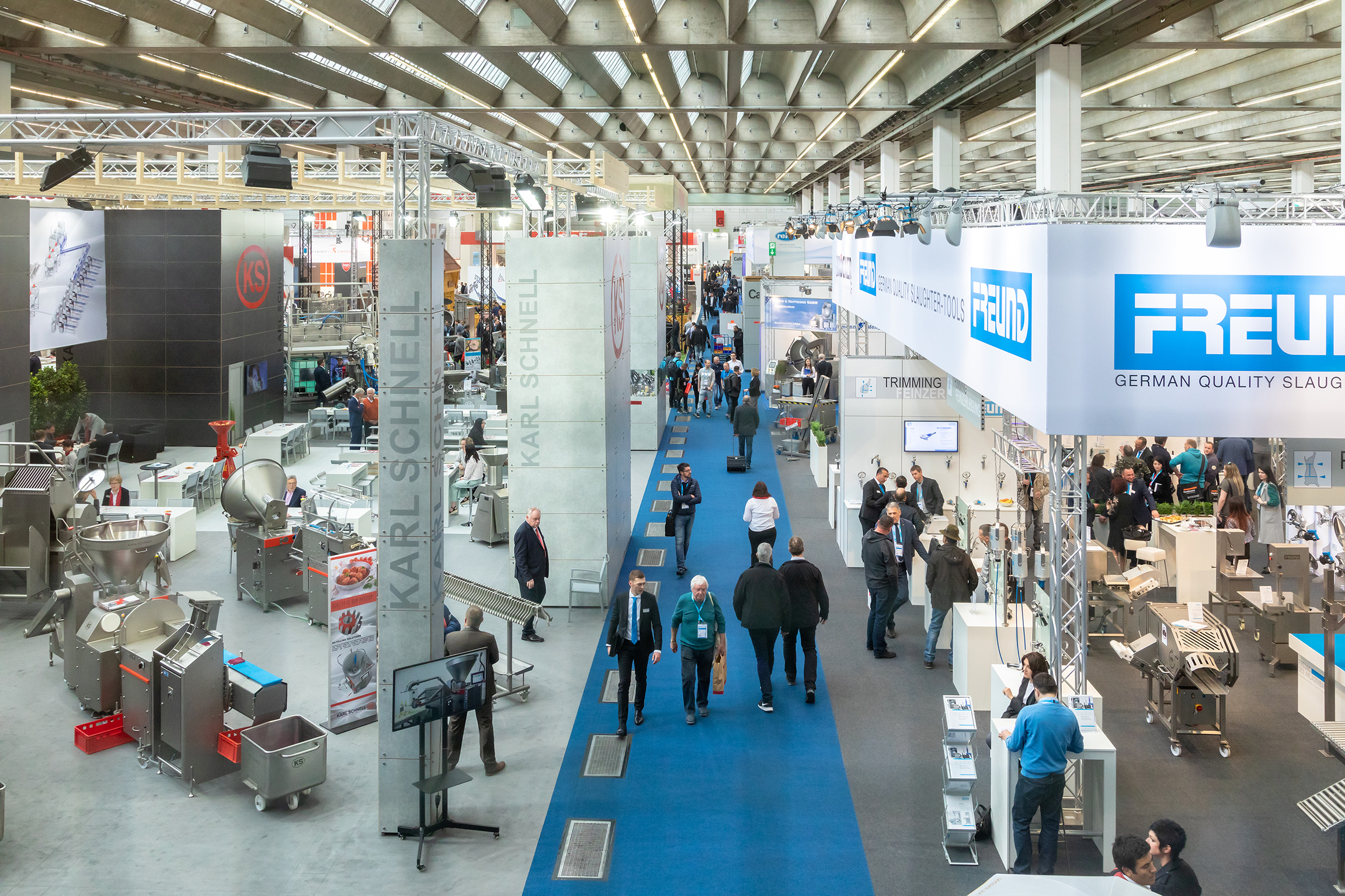 Processing
Competitions: International competition of the young butchers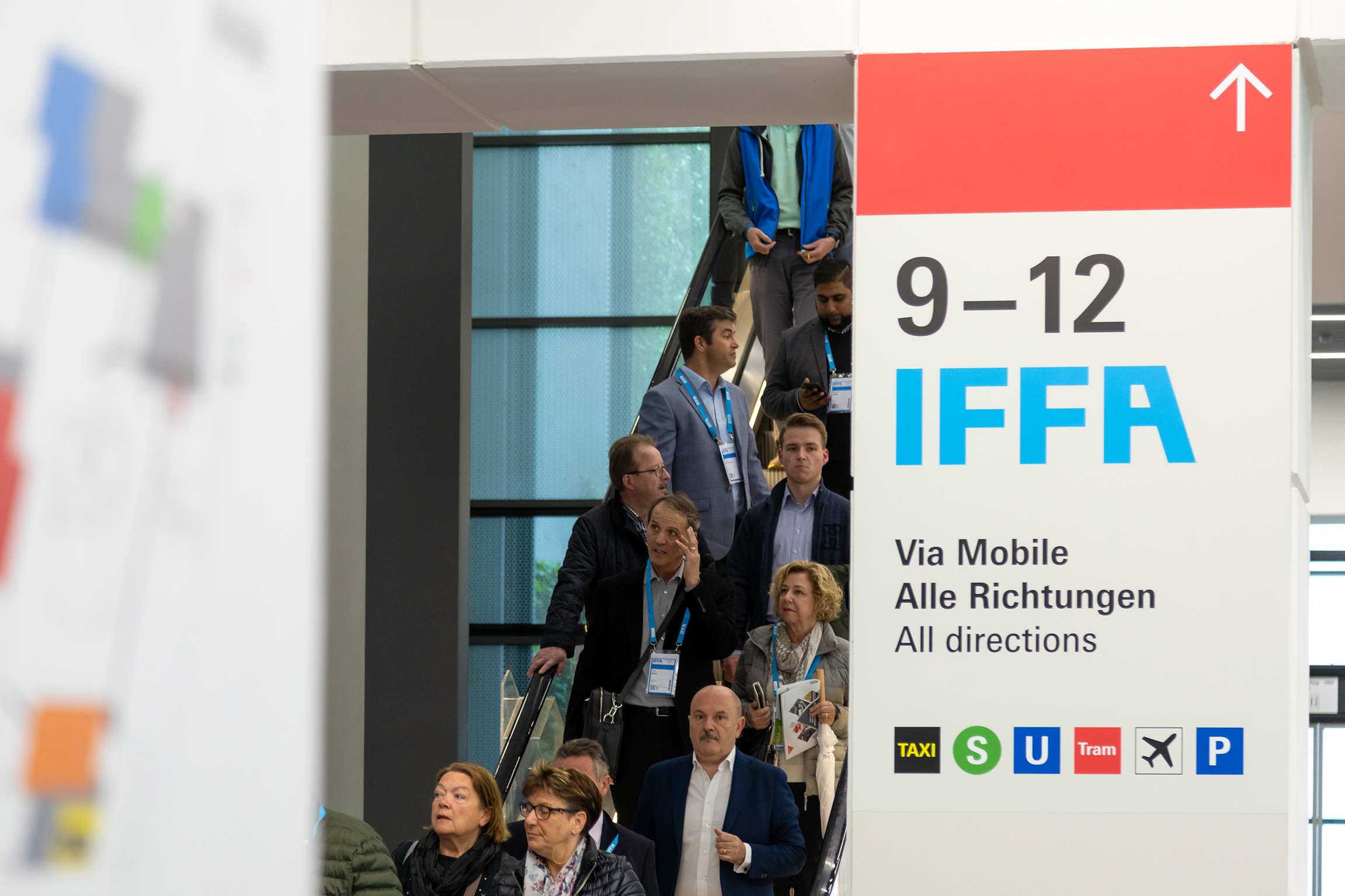 Fairground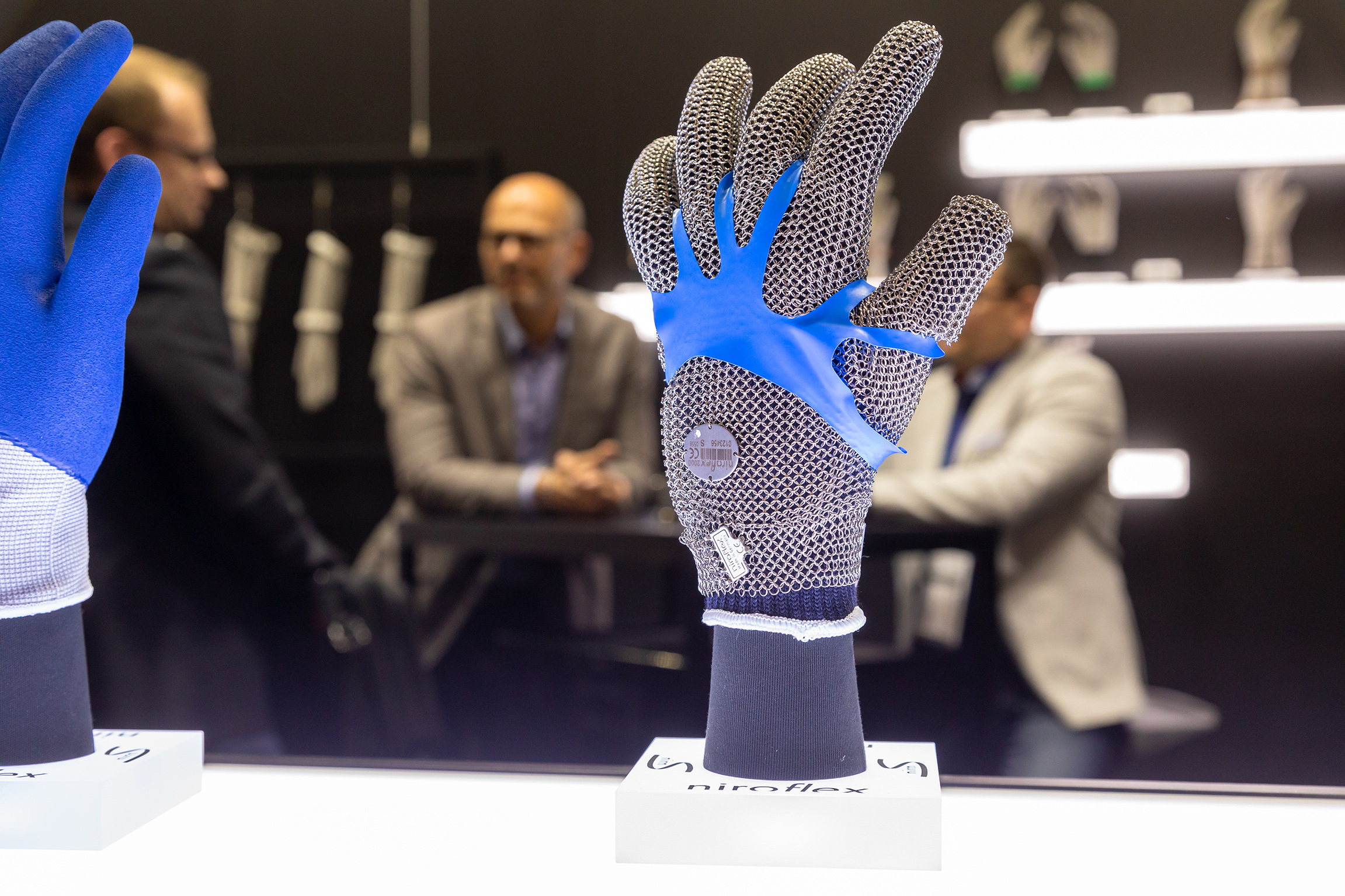 Slaughtering: Protection chain glove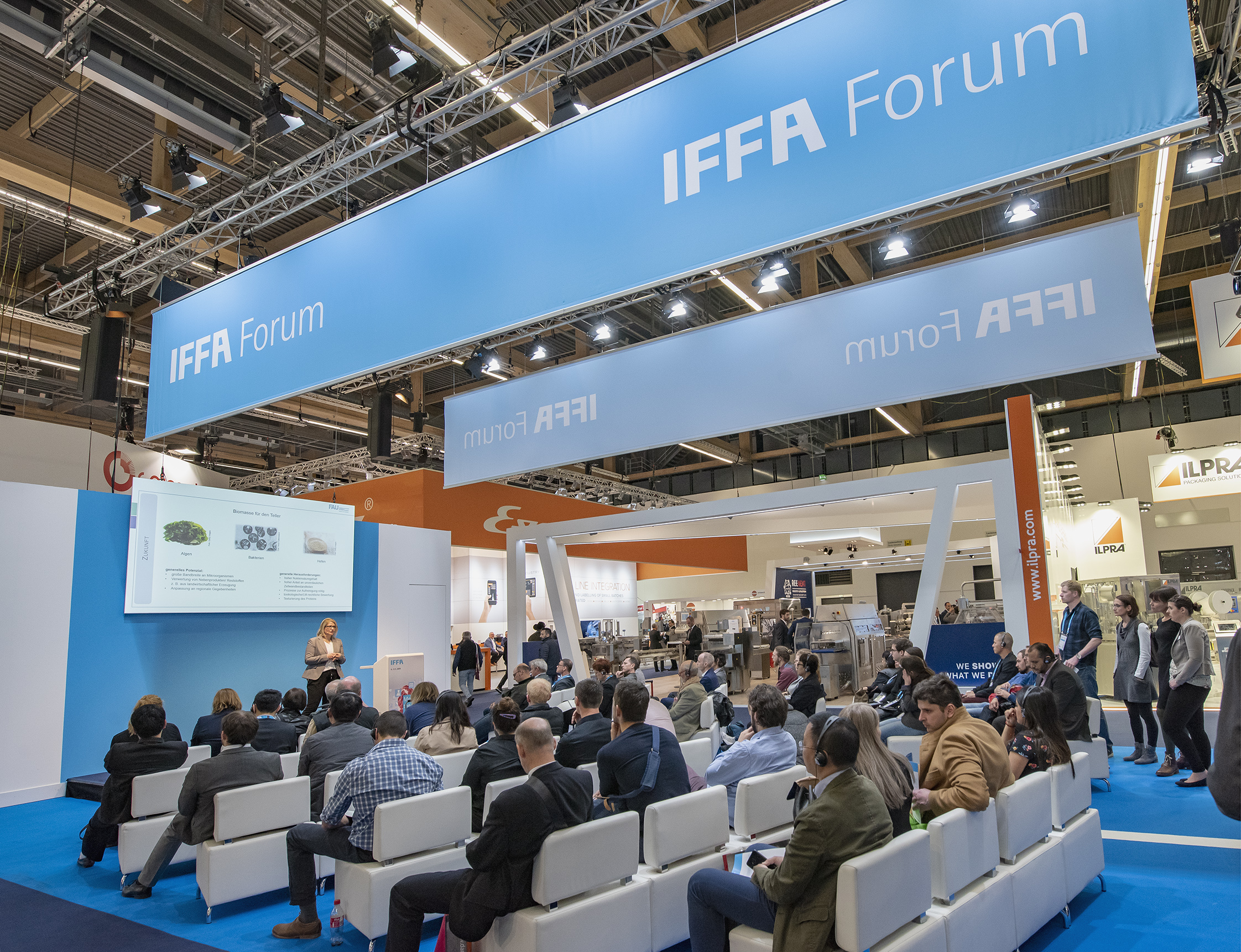 IFFA Forum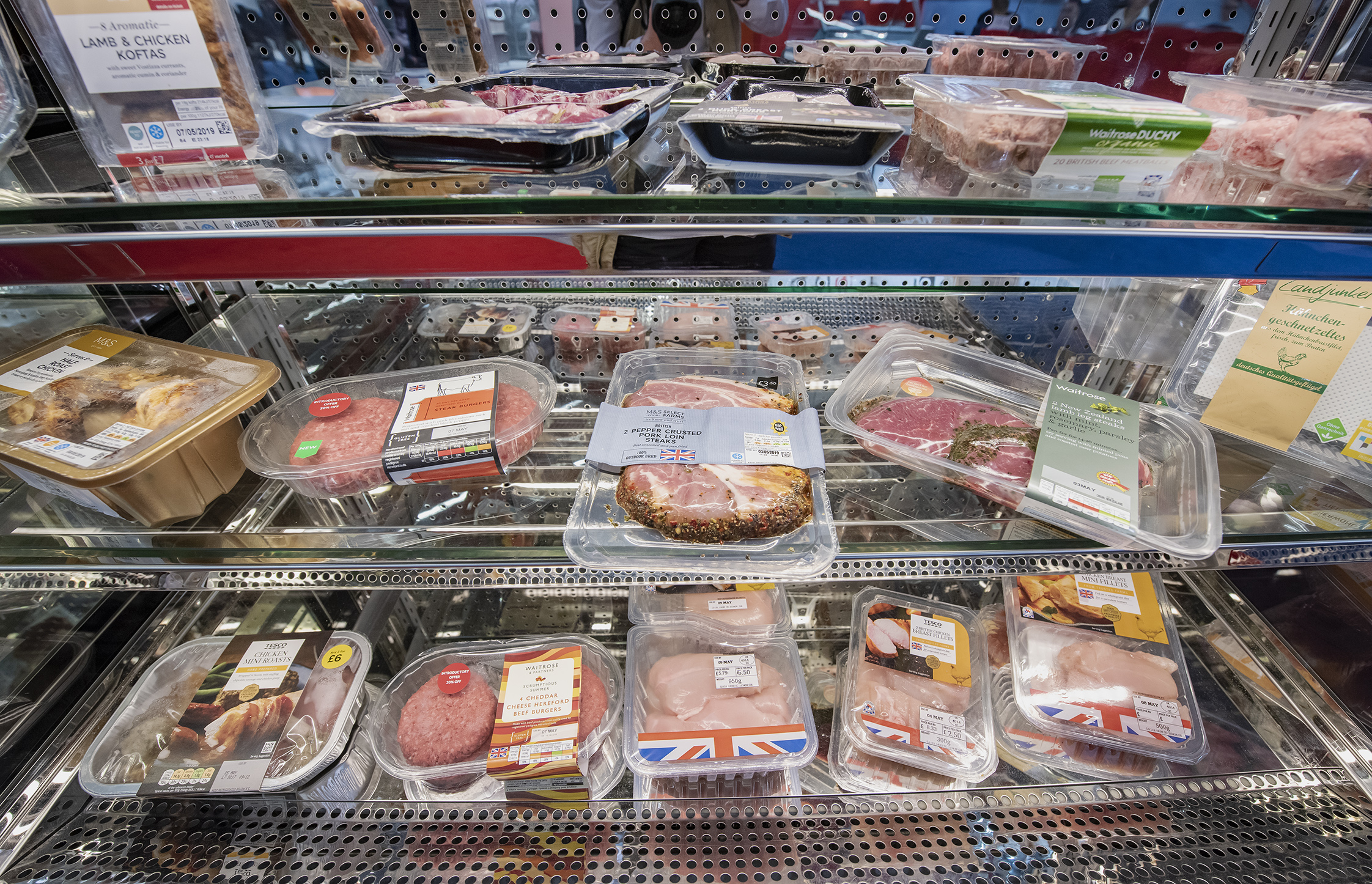 Packaging: Tray sealing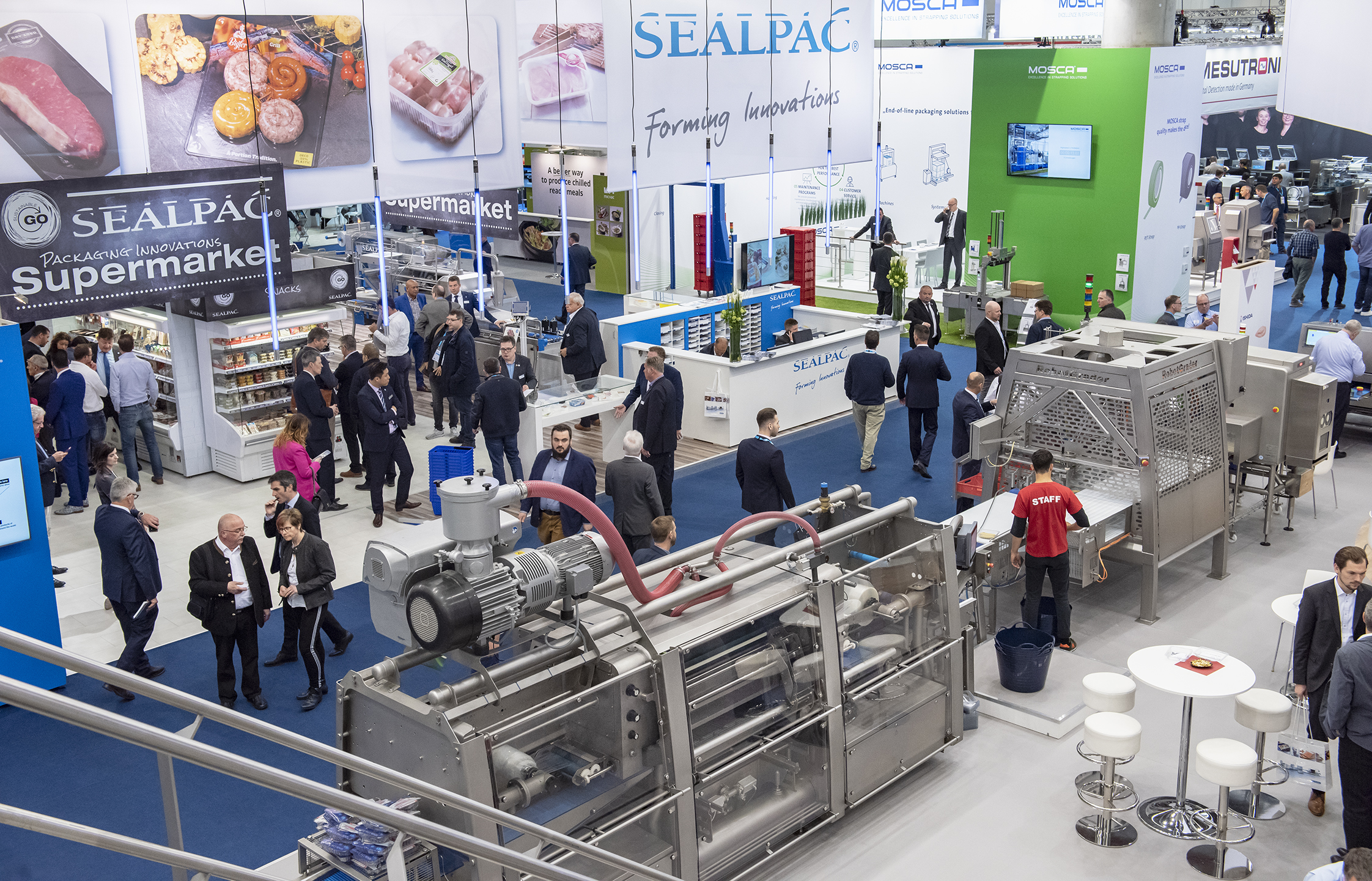 Packaging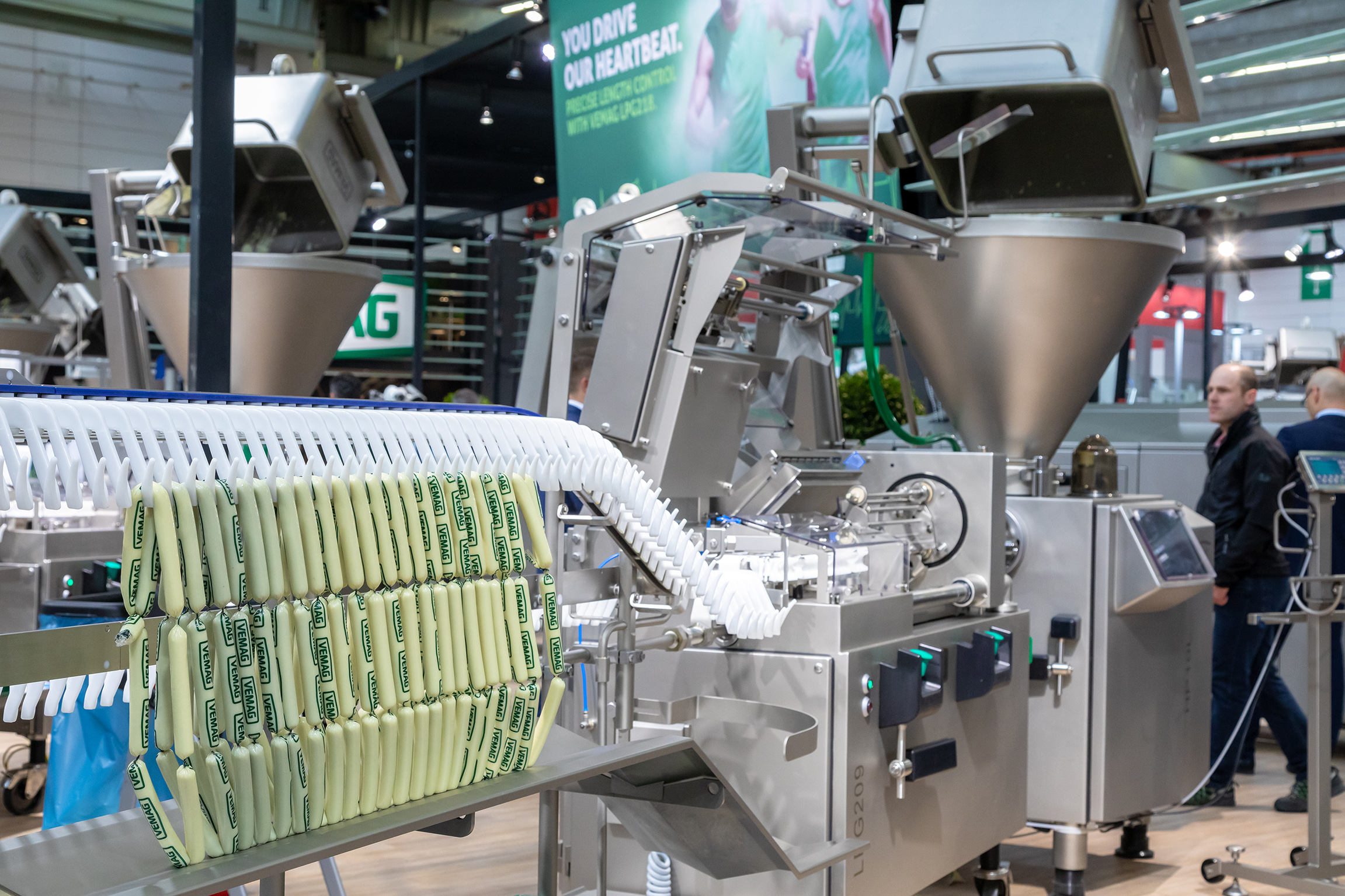 Processing: Sausage line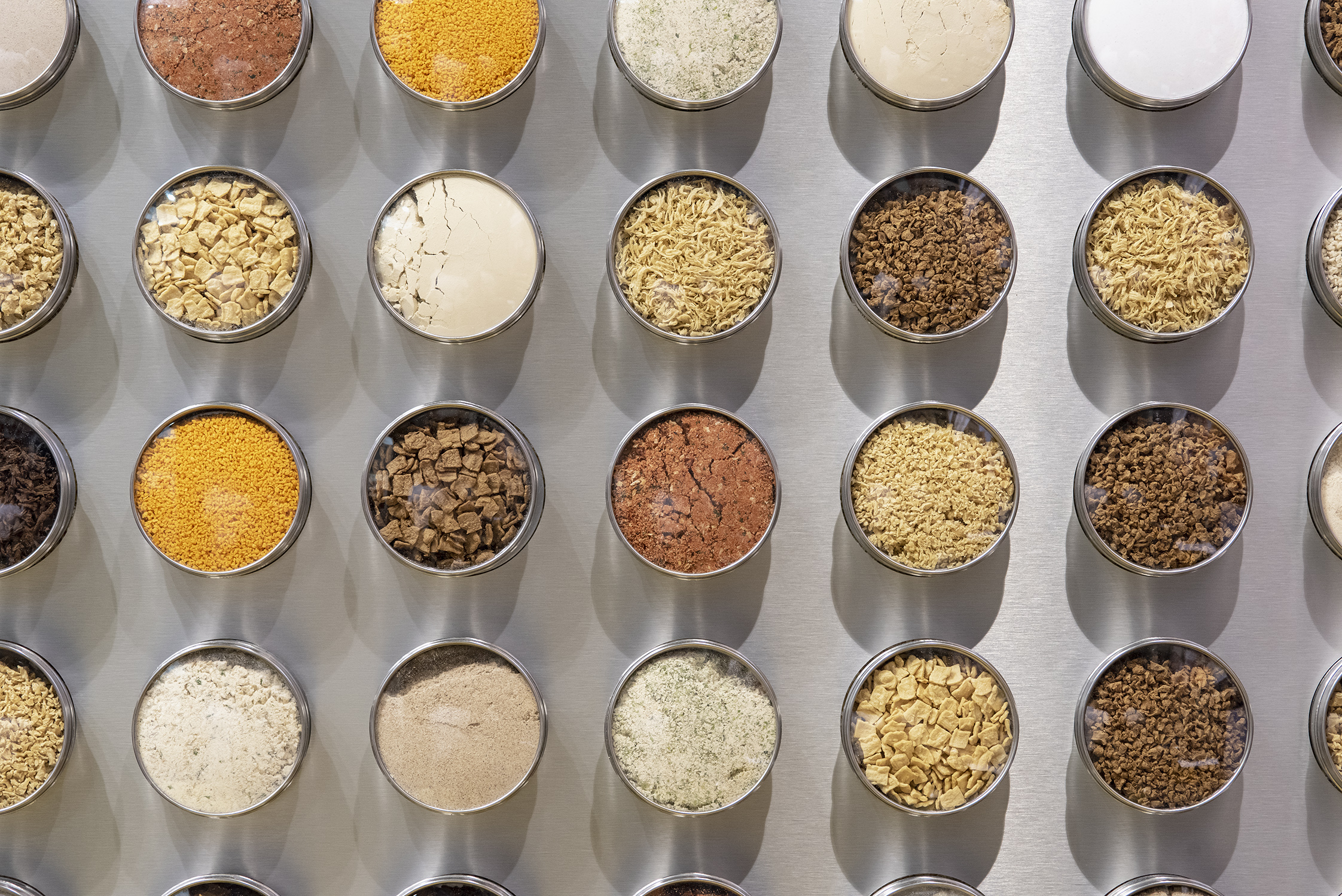 Selling: Natural ingredients for meat optimisation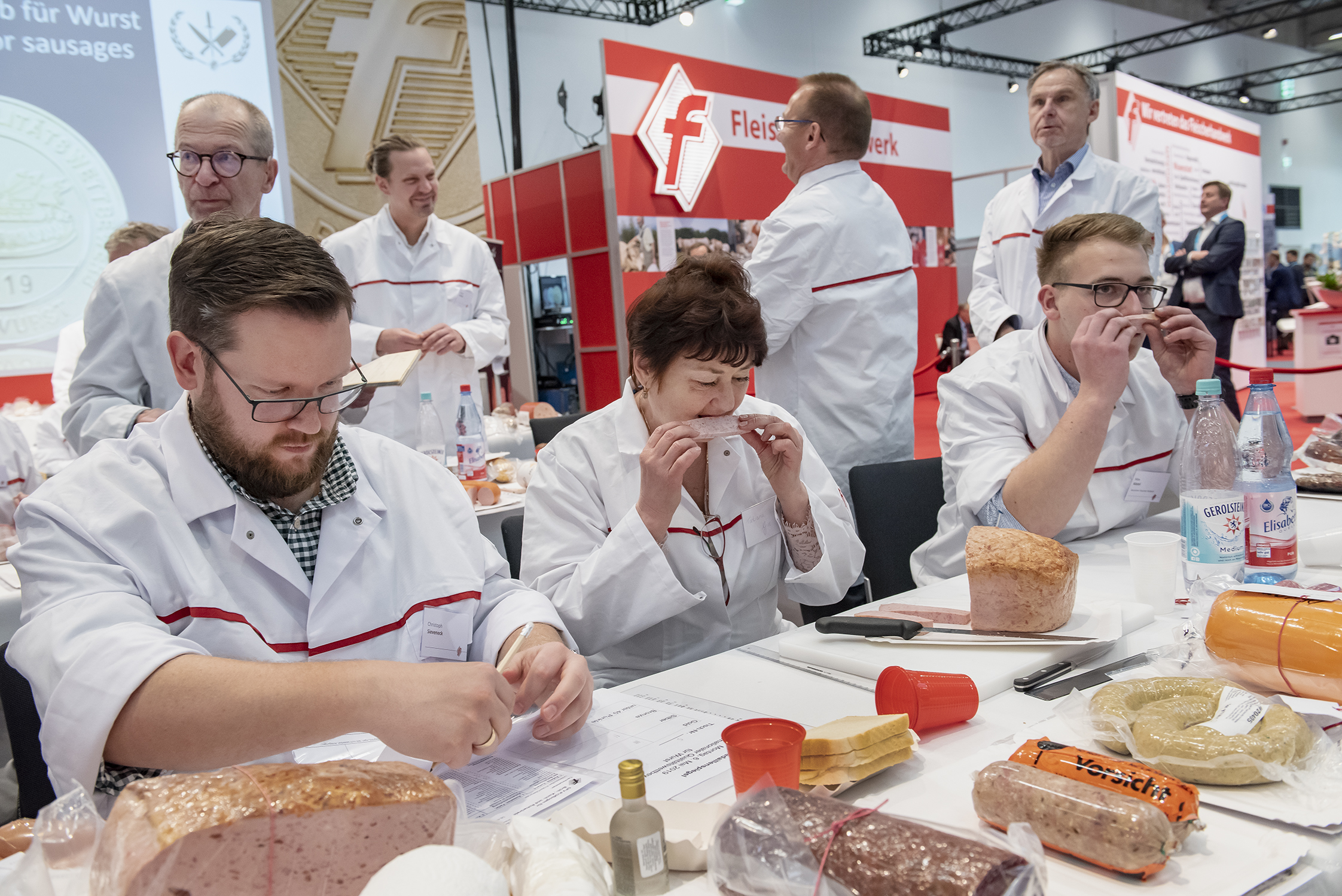 Competitions: International Quality Competition for Sausage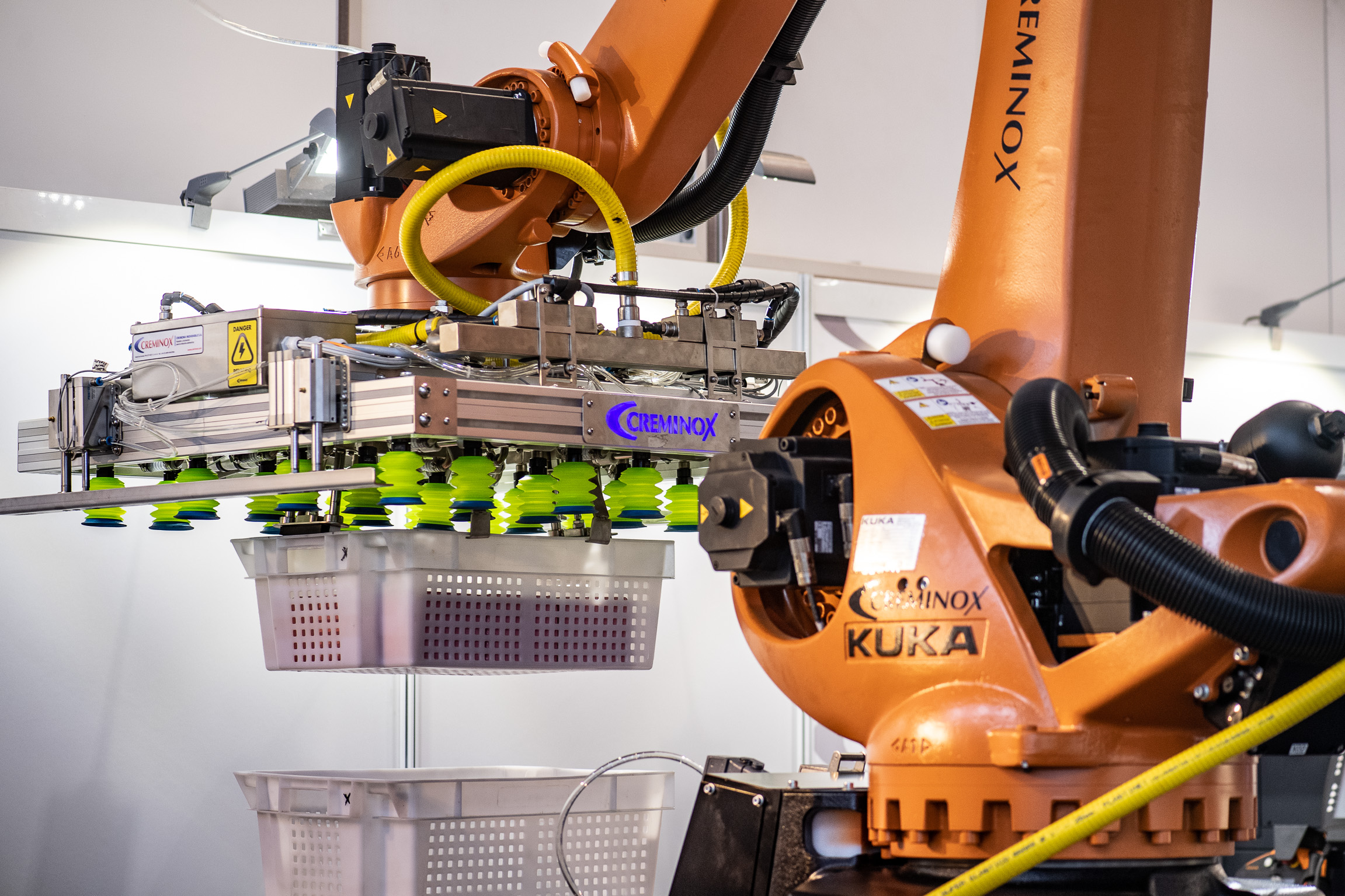 Robotics / automatic loading systems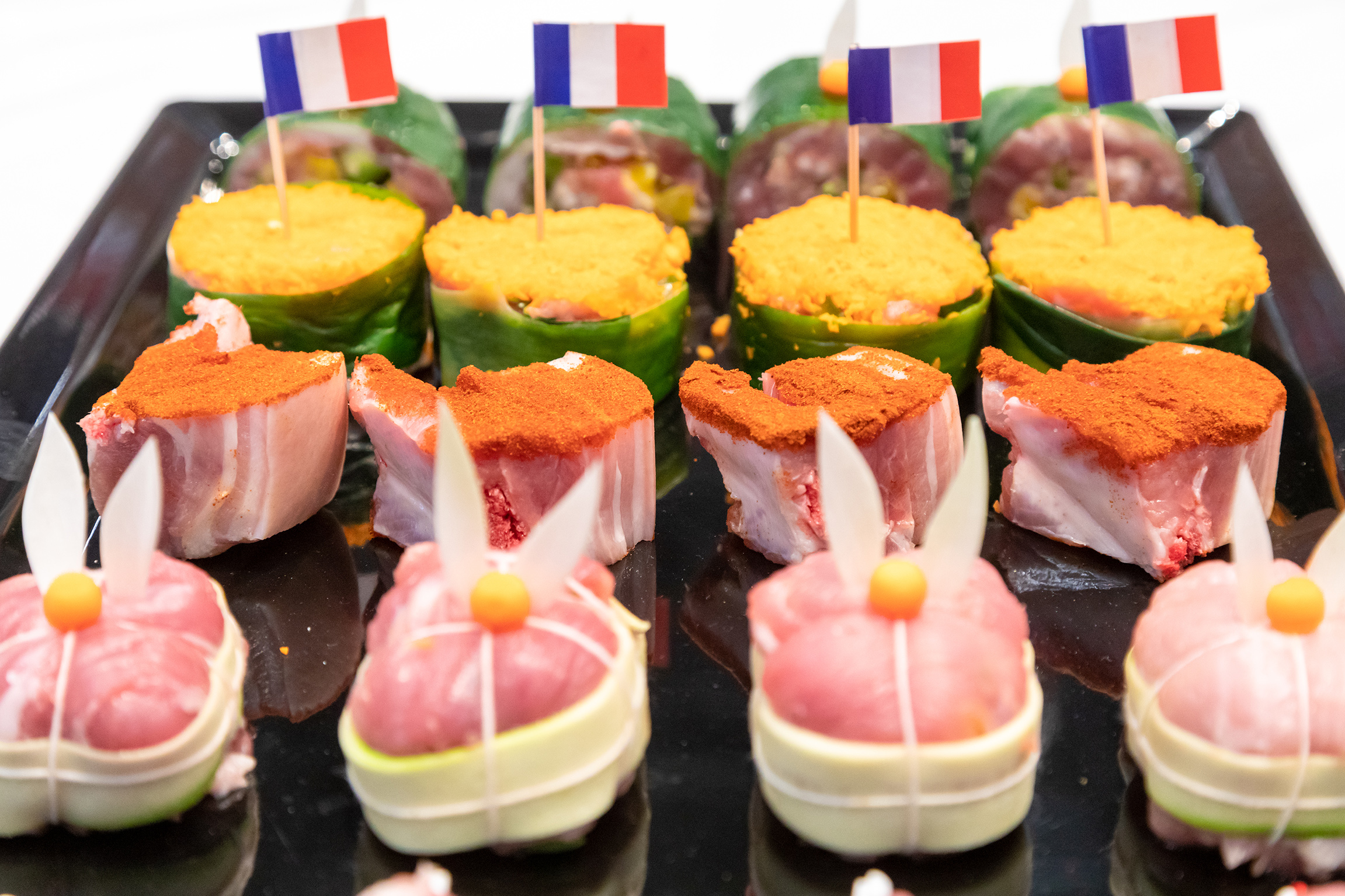 Competitions: International competition of the young butchers