The World's Leading Trade Fair – Technology for Meat and Alternative Proteins

IFFA covers the entire market for processing, packaging and selling of meat and alternative proteins. Thus offering the global food industry a platform for innovation and networking.
IFFA 2022 expands its focus
The coming edition of IFFA, the world's leading trade fair for the global meat industry, will expand its product nomenclature to include technologies and solutions for plant-based products and alternative proteins, with this broader base, reflecting a future-oriented international trend. With the new sub-title, 'Technology for Meat and Alternative Proteins', IFFA will spotlight the rapid growth of meat alternatives and the manufacturing processes behind.
Read more
"The market for alternative meat products is one of the world's booming sectors at present and we aim to depict this development at the next IFFA. The core area of expertise of our exhibitors and visitors has revolved around the processing, packaging and sale of meat and meat products since time immemorial. Therefore, we are looking forward to expanding this focus, presenting exciting new products and discussing intelligent applications – a genuine boost to innovation."
This is IFFA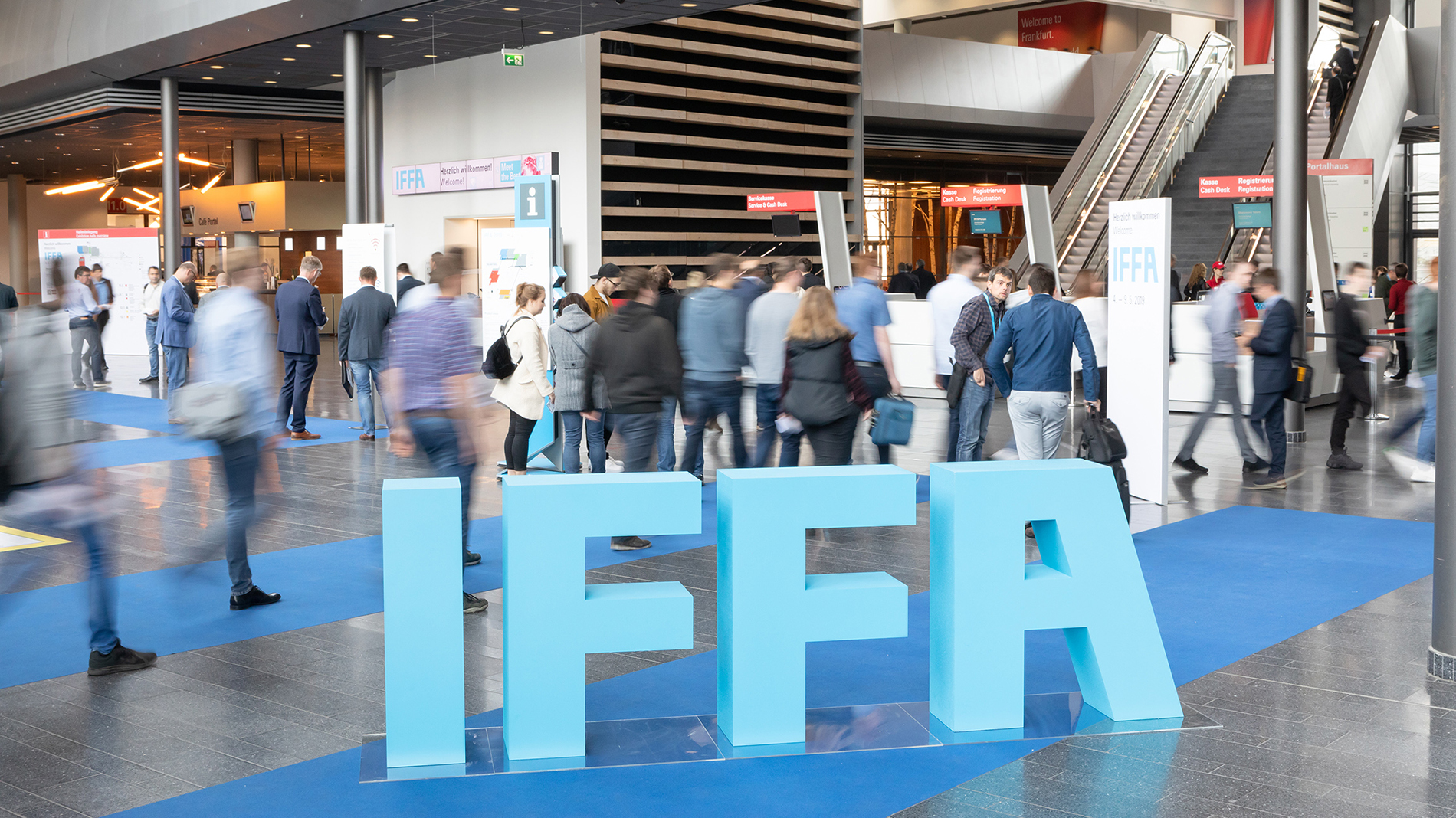 The focus of IFFA is on innovative solutions for the safe, efficient and economic processing and packaging of meat and alternative proteins.
More about IFFA
IFFA video
Take a look back at the fascinating IFFA 2019. See machines in operation, trade visitors and exhibitors in discussion, experts holding lectures, young butchers competing against each other, and much more.
The sector's top themes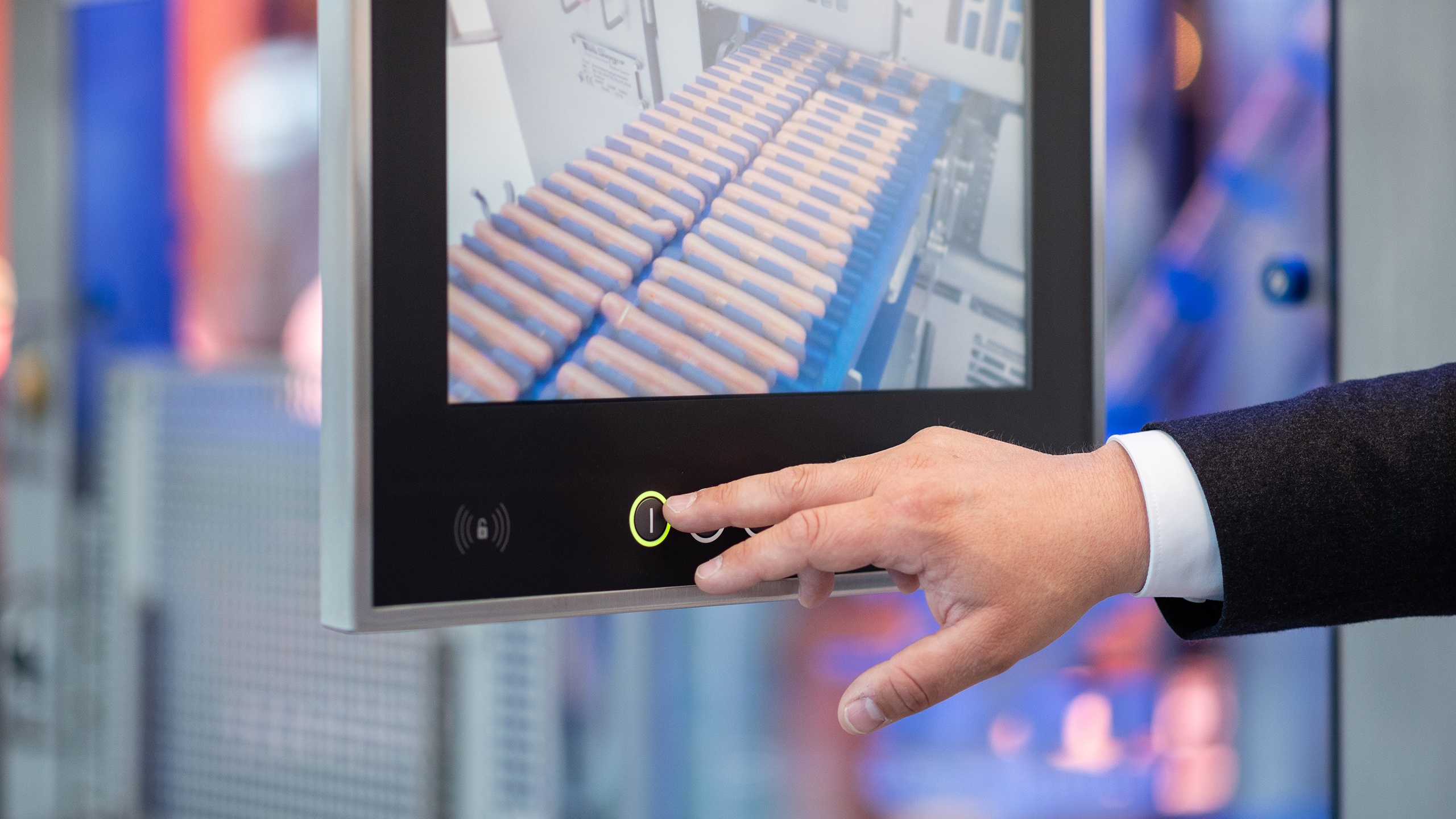 Optimised production, resource efficiency, food safety and digital solutions are challenges facing both artisans and the industry. Read more about the top themes from the sector.
To the top themes
Impressions 2019