The World's Leading Trade Fair – Technology for Meat and Alternative Proteins

IFFA covers the entire market for processing, packaging and selling of meat and alternative proteins. Thus offering the global food industry a platform for innovation and networking.
Emotional and successful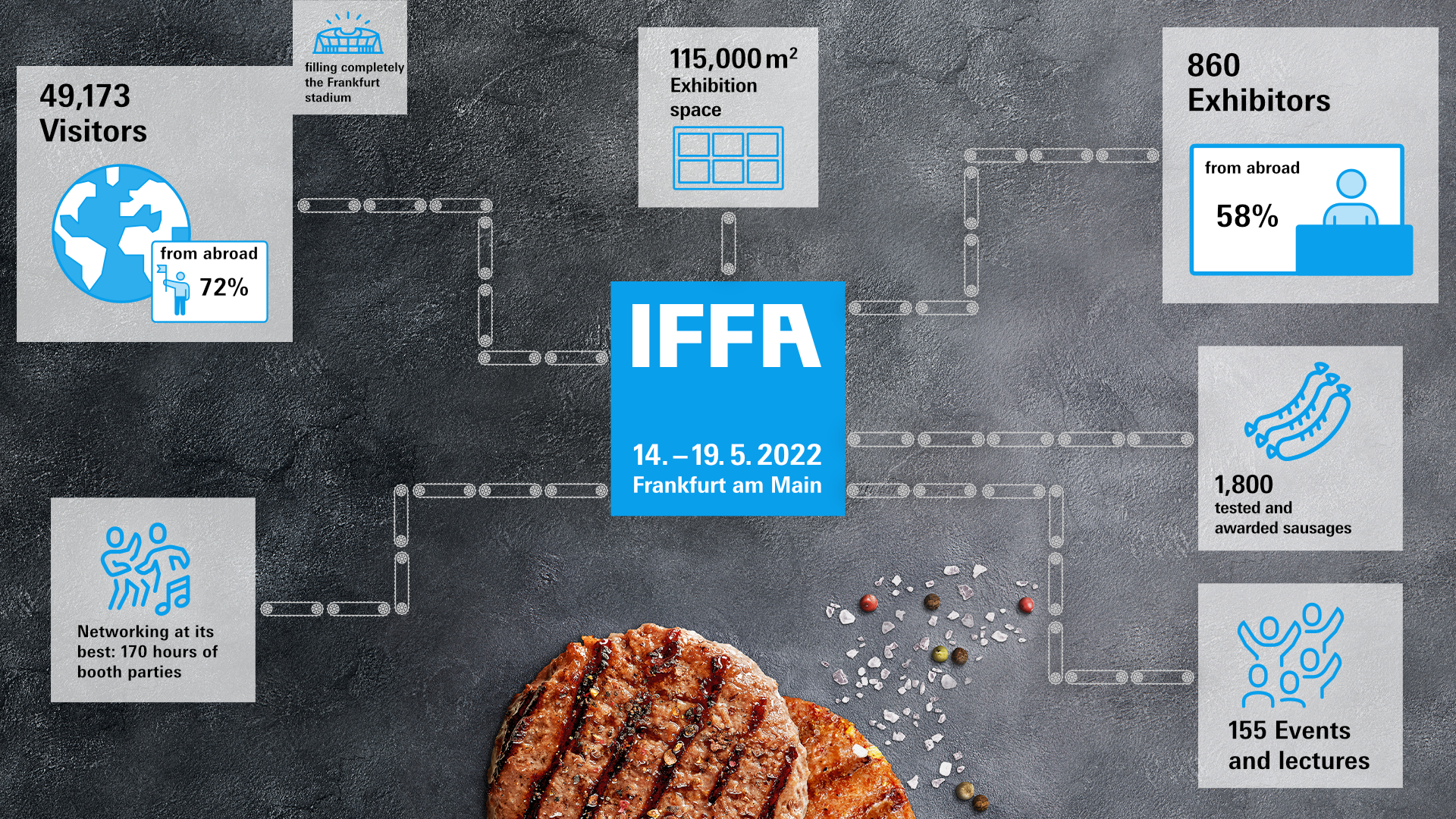 The emotions and the pleasure about the personal reunion at #IFFA2022 were high: For six days, 860 exhibitors presented innovations for sustainable and efficient production and packaging of meat and alternative proteins. About 50 000 visitors and from 129 countries were more than satisfied with 'their' industry meeting.
Read the final report on IFFA here
Leading exhibitors and associations share their feedback on IFFA 2022
What does IFFA mean to you? That's what we asked leading exhibitors and association representatives during the fair.
See their answers here.
Impressions IFFA 2022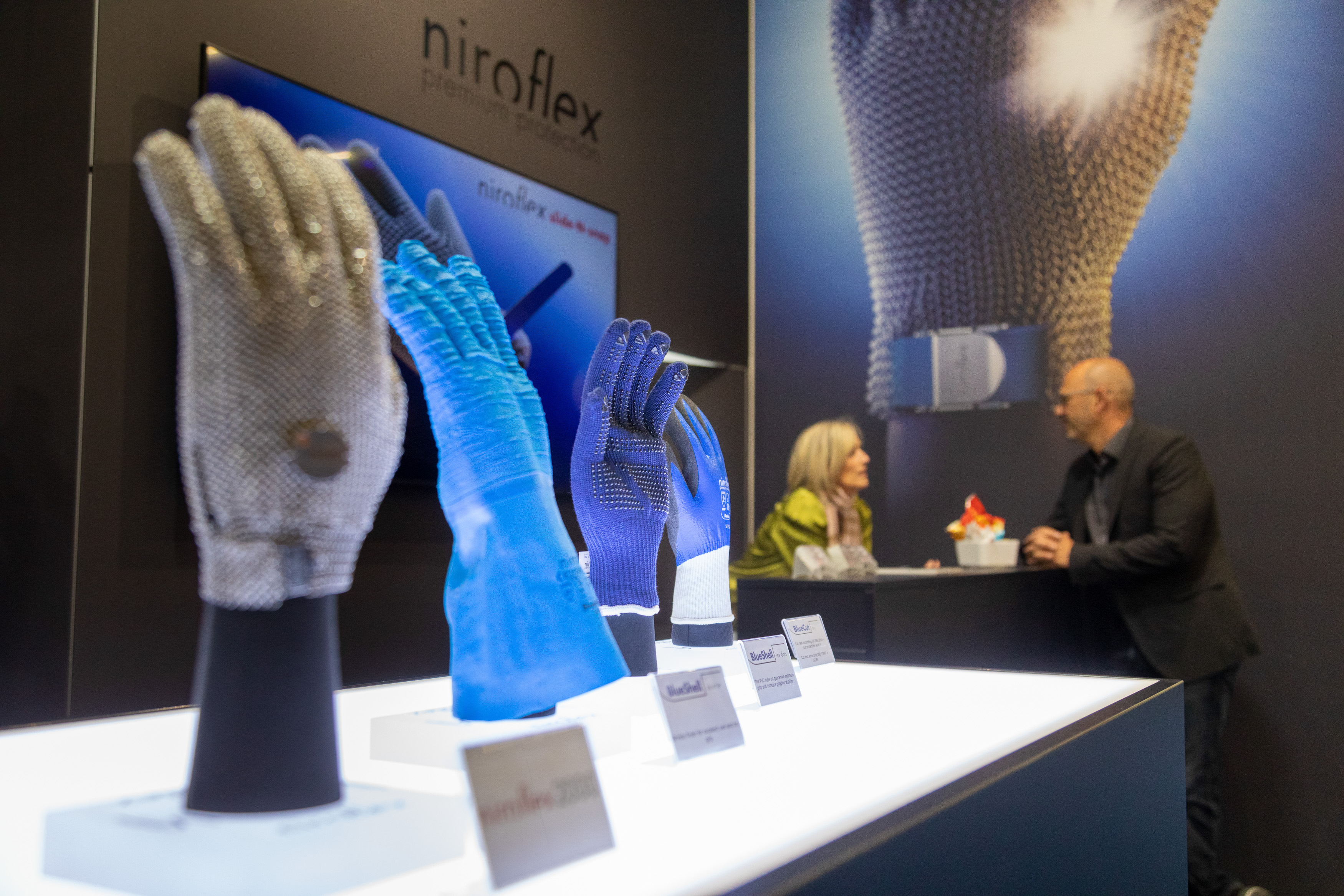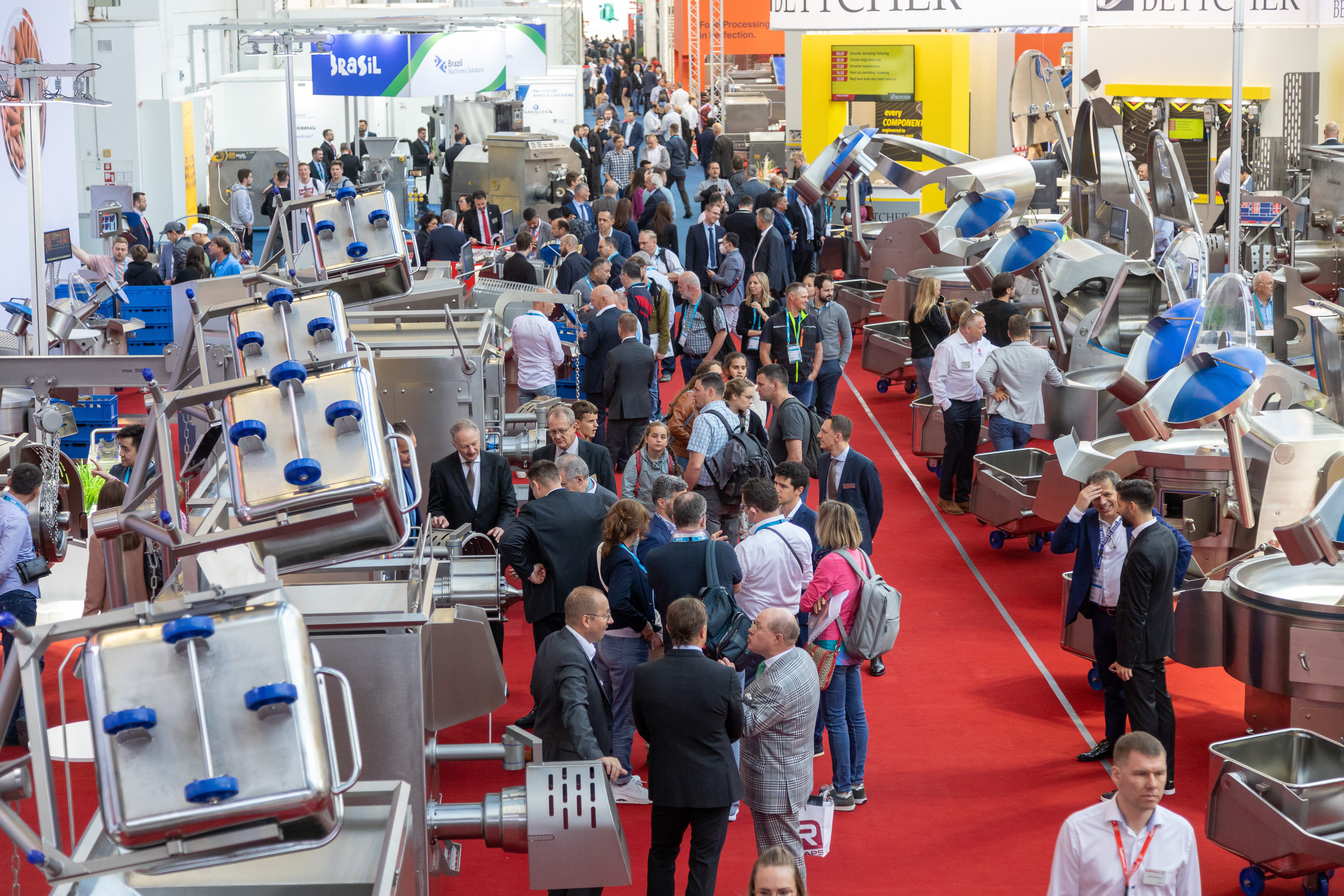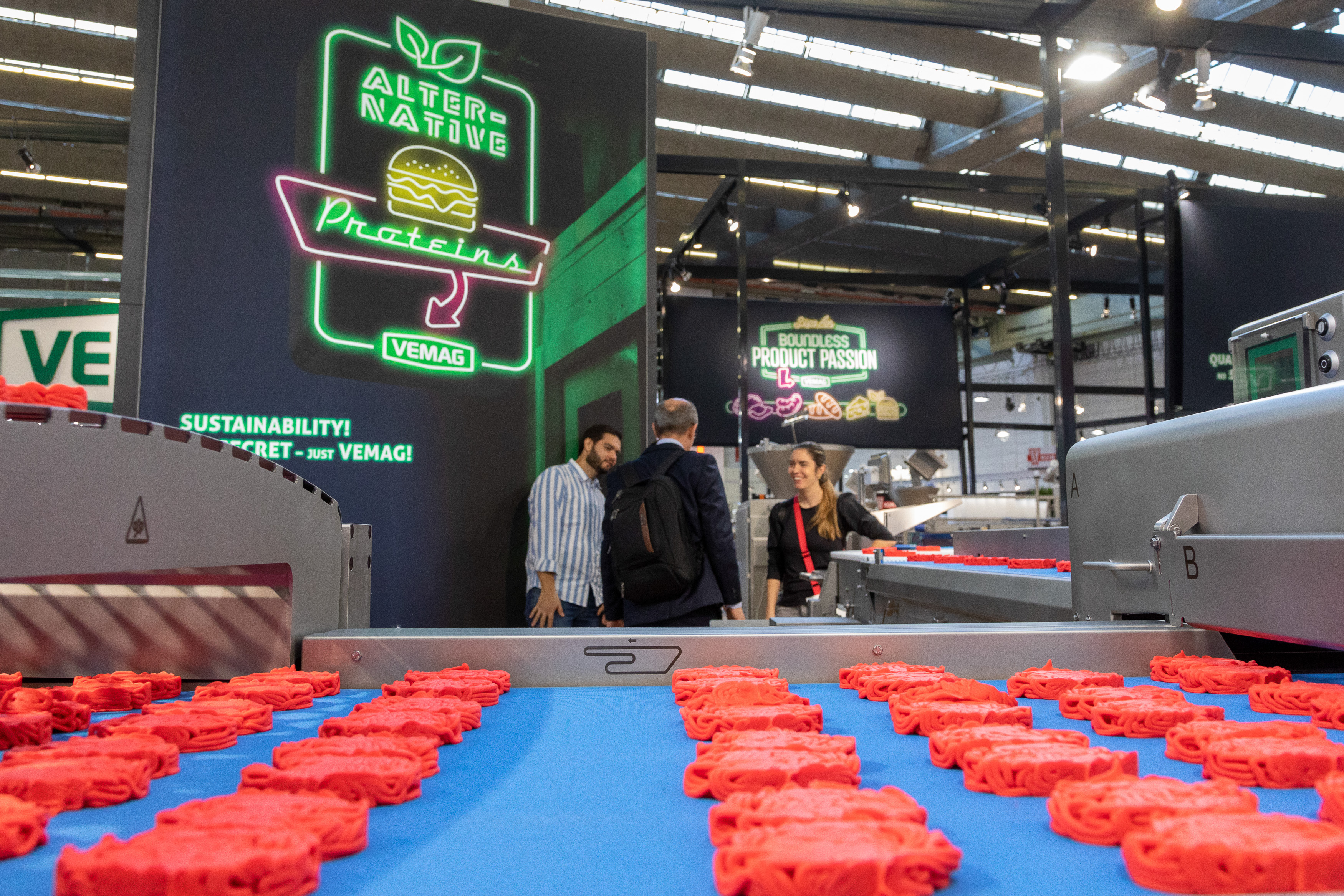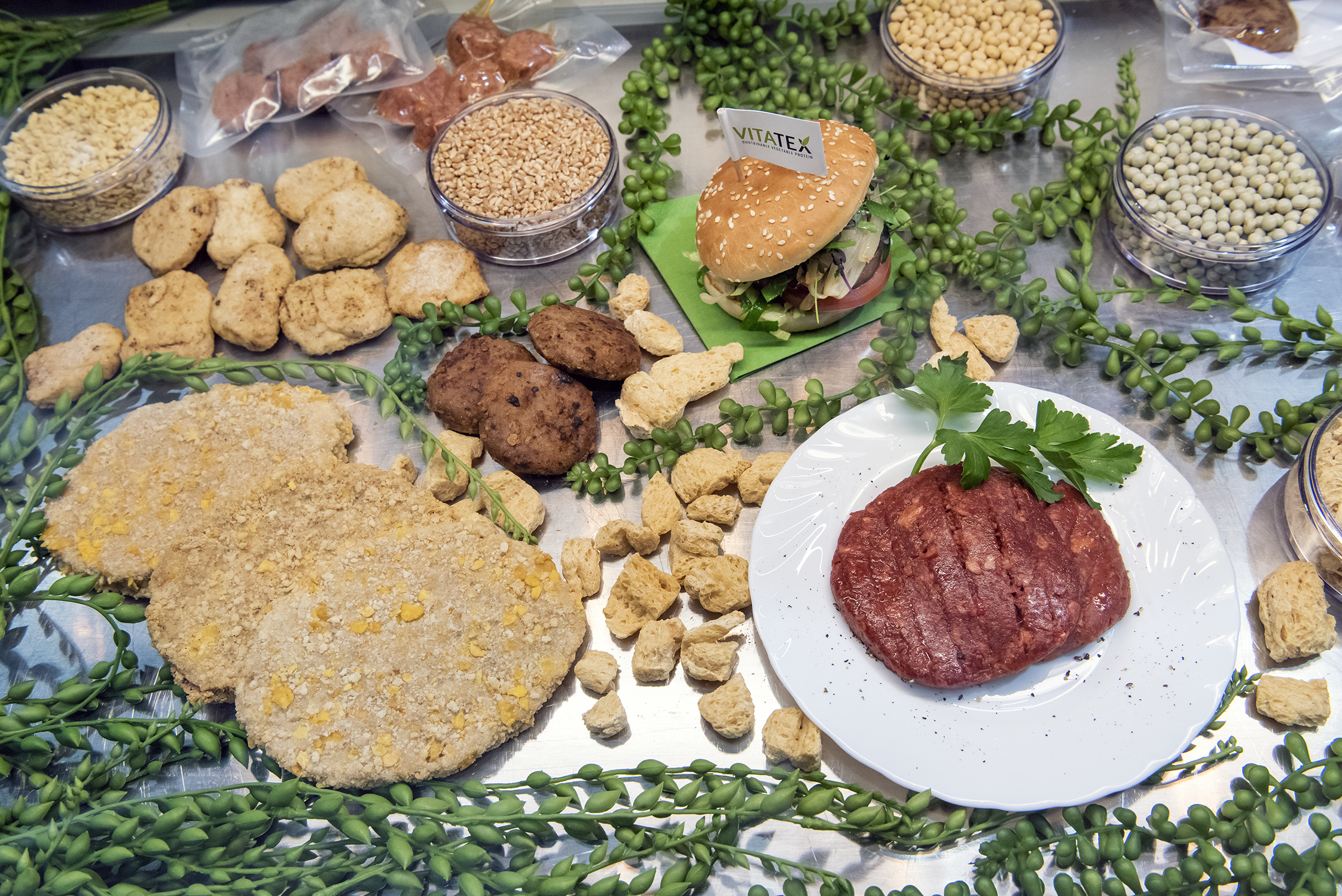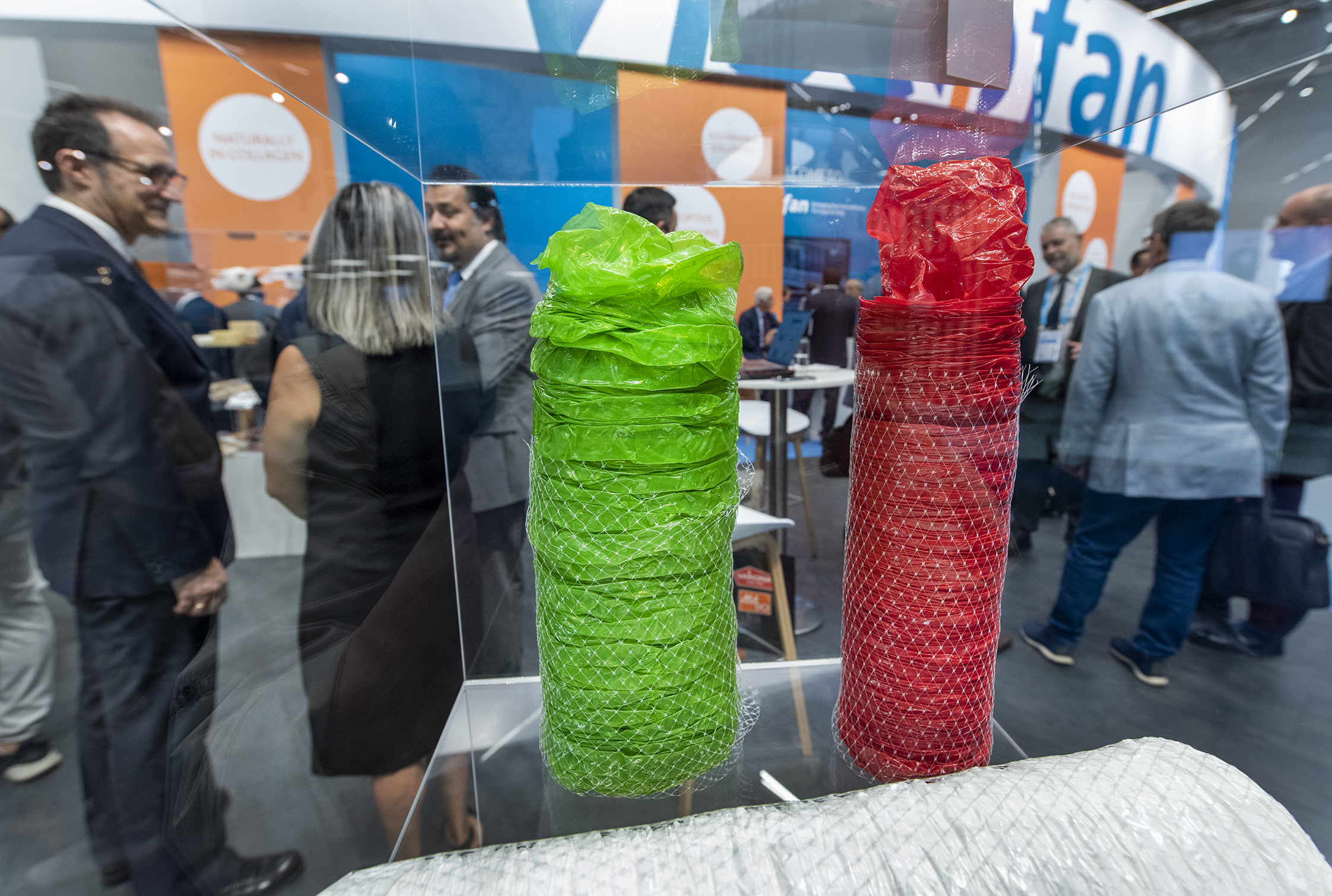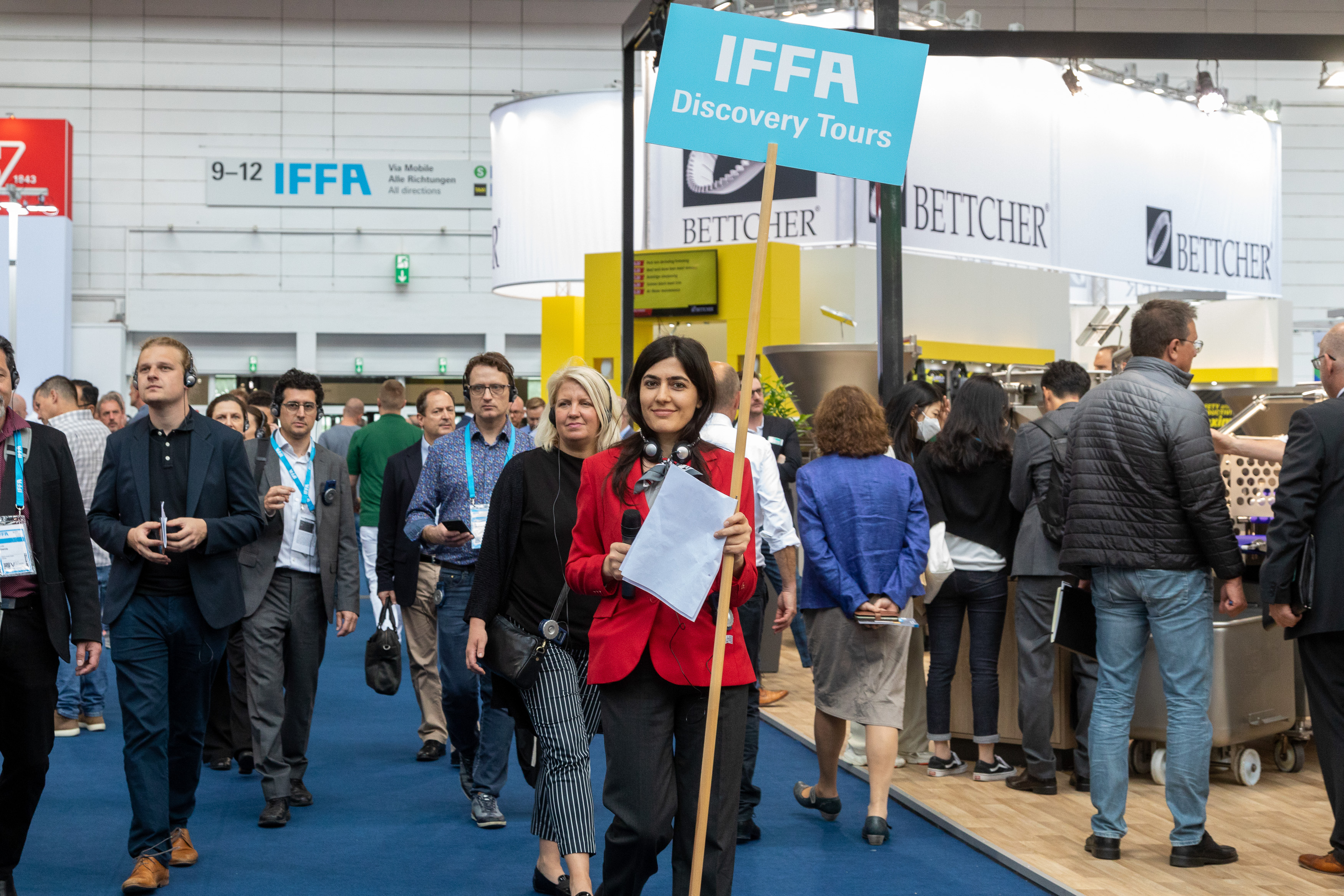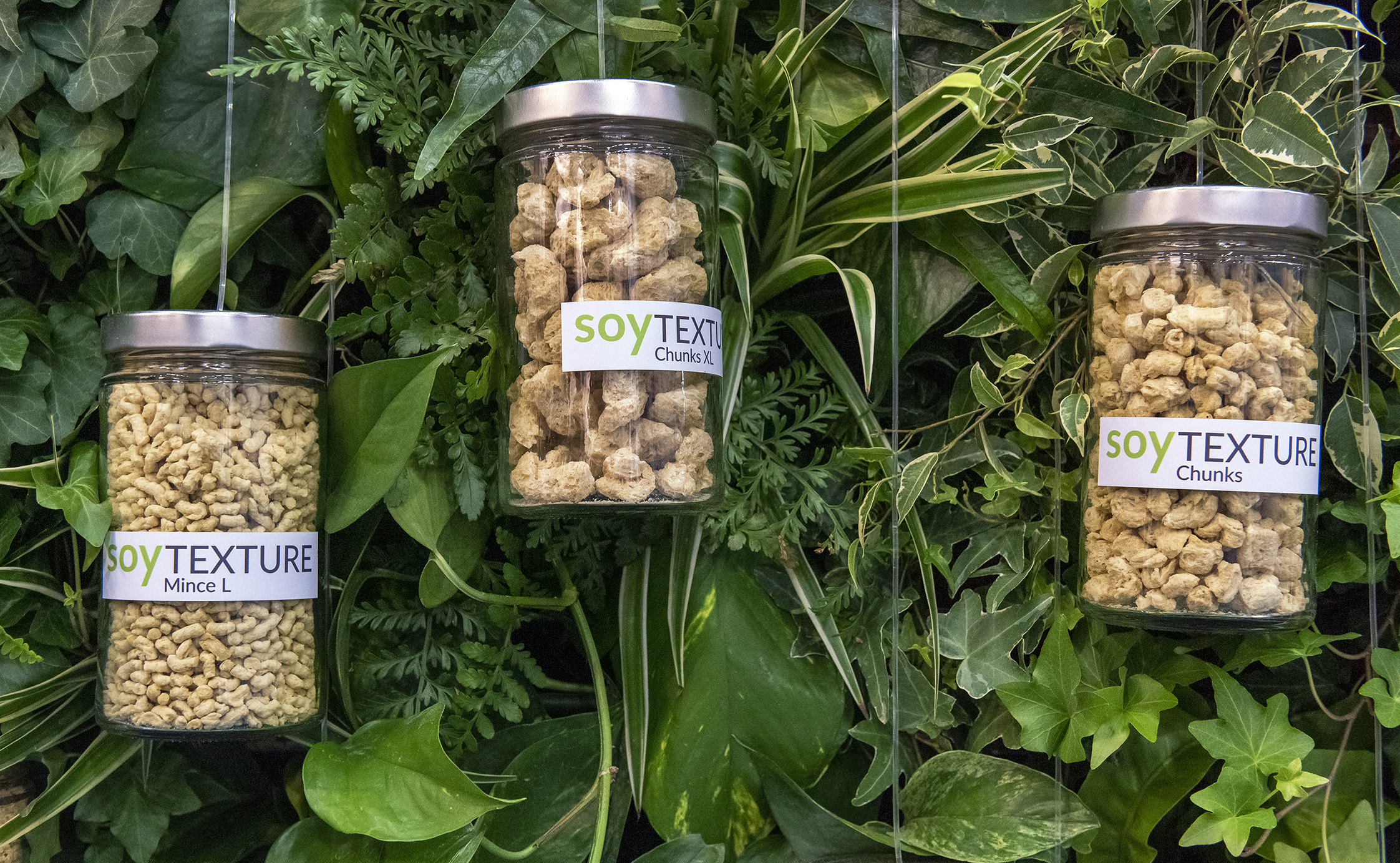 The top themes at IFFA 2022
IFFA focused on the most important topics currently facing the industry. In 2022, these are automation, digitalization, food safety, sustainability, food trends and individualization.