The World's Leading Trade Fair – Technology for Meat and Alternative Proteins

IFFA covers the entire market for processing, packaging and selling of meat and alternative proteins. Thus offering the global food industry a platform for innovation and networking.
The top themes at IFFA 2022
IFFA focuses on the most important topics currently facing the industry. In 2022, these are automation, digitalization, food safety, sustainability, food trends and individualization.
Preliminary exhibitor list
The popularity of IFFA 2022 in the industry remains high. The number of exhibiting companies and the amount of space occupied continue the record figures of the previous event in 2019.
See in our preliminary exhibitor list which companies have currently registered.
"The market for alternative meat products is one of the world's booming sectors at present and we aim to depict this development at the next IFFA. The core area of expertise of our exhibitors and visitors has revolved around the processing, packaging and sale of meat and meat products since time immemorial. Therefore, we are looking forward to expanding this focus, presenting exciting new products and discussing intelligent applications – a genuine boost to innovation."
"The market leaders from home and abroad have signed up again and we see an increase in demand for exhibition space of around 10 percent. This is really encouraging and once again shows that IFFA is the 'place to be' when it comes to subjects of topical interest to the sector."
Klaus Schröter, chairman of the IFFA advisory board, about two of the main core topics of #IFFA2022: Alternative proteins and sustainability.
But there are many more reasons to take part in #IFFA2022.
To the Top Themes
COVID-19: Important information for your trade fair activities
Dear exhibitors, dear visitors, dear partners,
The well-being of all participants is of course our top priority, which is why Messe Frankfurt has developed a comprehensive health and hygiene concept. Inform yourself here. We are looking forward to see you!
Health and hygiene concept
New: Your customized newsletter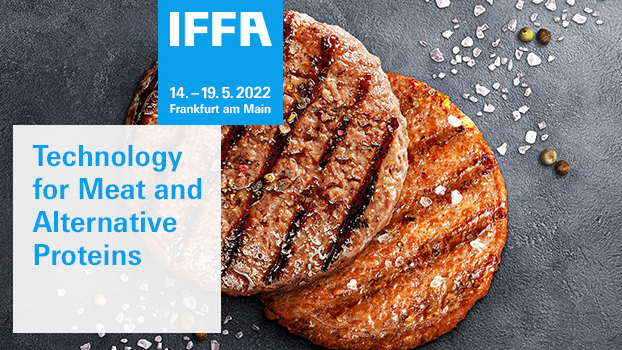 Receive a newsletter with information and stories about "your" IFFA tailored to your interests. Sign in now for your personal newsletter customised to your interests.
Subscribe to newsletter
IFFA video
Take a look back at the fascinating IFFA 2019. See machines in operation, trade visitors and exhibitors in discussion, experts holding lectures, young butchers competing against each other, and much more.
The sector's top themes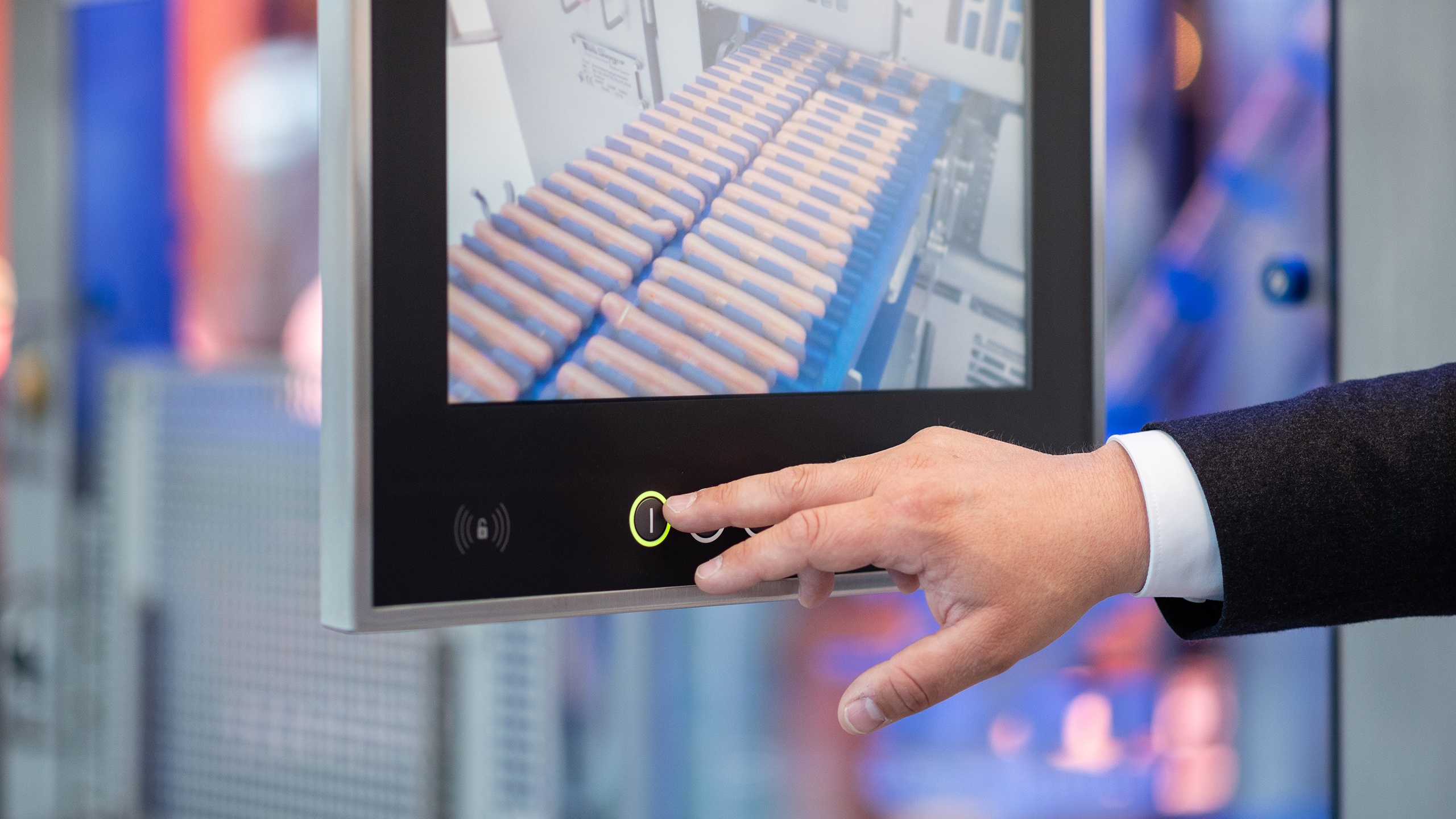 Optimised production, resource efficiency, food safety and digital solutions are challenges facing both artisans and the industry. Read more about the top themes from the sector.
To the top themes
Impressions 2019