To keep orientation simple during your visit, here you find ground plans to download.
IFFA Fairground 2019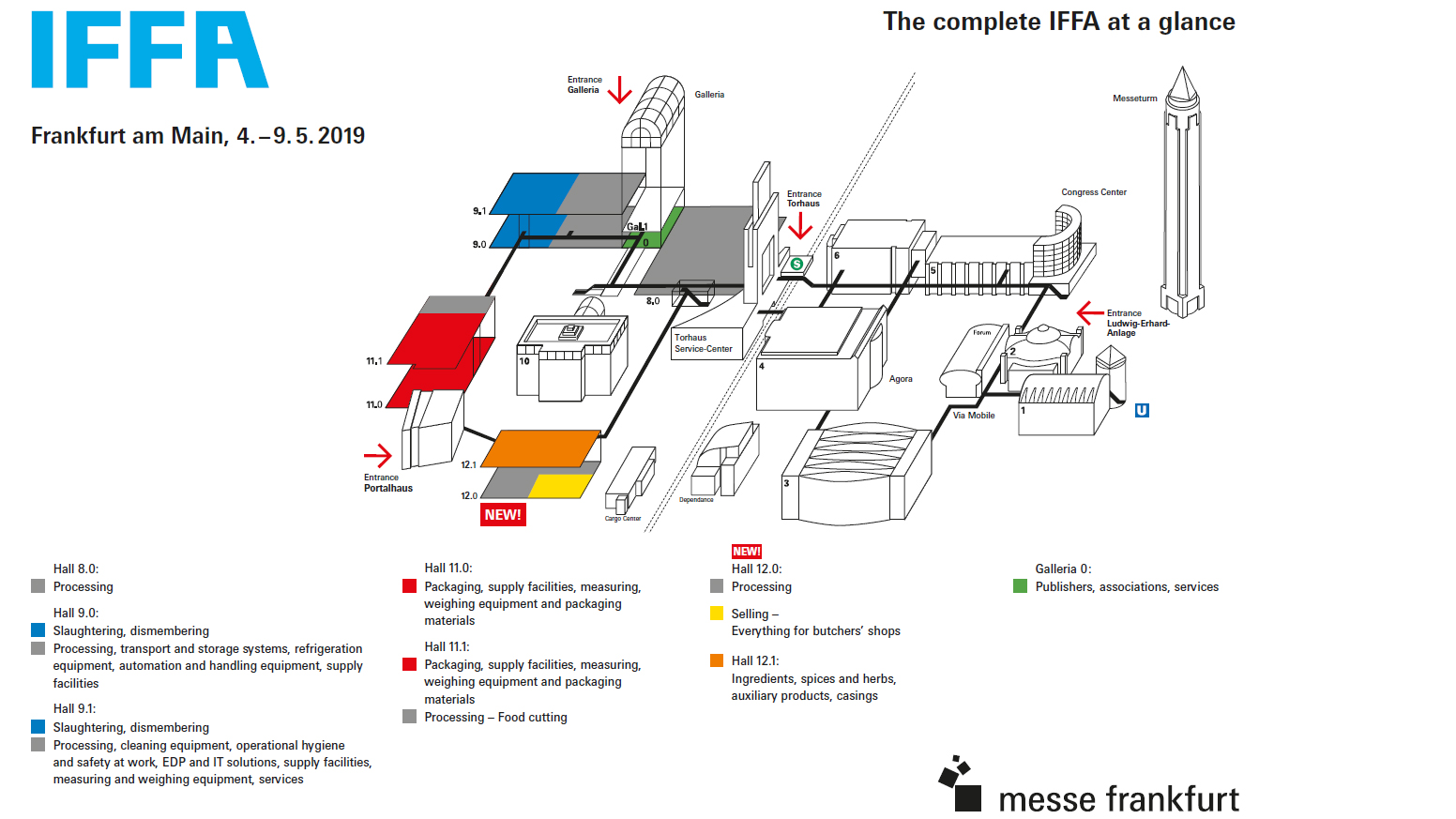 Johannes Schmid-Wiedersheim, IFFA Director, in an interview on the new IFFA layout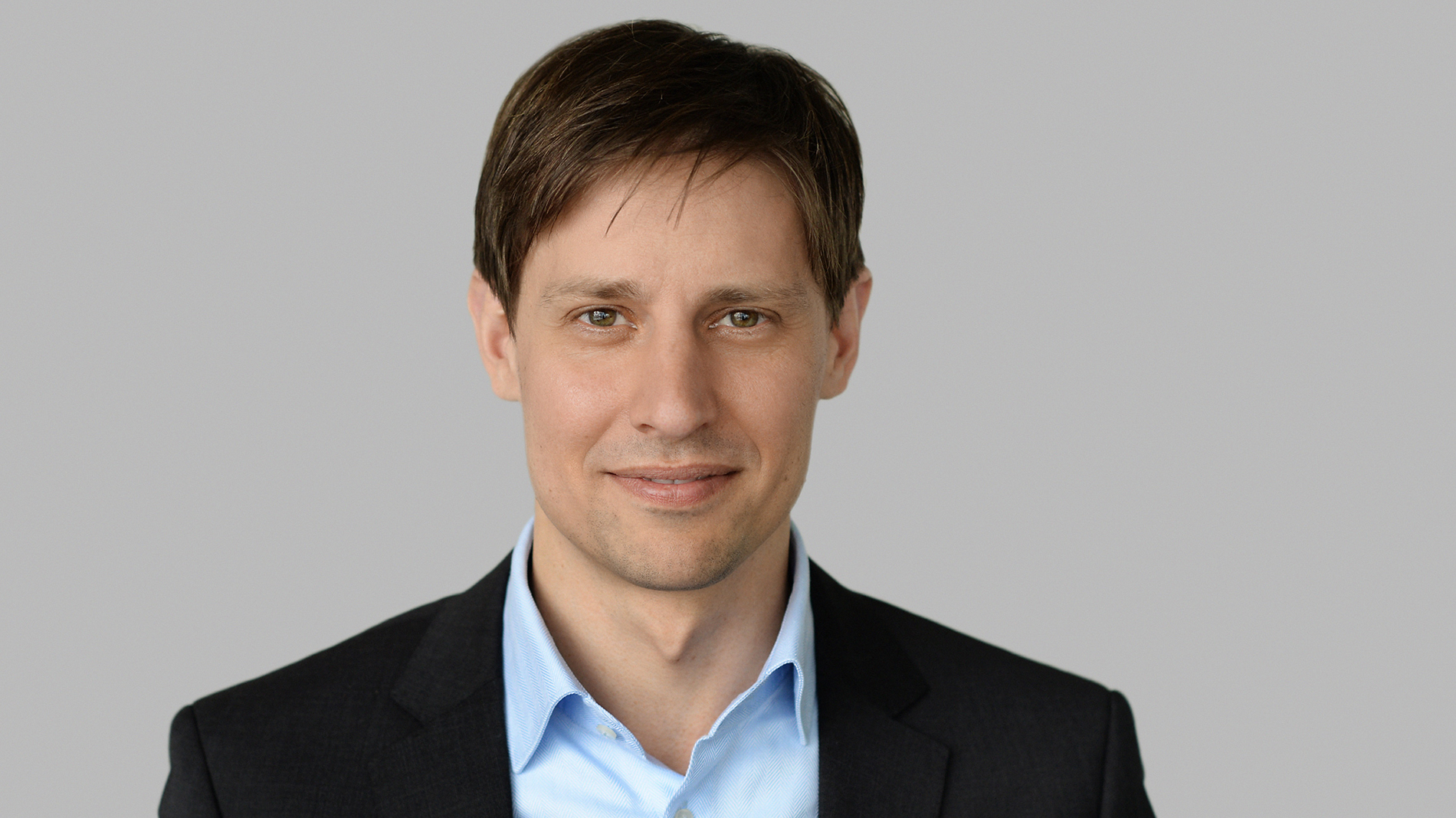 Mr. Schmid-Wiedersheim, the IFFA has got a new face. What is behind it?
Johannes Schmid-Wiedersheim: "Since IFFA 2016 some things have changed: Messe Frankfurt has made considerable investment in the Fair and Exhibition Centre and in its infrastructure, which will benefit IFFA 2019. Last year we started up a new, highly modern hall – Hall 12. This increase in space means, on the one hand, we were able to accommodate the whole portfolio of the fair in the western section of the Fair and Exhibition Centre, and on the other to satisfy individual exhibitors' wishes for an increase in exhibition space. Now a walkway has been created, linking Halls 8, 9, 11 and 12 in a circle. Thanks to the roofed-over Via Mobile, visitors to the fair can move across the Fair and Exhibition Centre conveniently, and with dry feet."
What has now changed for the visitor, compared with IFFA 2016?
Johannes Schmid-Wiedersheim: "Over the last three years we have been able to undertake some new developments. Visitors will experience this at various quite different places, for example when touring the fair through our modern, light-filled halls, when eating in one of the new restaurants, on the short routes between two appointments, or when they use the fast WLAN. Last but not least, we have been able to rearrange the exhibition areas and to merge some related product categories."
Are there also any new developments in orientation at the Fair and Exhibition Centre?
Johannes Schmid-Wiedersheim: "Yes, of course. At IFFA 2019, for instance, we shall be offering guided tours around the focal themes of the fair for the first time: packaging, food safety, process optimisation, digital solutions, butcher's trade, sales and ingredients. In this way a visitor to the fair will obtain a rapid overview of the highlights and innovations in which he will be interested. Along with all this, the latest version of the event app will offer numerous new features, such as a reminder list which can be arranged by halls, or an exhibitor entry to which the user can add appointment times and notes. And if your stomach is rumbling at lunchtime, visitors will find the sort of food service they want via the catering link. I can only recommend all visitors to the fair to try out the app for themselves."  
Hall 12
Once the new Hall 12 has been put into service, the face of IFFA will change positively and permanently. In 2019 the leading international fair will move completely to the western section of the Frankfurt Fair & Exhibition Centre, thus offering an optimum infrastructure with short distances for visitors and exhibitors. At the same time Hall 4, used up till now, will be terminated and its exhibition space transferred to the western section of the campus. Thus IFFA 2019 will be taking place in Halls 8, 9, 11 and 12.
Via the Via Mobile, the covered and glazed transport system with travellators and escalators, Hall 12 will be directly connected with Hall 8 and 11. This will provide a closed circle, consisting of Halls 8, 9, 11 and 12.
Information counters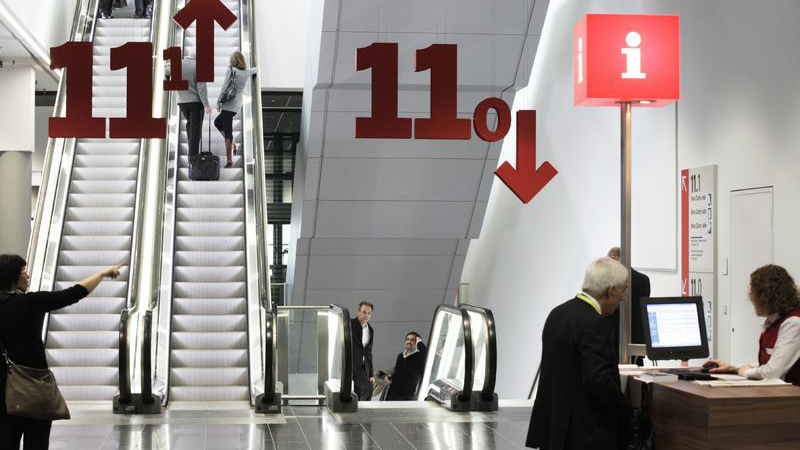 "Where can I find a specific exhibitor? Which exhibitors have got the most wanted products in stock? Which lectures and special events are on, here on the exhibition grounds?" Lots and lots of questions which are answered at our numerous informationpoints. Using our visitor information system which is updated permanently, our friendly hostesses and hosts are at your service. Even lost and found objects are entered promptly. In case you lost sight of fellow travelled persons, just leave a message under the topic "Meetingpoint".