As the world's leading trade fair for the meat industry, IFFA is unrivalled thanks to its clear focus on meat and an emphasis on products and innovations that are oriented towards the most important global nutritional trends and the special demands of various markets.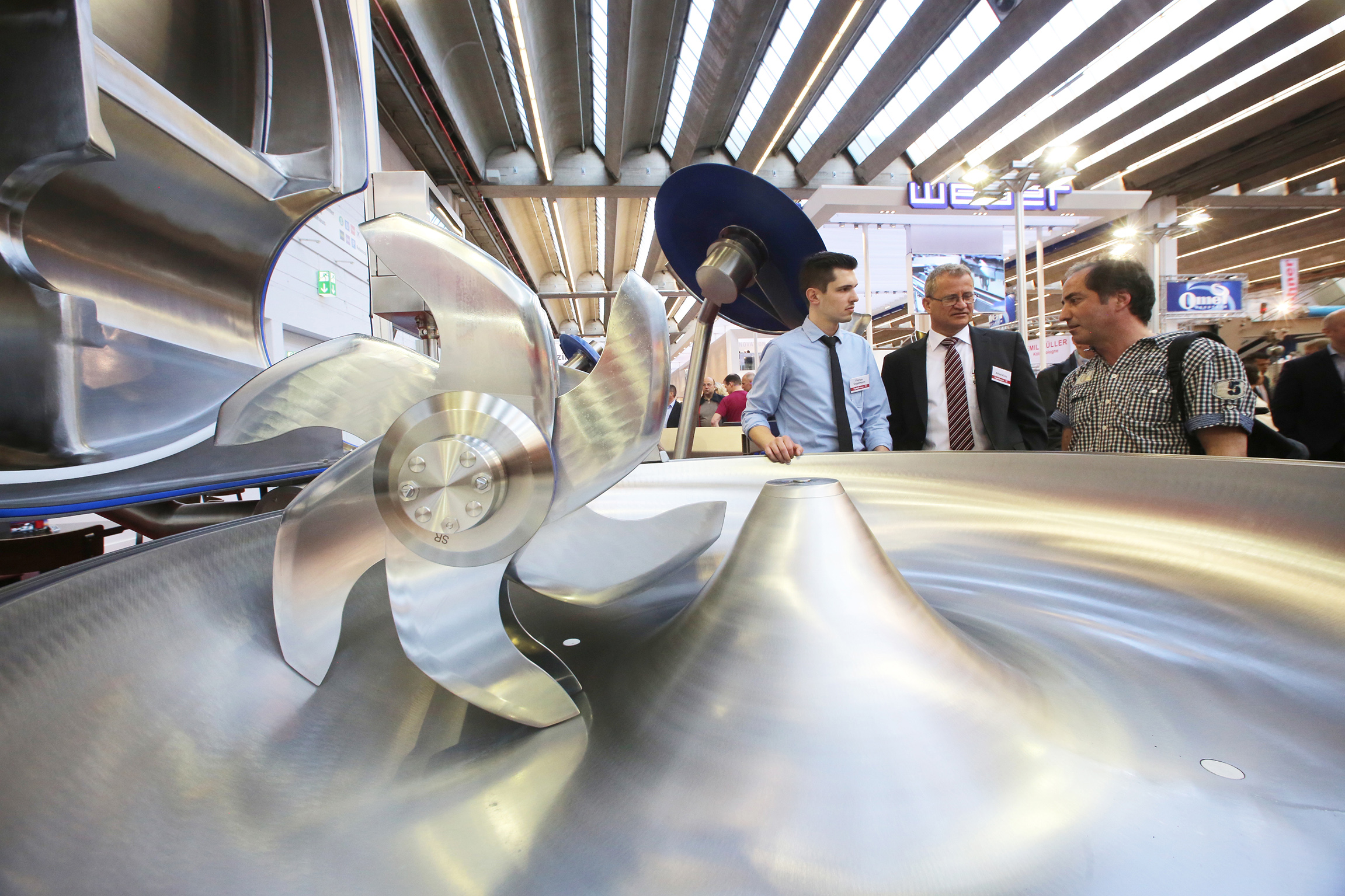 Important subjects in the field of machines and equipment for processing meat and meat products are quality and the growing demands on product safety and traceability. Additionally, the focus is on optimising productivity through greater energy efficiency, processing speed, easy cleaning processes, increasing automation and sustainable solutions.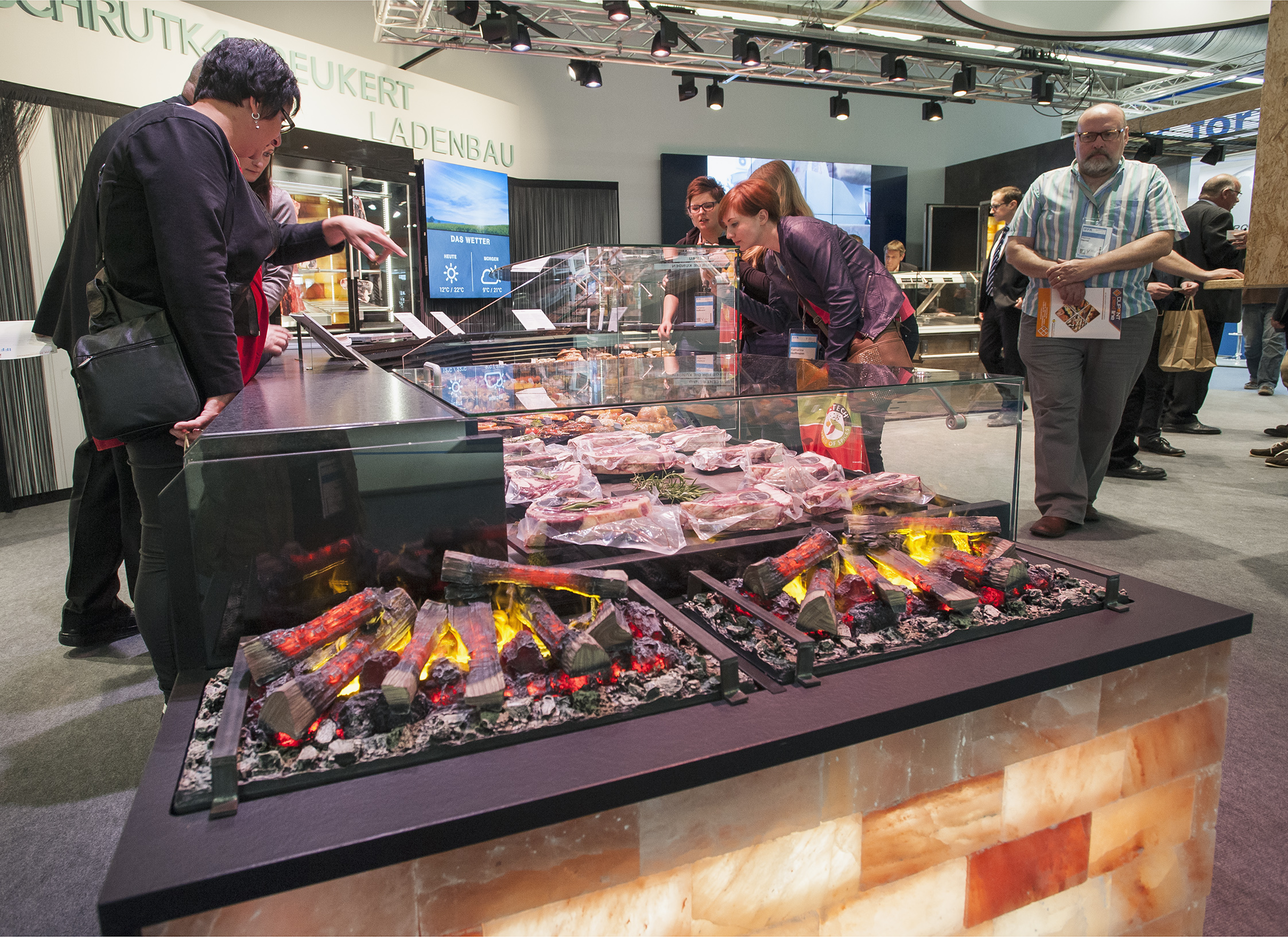 Essential in the butchers' trade is to be familiar with consumer eating habits and to take advantage of the latest developments. Important buzzwords in this connection are convenience, to-go-products and meatless products. Other top themes in the butchers' trade include investments in energy efficiency and the simplification of working processes.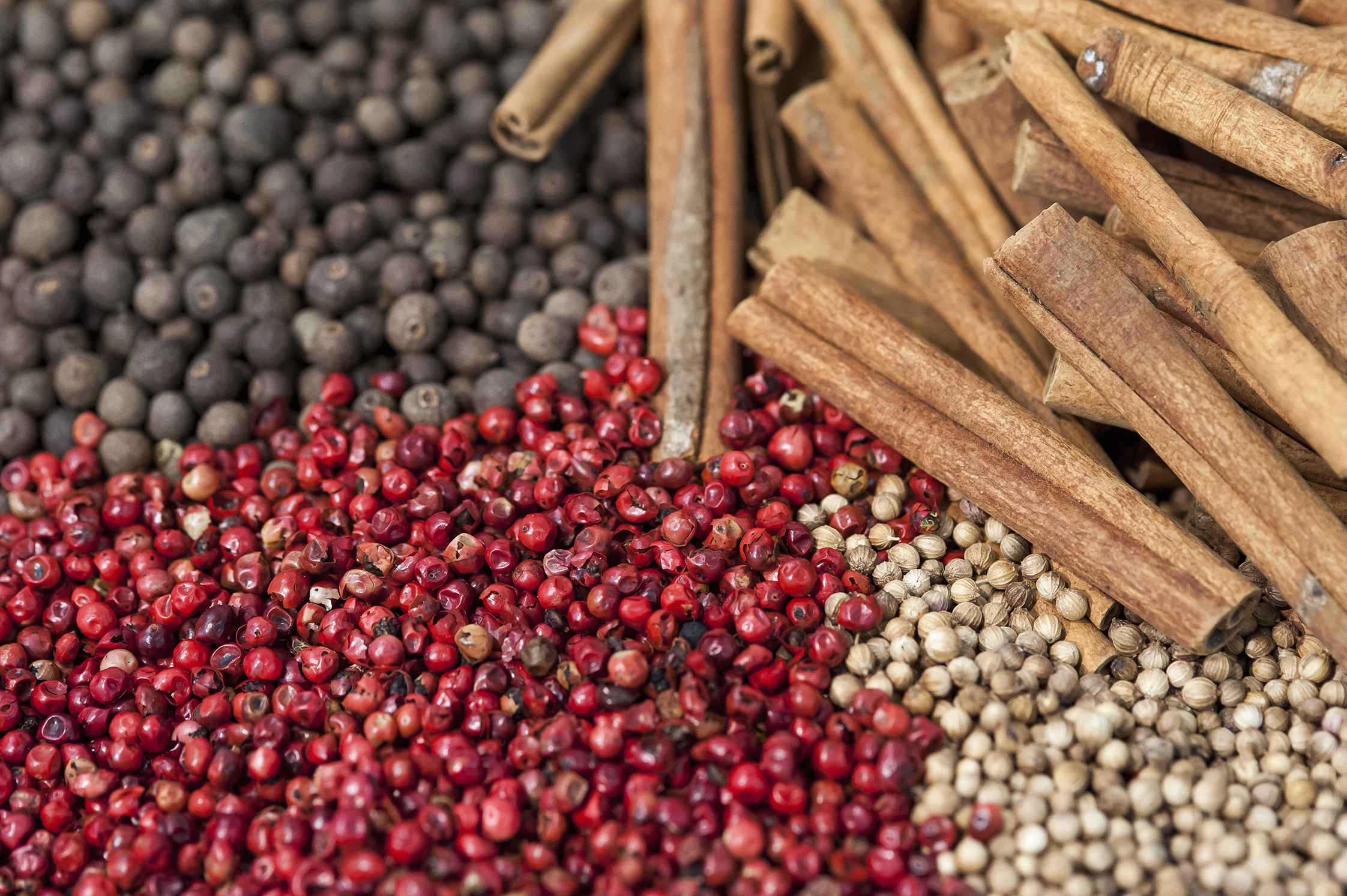 In the case of companies from the ingredients and additives segment, the emphasis is on top quality and current food trends. 'Clean labelling' has been trending in the meat industry for many years, which reflects the demands of consumers and the trade for products with as few additives as possible. Another top subject is the reduction of salt without any loss in terms of taste.