Every three years the IFFA – the Number 1 in the meat industry – showcases the latest state of technology and focuses on the top topics in the industry. Optimised production, efficiency of resources, food safety and digital solutions are keywords strongly influencing mechanical engineering. In butchers' businesses the talking points are increased efficiency and the latest food trends. The multi-faceted complementary programme offers new and proven events.
Top themes in the industry

"IFFA is by far the world's most important platform for machine manufacturers."
The meat industry is one of the most challenging segments within the food industry. Read more about the top topics in the processing and packaging process.
Optimised production
Food safety
Efficiency of resources
Digital solutions
Top themes for the butcher's trade

"Given the general conditions prevailing, I expect a quite special IFFA."
Butcher's shops continue to enjoy positive development but are also facing major challenges, due to the lack of qualified staff. Find out more about the opportunities offered by the progress of digital change and about the latest food trends.
Raising efficiency and digital solutions
Food trends
Events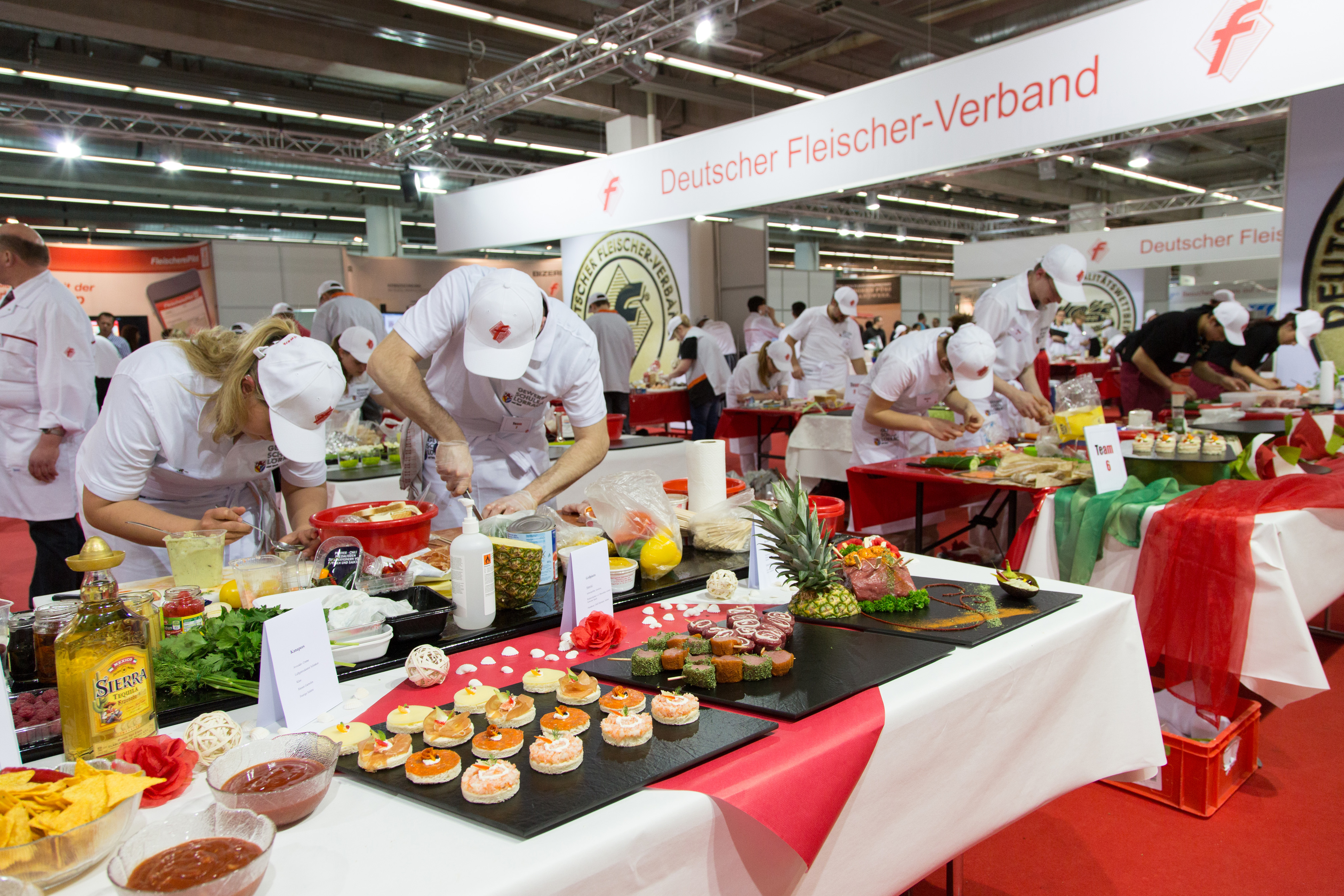 Alongside the exhibitors' product innovations, the trade fair offers a varied complementary programme, which picks up on the current developments in the sector. Specialist lectures with examples of best practice, dedicated exhibitions, panel discussions and competitions offer the opportunity to get information, to debate the issues and to make new contacts.