Plant-based products as an alternative to conventional meat products are a strong growth segment, not least due to the increasing number of flexitarians. The market for vegetarian and vegan products is growing at double-digit rates every year. IFFA is picking up on the trend and from 2022, in addition to its traditional focus on meat, will also present process technology and ingredients for alternative proteins and cultured meat.
More than 200 of the 860 exhibitors presented products and solutions for this sector. All information about exhibitors and products is available in the IFFA-Contactor. All the relevant exhibitors can be clearly filtered out via the "Plant-Based and Alternative Proteins" field of special interest.
To the exhibitor search
Alternative proteins in the event program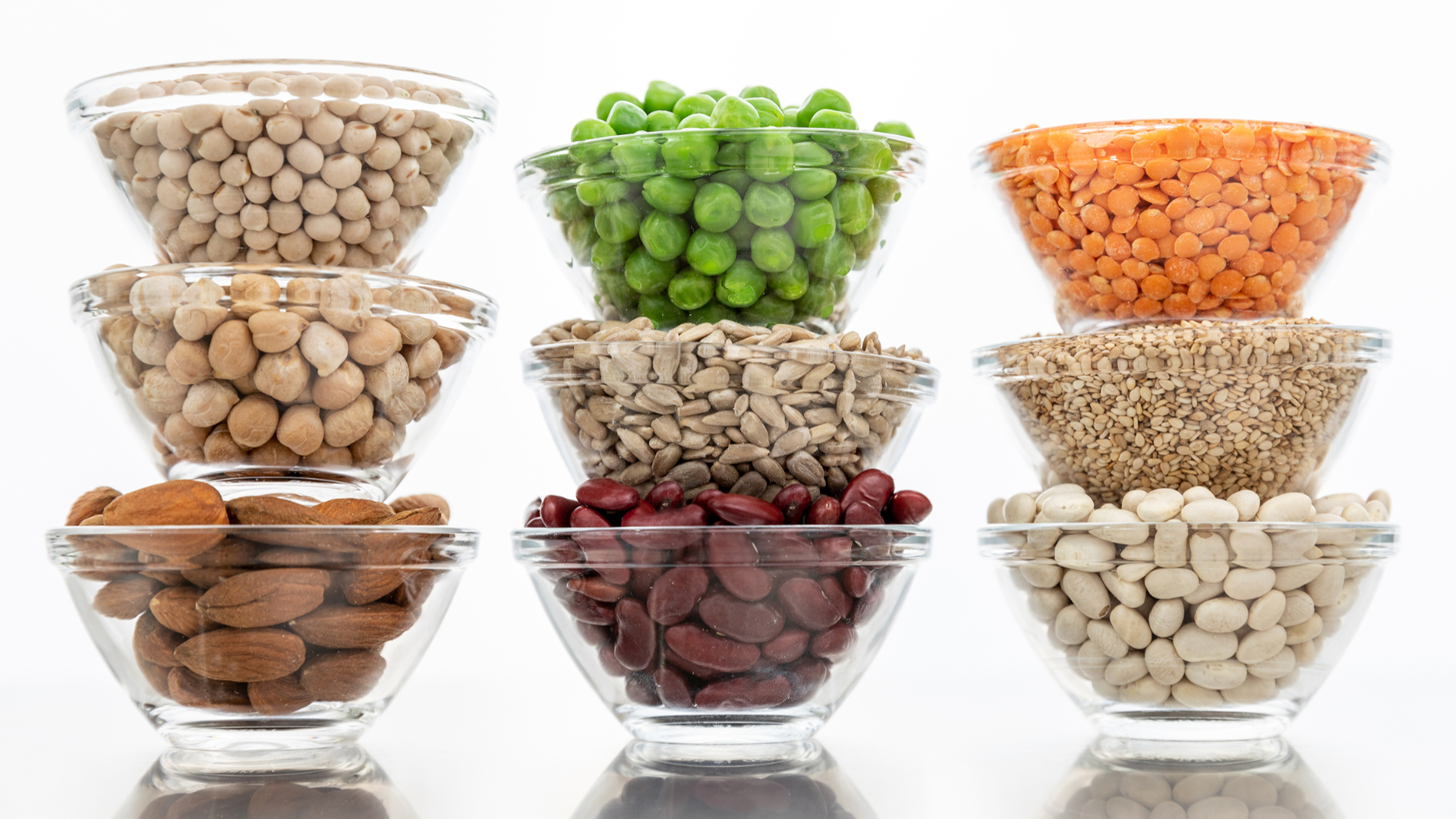 IFFA Forum: Exciting exhibitor and expert presentations, e.g. from Planteneers, ADM, Fraunhofer Institute for Process Engineering and Packaging (IVV), Handtmann, Hydrosol, Prosur, Coperion.
IFFA Factory: A modern production line on which vegan and classic sausages are produced live in alternation. With expert moderation and tasting.
IFFA Factory Talks: Presentations by ProVeg and Good Food Institute Europe on market introduction, market potential, hybrid products, texture, state of the art and innovation in ingredients. Experience the future - cultured meat live cooking.
IFFA Discovery Tours: Free guided tours on meat alternatives curated by Good Food Institute Europe.
VDMA Technology Lounge: Research project on high-quality protein sources from plant raw materials and insects by the Fraunhofer IVV "Alternative proteins - from raw materials to market-ready meat alternatives".
To the event calendar
Real added value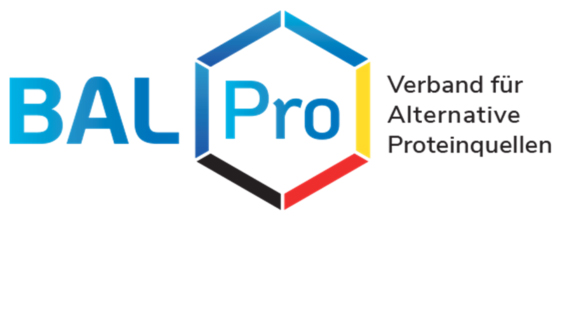 IFFA's new cooperation partner for the process technology of meat alternatives is the Association for Alternative Protein Sources, BALPro. Together with BALPro, IFFA offers all trade fair participants real added value - from expert advice to the organisation of interesting supporting programme events on the subject of alternative proteins.
"We are very pleased to be collaborating with Messe Frankfurt for IFFA 2022. This will enable us to demonstrate and make more accessible the full potential of alternative sources of protein the conventional meat industry."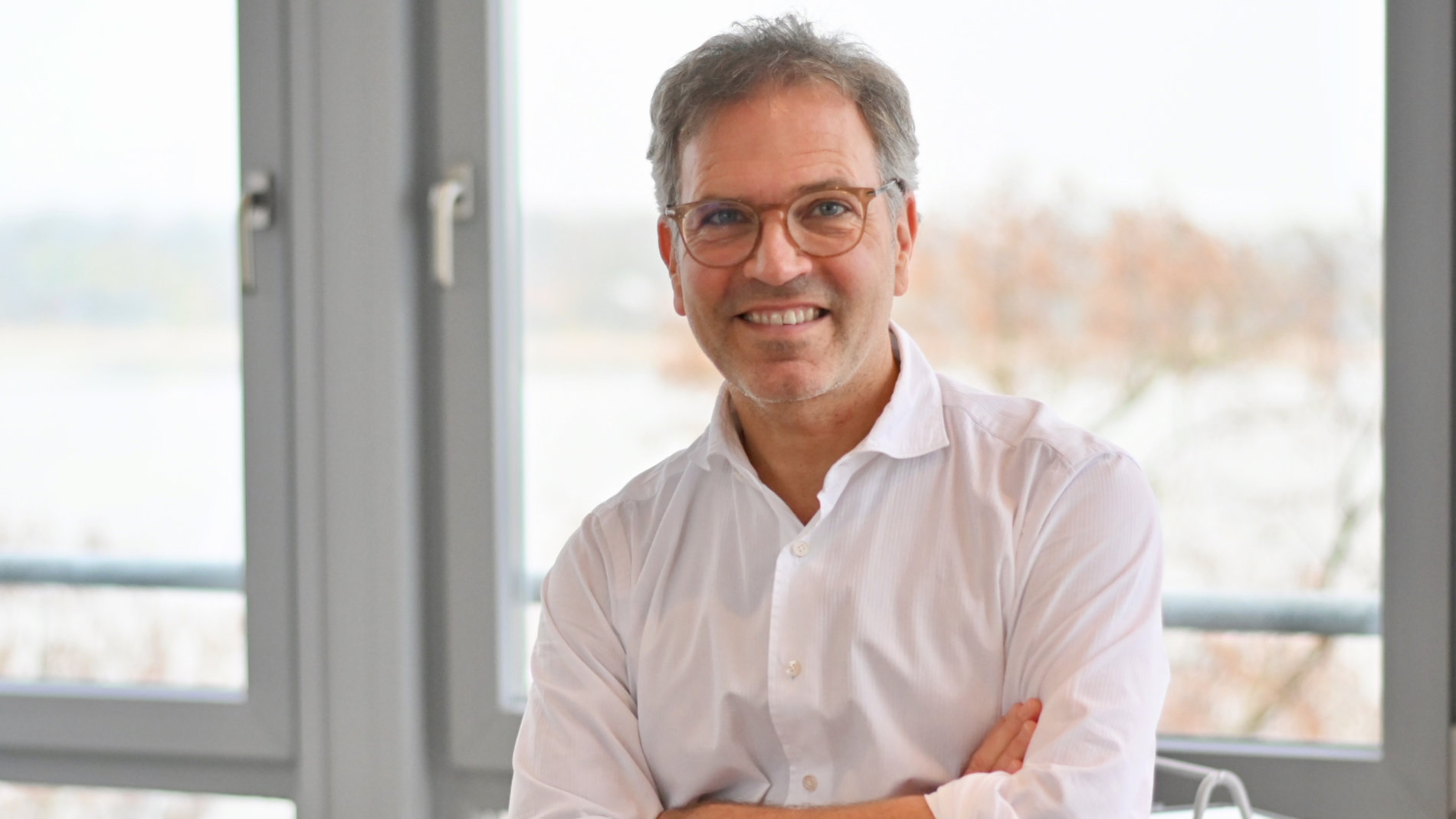 Interview with Godo Röben of Balpro on the role of alternative proteins in feeding tomorrow's world
To the interview
Extend the focus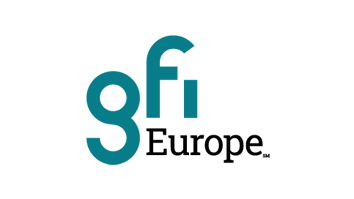 New strategic partner of IFFA is the Good Food Institute Europe. GFI Europe will present itself as part of the IFFA Factory, where production processes are shown in live demonstrations. In addition, the institute will enrich the lecture programme and topical guided tours with its expertise and, thus, offer IFFA participants from the food industry an informative added value.
"The fact that IFFA has chosen to make alternative proteins a key part of their agenda demonstrates the growing importance of the plant-based and cultivated meat sector. We are excited to be partnering with IFFA and supporting the conventional meat industry in developing delicious and sustainable products."
Invest now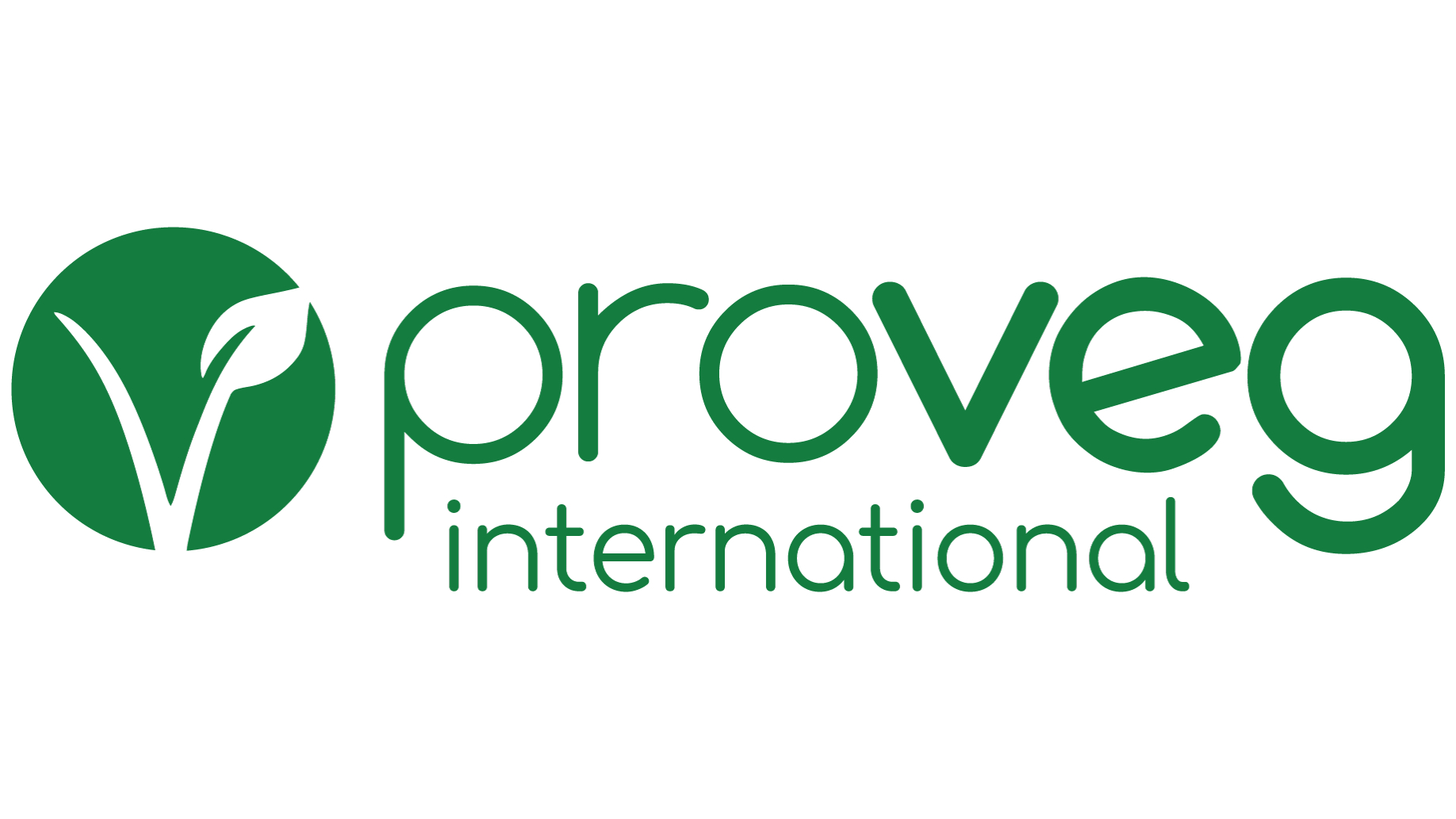 The nutrition organization ProVeg International presented itself at IFFA with a booth in Hall 11.1. ProVeg was also organizing the "New Food Insights - presented by Vemag" conference, which will address current topics from the world of alternative proteins. In the presentations and discussions on May 16 and 17, visitors will learn more about market introduction, market potential, hybrid products, texture, use of by-products, state of the art and innovation in ingredients.
More about the conference "New Food Insights"
"It's really incredible that for the first time IFFA will include alternative proteins - this is an exciting year to be involved in the trade fair and really highlights the shift and transformation in the meat industry! As well as the cultured meat tasting, we have put together a comprehensive programme of talks that should answer many of the questions that meat producers have about breaking into the alternative protein market."
Alternative proteins sources are on the rise. Learn more about the current trends in meat alternatives based on plants and insects or cultured meat in the BALPro technical article.
More information