The Good Food Institute Europe is a partner of IFFA for the first time. We talk about the importance of IFFA for the NGO with Carlotte Lucas, Corporate Engagement Manager. She also talks about the Institute's contribution to the IFFA Factory lecture programme.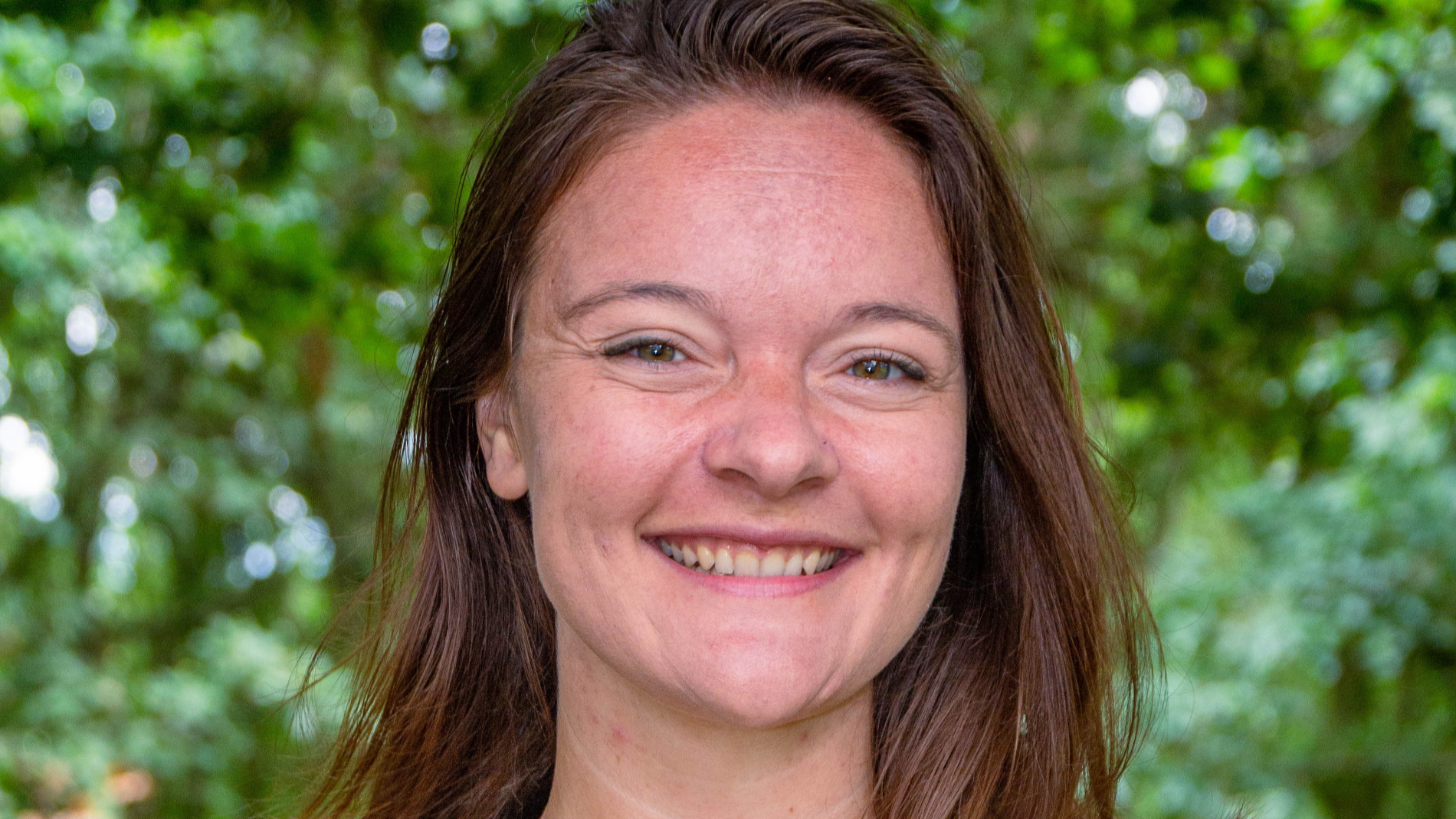 The Good Food Institute Europe is a partner of IFFA 2022 for the first time. What are your expectations for the fair?
We are delighted to be partnering with IFFA, and the event will enable us to demonstrate the enormous opportunities the plant-based, cultivated meat and fermentation sectors can offer the conventional meat industry.
With their years of experience in food development, these companies will be key to satisfying soaring demand by creating delicious and sustainable foods people will love.
We're looking forward to engaging with players from across the conventional meat industry during IFFA and supporting them to expand into the alternative protein market. This will include highlighting the latest market and consumer research, product and production innovation, and key opportunities for development.
GFI Europe supports the IFFA Factory with lectures. What are your main topics and which top speakers will be there?
I'll be talking about the business of alternative proteins, and describing how companies across the world are tapping into the huge opportunities this sector has to offer. I'll provide insights on the latest developments from our annual State Of The Industry Reports, published just before the fair, as well as our recent investment figures.
Seren Kell, GFI Europe's Science and Technology Manager, will explain how businesses can use their research and development expertise to unlock exciting opportunities to improve plant-based meat. She'll discuss how to use new crops, and the latest innovations in ingredient processing and texturisation methods.
Zak Weston, GFI's Supply Chain Manager, will provide insights from our recent report anticipating 2030 production requirements for plant-based meat, and explain how the conventional meat industry will have a crucial role in providing the infrastructure needed to scale plant-based meat production to satisfy growing demand.
We look forward to seeing you at the IFFA Factory on Wednesday 18 May from 11.30 a.m. - 1 p.m.
What other activities does GFI Europe offer at IFFA?
We'll be leading the daily alternative protein Discovery Tours, exploring new ingredients and processes and inspiring others who are interested in learning more about this exciting new field.
GFI will also be part of the dedicated alternative protein booth next to the IFFA Forum and Factory, where we will engage with visitors.