The presentation of trade publications at the Trade Press Stand is a free service for IFFA visitors.
The Trade Press Stand give publishers the chance to draw the attention of visitors to their publications and to reach potential subscribers and advertising customers.
Booking deadline: 26 April 2019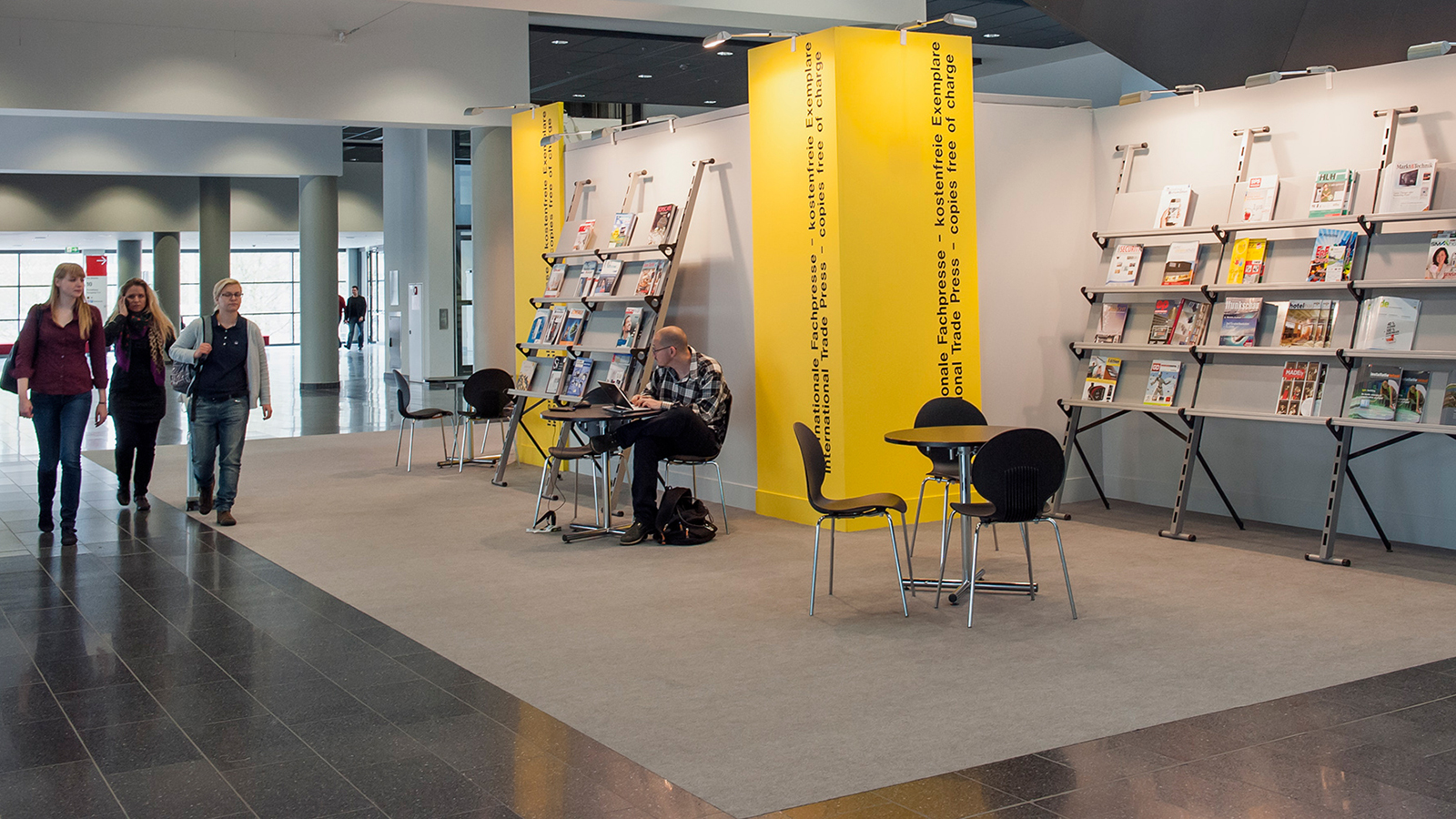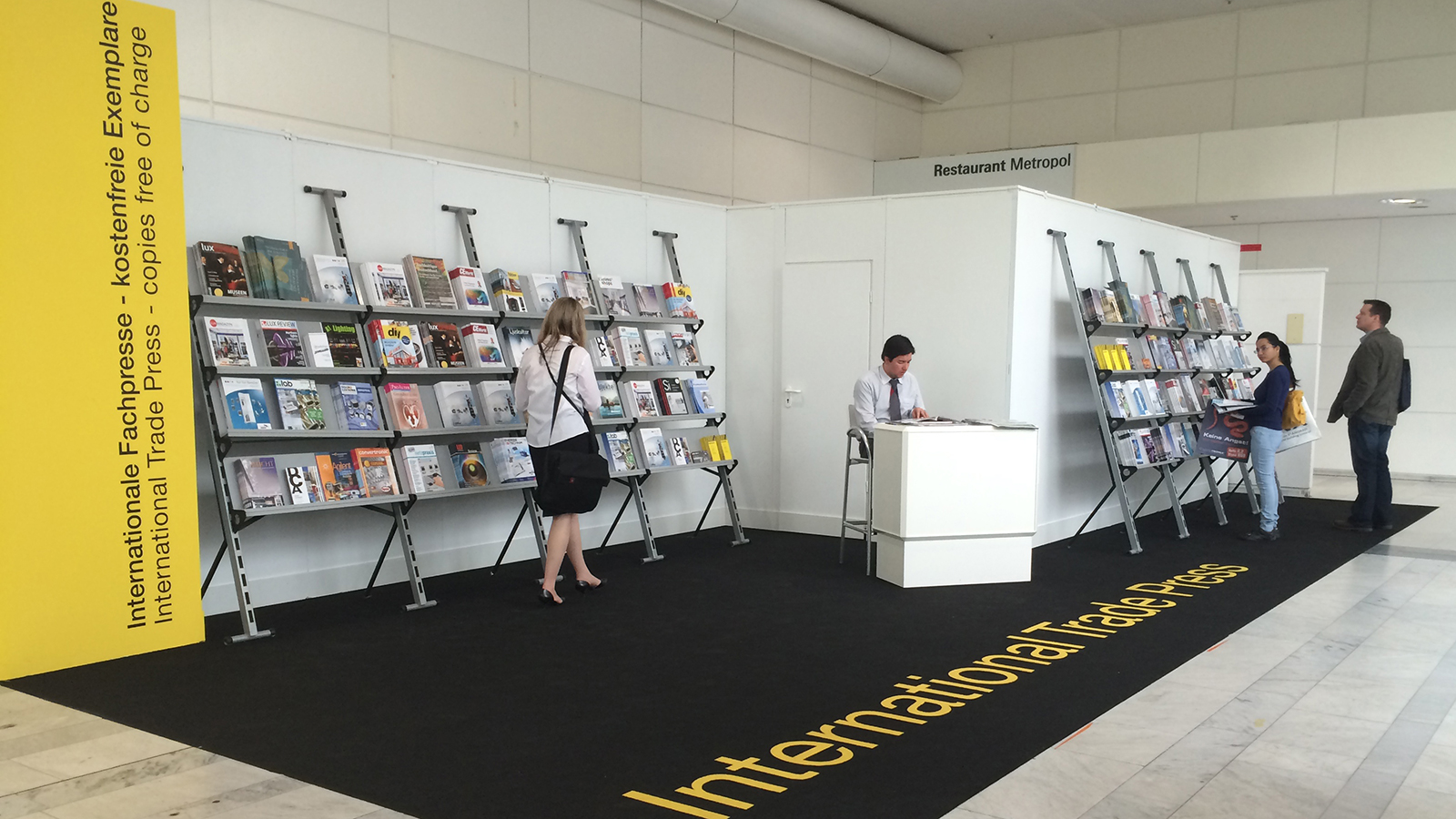 Location of the Trade Press Stand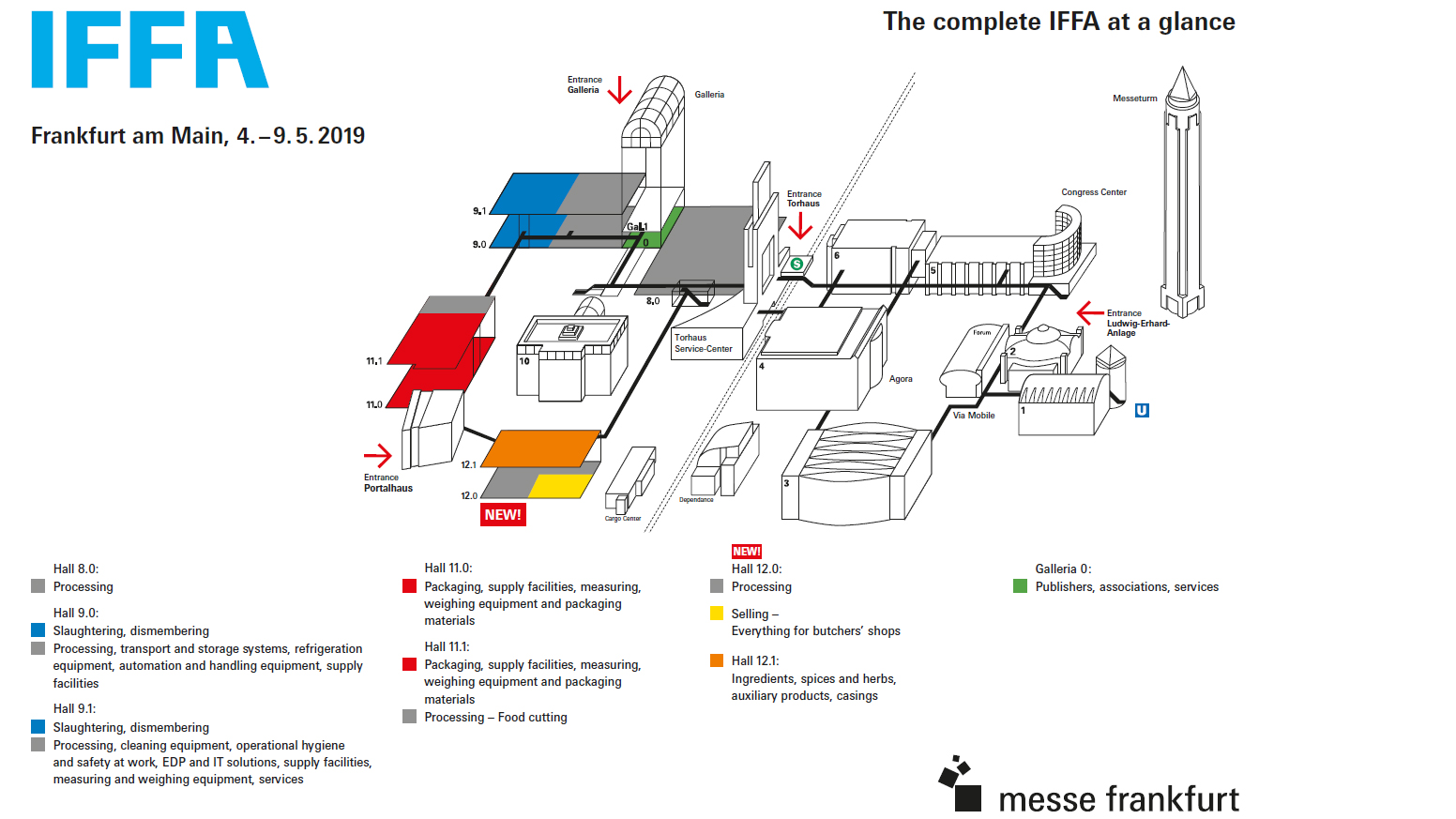 Cost for presentation per Trade Press Stand
€ 150.00 plus VAT. (max. 200 copies per publication booked)
Book your presentation here
*Your successful booking will trigger an email confirmation.