Optimised production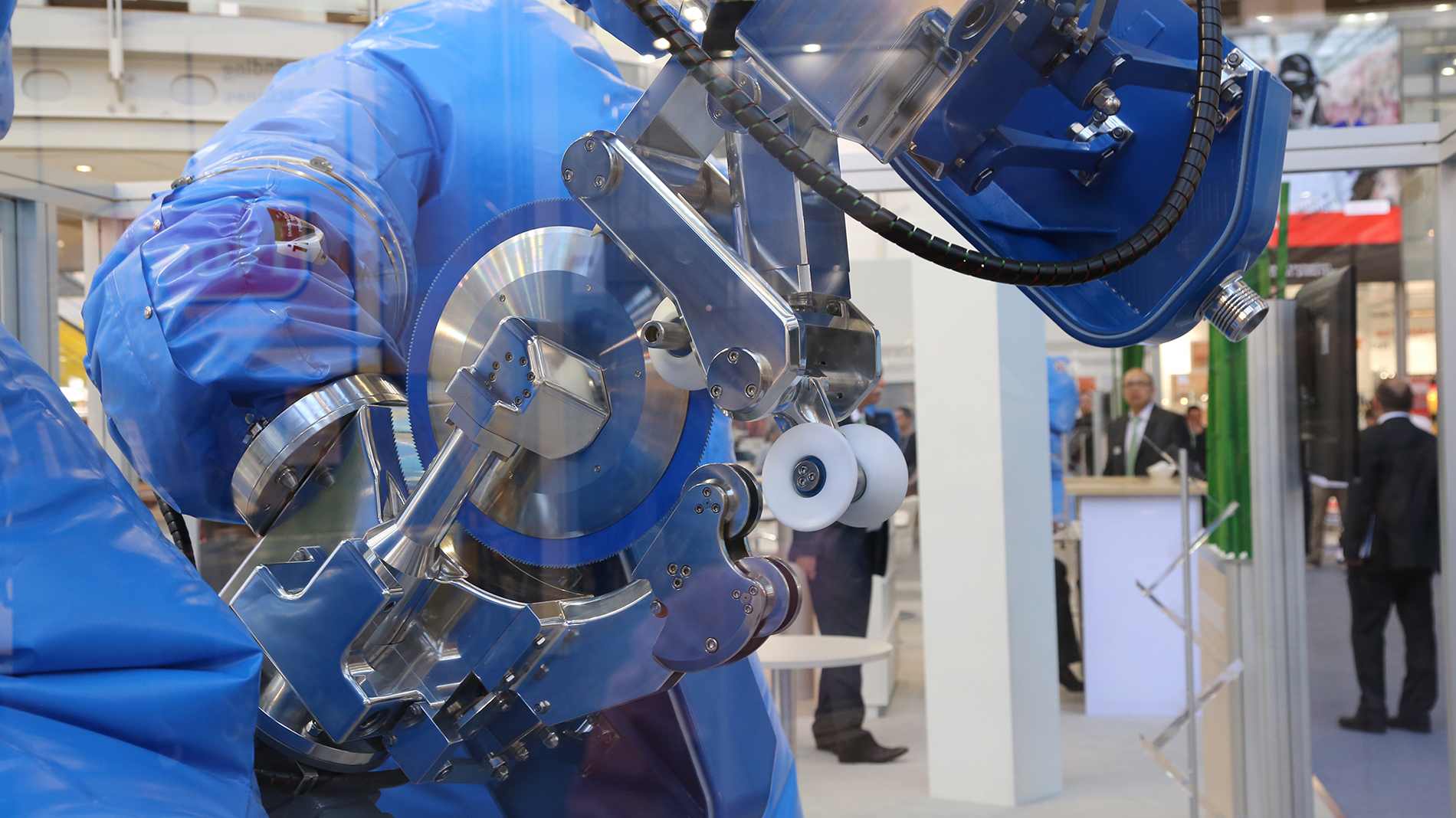 Businesses in the meat and food industry can save time, resources and costs through optimally coordinated production processes. When buying new equipment the focus is increasingly on the overall effectiveness of the plant, but potential is latent even in existing systems, and the task is to uncover it.
Solutions for minimising organisational losses caused by installation, maintenance, cleaning and product change are the parameters for keeping production time as high as possible and thus raising efficiency. For optimised production robotic and automation solutions are needed which can be employed at the individual stages of value addition. Modular plant concepts provide a maximum of flexibility, and intuitive operating systems ensure smooth running.   
Read more in our specialist article "IFFA 2019 - optimised production thanks to digitalisation"
Efficiency of resources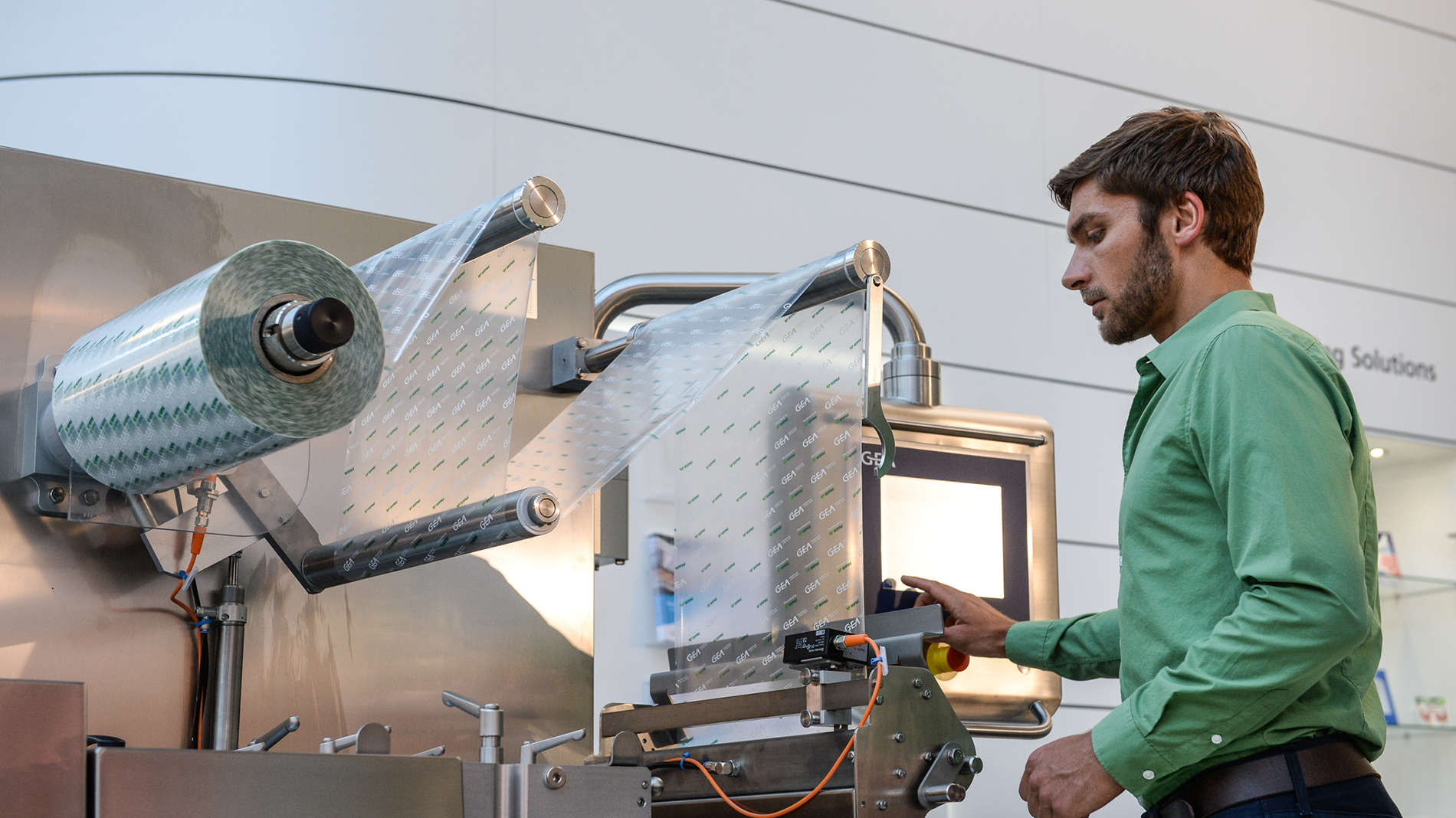 are on offer which help to use energy, water and raw materials efficiently, or to save them. Energy-efficient power units, optimised use of compressed air, reduced water consumption in the production and cleaning process, or the use of process heat – all this and much more is impacting positively on the energy balance and reducing production costs.
In the packaging process the focus is on saving materials. For sustainable packaging it is not the foil material which is decisive but its processing, too. Thus on modern packaging machinery you can set the processing parameters for the foil material very precisely and flexibly.  
Food Safety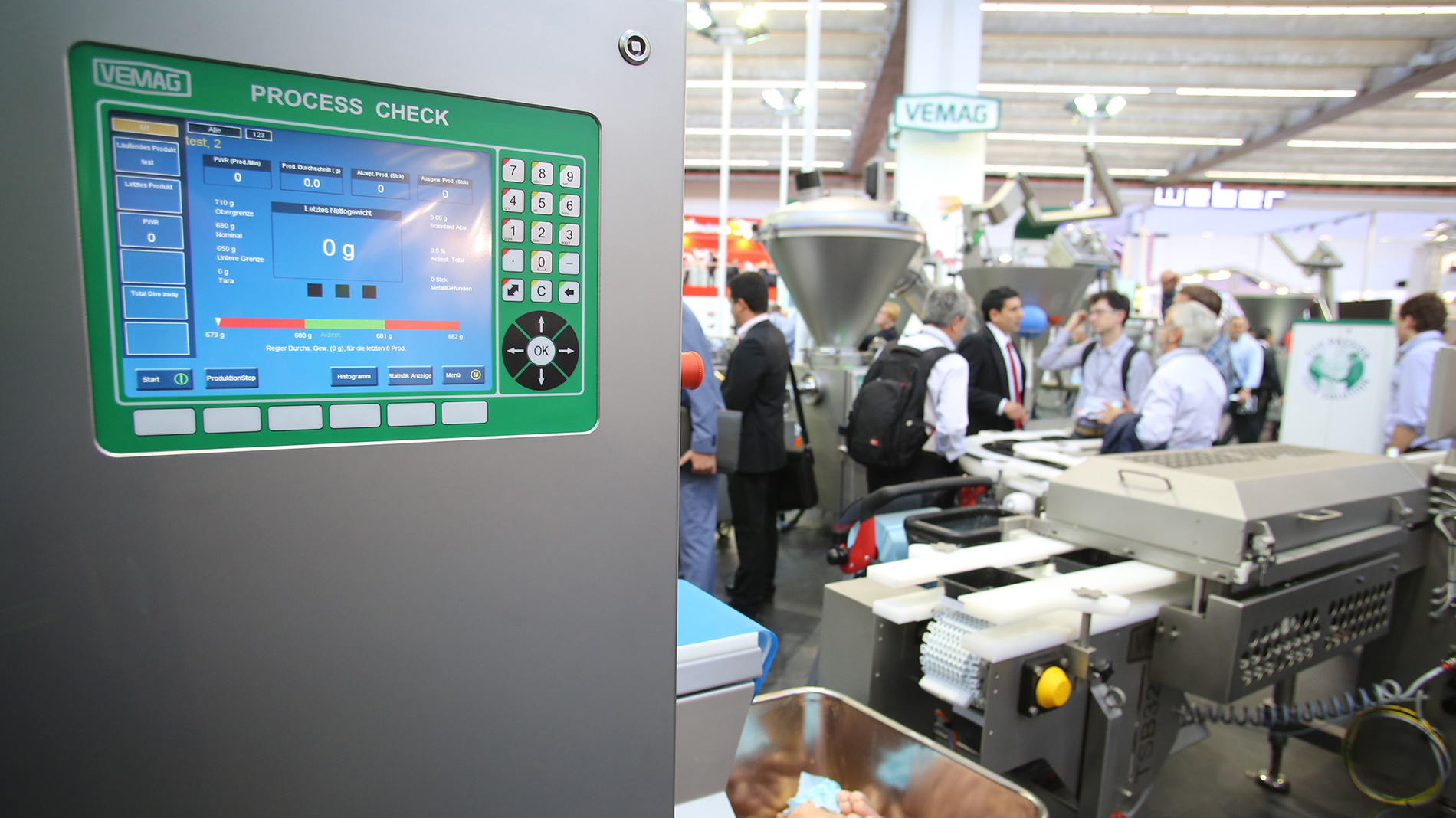 Food safety has the highest priority in the meat industry. The protection of the consumer and his justified expectations of quality and shelf life through optimum product protection must be assured. Machinery of hygienic design is taken for granted and is being constantly optimised. CIP (cleaning in place) procedures are being developed further, in order to avoid oversized cleaning processes. Special CIP sensors indicate whether cleaning is necessary. Monitoring and inspection processes in the overall processing and packaging process offer additional security.
Read more in our specialist article "Hot Topic: Food Safety Technologies for Safer Food"
Innovative packaging solutions are making a vital contribution to the protection of meat as a raw material: in particular, packaging under protective gas ensures maximum shelf life without loss of quality. Packaging protects not only against external influences. It also prevents the loss of fragrance and moisture. Modern packaging materials impact "actively" on the physical, biological and
Read more in our specialist article "Focus on packaging"
Digital solutions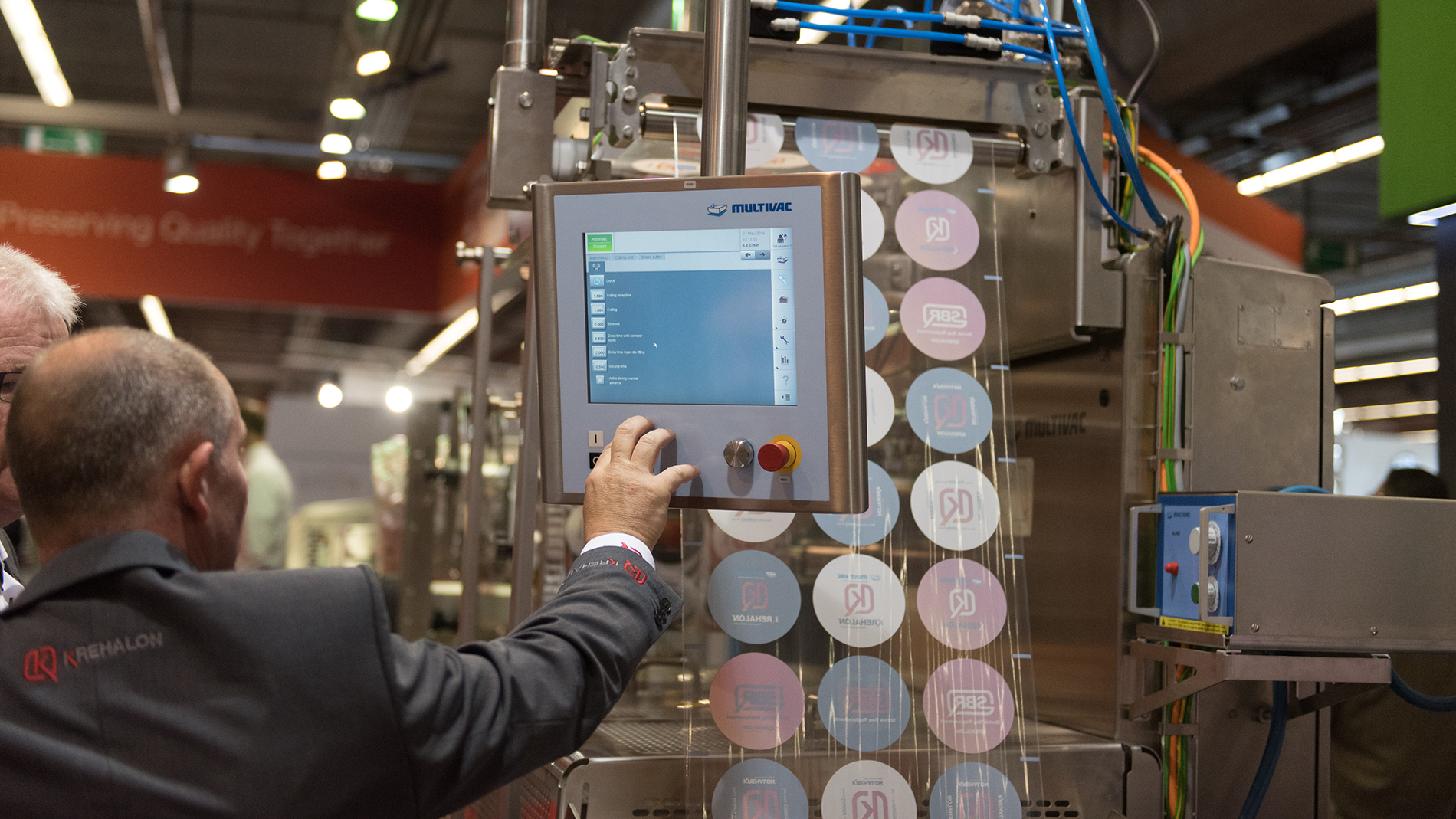 Important partial aspects of digitalised production are already reality. Machinery is equipped with sensors, wireless modules and measuring apparatus, the data from which help to monitor production and to optimise processes. Thus intelligent sensors transmit measurement data by wireless on the state of a machine via an app.
In this way maintenance work is not only foreseeable and capable of planning; it can also be launched from everywhere. The principal aims of digitalisation are optimum production flows, efficiency raising, transparency and flexibility. The smart factory of the future will handle all processes perfectly, will be resistant to breakdown times and able to react at any time to changes in the production process.