Digital solutions and raising efficiency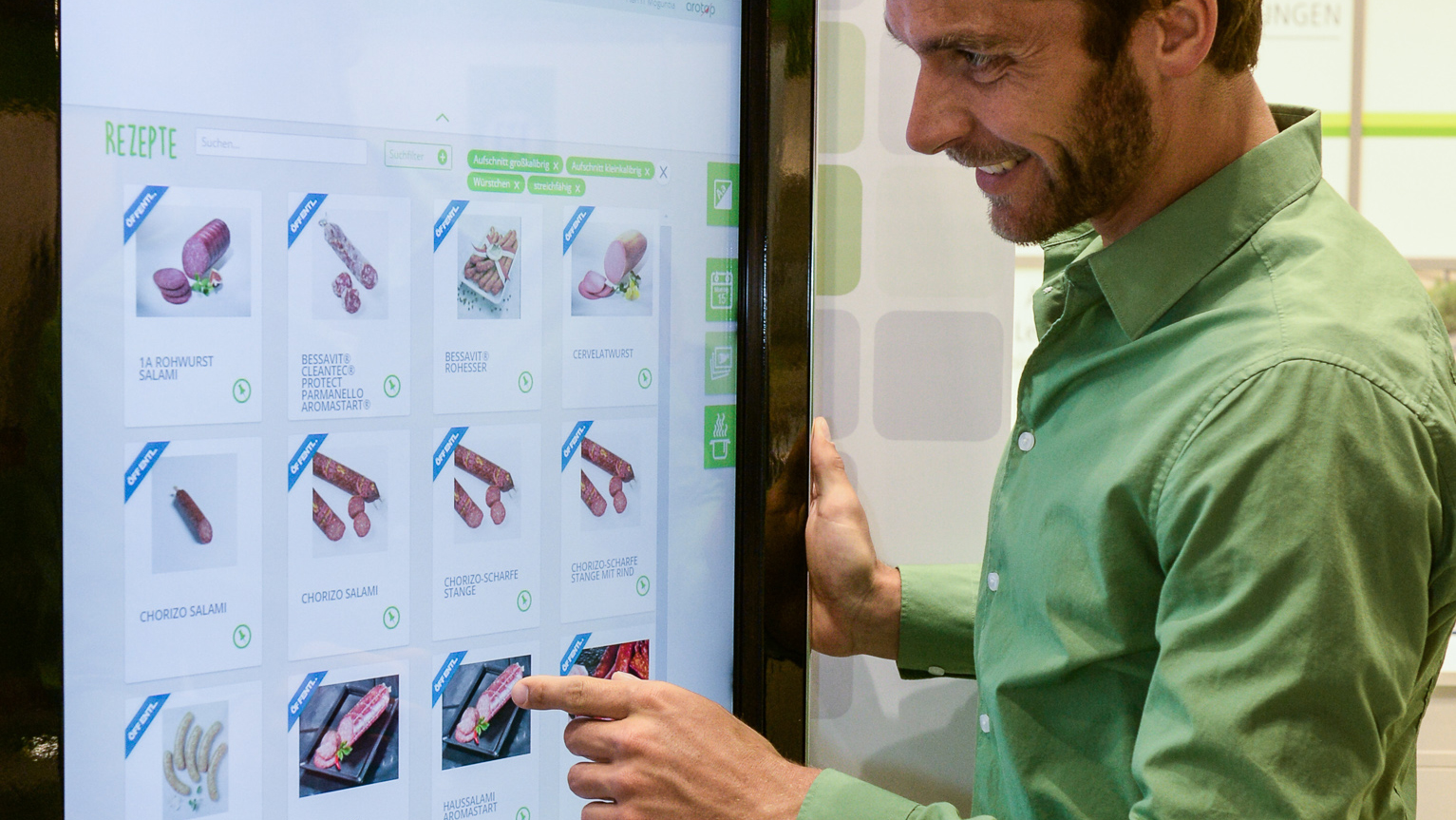 Given the high degree of capacity utilisation, unused potential for efficiency must be opened up in the butcher's trade. This includes, for example, scrutinising and simplifying workflows. A further measure is that of investment in modern technologies and digitally supported technologies.
Experts expect particularly large opportunities from the adoption of digital change in the butcher's trade. In this way digital support can be given to business processes which have previously been undertaken in largely analogue form in butcher's shops, such as digital solutions for internal business control, including documentation. Similar products, tailored to small and medium-sized enterprises, also exist for office organisation. Businesses can offer digitally supported services, such as pre-ordering or delivery of food. The payment process can also be handled in a largely simpler way electronically.
A further approach would be to buy-in new digitally supported sales channels via outside service providers. For example outside delivery services which, along with bike deliveries with thermo boxes, also provide an order portal on the internet or for example participation in weekly digital markets, or online food markets.         
On to feature article: "Digitalisation for the trade"
Food trends – focusing on the customer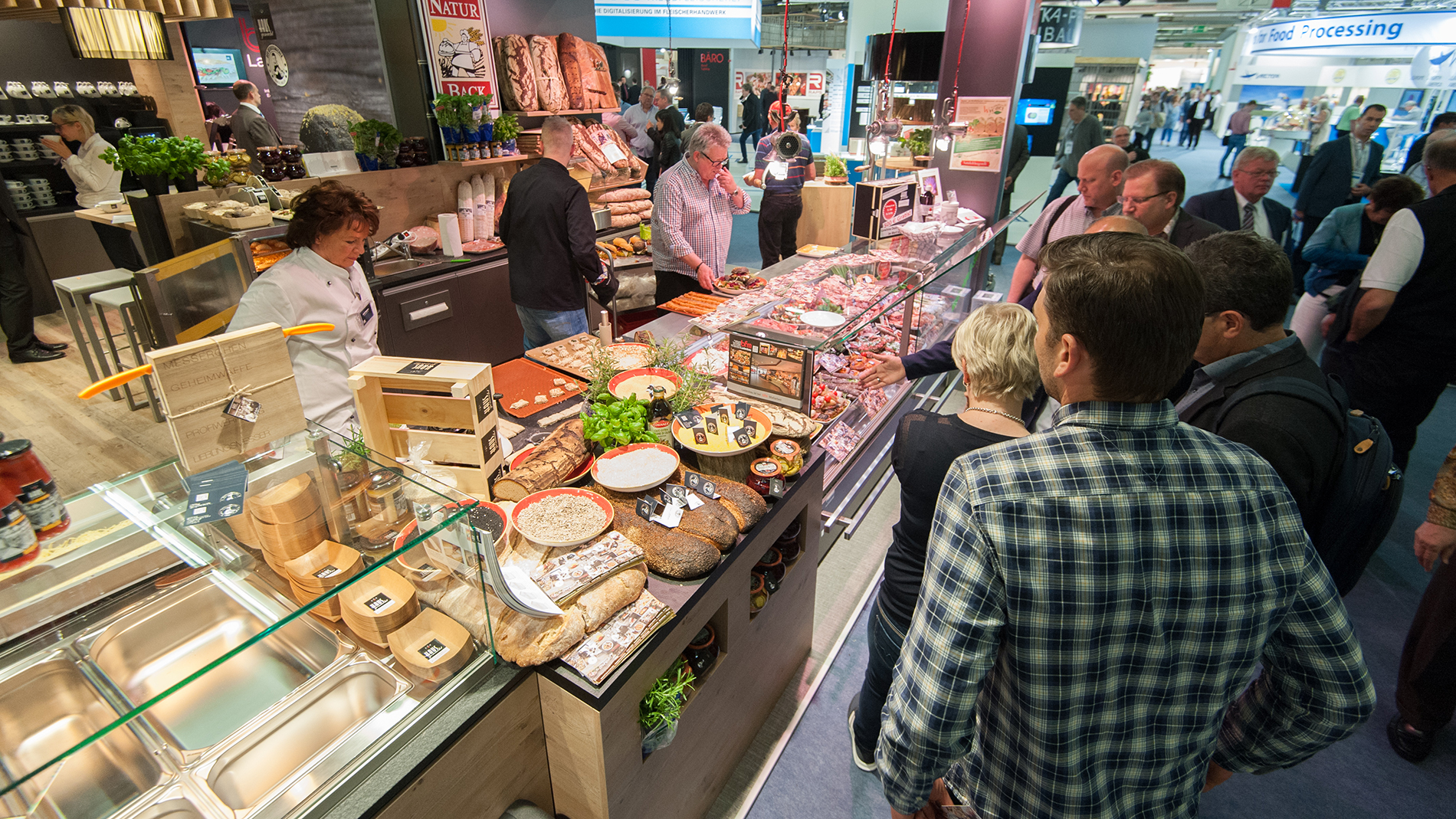 Successful businesses in the butcher's trade must combine both tradition and modernity. The best recipe is a mixture of definite expertise in meat and sausage products, a technological background, and new ideas. The trend towards outstanding quality in the butcher's trade is continuing. By means of its products the trade aims to differentiate itself from the mass market. Consumers are interested and they want transparency.
High quality, not average quality, is one trend. The emphasis is on what is individual and authentic, for instance the regional origin of the animals, unusual breeds, or particular forms of animal rearing and feeding. What applies to meat applies also to sausage. The trend is towards clear and unique recipes, true to the motto "Less is more." Even if the word "convenience" does not always resonate positively among customers, dishes which can be prepared quickly continue to be in demand. What is new is the desire to eat extremely well and healthily.
Innovative butchers are striking out new paths to reach their customers, be it for example with a food truck or via alternative sales channels, such as drive-in automats or online shops. And people's dietary habits are changing, too: new vegetarian or vegan products are coming on the market, many consumers require clean-label solutions and organic products. Out-of-house eating is on the march, as is the demand for particularly high-quality meat.   
On to feature article: "If you don't move with the times.." – Foodtrends at IFFA 2019.