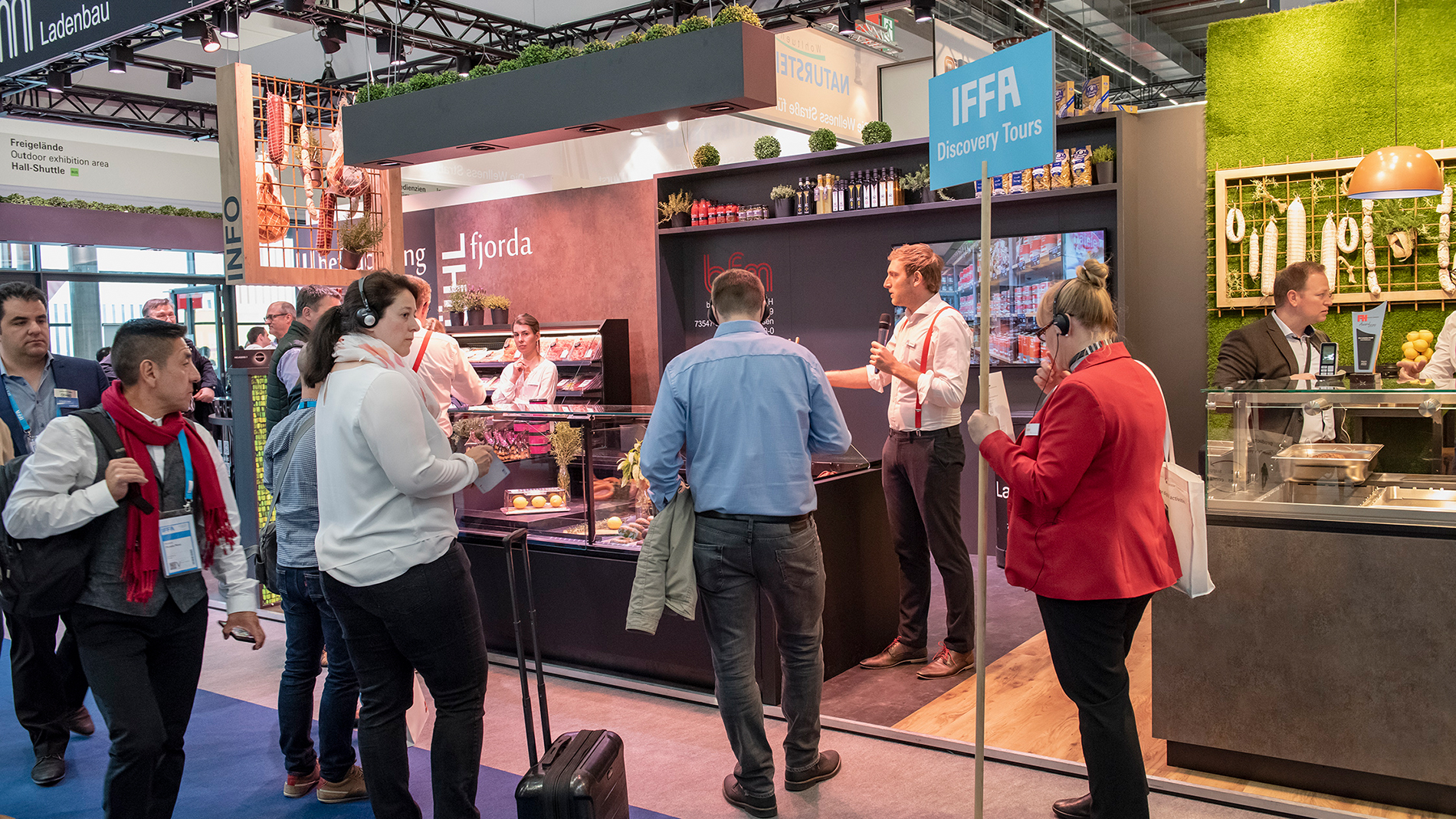 We are very pleased about the great encouragement and the trust of the industry in the leading trade fair for technologies for meat and alternative proteins.
Take a look at the preliminary exhibitor list for IFFA 2022.
This will be continuously updated and replaced by our interactive contactor at the beginning of 2022.
Please note: Co/sub-exhibitors are not fully listed
(As of January 2022)