The leading international trade fair for the meat industry
IFFA – The No. 1 for the meat industry – opens its doors again from 4 to 9 May 2019. As the sector's foremost innovation platform, IFFA will once again bring together all players from the industry, retail trade and butcher's trade in Frankfurt am Main. Thanks to its clear focus, the world's leading trade fair for the sector is unrivalled: everything revolves around the most valuable of all foodstuffs – meat.
Good reasons why you should come to IFFA 2019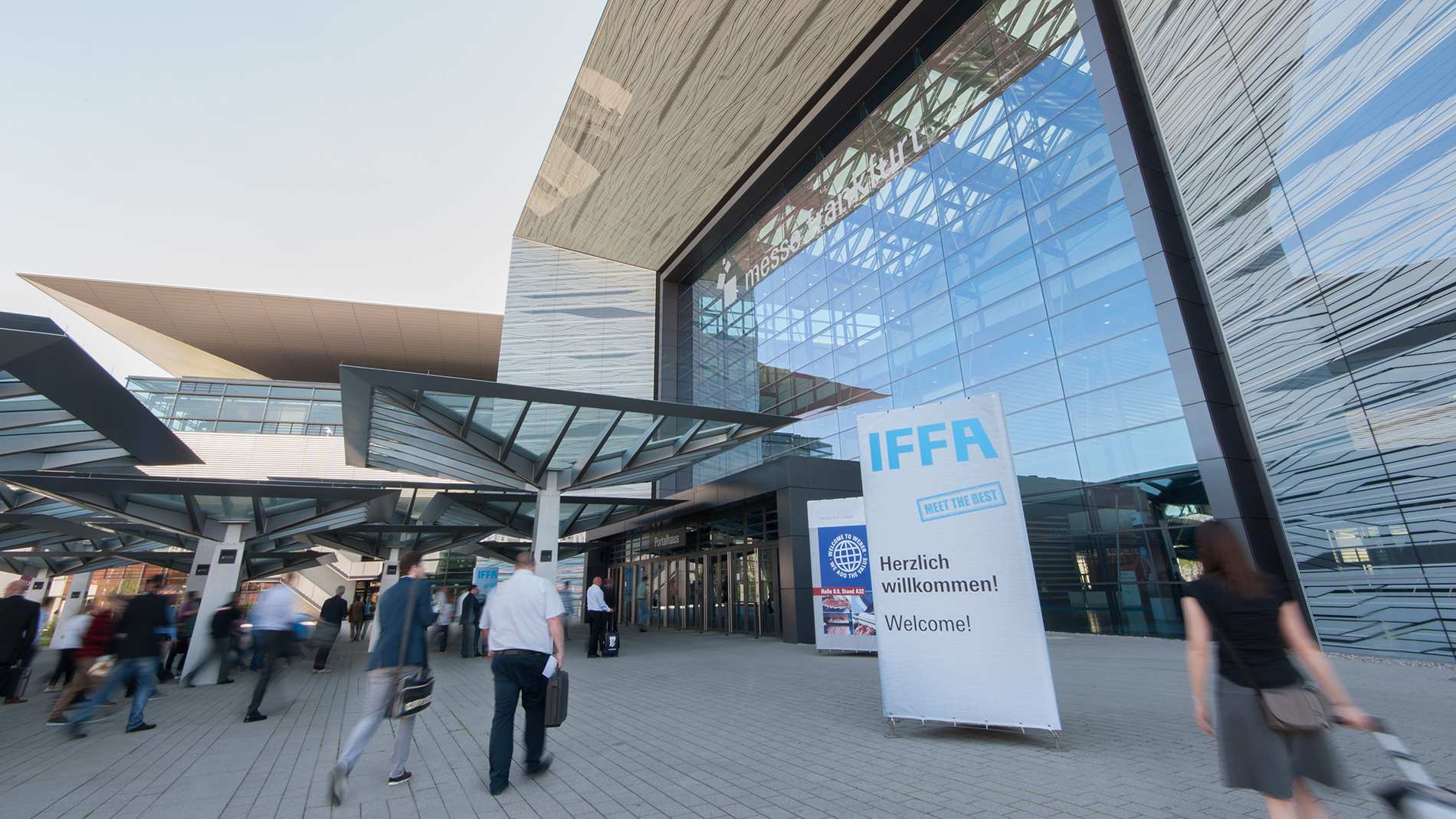 See the innovations being shown by over 1,000 companies from 50 countries
Meet the market leaders at the same time and place
Discover the latest meat-industry trends
Experience the entire spectrum from manufacturing to high-tech
Make contacts with the international meat-industry community
'IFFA in Frankfurt shapes the future! The biggest event of the sector, IFFA focuses on meat and offers answers to questions of topical interest.'
'Given the current circumstances, I am looking forward to a very special IFFA. More than ever before, technical innovations and, in particular, the digital revolution are opening up opportunities for our companies to take advantage of previously unused potential for increased efficiency.'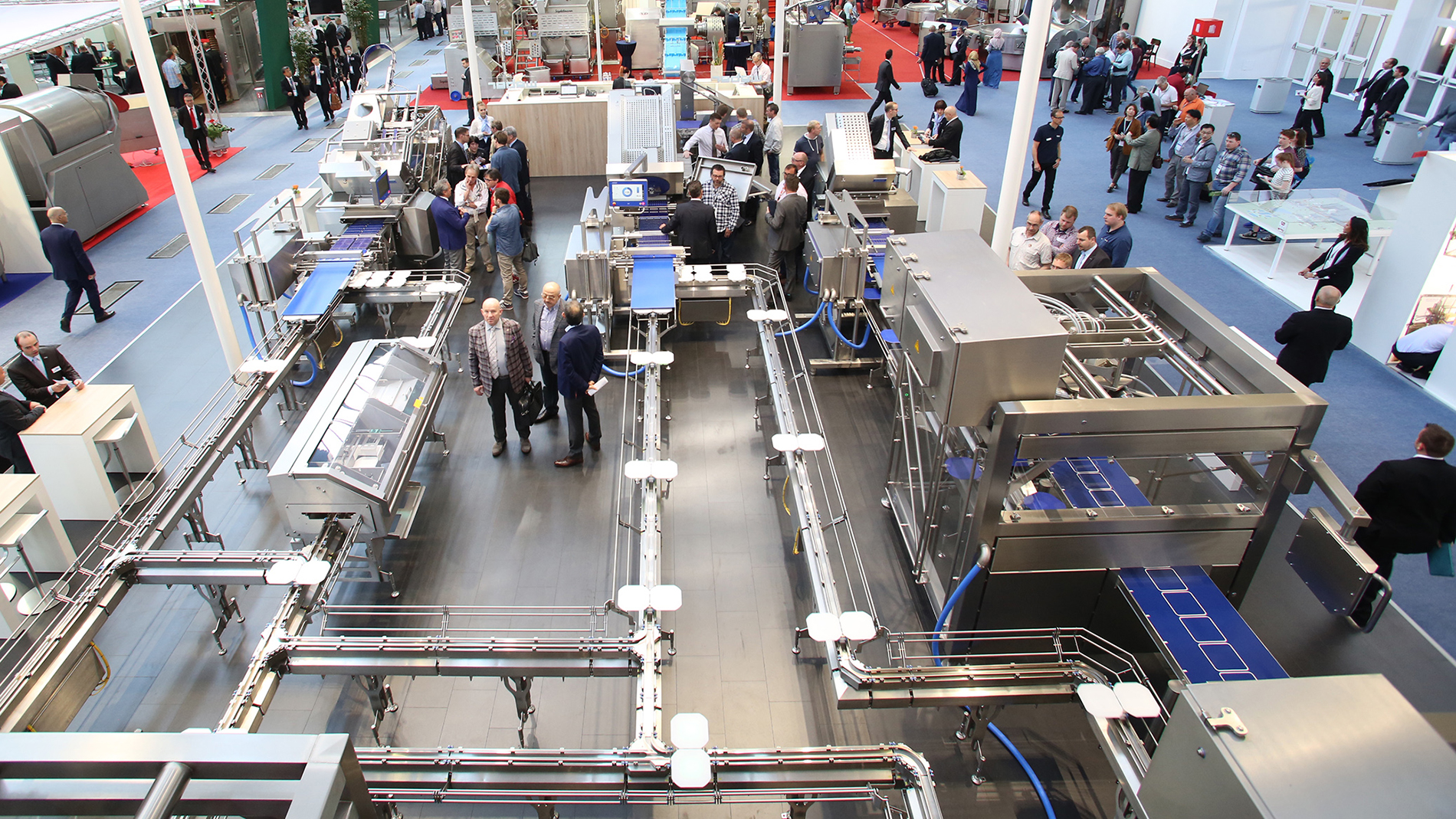 97 % of all visitors say they are satisfied to very satisfied with the range of products and services to be seen at the fair.
70 years of IFFA – a magnet for the meat industry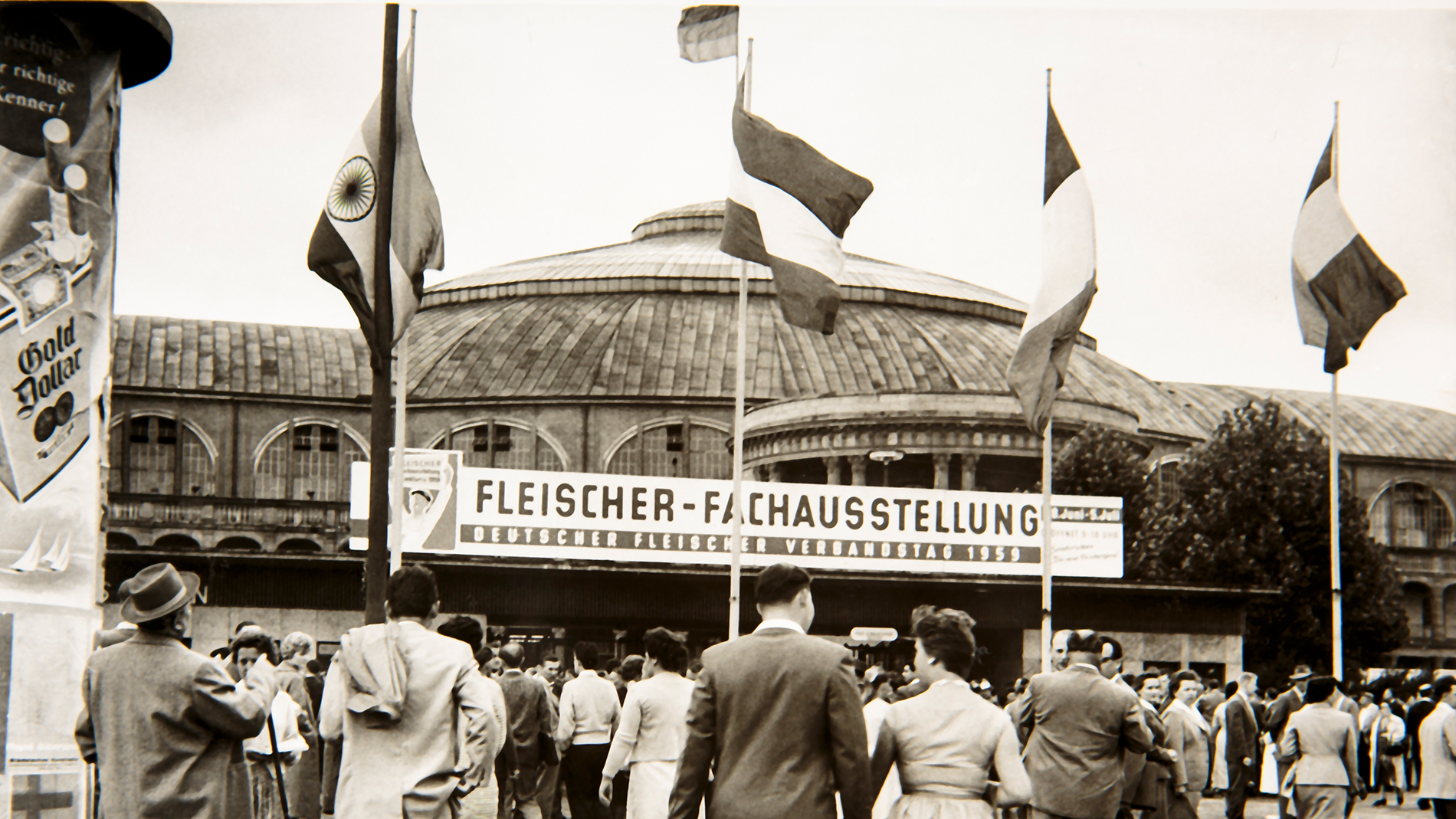 The origins of IFFA go back to 1949 when, as part of a conference of the Butchers' Association of the US Zone in Frankfurt am Main, an accompanying butchers' exhibition was organised. Messe- und Ausstellungs-GmbH of Frankfurt am Main was commissioned to hold it.
Read more about the growth of IFFA over the last decades
Video about 70 Years' IFFA
The film shows how the fair has changed over the last seven decades. We hope you enjoy viewing it!
Impressions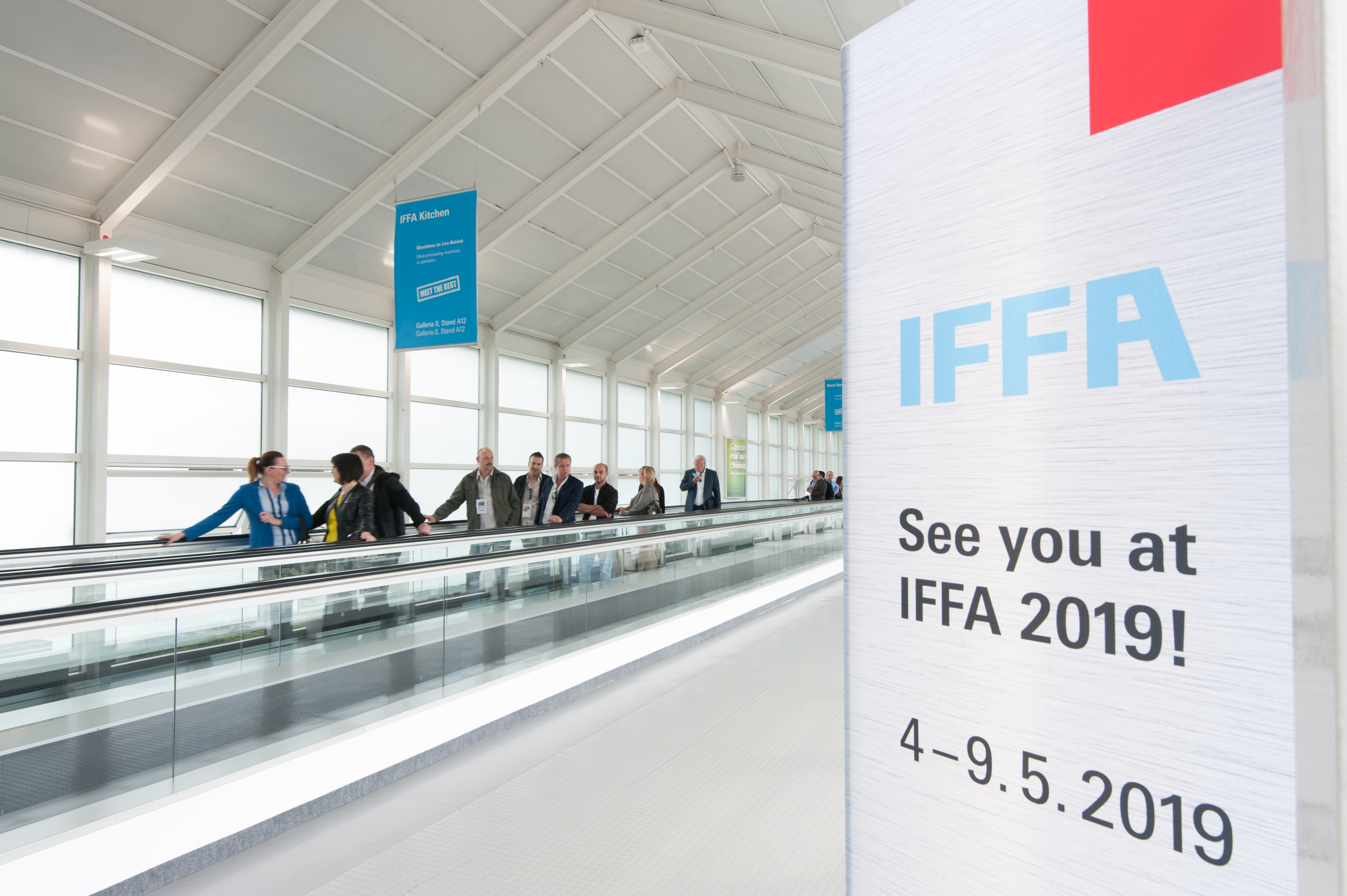 IFFA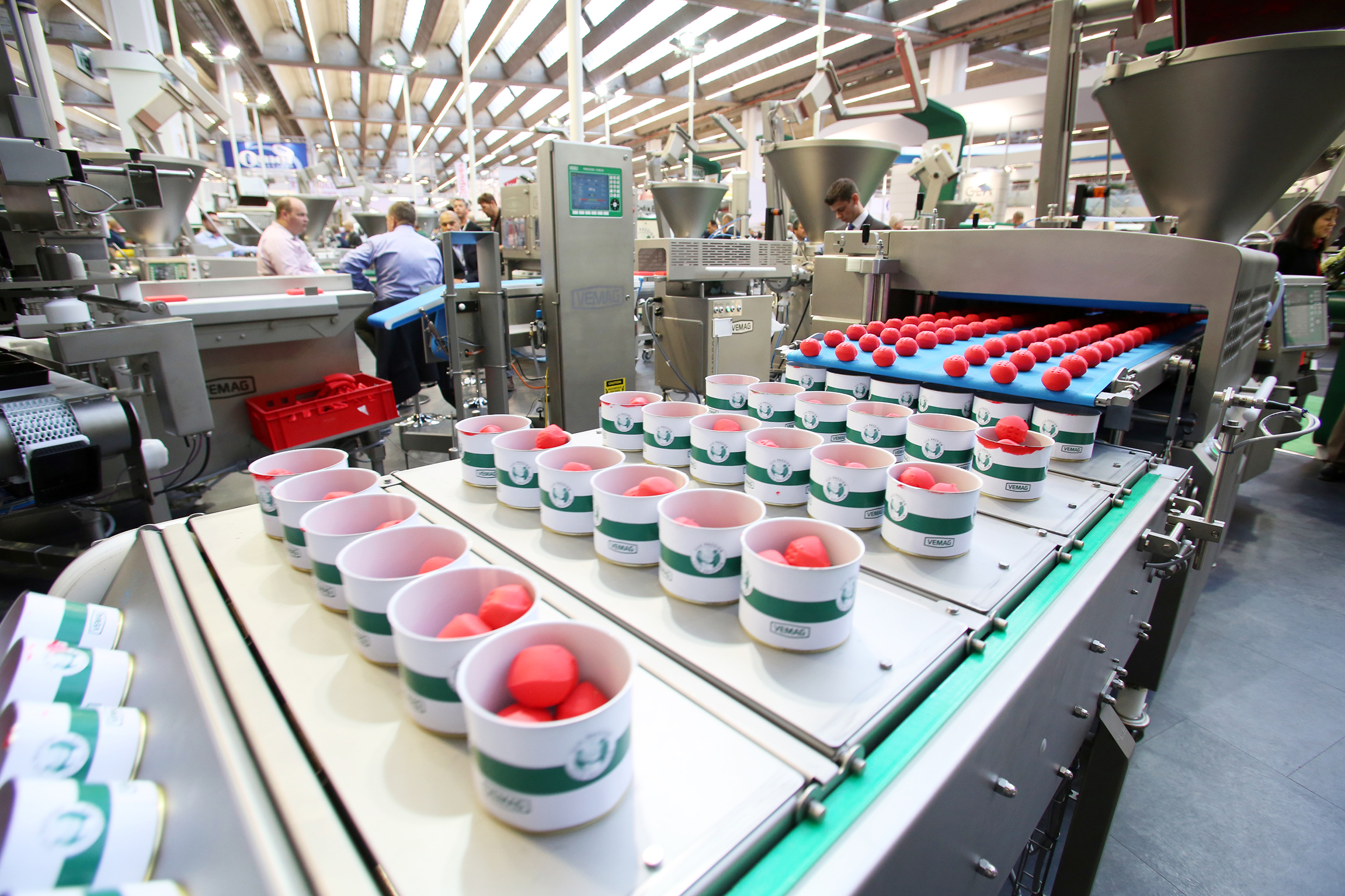 IFFA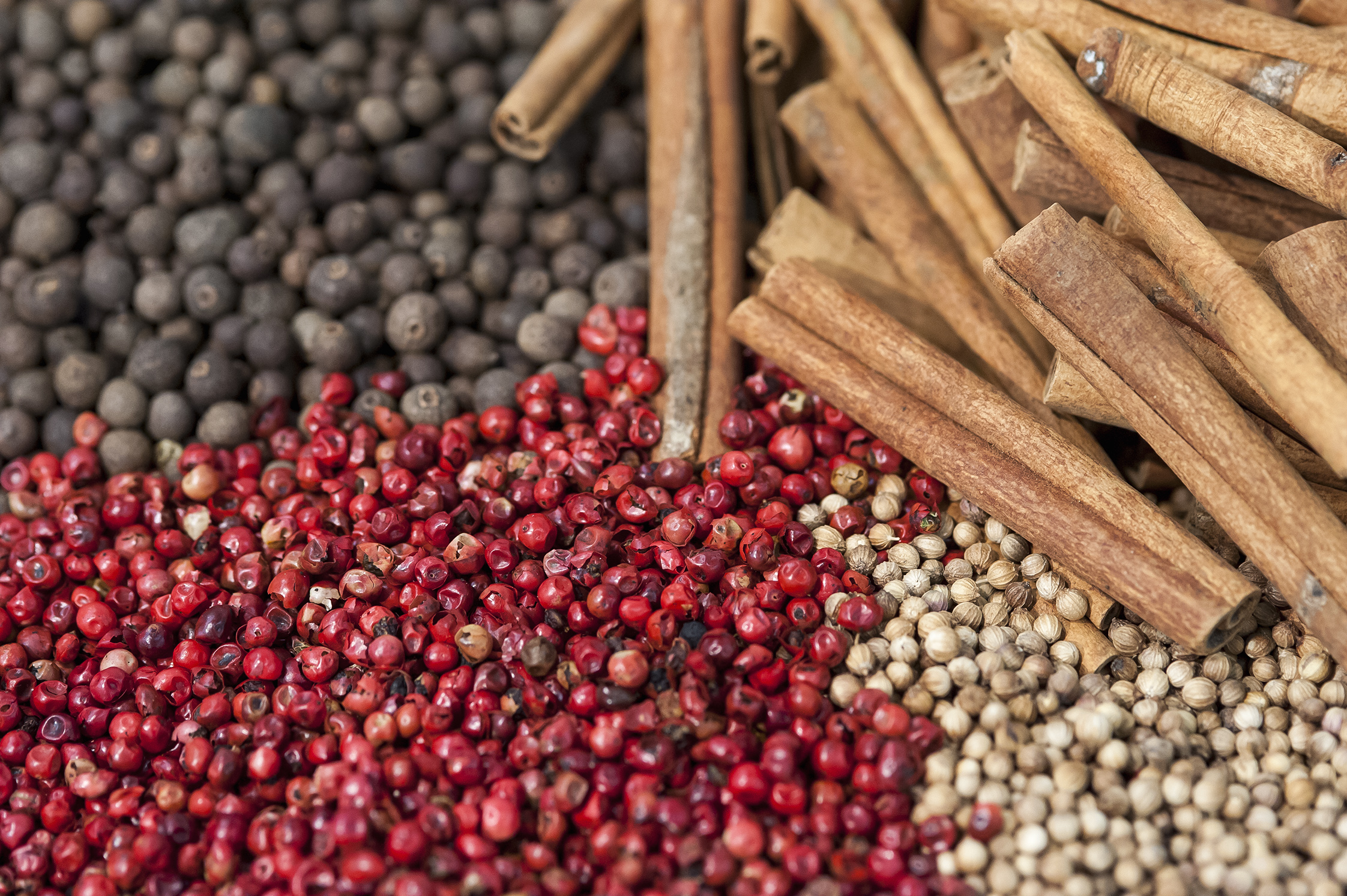 IFFA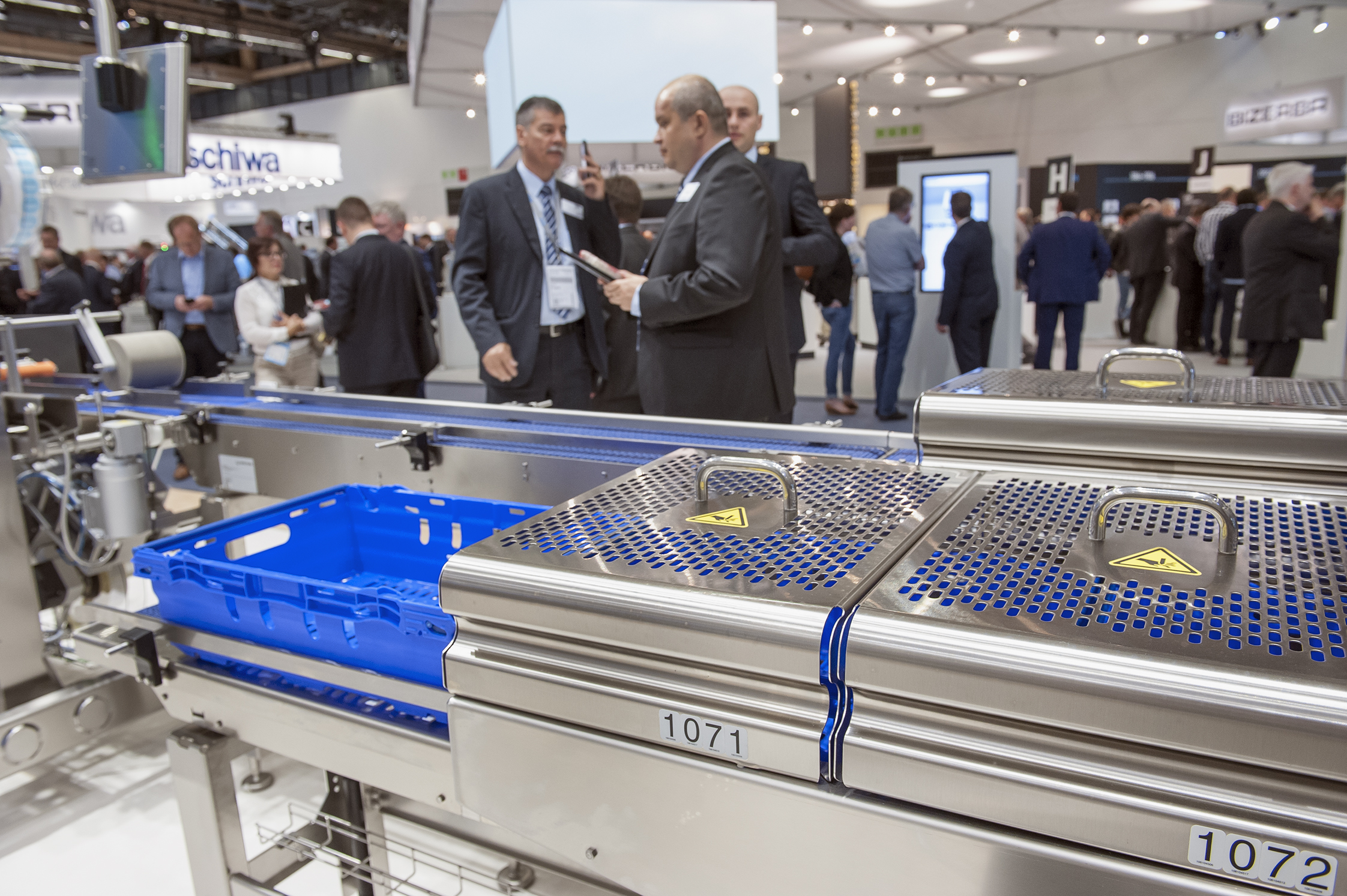 IFFA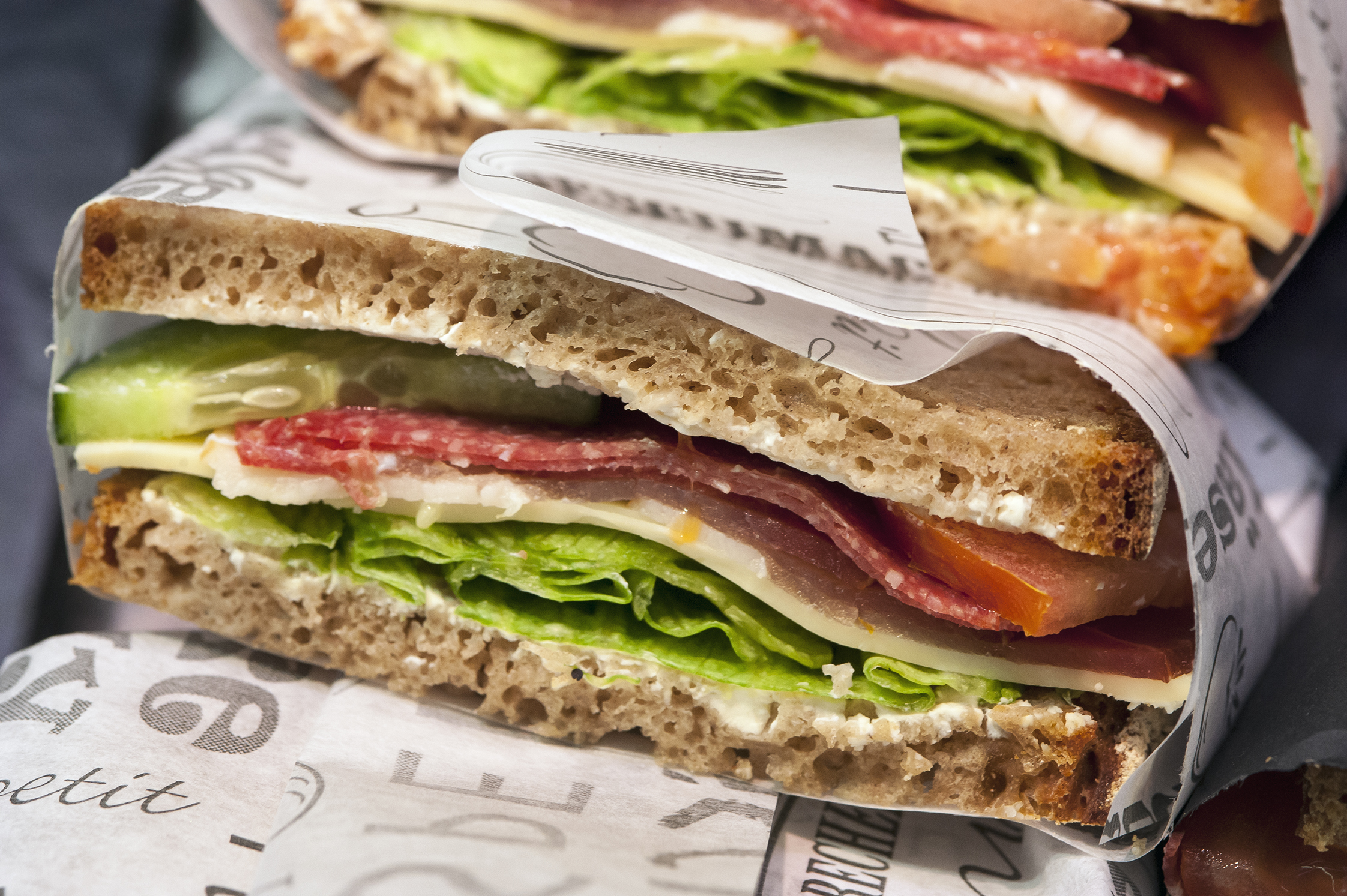 IFFA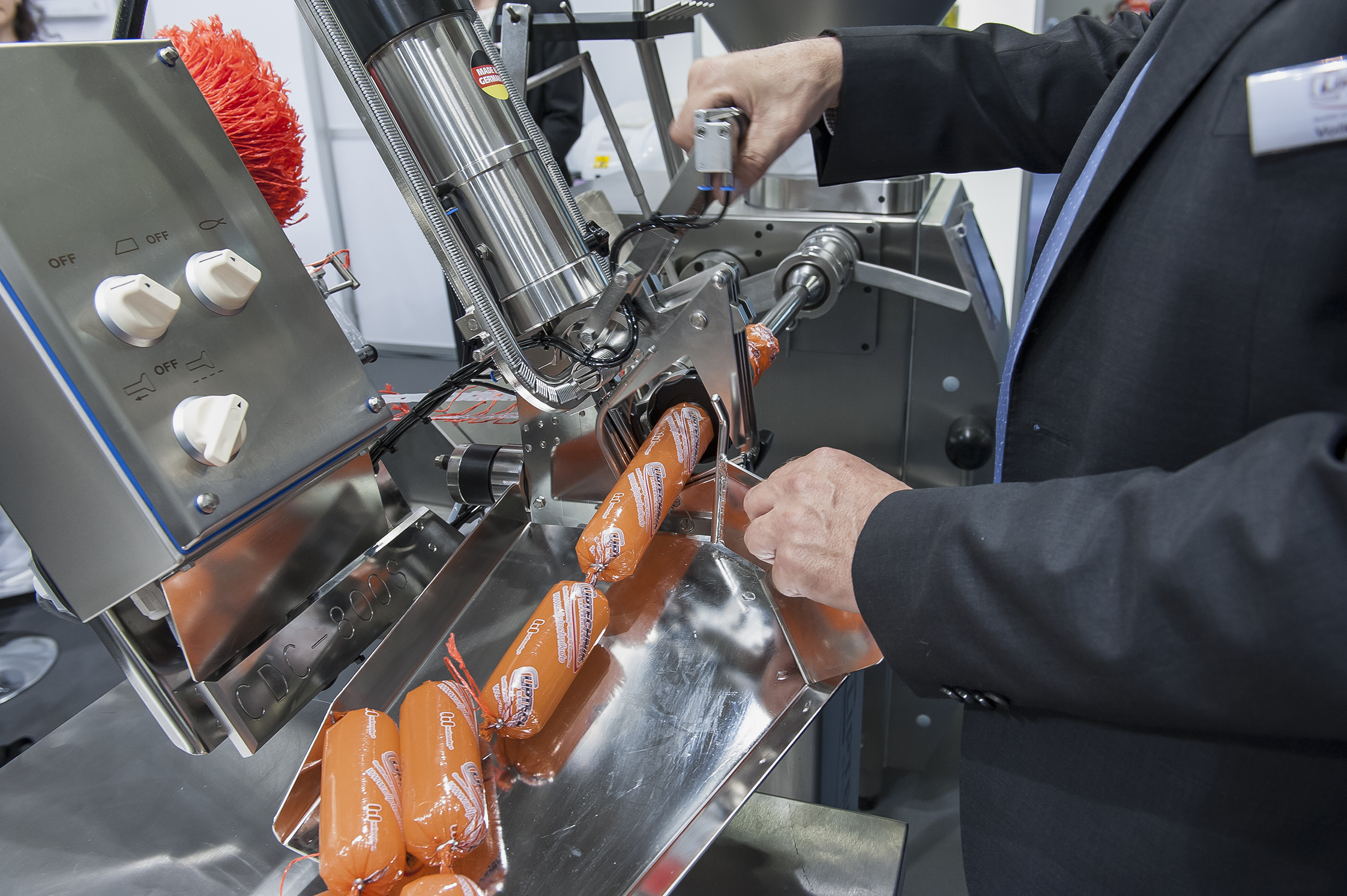 IFFA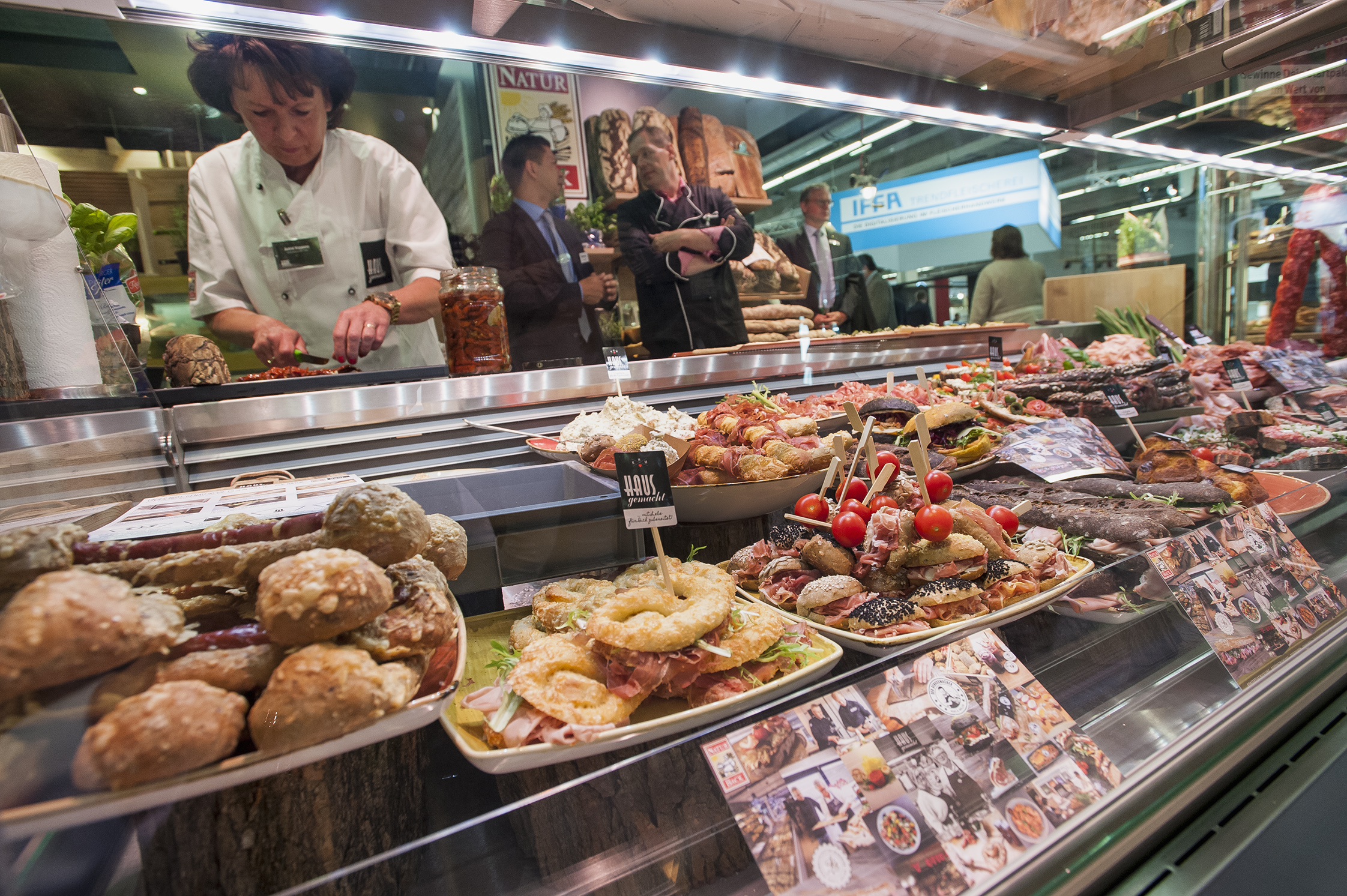 IFFA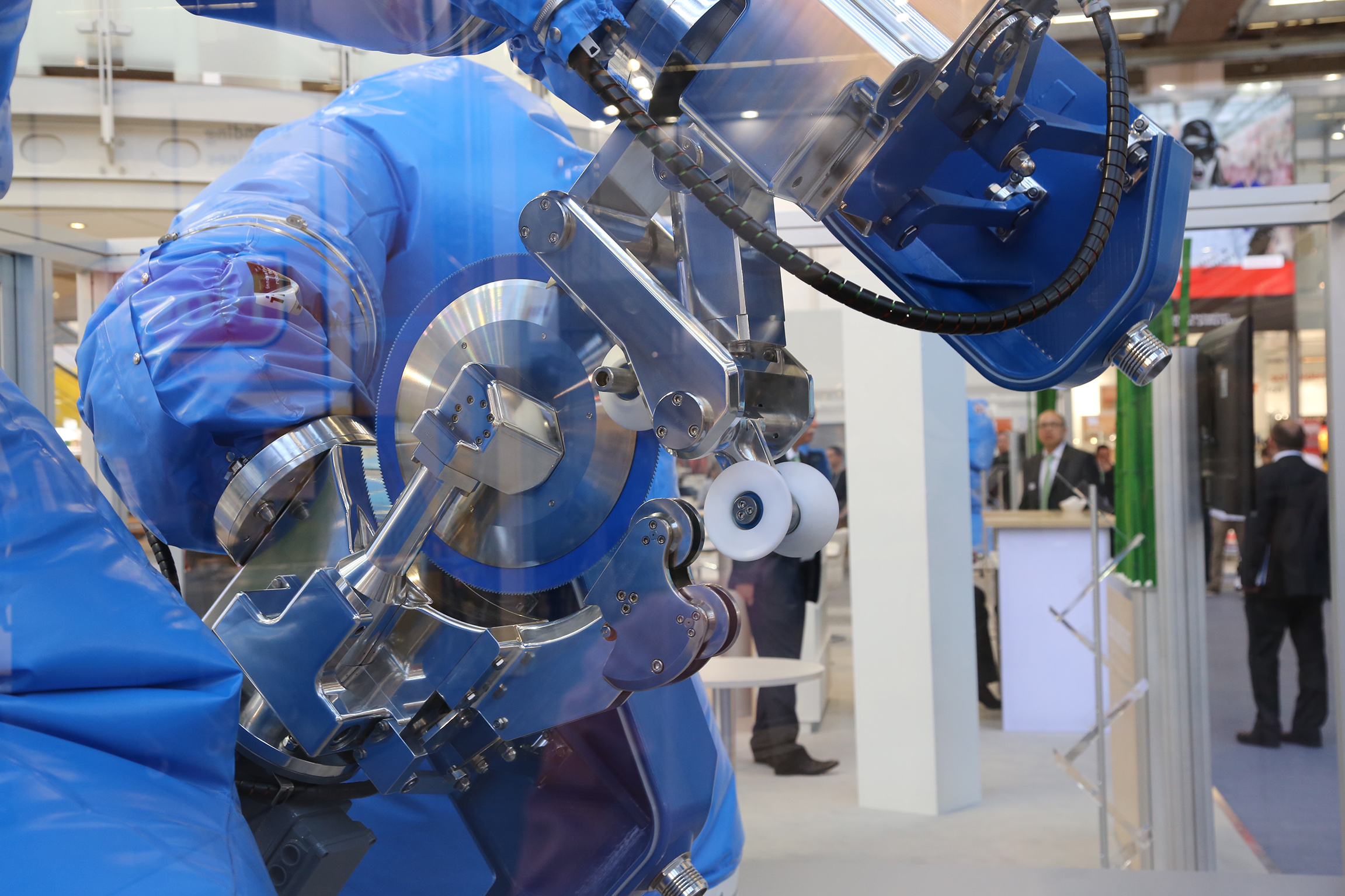 IFFA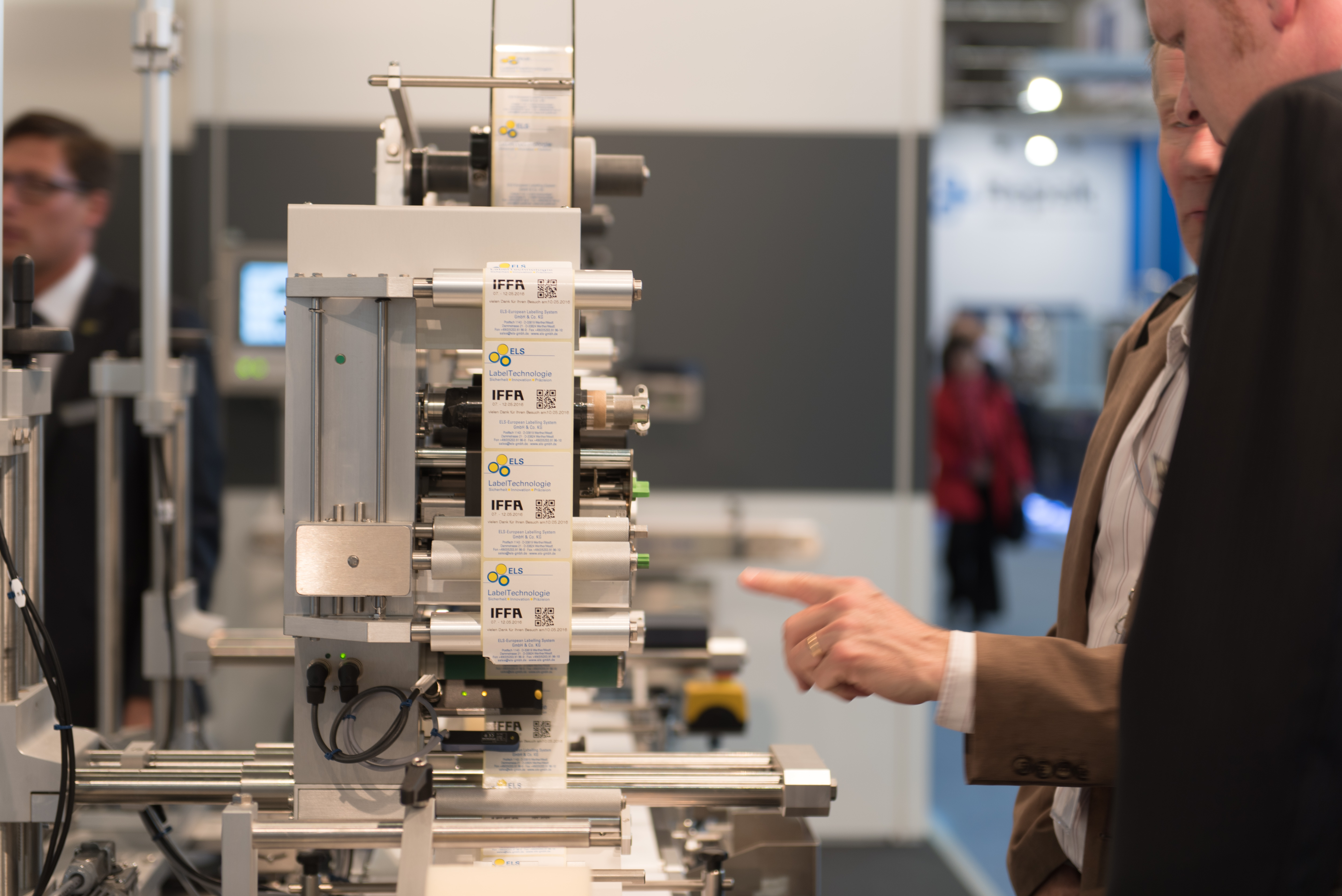 IFFA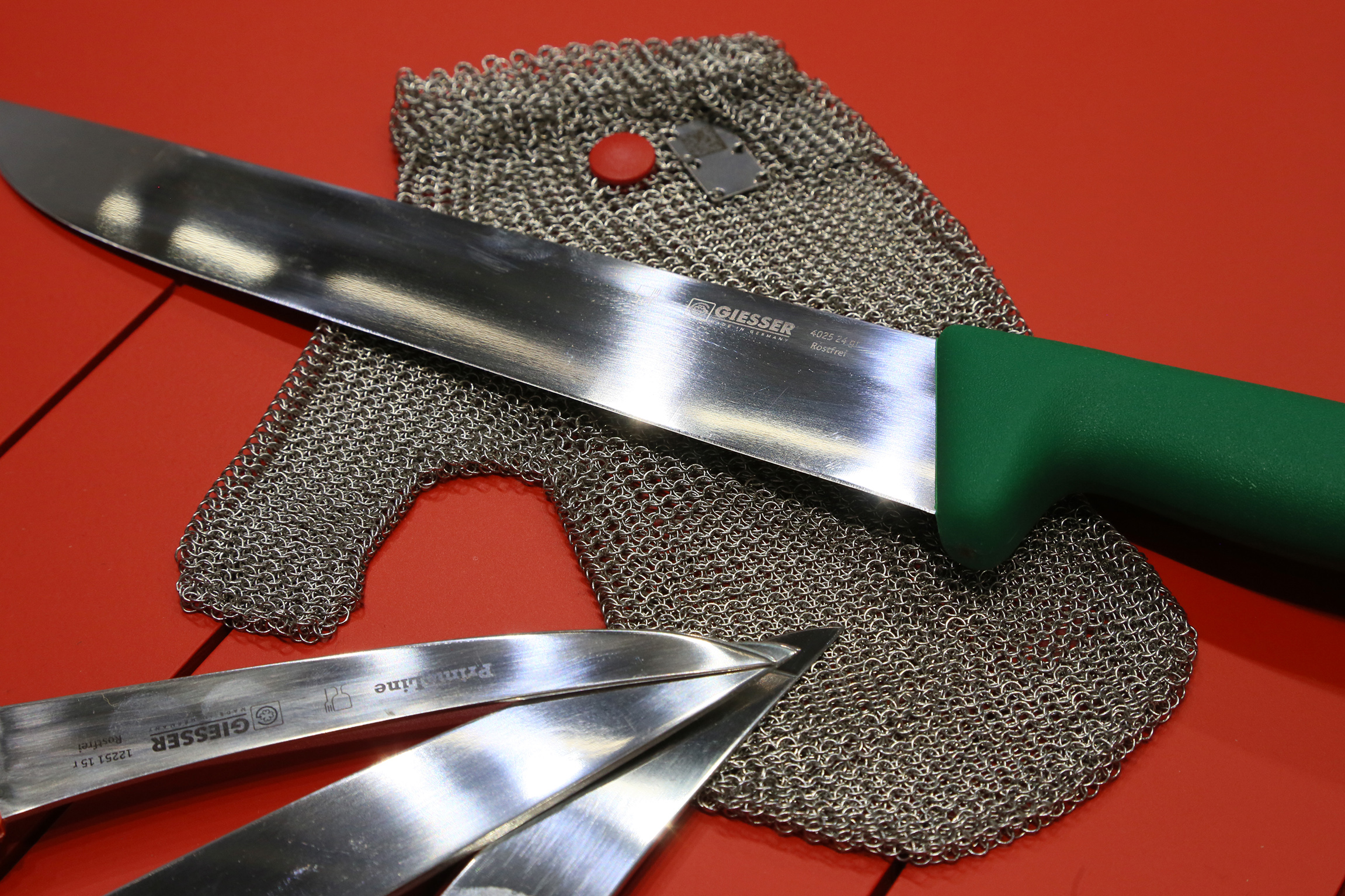 IFFA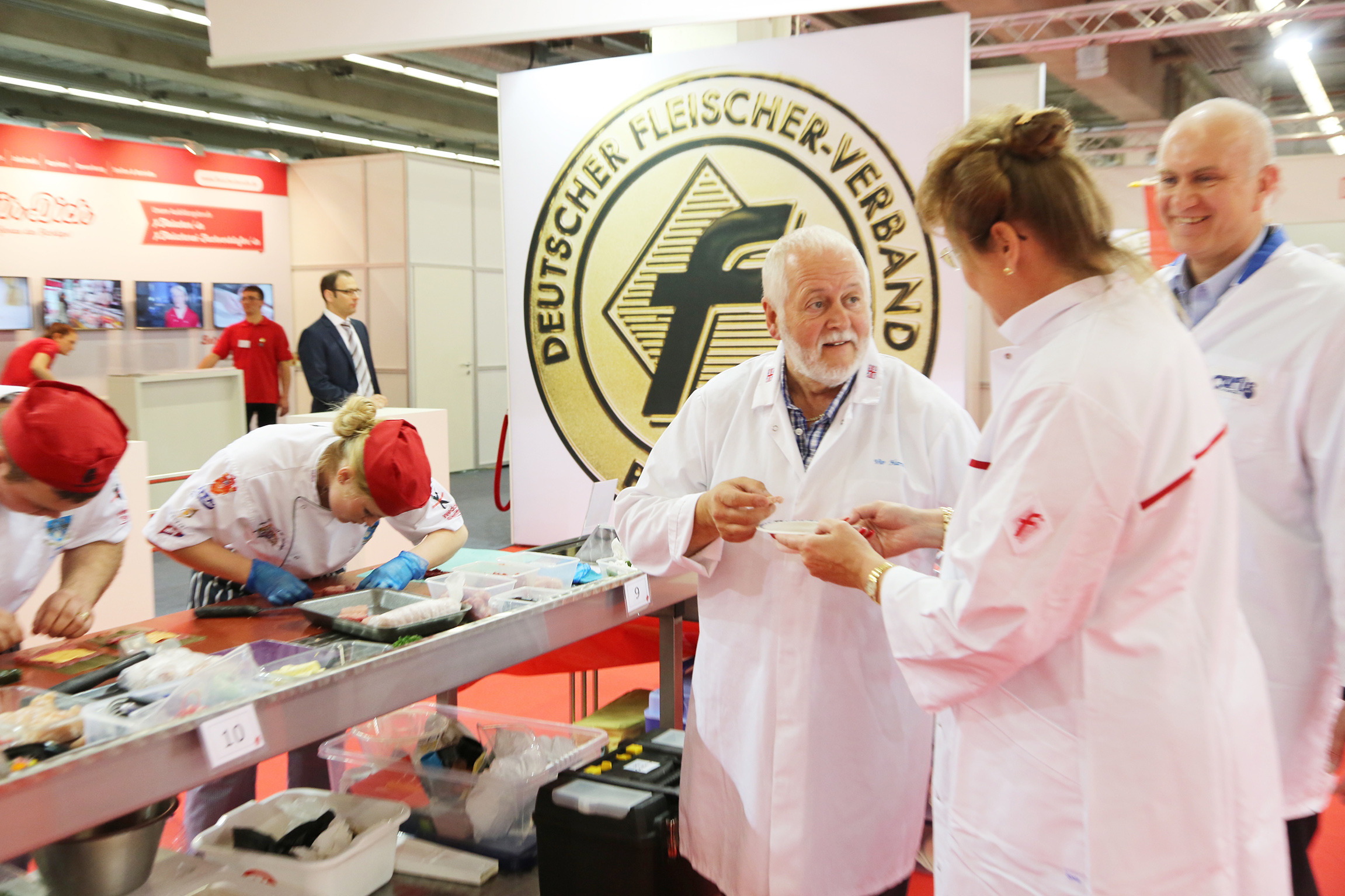 IFFA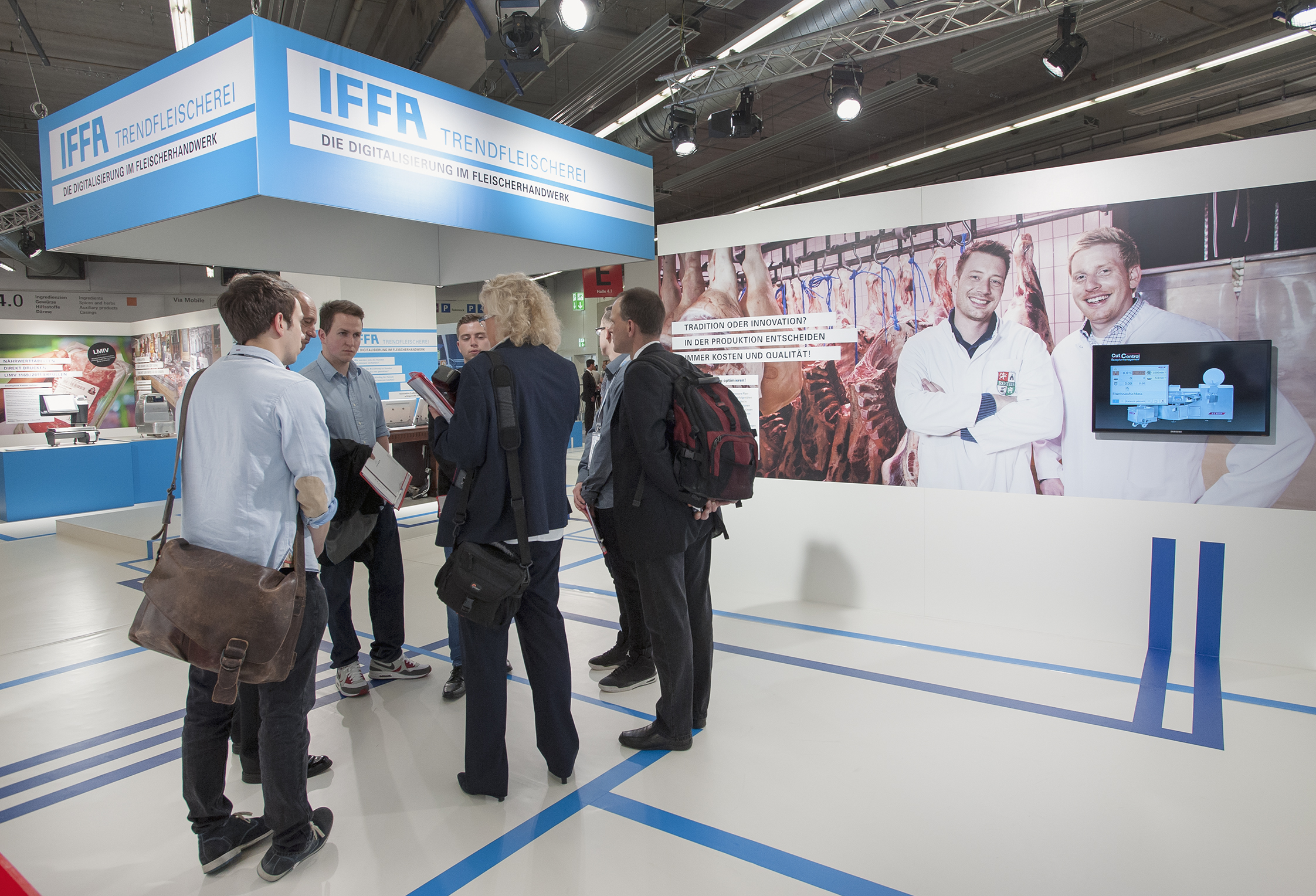 IFFA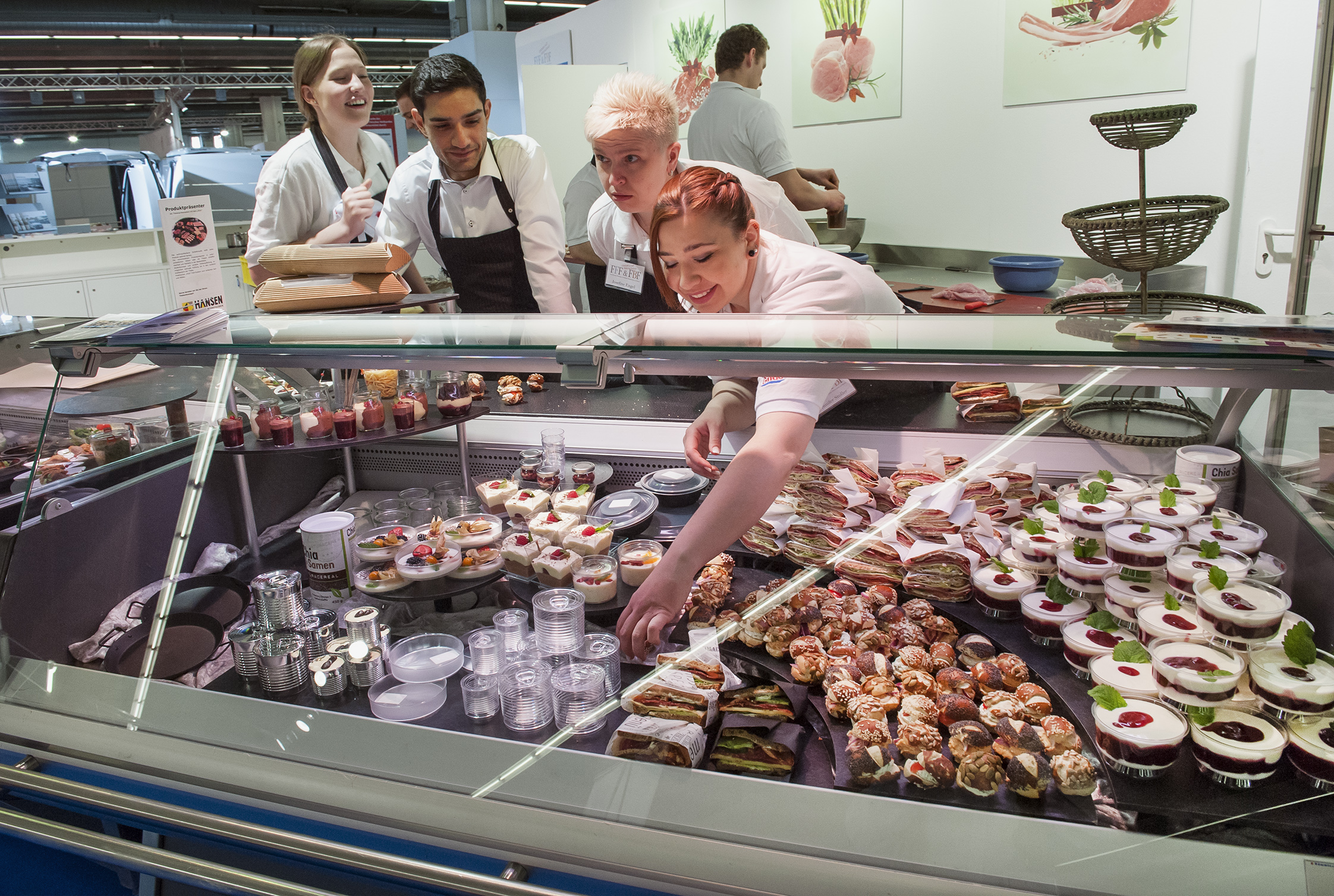 IFFA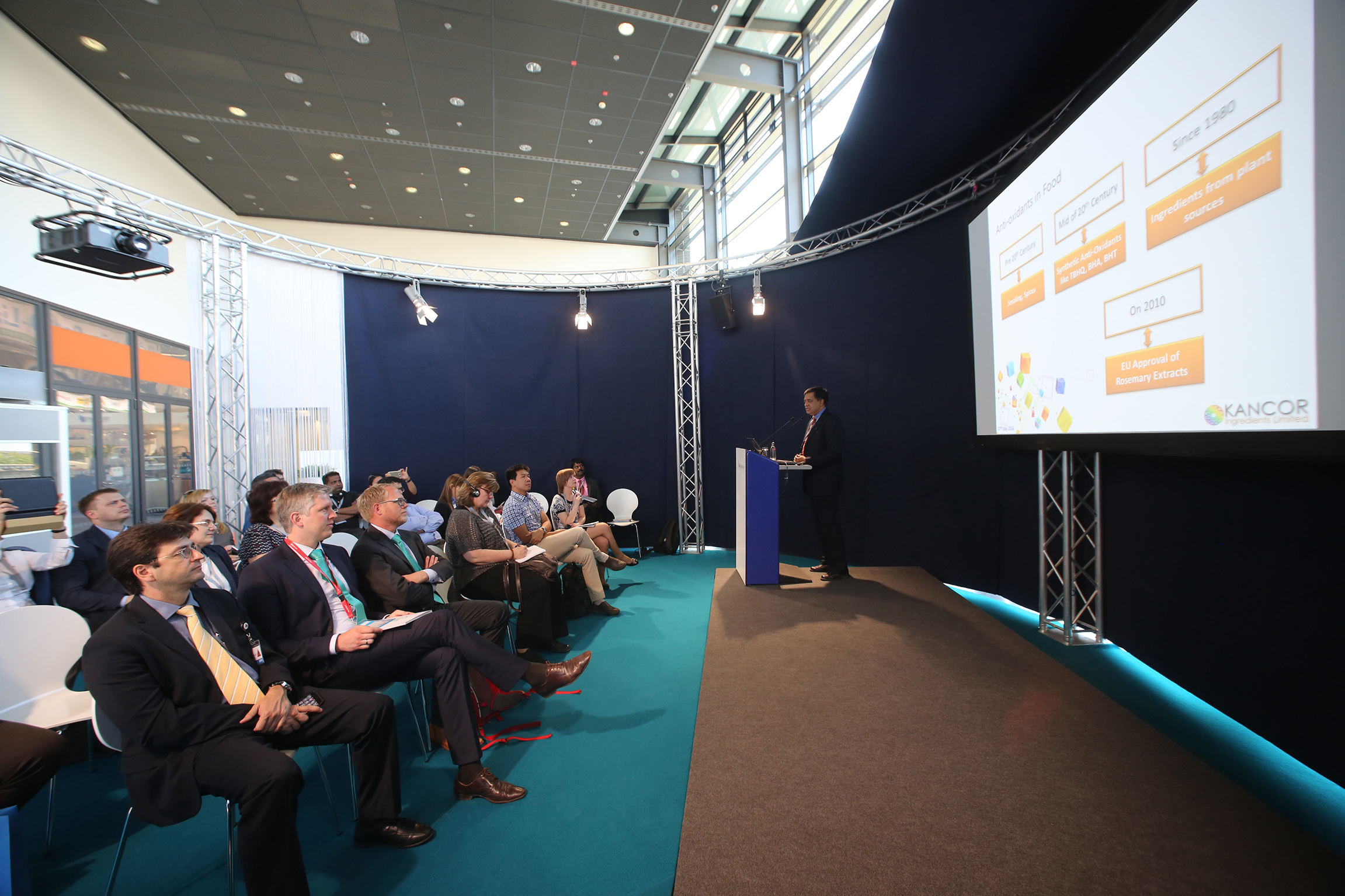 IFFA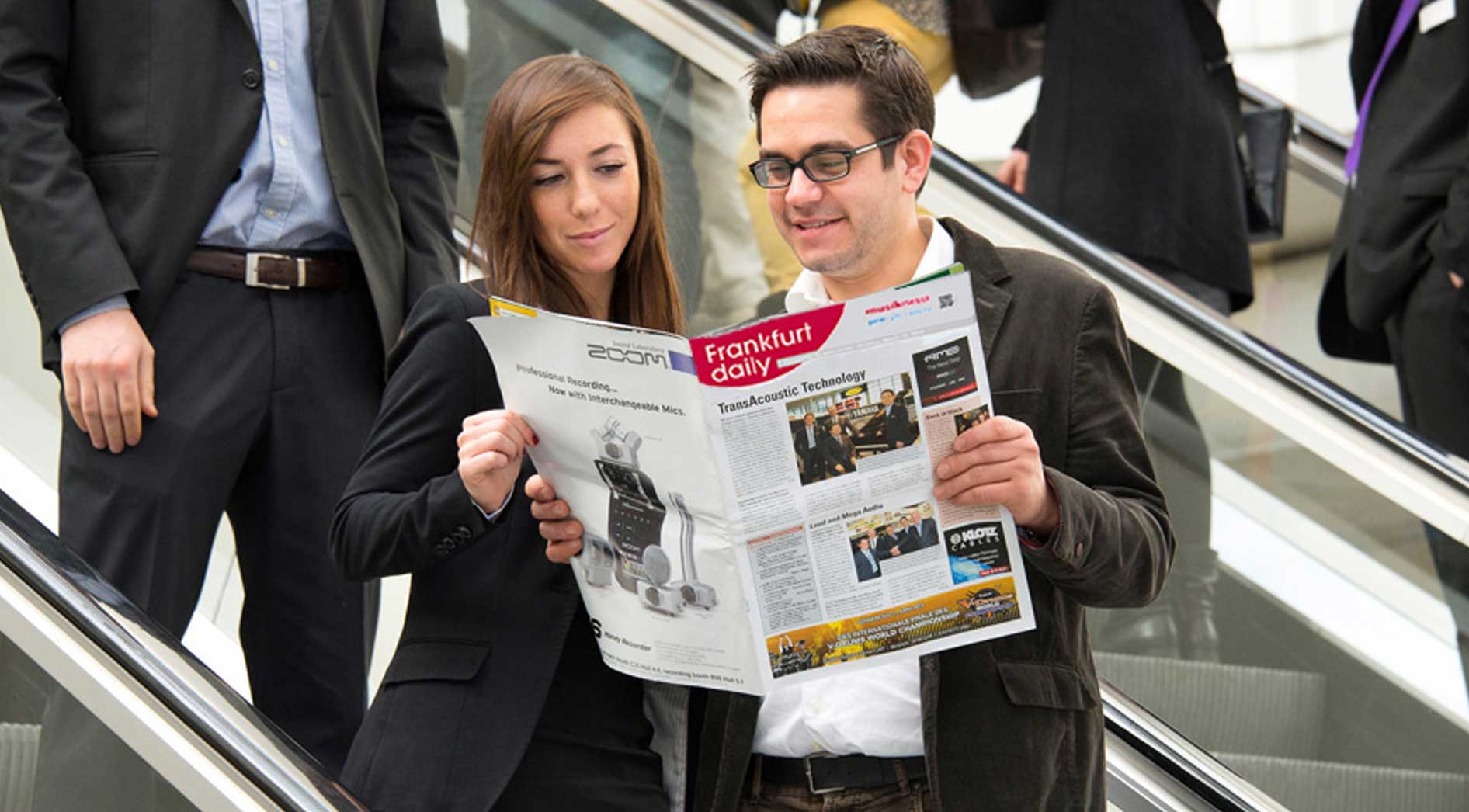 In the Frankfurt daily newspaper you can read about the latest product news, business insights, trends, highlights and special events of the fair.